White Paper Overview
We review how NMR spectroscopy has played a key role in helping to understand COVID-19 and how, almost two years later, there is a strong consensus that an individual's NMR 'biosignature' (and a series of biomarkers that are only accessible by NMR technology) could transform clinical practice by providing reliable insight into:
disease severity
progress towards recovery
risk of developing Post-Acute COVID-19 Syndrome (PACS), or 'Long COVID'
early-stage secondary organ damage
risk of developing secondary disease
Interested? Fill out the short form below for instant access to the white paper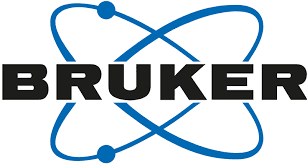 *Bruker NMR systems are for Research Use Only. Not for use in clinical diagnostic procedures.
Medqor is committed to protecting and respecting your privacy. We may contact you about our products and services or share information with sponsorship partners, as well as other content that may be of interest to you. By submitting your information, you consent to us contacting you for this purpose in accordance with our privacy policy.
For further information, please check out our privacy policy here