Grifols, Barcelona, has expanded its clinical diagnostics laboratory menu by launching therapeutic drug monitoring testing services. As the standard of care for conditions such as inflammatory bowel disease changes toward individualized patient therapies, clinicians' need to monitor such biologic drugs is growing.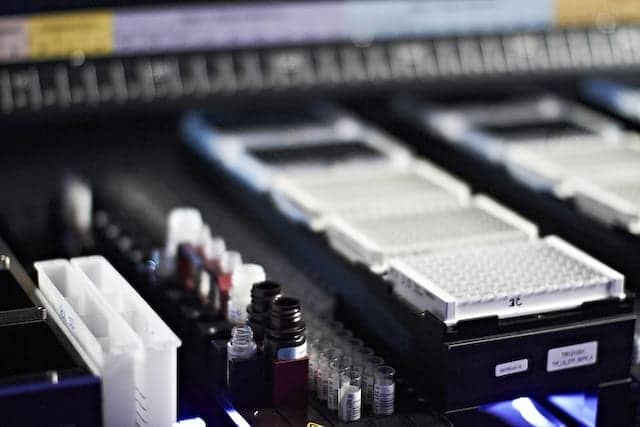 TDMonitor assays measure levels of infliximab (Remicade, Inflectra, Remsima), adalimumab (Humira), and vedolizumab (Entyvio), and the antidrug antibodies. Test results support clinicians in making therapeutic decisions, improving patient therapy strategy, and reducing the risk of debilitating disease progression.
TDMonitor assays were developed and validated by Grifols' San Marcos, Texas-based clinical diagnostics laboratory certified under the Clinical Laboratory Improvement Amendments of 1988. Patient samples may be mailed to the laboratory from any country in the world. Following testing of a sample, a complete report, which includes recommendations with references, is generated and submitted to the healthcare provider within 5–7 days.
"Grifols is driven to provide the healthcare community with vital diagnostics to support treatments of numerous, and many times, very rare, conditions," says Carsten Schroeder, diagnostic division president at Grifols. "For more than 75 years, our company has pioneered and advanced biologic therapies. Our commitment remains strong, and this new blood testing service of biologic treatments is a testament to it."
Grifols' clinical diagnostics laboratory plans to make available additional assays for new therapies later this year and in 2018.
For more information, visit Grifols Clinical Testing Services.