Category:
Information Technology
Information Technology
Latest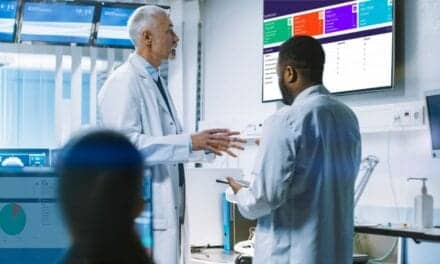 GoMeyra LIMS' all-inclusive platform provides simplified record keeping and reporting functionalities along with same-day test results.
Information Technology
Latest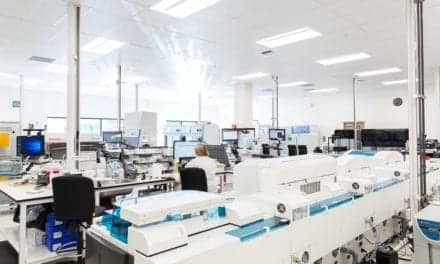 With a fully integrated platform, lab operators can start the billing process as the order is received, improving revenue cycle management.
Information Technology
Popular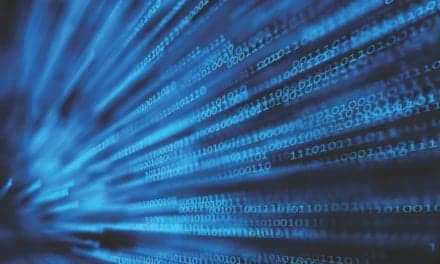 Are current LIS and LIMS prepared for the coming flood of personalized medicine data?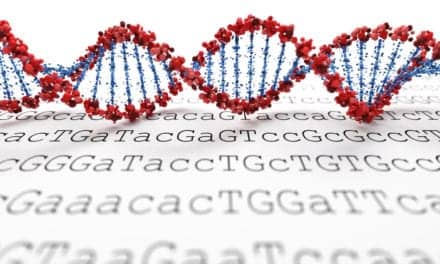 The award will support development of a high-speed, low-cost, and energy-efficient platform for reading data that has been stored in DNA.
Hardware & Peripherals
Latest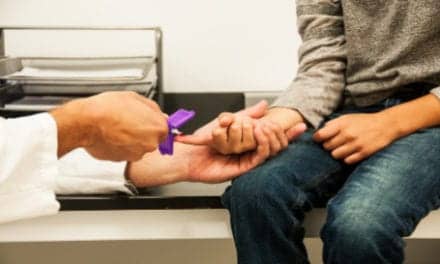 The microsampling devices make possible take-home kits to monitor tacrolimus and creatinine in kidney transplant patients.
Middleware & Software
Latest
Using Caris Molecular Intelligence tumor profiling results, the AI-powered predictor is intended to gauge a patient's likelihood of benefit from FOLFOX as a first-line regimen in combination with bevacizumab.