Category:
Information Technology
Information Technology
Latest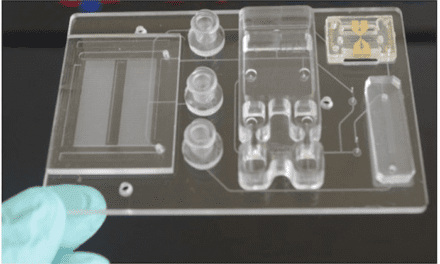 The Center of BioModular Multi-Scale Systems for Precision Medicine creates rapid tests for human ailments like cancer, stroke, and COVID.
Information Technology
Latest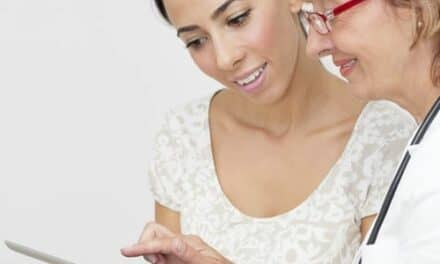 KORE unveils its Connected Health Telemetry Solution for remote patient monitoring, clinical drug trials, and medical equipment diagnostics.
Information Technology
Latest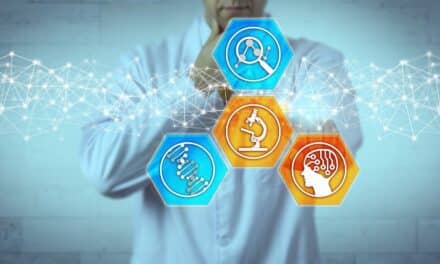 Foundation Medicine announced a partnership to integrate its comprehensive genomic profiling (CGP) and other testing services with Epic's EMR.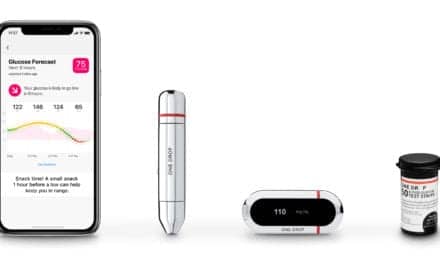 One Drop's patent-pending machine-learning model accurately predicts the probabilities that a user's glucose will rise above 180 mg/dL or fall below 70 mg/dL.
Hardware & Peripherals
Latest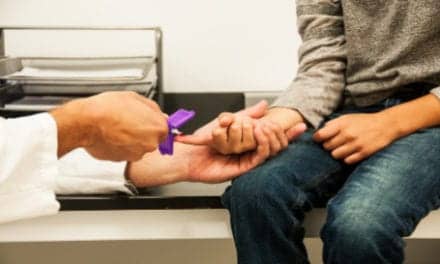 The microsampling devices make possible take-home kits to monitor tacrolimus and creatinine in kidney transplant patients.
Middleware & Software
Latest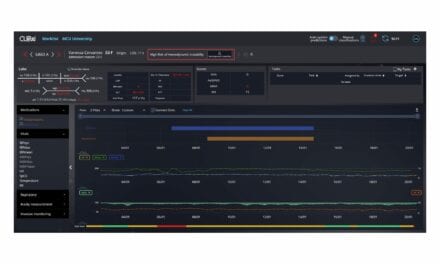 The artificial intelligence-based ClewICU solution has been cleared to predict hemodynamic instability in adult patients.