Category:
Information Technology
Information Technology
Latest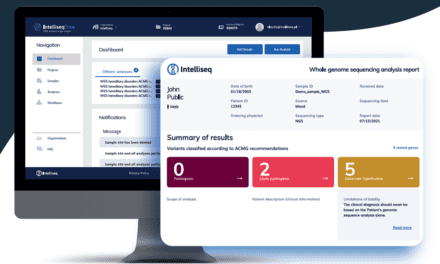 Intelliseq has announced a distribution partnership with DNA ALLY to bring the IntelliseqFlow platform to the U.S.
Information Technology
Latest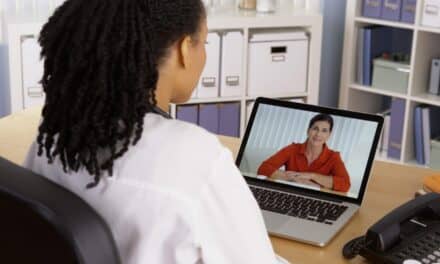 LigoLab Information System has announced that its TestDirectly patient platform supports laboratory services being provided in the home.
Information Technology
Latest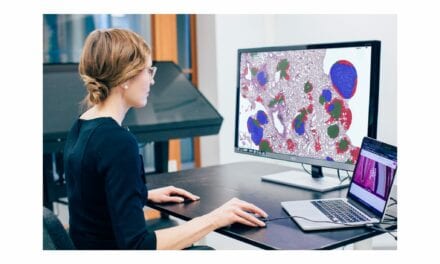 The aim is to build clinically validated AI models to assist pathologists with primary diagnostics and enhance laboratory workflows.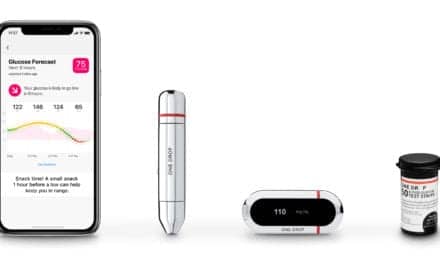 One Drop's patent-pending machine-learning model accurately predicts the probabilities that a user's glucose will rise above 180 mg/dL or fall below 70 mg/dL.
Hardware & Peripherals
Latest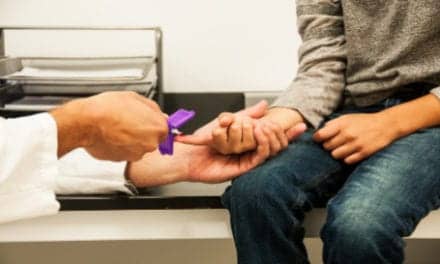 The microsampling devices make possible take-home kits to monitor tacrolimus and creatinine in kidney transplant patients.
Middleware & Software
Latest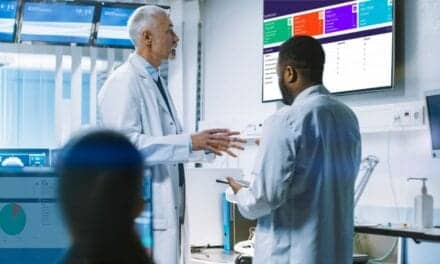 GoMeyra LIMS is helping thousands of Americans return to work and normal activities by servicing labs in six of the largest metropolitan areas in the United States.