Category:
Flow Cytometry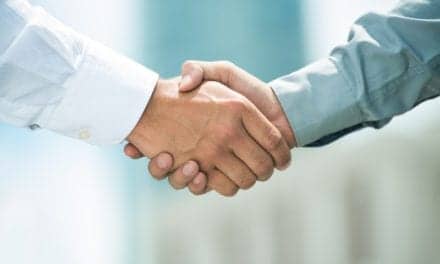 Bio-Rad's new StarBright Dyes will be available to Cytek to develop and commercialize reagent products on cytometry systems.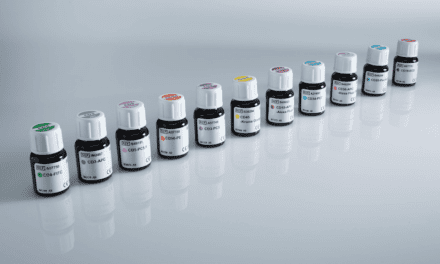 The new European In Vitro Diagnostic Regulation is currently set to take effect in May 2022 and replaces the In Vitro Diagnostics Directive.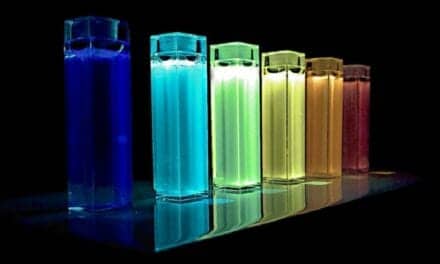 University of Birmingham spinout ChromaTwist, Birmingham, UK, has secured £300k of seed funding to develop a new class of fluorescent materials for use in bio-sensing and bio-imaging tests for diseases such as cancer and diabetes.
Flow Cytometry Instruments
Latest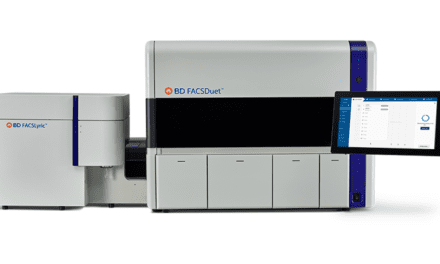 BD FACSDuet Sample Preparation System, now available in the United States, is a fully automated sample-to-answer solution when integrated with the BD FACSLyric Flow Cytometer.
Flow Cytometry Reagents & Test Kits
Latest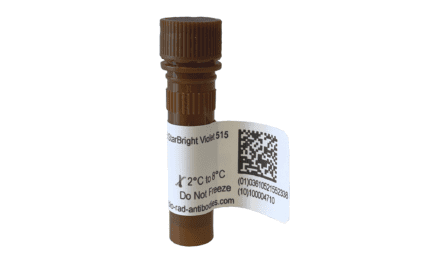 The StarBright Violet 515 Dye for flow cytometry has an excitation maximum at 401 nanometers and emission maximum of 516 nanometers for improved brightness.
Library Preparation Systems Flow
Latest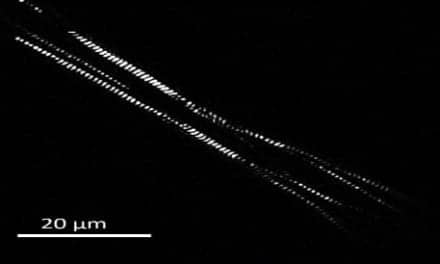 KRC will develop a custom microfluidic module to support UC Davis research on label-free flow cytometry.