Category:
Flow Cytometry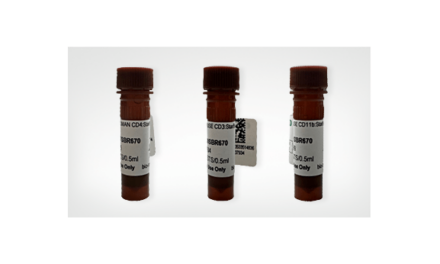 Bio-Rad Laboratories announced the launch of the 29th StarBright Dye, StarBright Red 670, and an expansion of its current range.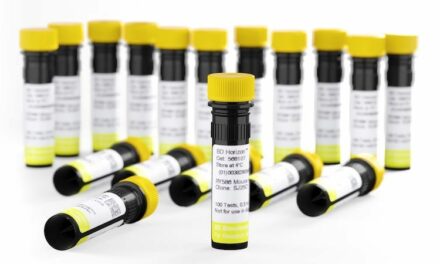 BD launched a new family of reagents to enable researchers to gain improved data resolution and greater insights from samples.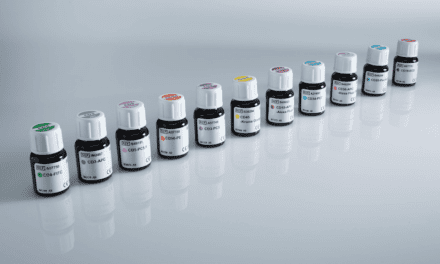 The new European In Vitro Diagnostic Regulation is currently set to take effect in May 2022 and replaces the In Vitro Diagnostics Directive.
Flow Cytometry Instruments
Latest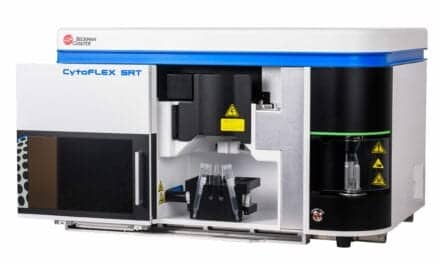 The next-generation benchtop sorter boasts new technologies to automate and simplify sort setup and stream maintenance, bringing the power of single-cell analysis to more laboratories.
Flow Cytometry Reagents & Test Kits
Latest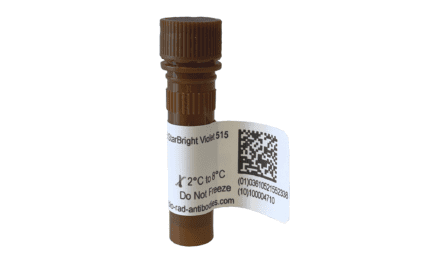 The StarBright Violet 515 Dye for flow cytometry has an excitation maximum at 401 nanometers and emission maximum of 516 nanometers for improved brightness.
Library Preparation Systems Flow
Latest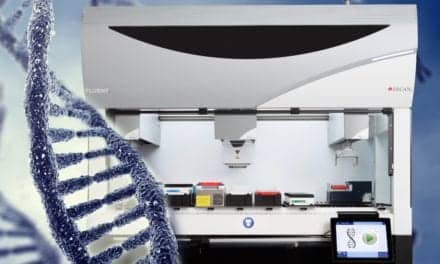 This kit has been developed specifically to address the pathogen detection and characterization challenges currently faced by laboratories around the world.