Category:
Flow Cytometry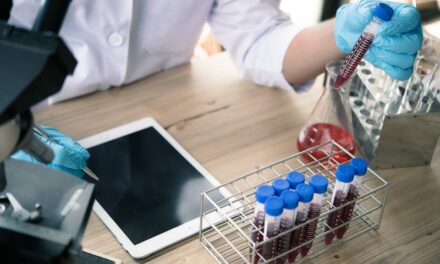 Flow cytometry labs are under pressure due to time, regulatory, and budgetary constraints, but there are ways to increase efficiency.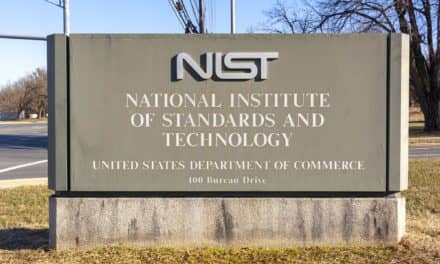 Curiox, a biological sample preparation automation developer, joins the National Institute of Standards and Technology Flow Cytometry Standards Consortium.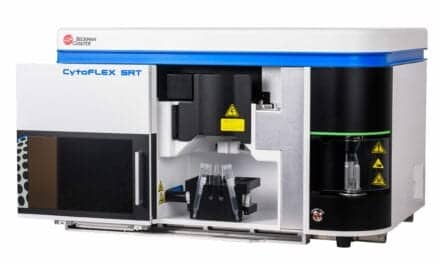 The next-generation benchtop sorter boasts new technologies to automate and simplify sort setup and stream maintenance, bringing the power of single-cell analysis to more laboratories.
Flow Cytometry Instruments
Latest
The Aura instrument now adds protein/nonprotein identification using fluorescence membrane microscopy.
Flow Cytometry Reagents & Test Kits
Latest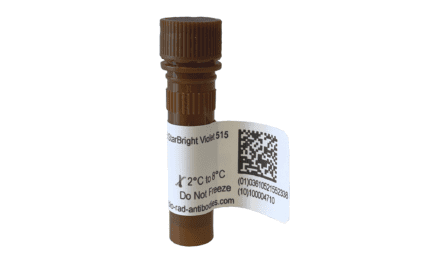 The StarBright Violet 515 Dye for flow cytometry has an excitation maximum at 401 nanometers and emission maximum of 516 nanometers for improved brightness.
Library Preparation Systems Flow
Latest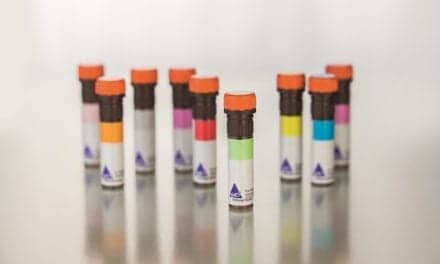 The recombinant antibodies do not display mixtures of heavy and light immunoglobulin chains.