Category:
Womens Health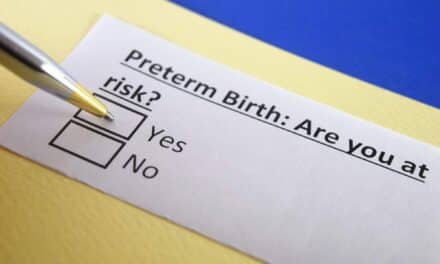 Researchers have developed a testing device that may help advance diagnosis and treatment of preterm birth.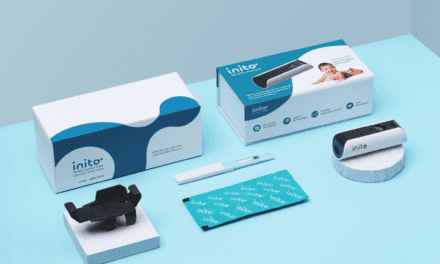 The Inito device, paired with an app, is an at-home test measuring hormone values for estrogen, luteinizing hormone, and progesterone.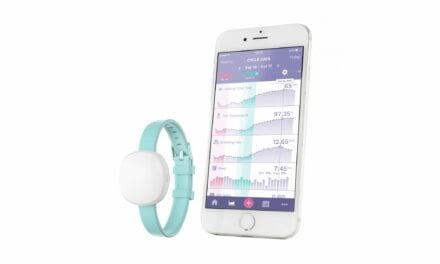 This is the first and only FDA-cleared fertility tracking wearable clinically proven as effective as LH tests in predicting ovulation—and with more fertile days detected.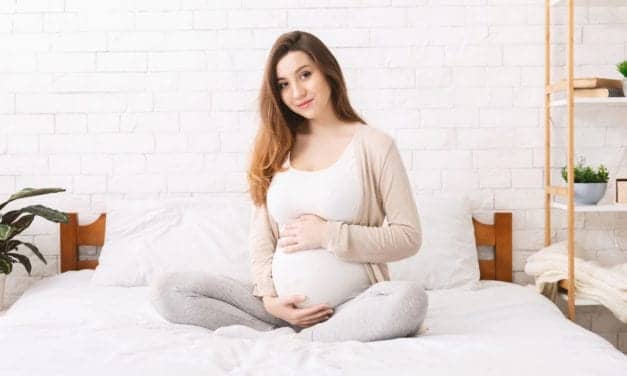 A blood test commonly used to detect fetal genetic abnormalities can be modified to help predict complications associated with pregnancy before any symptoms develop, according to UCLA researchers and colleagues.
Read More