Category:
Womens Health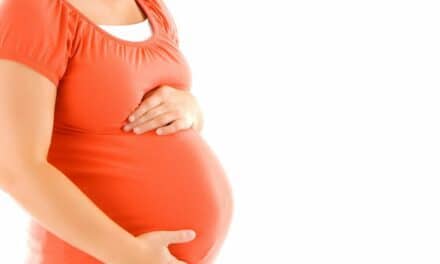 Proov, a diagnostics company offering medical grade home tests, received a patent issue notification for its fourth utility patent.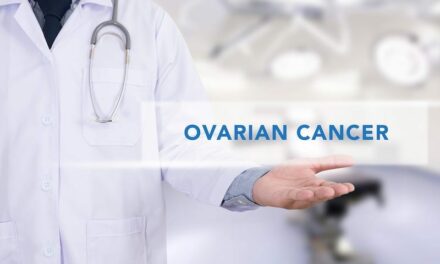 New tech can capture stray ovarian cancer cells from a blood test and predict cancer in those who have a lesion or cyst in the pelvic region.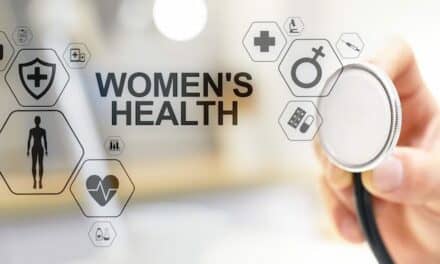 Nanopath will develop & commercialize a biosensing platform that aims to transform how women's pelvic & gynecologic infections are diagnosed.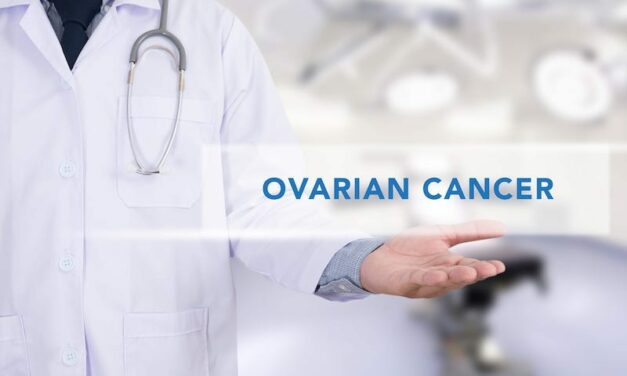 Mercy BioAnalytics' Mercy Halo Ovarian Cancer assay outperformed CA125 when identifying those with early high-grade serious ovarian cancer.
Read More