Category:
Womens Health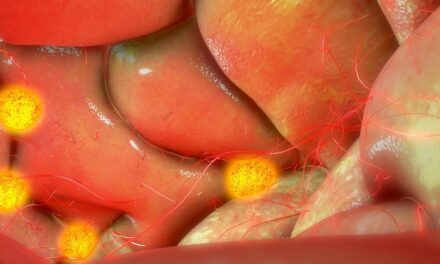 Anti-mullerian hormone (AMH) is commonly used as a marker to assess ovarian reserve and reproductive potential.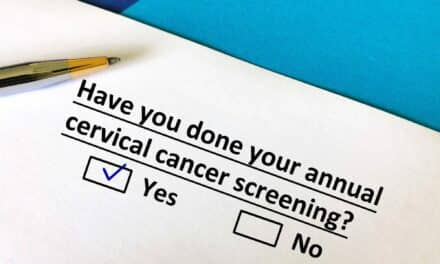 A new study suggests that women over the age of 65 may be undergoing unnecessary cervical cancer screenings.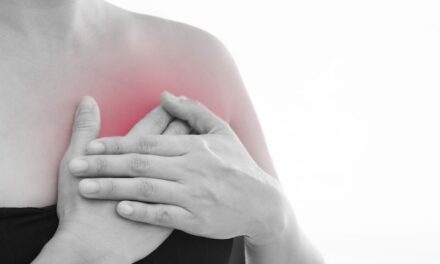 Declines in cardiovascular disease death rates stalled for mid-life women compared to men, suggesting sex-specific approaches may be needed.
The Oklahoma State Public Health Laboratory transferred to a new facility in the midst of the COVID-19 crisis.
Read More