Category:
Womens Health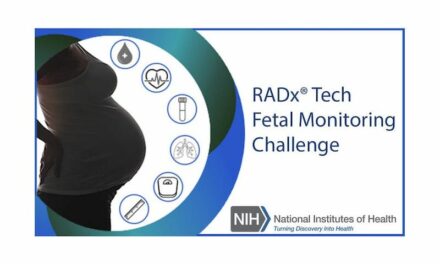 Desired fetal diagnostic tech from the NIH includes wearable devices, in vitro diagnostic tests, imaging devices, and sensor technologies.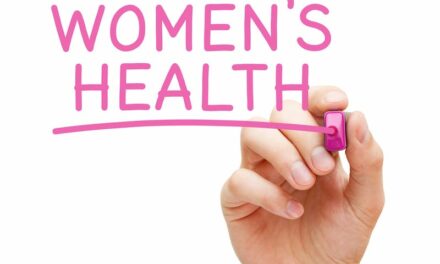 The enhancement of women's health is a focal point for many companies, and is projected to reach $75.1 billion by 2025.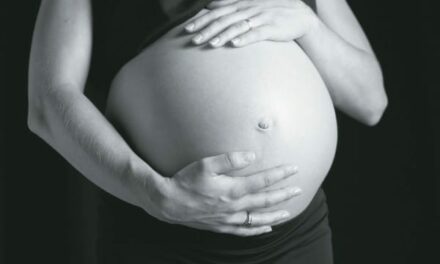 Devyser Compact is a rapid genetic test for prenatal chromosome testing and is approved under the new more comprehensive regulation.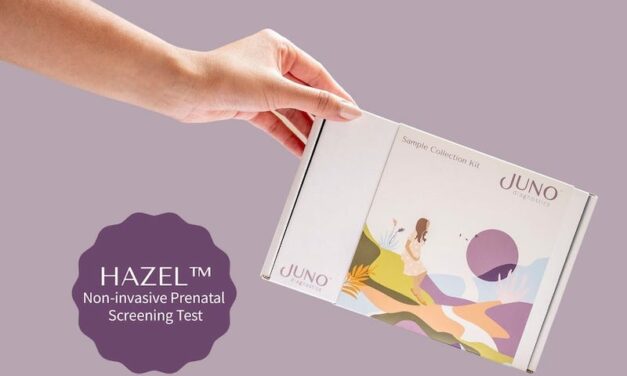 Juno Diagnostics has announced the launch of Juno Hazel, a non-invasive prenatal screening (NIPS) solution.
Read More