Category:
Anatomic Pathology
Anatomic Pathology
Latest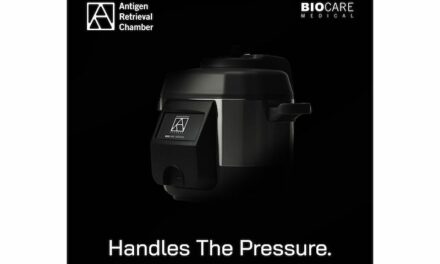 Biocare Medica introduced the new Antigen Retrieval Chamber (ARC) to its automation portfolio for heat-induced epitope retrieval.
Anatomic Pathology
Latest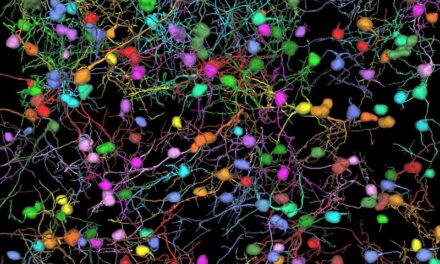 Leica Microsystems has released version 12 of Aivia, its flagship AI image analysis software. The software is available via subscription.
Anatomic Pathology
Latest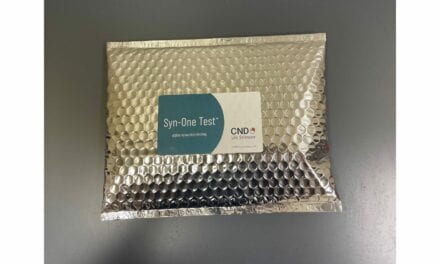 CND Life Sciences' Syn-One Test detected the pathological form of alpha-synuclein in the skin of over 95% of patients diagnosed with a synucleinopathy, a group of disorders that includes Parkinson's disease.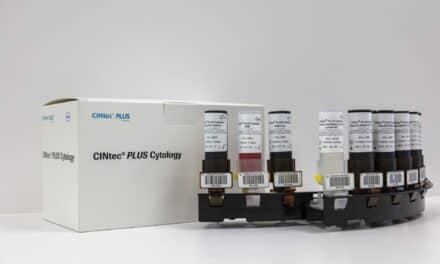 Results from the IMPACT trial demonstrate clear patient benefit in using Roche's CINtec PLUS Cytology dual-stain biomarker technology.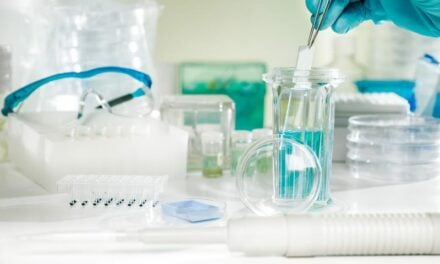 A recent study from UCLA used deep neural networks to virtually stain microscopic images of unlabeled tissue.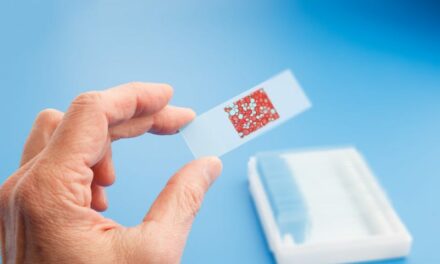 The method leverages AI to improve the quality of images opening the possibility for real-time diagnoses during surgery.