Category:
Anatomic Pathology
Anatomic Pathology
Latest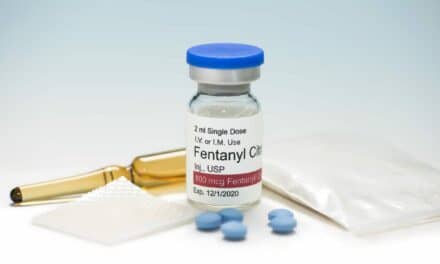 Timely toxicology testing remains vital to patient treatment, but the challenge is staying ahead of emerging illicit drugs.
Anatomic Pathology
Latest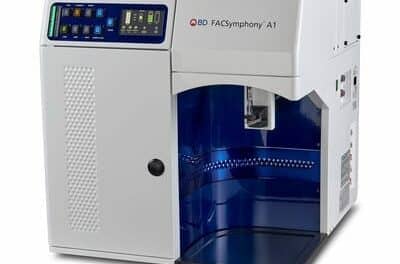 BD, a global medical technology company, has launched a new benchtop cell analyzer that brings sophisticated flow cytometry capabilities to laboratories of all sizes.
Anatomic Pathology
Latest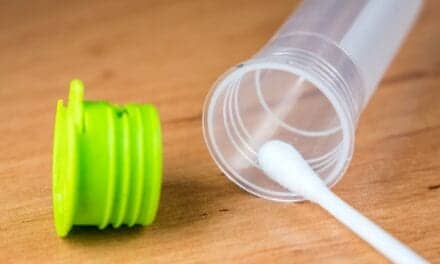 To improve the development of new saliva-based diagnostic tests, the NIDCR has supported the development of the Human Salivary Proteome Wiki.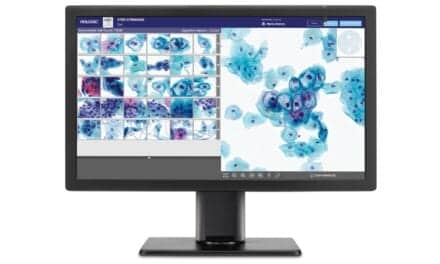 The Hologic Genius Digital Diagnostics System is expected to derive even more actionable insights from cytology slides for cytotechnologists and pathologists with Google Cloud.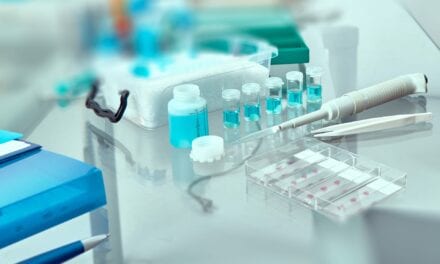 Acquiring Mosaic further strengthens the North American base for Caprion-HistoGeneX's histopathology assay development and deployment and expands the volume of pathology services.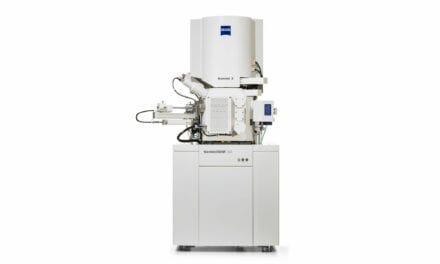 The new Zeiss GeminiSEM models come with a completely new chamber design which allows researchers to bring in more and larger samples.