Category:
Anatomic Pathology
Anatomic Pathology
Latest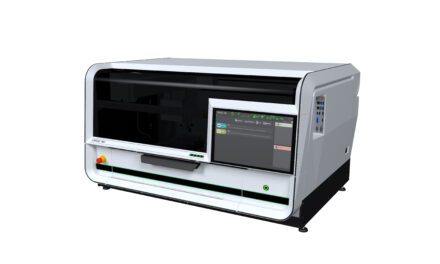 Revvity's EuroImmun business has launched the UNIQO 160 automated indirect immunofluorescence test (IIFT) system for autoimmune disease diagnostics.
Anatomic Pathology
Latest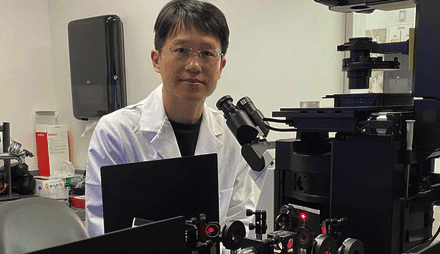 Brillouin microscopy can map cell and tissue stiffness often associated with early signs of such diseases as cancer and Alzheimer's.
Anatomic Pathology
Latest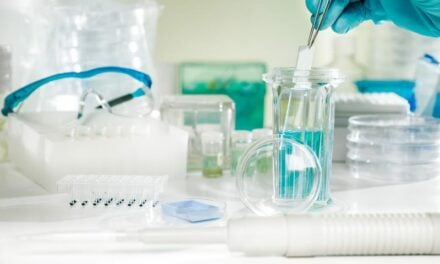 A recent study from UCLA used deep neural networks to virtually stain microscopic images of unlabeled tissue.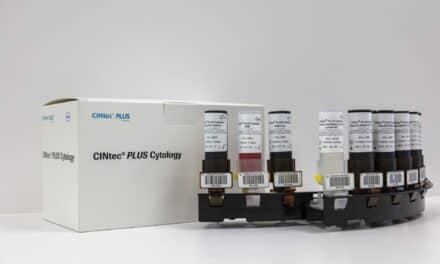 Results from the IMPACT trial demonstrate clear patient benefit in using Roche's CINtec PLUS Cytology dual-stain biomarker technology.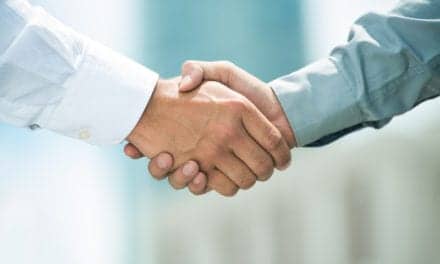 StatLab provides products and support directly to anatomic pathology and will now partner with Thomas Scientific to distribute its solutions.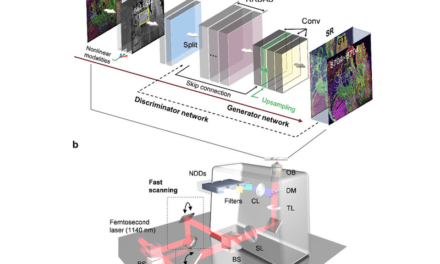 Nonlinear optical microscopy enables comprehensive & informative analysis of various biochemical phenomena despite a confined field of view.