Category:
Anatomic Pathology
Anatomic Pathology
Latest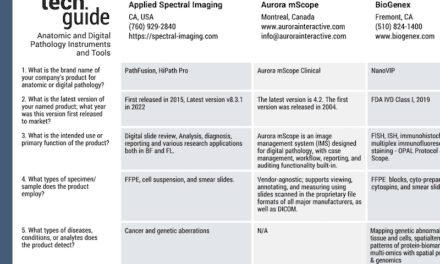 The CLP August/September 2022 Tech Guide that appears in CLP features a wide-range of products from top laboratory providers.
Anatomic Pathology
Latest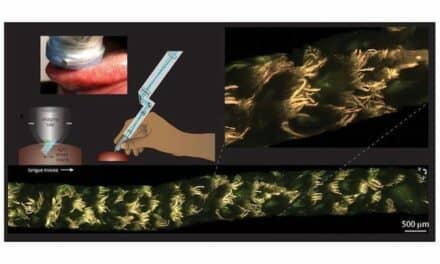 Researchers has developed a technology that could replace conventional biopsies and histology with real-time imaging within the living body.
Anatomic Pathology
Latest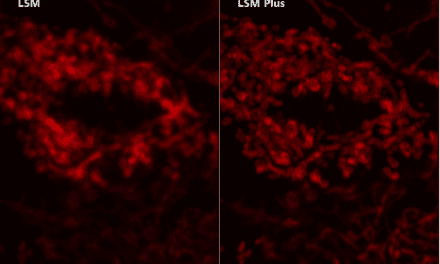 ZEISS unveiled two new software functionalities to help medical professionals achieve better results in confocal microscopy.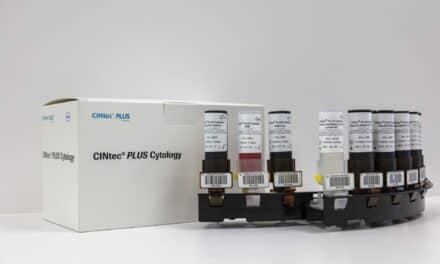 Results from the IMPACT trial demonstrate clear patient benefit in using Roche's CINtec PLUS Cytology dual-stain biomarker technology.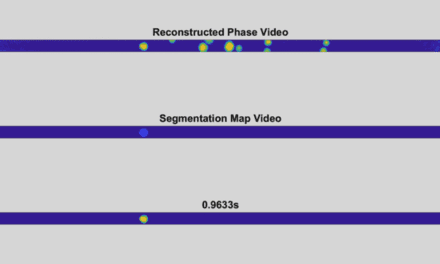 In a demonstration, the technique distinguished between healthy samples and either cancerous or pre-cancerous cells with nearly 100 percent accuracy.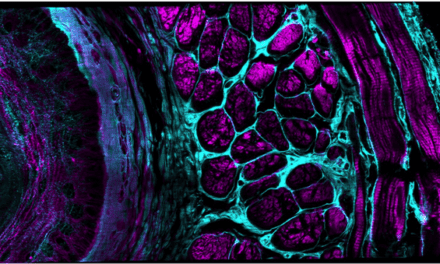 A collaboration at the Marine Biological Laboratory invented a new confocal platform that improves its volumetric resolution by more than 10-fold.