Category:
Anatomic Pathology
Anatomic Pathology
Latest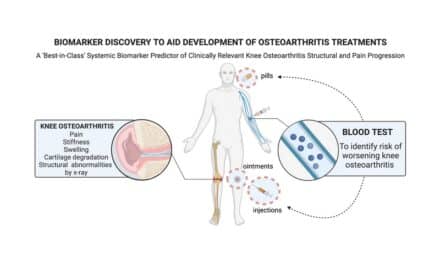 A new blood test that can identify progression of osteoarthritis in the knee is more accurate than current methods.
Anatomic Pathology
Latest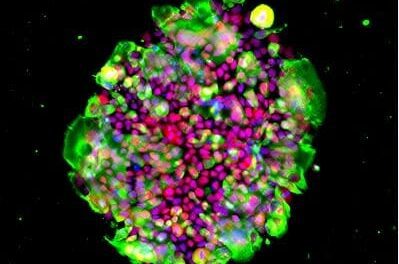 AMSBIO has expanded its iMatrix series of recombinant laminin E8 fragments to now include laminin isoforms LN-111 and LN-332.
Anatomic Pathology
Latest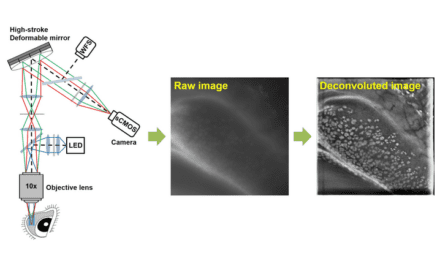 Researchers have developed a microscopy system for non-invasive conjunctival goblet cells examination in patients.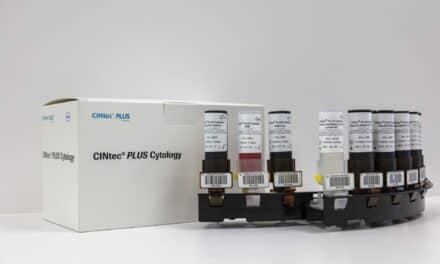 Results from the IMPACT trial demonstrate clear patient benefit in using Roche's CINtec PLUS Cytology dual-stain biomarker technology.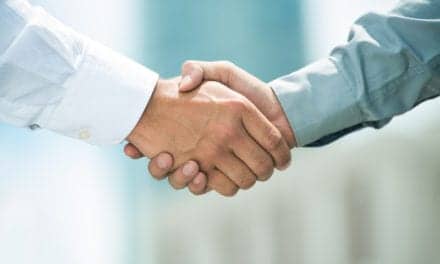 StatLab provides products and support directly to anatomic pathology and will now partner with Thomas Scientific to distribute its solutions.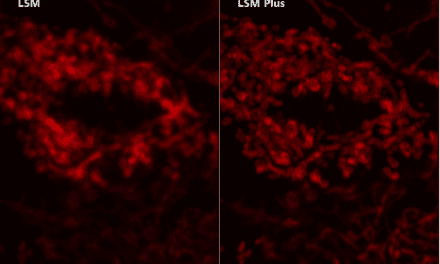 ZEISS unveiled two new software functionalities to help medical professionals achieve better results in confocal microscopy.