Category:
Anatomic Pathology
Anatomic Pathology
Latest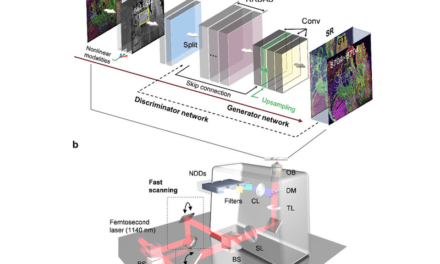 Nonlinear optical microscopy enables comprehensive & informative analysis of various biochemical phenomena despite a confined field of view.
Anatomic Pathology
Latest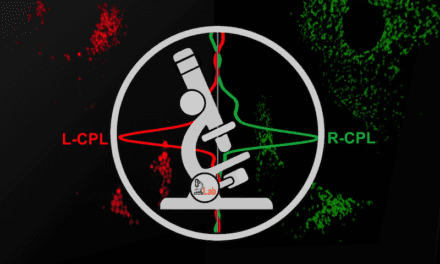 Scientists have developed a laser scanning confocal microscope that can harness Circularly Polarised Light to differentiate left and right-handed molecules.
Anatomic Pathology
Latest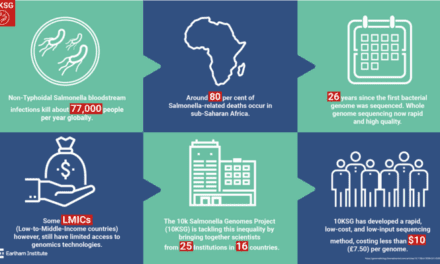 As genomic surveillance of COVID-19 continues, the ability of countries to contribute through rapid whole genome sequencing has become more important.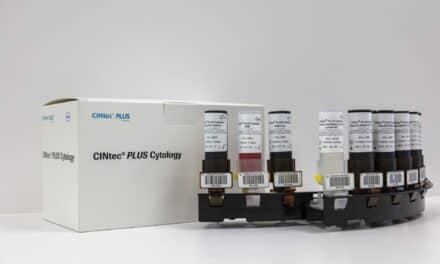 Results from the IMPACT trial demonstrate clear patient benefit in using Roche's CINtec PLUS Cytology dual-stain biomarker technology.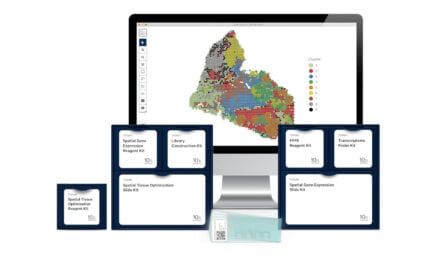 The 10x Genomics Visium for FFPE assay kit contains all the reagents and consumables needed for whole transcriptome analysis in entire human FFPE tissue sections.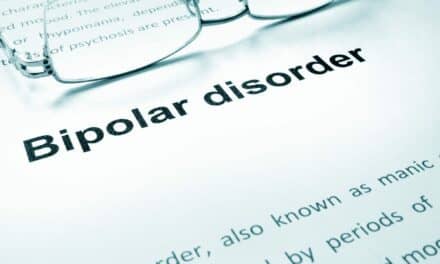 To better understand the effects of lithium in treating bipolar disorder, researchers developed an imaging method to detect and measure the drug.