Category:
Quality Systems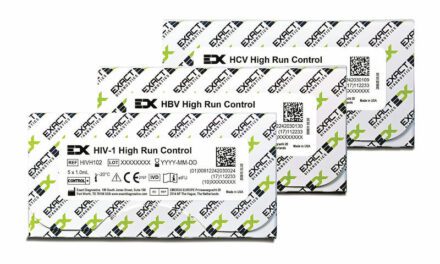 Bio-Rad Laboratories' Exact Diagnostics HBV, HCV and HIV-1 Run Controls are now available to laboratories in Europe.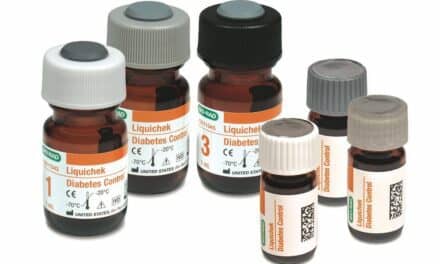 Bio-Rad has launched an enhanced version of its Liquichek Diabetes Control to monitor the precision of hemoglobin testing associated with diabetes.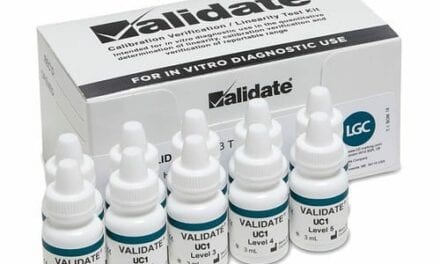 LGC Maine Standards has released the VALIDATE UC1, VALIDATE UC4, and VALIDATE UC5 to meet labs' linearity and calibration verification needs.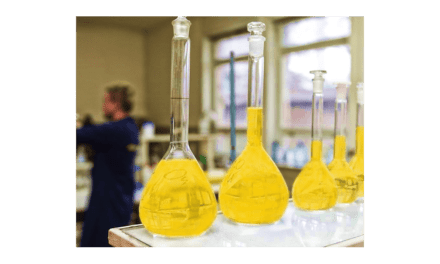 Verichem's clinical reference materials meet all CLIA, CAP, and CLSI recommendations for verification materials with known values.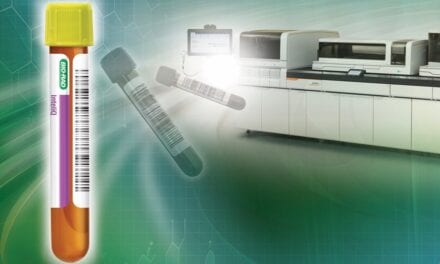 Optimized open vial stability will now enable any instrument platform to utilize the full range of InteliQ products.
Lean & Six Sigma Protocols
Latest
Peer-reporting programs enable laboratories to compare their internal QC data to the findings from comparable peer-group laboratories, making it possible to evaluate and improve the quality of the analytical phase of their testing processes.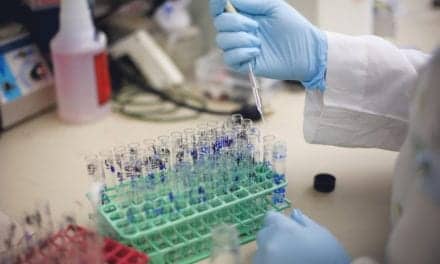 ATCC joins the National Institute of Allergy and Infectious Diseases' team working on preclinical services for HIV therapeutics.
Quality Control Programs
Latest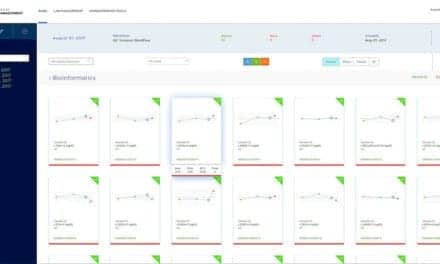 The QC software supports whole-workflow data capture from sample preparation to variant calling, along with associated reagent and operator data, which are all critical to building a holistic depiction of an assay's performance.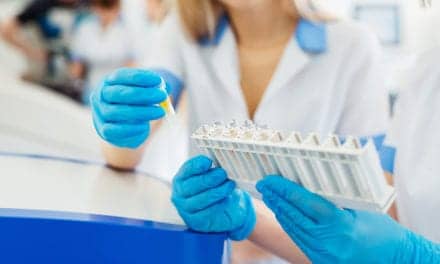 LabComply manages laboratory safety, administrative and engineering controls, training, documentation, and reporting as part of MedTrainer's all-in-one healthcare compliance solution.