Category:
Quality Systems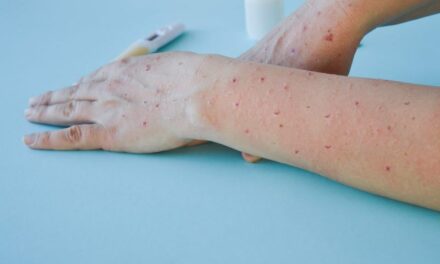 Microbix Biosystems is launching a new quality assessment product to support molecular diagnostic testing for the non-variola orthopoxvirus.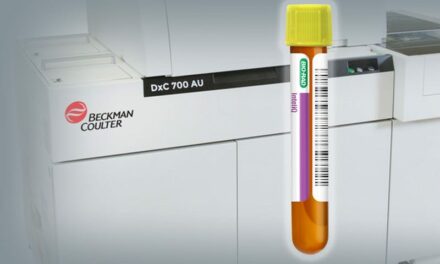 Bio-Rad is offering InteliQload-and-go quality controls for use on Beckman Coulter DxC AU and AU series clinical chemistry analyzers.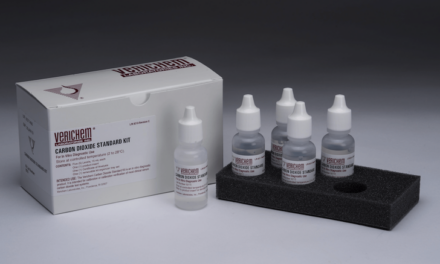 Verichem is offering clinical labs a selection of liquid stable and ready-to-use clinical reference materials for carbon dioxide testing.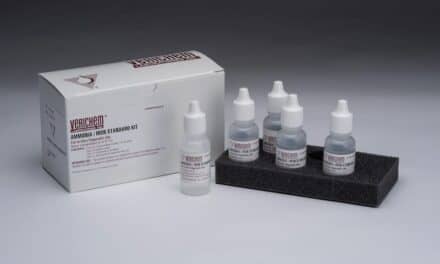 Verichem launched a set of liquid stable clinical reference materials for the calibration and calibration verification of Ammonia assays.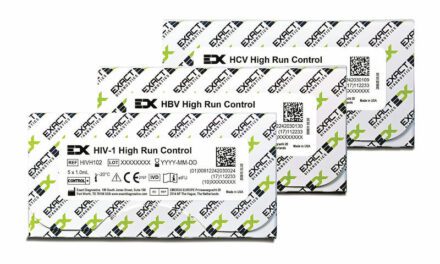 Bio-Rad Laboratories' Exact Diagnostics HBV, HCV and HIV-1 Run Controls are now available to laboratories in Europe.  
Lean & Six Sigma Protocols
Latest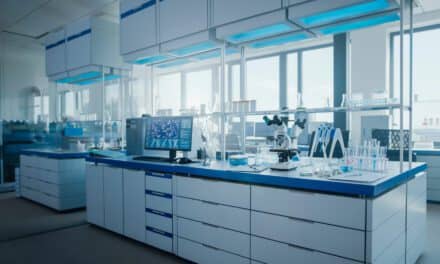 Organizing clinical laboratory workflows to increase efficiency can be a major challenge for laboratory managers and directors, especially in light of qualified staff shortages and tight budgets. Clinical laboratories are tasked with producing reliable, accurate and timely results.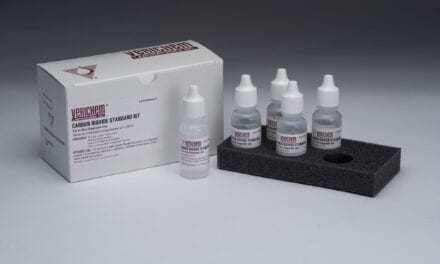 Verichem Laboratories now offers an extensive selection of ready-to-use, liquid stable carbon dioxide reference materials.
Quality Control Programs
Latest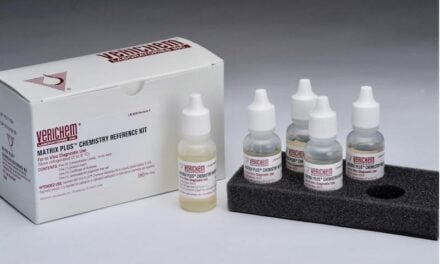 It is critical to set up a calibration verification testing program reflecting the lab's needs while meeting regulatory compliance.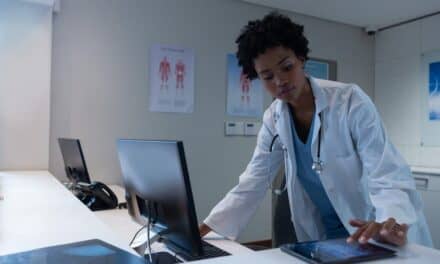 LabPort is designed to streamline and integrate the diagnostic testing and results reporting process for laboratories, employers, and patients.