Category:
Quality Systems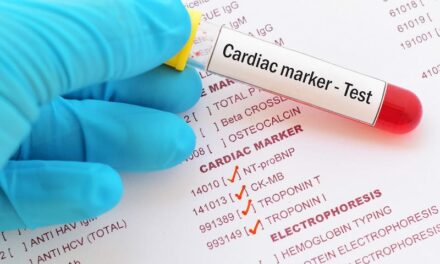 Quality controls with lower cardiac troponin concentrations are needed to monitor and validate hs-cTn assay performance.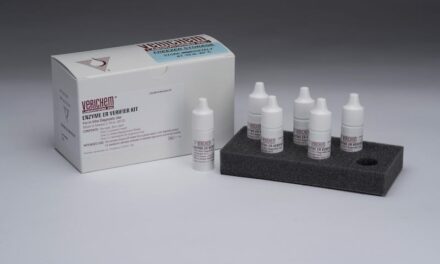 Verichem Laboratories now offers the multi-level/analyte and ready-to-use Enzyme ER Calibration Verifier Kit.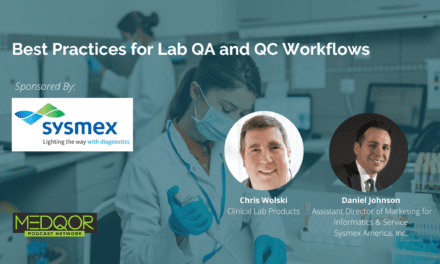 In this special edition of Clinical Lab Chat, sponsored by Sysmex America, Inc., CLP's Director of Business Intelligence, Chris Wolski, does a deep dive into lab QA & QC best practices with Daniel Johnson, assistant director of marketing for Informatics & Service at Sysmex America, Inc.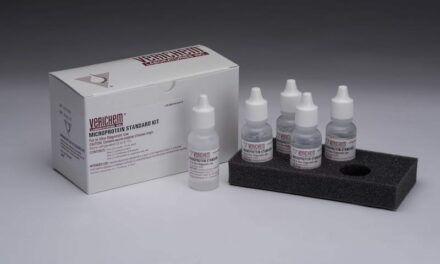 New liquid stable and ready-to-use clinical reference materials for microprotein testing are now available from Verichem Laboratories.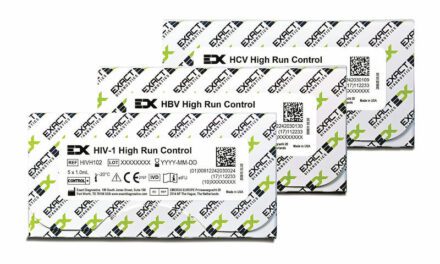 Bio-Rad Laboratories' Exact Diagnostics HBV, HCV and HIV-1 Run Controls are now available to laboratories in Europe.  
Lean & Six Sigma Protocols
Latest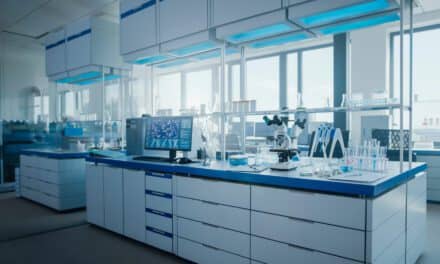 Organizing clinical laboratory workflows to increase efficiency can be a major challenge for laboratory managers and directors, especially in light of qualified staff shortages and tight budgets. Clinical laboratories are tasked with producing reliable, accurate and timely results.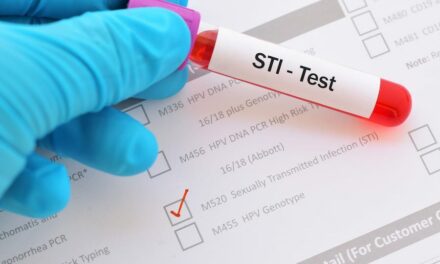 Few online STI test services in the U.K. meet national recommended standards, with independent sector providers least likely to be compliant.
Quality Control Programs
Latest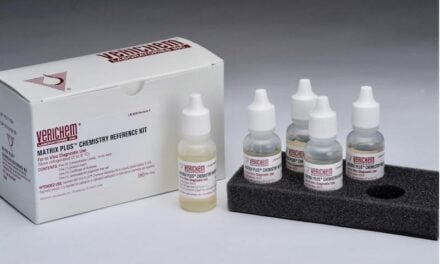 It is critical to set up a calibration verification testing program reflecting the lab's needs while meeting regulatory compliance.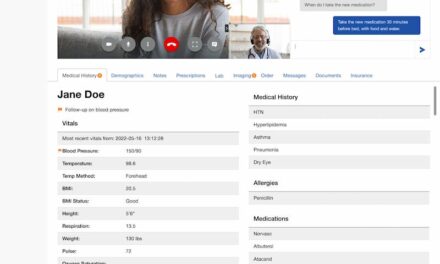 GoVirtual Clinic, a single-interface cloud-based telehealth platform, allows labs, physicians, or nurses to administer medical tests.