Category:
Quality Systems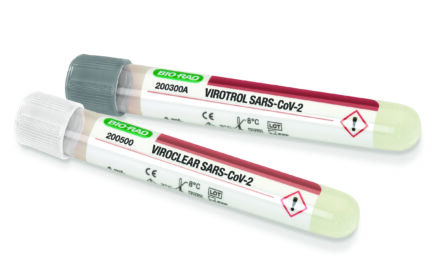 The ViroTrol SARS-CoV-2 and ViroClear SARS-CoV-2 are positive and negative quality controls for use in antibody testing of SARS-CoV-2.
ISO's standard on risk management has been updated to align with other international standards and to provide more effective guidance for the lab sector.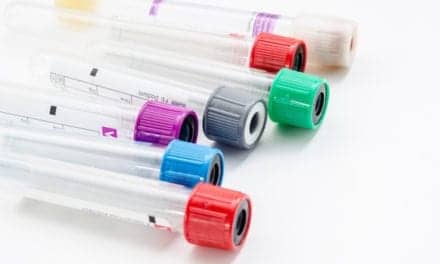 With two new publications, CLSI resets the bar for phlebotomy procedures.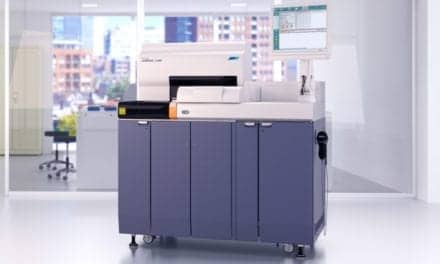 Fujirebio's latest offering is a third-generation assay that accurately measures biologically active parathyroid hormone levels resulting from disorders of calcium metabolism.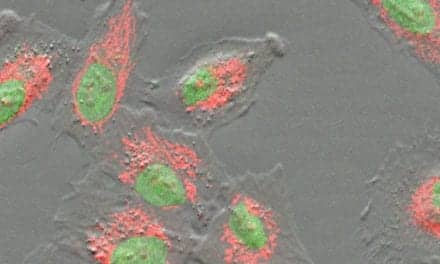 : Enhancing Zeiss Celldiscoverer 7 with Zeiss LSM 900 enables users to perform superresolution 3-D imaging with up to 1.5x higher resolution.
Lean & Six Sigma Protocols
Latest
Peer-reporting programs enable laboratories to compare their internal QC data to the findings from comparable peer-group laboratories, making it possible to evaluate and improve the quality of the analytical phase of their testing processes.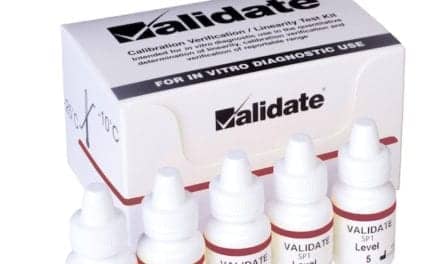 LGC Maine Standards releases Validate SP1 kit for fast, easy, and efficient linearity and calibration verification of serum proteins
Quality Control Programs
Latest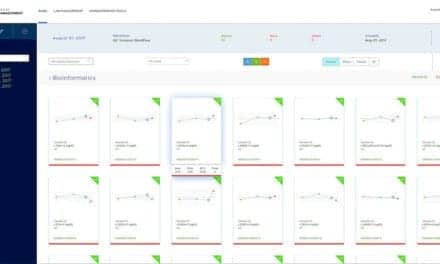 The QC software supports whole-workflow data capture from sample preparation to variant calling, along with associated reagent and operator data, which are all critical to building a holistic depiction of an assay's performance.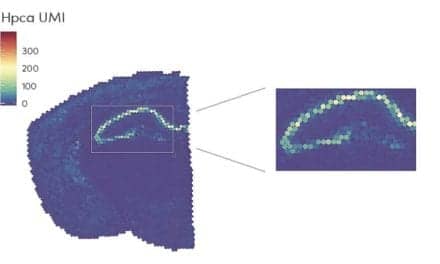 The Visium platform enables researchers to see how cells are organized in relation to one another, allowing for a deeper understanding of biological systems in both normal and disease states.