Category:
Quality Systems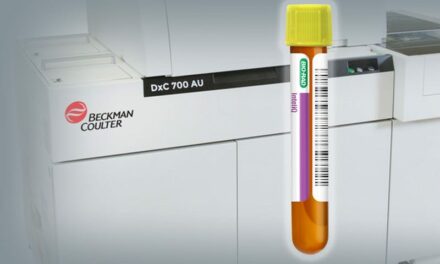 Bio-Rad is offering InteliQload-and-go quality controls for use on Beckman Coulter DxC AU and AU series clinical chemistry analyzers.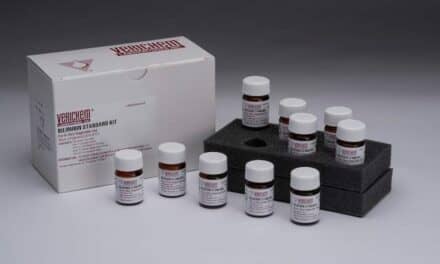 Verichem Laboratories now offers completely liquid stable clinical reference materials for both total and direct Bilirubin assays.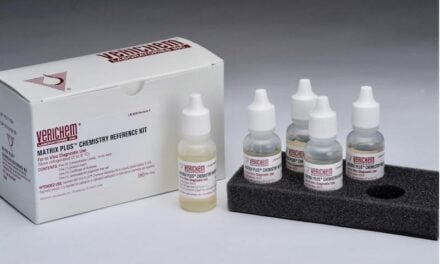 It is critical to set up a calibration verification testing program reflecting the lab's needs while meeting regulatory compliance.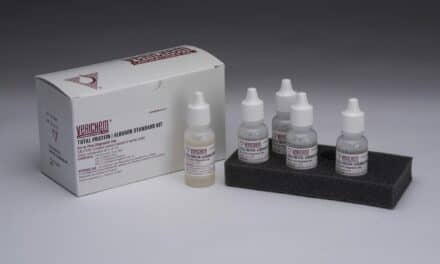 Liquid stable and ready-to-use combined Total Protein/Albumin clinical reference materials are now available from Verichem Laboratories.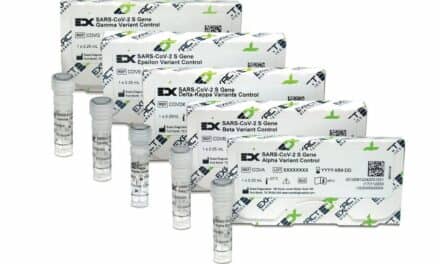 Bio-Rad Laboratories has launched the SARS-CoV-2 S Gene Alpha, Beta, Gamma and Epsilon Variant Controls. 
Lean & Six Sigma Protocols
Latest
Peer-reporting programs enable laboratories to compare their internal QC data to the findings from comparable peer-group laboratories, making it possible to evaluate and improve the quality of the analytical phase of their testing processes.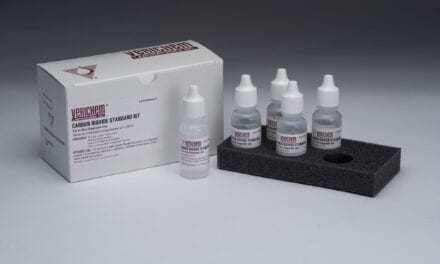 Verichem Laboratories now offers an extensive selection of ready-to-use, liquid stable carbon dioxide reference materials.
Quality Control Programs
Latest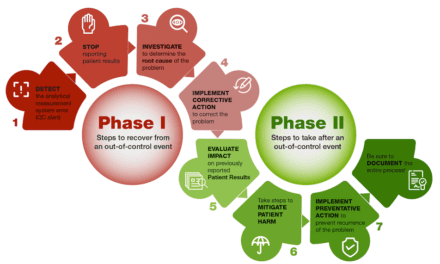 When an out-of-control event occurs, labs must take immediate and clear action that will identify the root cause, to prevent it from happening again.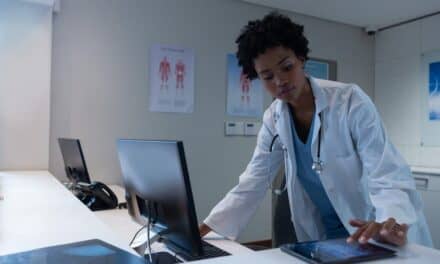 LabPort is designed to streamline and integrate the diagnostic testing and results reporting process for laboratories, employers, and patients.