Category:
Quality Systems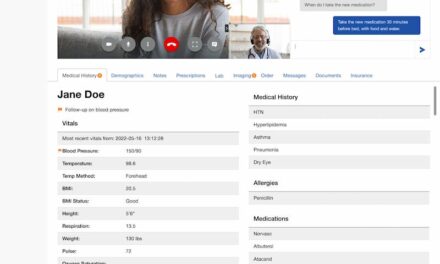 GoVirtual Clinic, a single-interface cloud-based telehealth platform, allows labs, physicians, or nurses to administer medical tests.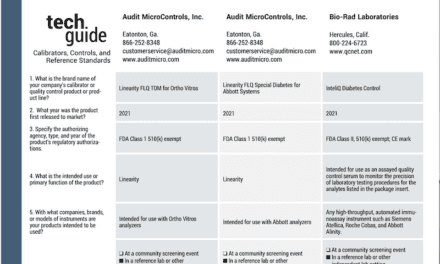 The Calibrators, Controls, and Reference Standards Tech Guide from the January/February 2022 issue of CLP includes products from 12 companies.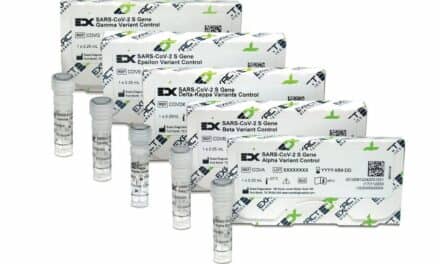 Bio-Rad Laboratories has launched the SARS-CoV-2 S Gene Alpha, Beta, Gamma and Epsilon Variant Controls.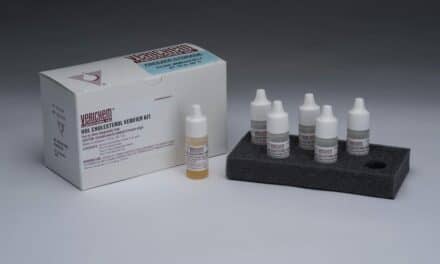 Verichem offers an extensive array of liquid stable and ready-to-use multi-level reference materials for total cholesterol, HDL, and LDL testing.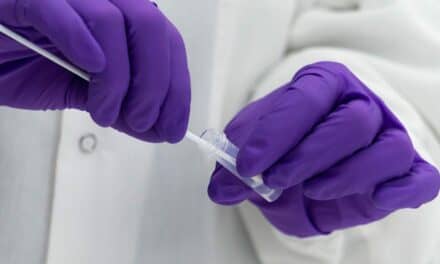 Microbiologics has launched a new SARS-CoV-2 quality control (QC) product designed for use with antigen point-of-care (POC) methods.
Lean & Six Sigma Protocols
Latest
Peer-reporting programs enable laboratories to compare their internal QC data to the findings from comparable peer-group laboratories, making it possible to evaluate and improve the quality of the analytical phase of their testing processes.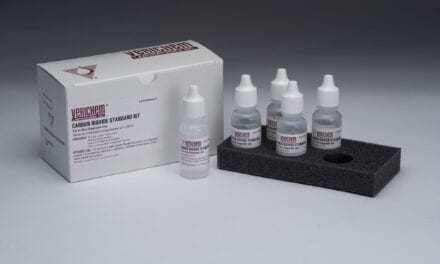 Verichem Laboratories now offers an extensive selection of ready-to-use, liquid stable carbon dioxide reference materials.
Quality Control Programs
Latest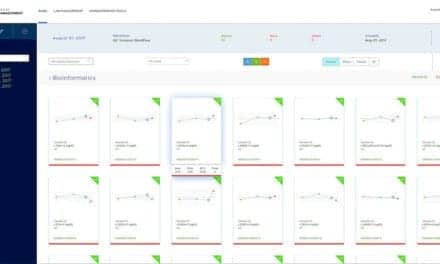 The QC software supports whole-workflow data capture from sample preparation to variant calling, along with associated reagent and operator data, which are all critical to building a holistic depiction of an assay's performance.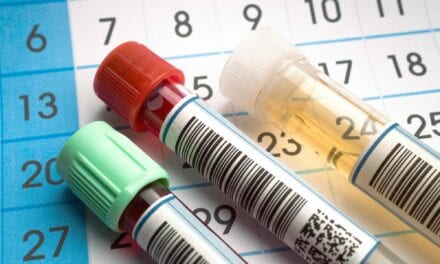 Elemental Machines has released a free scheduling and booking software to improve efficiency in lab operations.