Category:
Quality Systems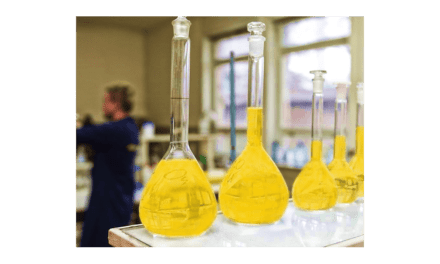 Verichem's clinical reference materials meet all CLIA, CAP, and CLSI recommendations for verification materials with known values.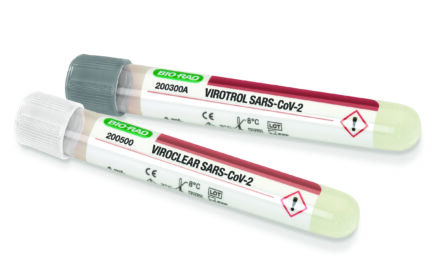 The ViroTrol SARS-CoV-2 and ViroClear SARS-CoV-2 are positive and negative quality controls for use in antibody testing of SARS-CoV-2.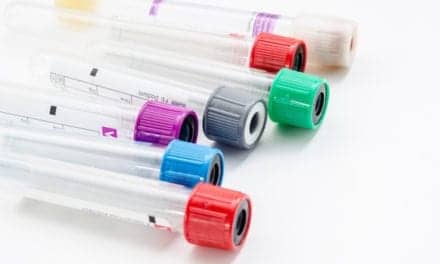 With two new publications, CLSI resets the bar for phlebotomy procedures.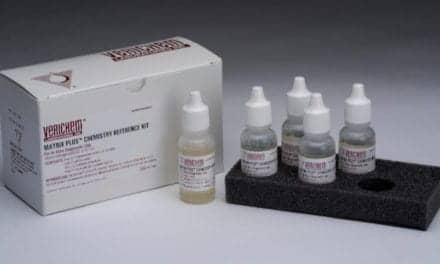 The set of definitive method reference materials contains seven routine chemistry components, covering 42 individual concentrations.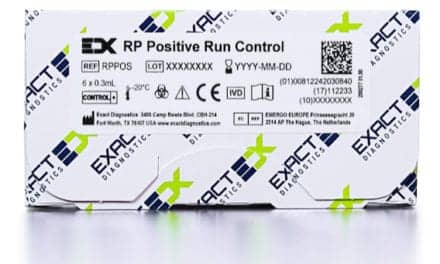 Routine use of the positive run control enables laboratories to meet their individualized quality control goals, including evaluation of reagent lot changes and new shipments.
Lean & Six Sigma Protocols
Latest
Peer-reporting programs enable laboratories to compare their internal QC data to the findings from comparable peer-group laboratories, making it possible to evaluate and improve the quality of the analytical phase of their testing processes.
ISO's standard on risk management has been updated to align with other international standards and to provide more effective guidance for the lab sector.
Quality Control Programs
Latest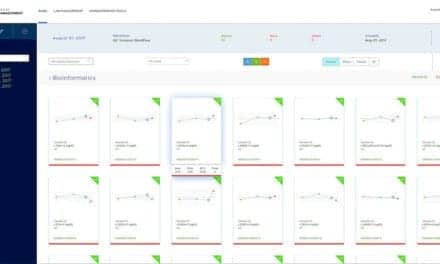 The QC software supports whole-workflow data capture from sample preparation to variant calling, along with associated reagent and operator data, which are all critical to building a holistic depiction of an assay's performance.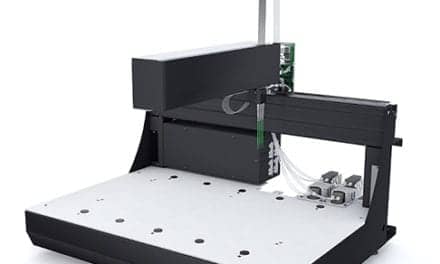 The modular and scalable solution offers the flexibility and functionality needed to quickly and easily create automated liquid handling systems for virtually any life sciences application.