Category:
Quality Systems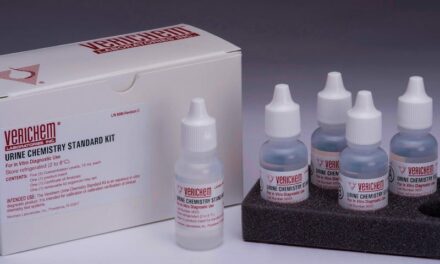 Kits are available from Verichem Laboratories for the calibration verification testing of both urine and serum magnesium assays.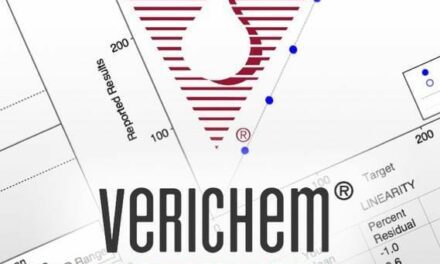 Verichem now offers customers free access to the its web-based and online calibration verification data reduction and test reporting programs.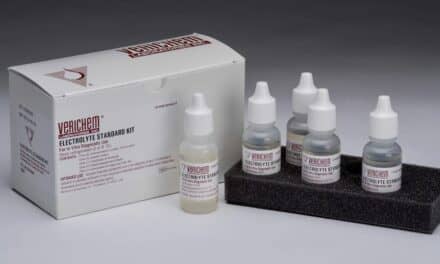 Verichem's is offering liquid stable kits of clinical reference materials intended for the calibration verification of electrolyte assays.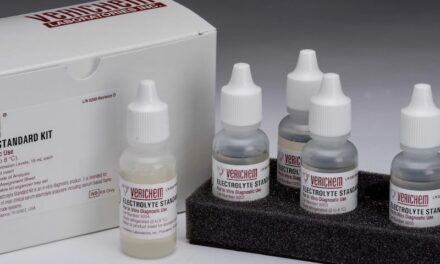 Verichem has announced the availability of ready-to-use, multi-level, clinical reference materials for use with toxicology assays.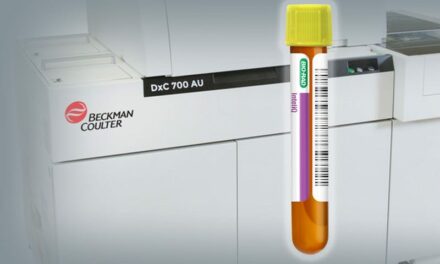 Bio-Rad is offering InteliQload-and-go quality controls for use on Beckman Coulter DxC AU and AU series clinical chemistry analyzers.
Lean & Six Sigma Protocols
Latest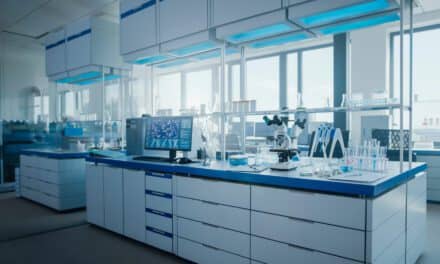 Organizing clinical laboratory workflows to increase efficiency can be a major challenge for laboratory managers and directors, especially in light of qualified staff shortages and tight budgets. Clinical laboratories are tasked with producing reliable, accurate and timely results.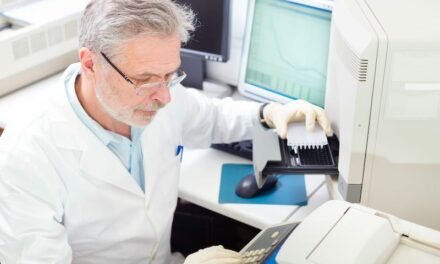 The Association for Molecular Pathology published recommendations to aid the design & validation of clinical TPMT & NUDT15 genotyping assays.
Quality Control Programs
Latest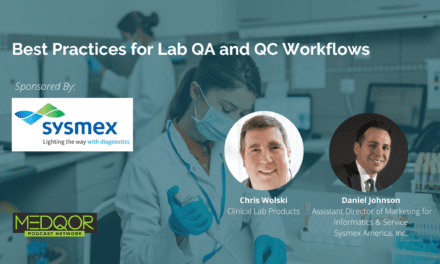 In this special edition of Clinical Lab Chat, sponsored by Sysmex America, Inc., CLP's Director of Business Intelligence, Chris Wolski, does a deep dive into lab QA & QC best practices with Daniel Johnson, assistant director of marketing for Informatics & Service at Sysmex America, Inc.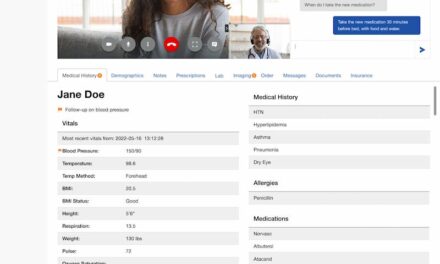 GoVirtual Clinic, a single-interface cloud-based telehealth platform, allows labs, physicians, or nurses to administer medical tests.