Category:
Cancer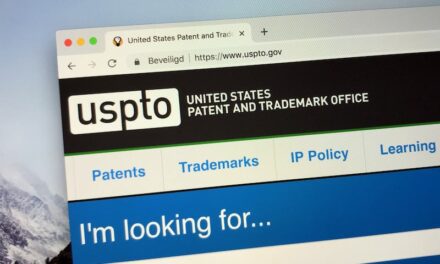 The USPTO granted Foresight Diagnostics a patent for the detection of MRD using its personalized phased variant detection platform.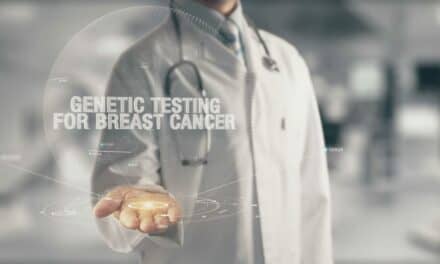 Invitae released a study recommending genetic testing for those with breast cancer, and showing how testing improves patient outcomes.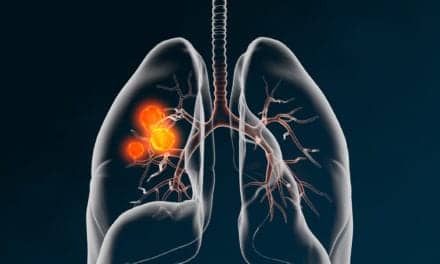 Implementing lung cancer screening at four diverse healthcare systems resulted in a 6.6% decrease in Stage IV disease.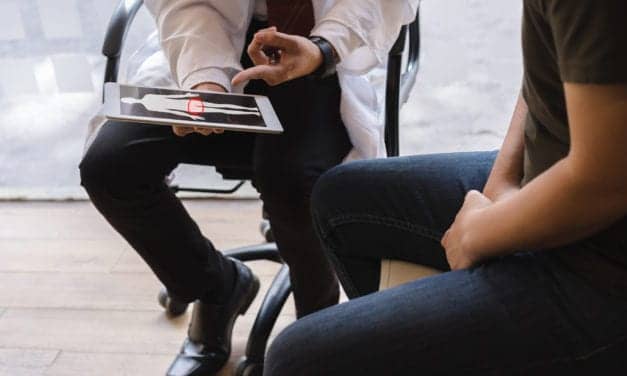 Men at the highest risk for prostate cancer could be fast-tracked for investigation if their genetic risk was considered in general practice.
Read More