Category:
Cancer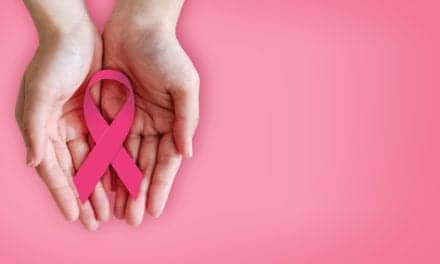 Through this agreement, Biodesix will develop a companion diagnostic to select patients for enrollment in HiberCell's future registrational clinical trials.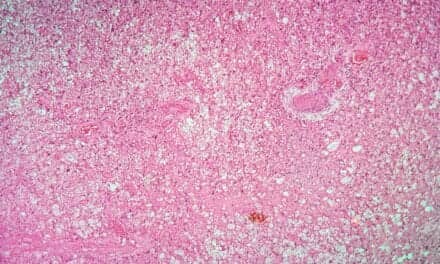 The grant will allow Qlucore to expand Qlucore Diagnostics software with a focus on RNA-profiling of glioma and acute leukemia.
Monitoring cancer therapy in real time enables physicians to make smarter treatment decisions.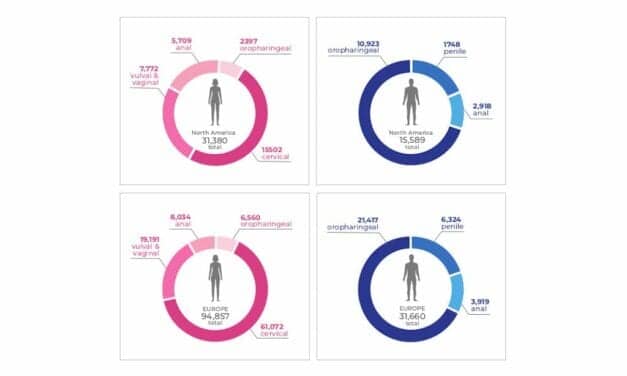 The new point-of-care biomarker test detects levels of a specific antibody (DRH1) to HPV16. The study shows a link between rising levels of these HPV antibodies and cancer.
Read More