Category:
Cancer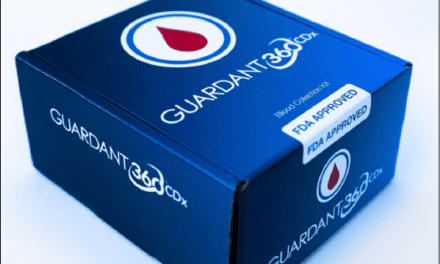 The Guardant360 CDx test is the first FDA-approved liquid biopsy for comprehensive tumor mutation profiling across all solid cancers.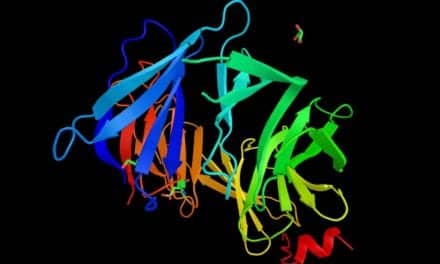 The lead researcher says the results will have a positive effect on patient care because patients will know whether breast cancer VUS are benign or pathogenic.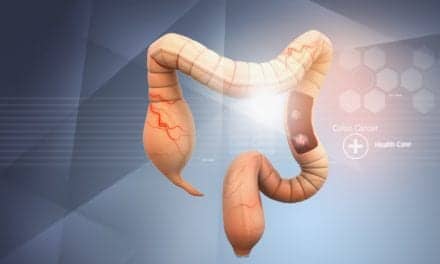 The study suggests that such liquid biopsies could help personalize treatment for oligometastatic colorectal cancer.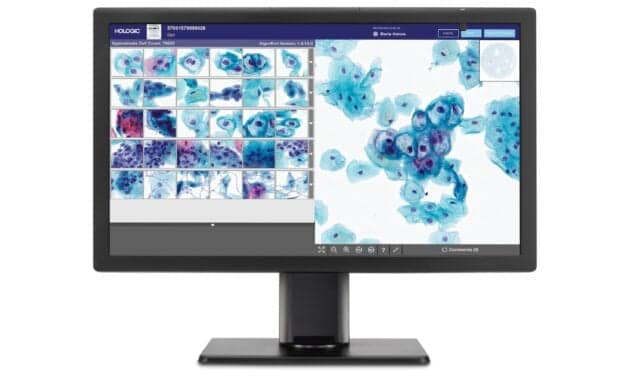 The Hologic Genius Digital Diagnostics System is expected to derive even more actionable insights from cytology slides for cytotechnologists and pathologists with Google Cloud.
Read More