Category:
Cancer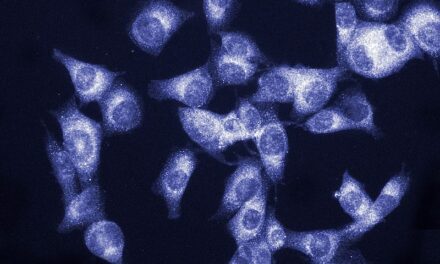 New biomarkers to improve skin cancer detection and avoid delays in treatment are being developed by researchers in Australia.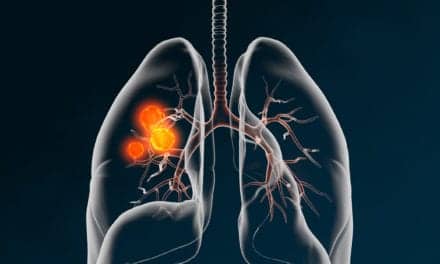 Thermo Fisher Scientific is working with AstraZeneca to develop a solid tissue and blood-based companion diagnostic test for Tagrisso.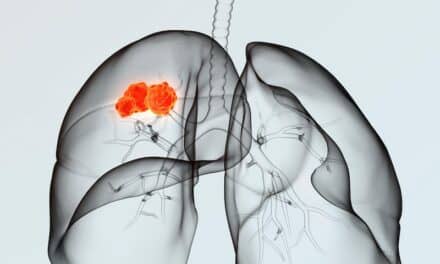 Micronoma announced its OncobiotaLUNG assay received the Breakthrough Device Designation from the U.S. FDA for lung carcinoma detection.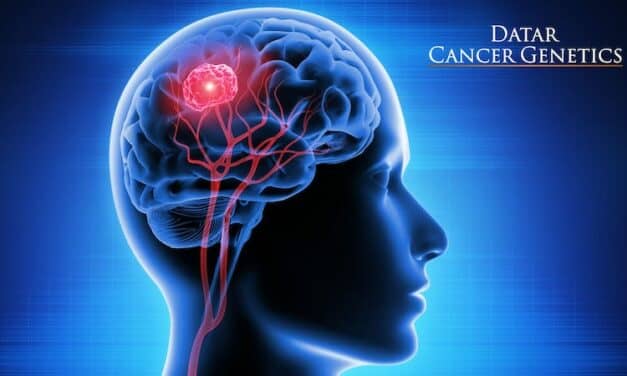 The FDA granted Datar Cancer Genetics Breakthrough Device Designation for its TriNetra-Glio test, a liquid biopsy to diagnose brain tumors.
Read More