Category:
Hematology & Serology
Hematology & Serology
Latest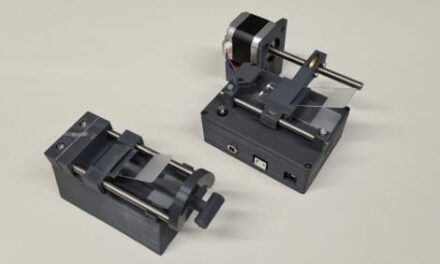 The devices automate blood smears for lab technicians, which is designed to help them accurately diagnose or treat bloodborne diseases.
Hematology & Serology
Latest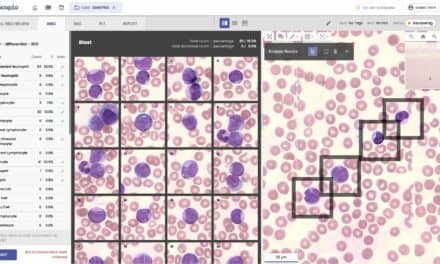 Scopio Labs has launched its FDA-cleared and CE-approved Full-Field Peripheral Blood Smear (FF-PBS) application on the X100 platform.
Hematology & Serology
Latest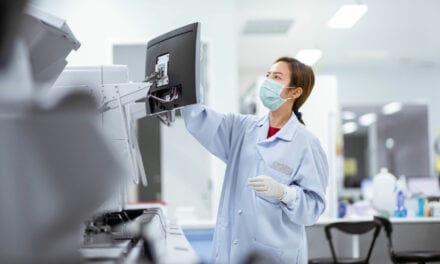 We are entering a pivotal moment in time in blood product inventory management. While optimizing blood supply inventory has always been a top priority, the COVID-19 pandemic has truly put blood banks to the test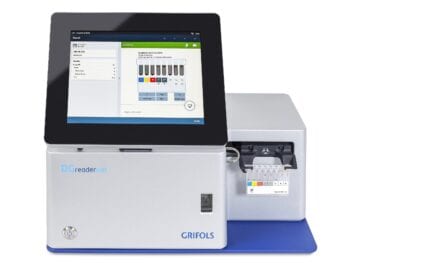 ThedaCare Medical Center-Wild Rose in Wisconsin is the first hospital in the United States and Canada to implement the DG Reader Net analyzer, designed to automate pretransfusion blood type matching in small, specialized labs.
Hematology Instrumentation
Latest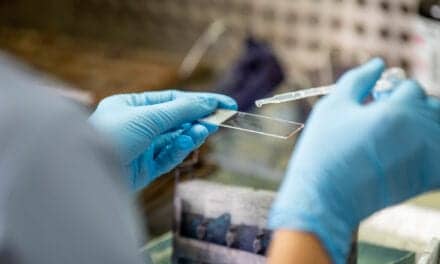 The importance of stain workflow standardization and consistency for in-vitro diagnostics is of...
Serology Instrumentation
Latest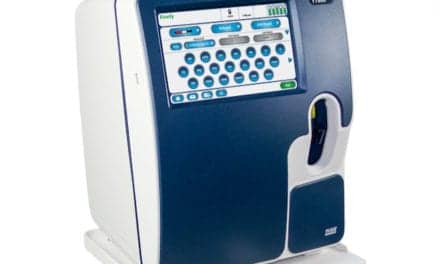 Nova Biomedical's Stat Profile Prime Plus critical care analyzer now has the ability to calculate and report estimated plasma volume.
Coagulation Testing
Latest
The Allegro and its StatStrip-A companion meter now provide 18 tests to help physicians make therapeutic decisions and adjustments at the point of care.
Transfusion & Transplantation Tests
Latest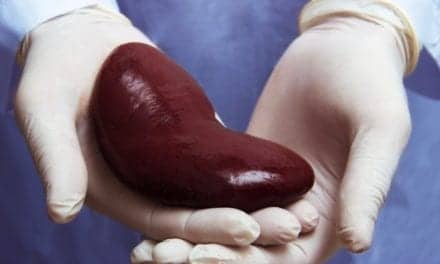 A University of Pittsburgh study not only identifies a warning signal that something is going wrong, but also suggests an existing medication that could be given to patients to aid their long-term recovery.