Category:
Hematology & Serology
Hematology & Serology
Latest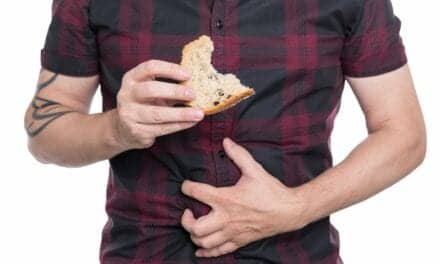 Find out how serology can aid in the diagnosis of this autoimmune disease during the pandemic, instead of biopsy.
Hematology & Serology
Latest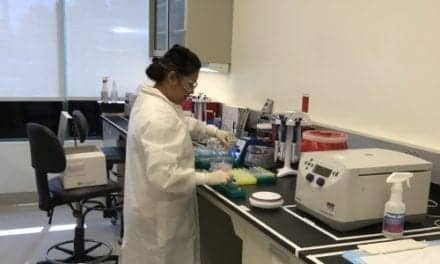 The transaction includes proprietary IP and technology for blood-based immune therapy monitoring and for transplant rejection testing.
Hematology & Serology
Latest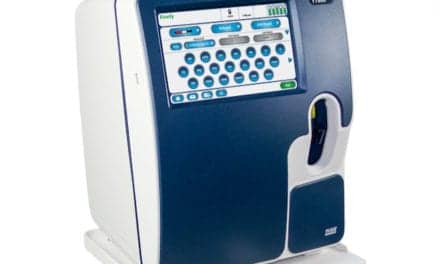 Nova Biomedical's Stat Profile Prime Plus critical care analyzer now has the ability to calculate and report estimated plasma volume.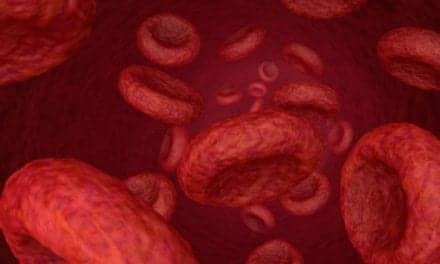 The PK7400 Automated Microplate System offers high throughput and is now available in countries across Europe, Canada, and the United States.
Hematology Instrumentation
Latest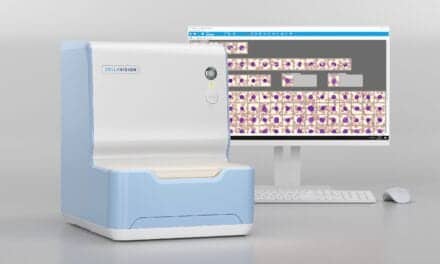 The CellaVision DC-1 automates and simplifies the process of performing blood cell differentials in low-volume labs.
Serology Instrumentation
Latest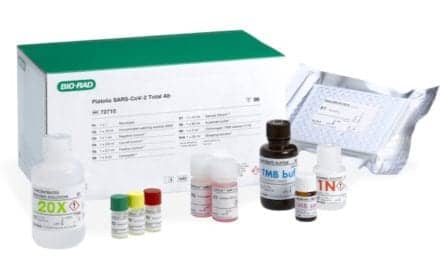 Clinical evaluation of Bio-Rad's SARS-CoV-2 total antibody test has demonstrated diagnostic specificity of more than 99% and sensitivity of 98%.
Coagulation Testing
Latest
The Allegro and its StatStrip-A companion meter now provide 18 tests to help physicians make therapeutic decisions and adjustments at the point of care.
Transfusion & Transplantation Tests
Latest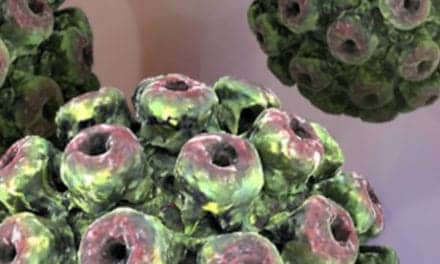 The test provides standardized, high-quality results to help better assess the risk of complications caused by the BK virus in transplant patients.