Category:
Hematology & Serology
Hematology & Serology
Latest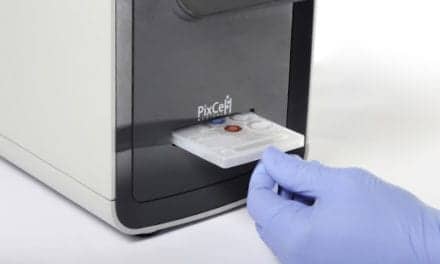 PixCell's HemoScreen may be used to monitor pathological blood samples, improving treatment process for hematological patients.
Hematology & Serology
Latest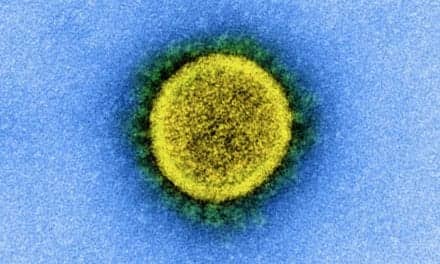 The panel consists of 14 units of a unique human plasma sample drawn from a single donor during a developing SARS-CoV-2 infection.
Hematology & Serology
Popular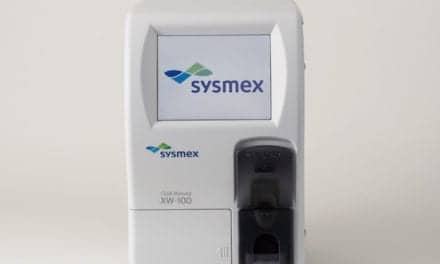 The XW-100 automated hematology analyzer from Sysmex America is intended for use in patients 2 years of age and older who require a whole blood cell count and white blood cell differential.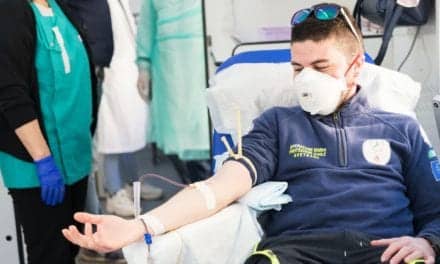 Based on recently completed studies and epidemiologic data, FDA has concluded that current policies regarding certain donor eligibility criteria can be modified without compromising the safety of the blood supply.
Hematology Instrumentation
Latest
The Allegro and its StatStrip-A companion meter now provide 18 tests to help physicians make therapeutic decisions and adjustments at the point of care.
Serology Instrumentation
Latest
The Elecsys Anti-SARS-CoV-2 serology test will support the detection of antibodies against SARS-CoV-2 in patients who have been exposed to the virus.
Coagulation Testing
Latest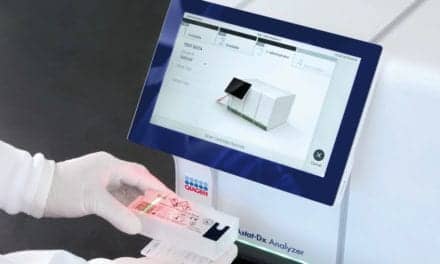 Innovative products featured by exhibitors at the American Association for Clinical Chemistry 2019 scientific meeting and clinical lab expo.
Transfusion & Transplantation Tests
Latest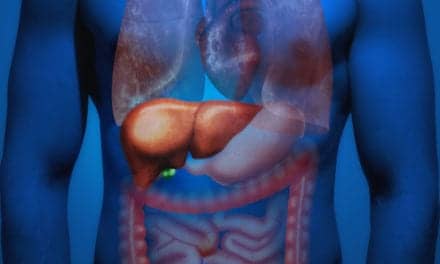 By integrating von Willebrand factor antigen into their planning model, researchers significantly increased the accuracy of predicting the probability of dying while on the waiting list for a liver transplant.