Category:
Hematology & Serology
Hematology & Serology
Latest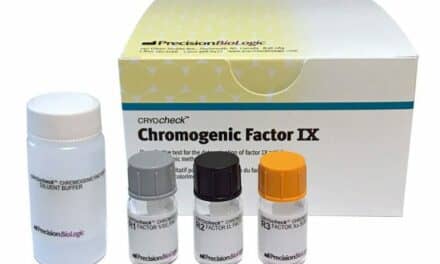 Precision BioLogic announced FDA 510(k) clearance and the launch of its new CRYOcheck Chromogenic Factor IX assay in the U.S.
Hematology & Serology
Latest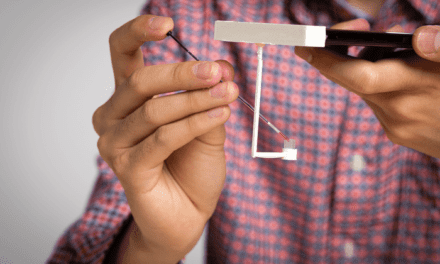 Researchers have developed a new blood-clotting test that uses only a single drop of blood and a smartphone vibration motor and camera.
Hematology & Serology
Latest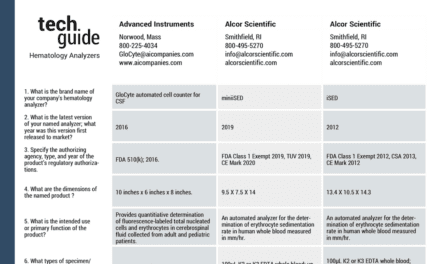 The Tech Guide from the October 2021 issue of Clinical Lab Products includes hematology analyzers from 14 providers.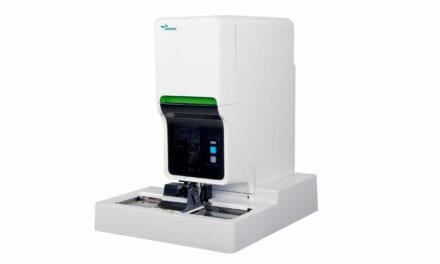 The Sysmex XN Blood Bank mode is intended for use in blood processing centers for QC release testing of post-processed components.
Hematology Instrumentation
Latest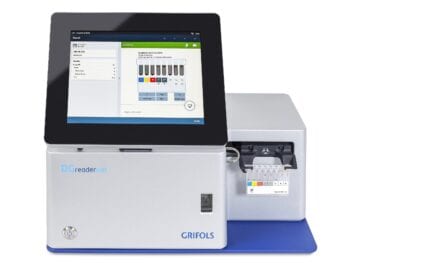 ThedaCare Medical Center-Wild Rose in Wisconsin is the first hospital in the United States and Canada to implement the DG Reader Net analyzer, designed to automate pretransfusion blood type matching in small, specialized labs.
Serology Instrumentation
Latest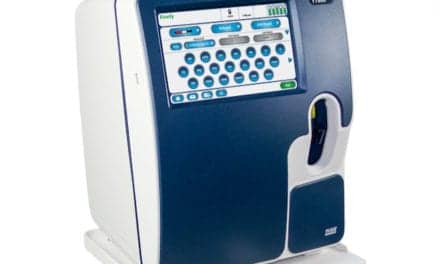 Nova Biomedical's Stat Profile Prime Plus critical care analyzer now has the ability to calculate and report estimated plasma volume.
Coagulation Testing
Latest
The Allegro and its StatStrip-A companion meter now provide 18 tests to help physicians make therapeutic decisions and adjustments at the point of care.
Transfusion & Transplantation Tests
Latest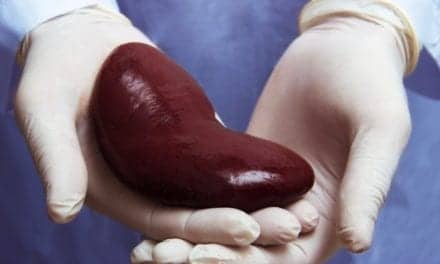 A University of Pittsburgh study not only identifies a warning signal that something is going wrong, but also suggests an existing medication that could be given to patients to aid their long-term recovery.