Category:
Hematology & Serology
Hematology & Serology
Latest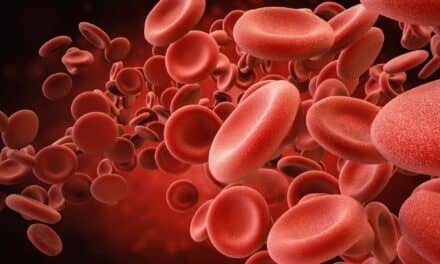 Researchers are looking to identify the role of hypoxia on red blood cell aging via the biomechanical pathways.
Hematology & Serology
Latest
ORTHO VISION® , ORTHO VISION® Max and ORTHO VISION® Swift help blood banks meet the challenges of today and tomorrow. Benefits for you and your lab.
Hematology & Serology
Latest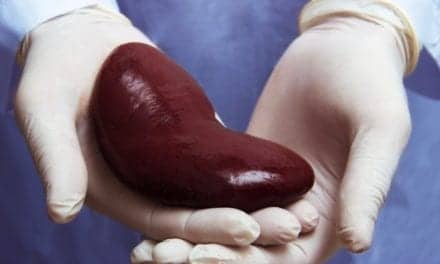 A University of Pittsburgh study not only identifies a warning signal that something is going wrong, but also suggests an existing medication that could be given to patients to aid their long-term recovery.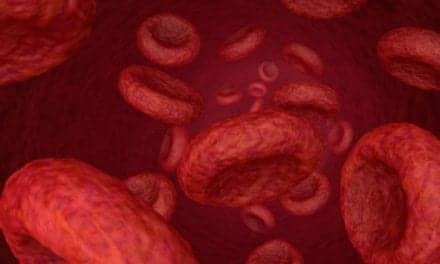 The PK7400 Automated Microplate System offers high throughput and is now available in countries across Europe, Canada, and the United States.
Hematology Instrumentation
Latest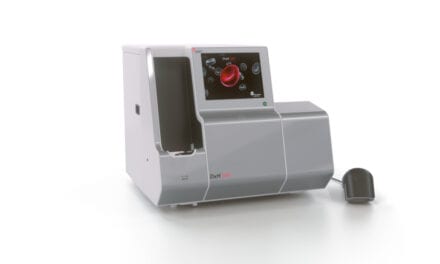 Beckman Coulter's DxH 560 AL enables clinics and physician's offices to continually load up to 50 samples per run.
Serology Instrumentation
Latest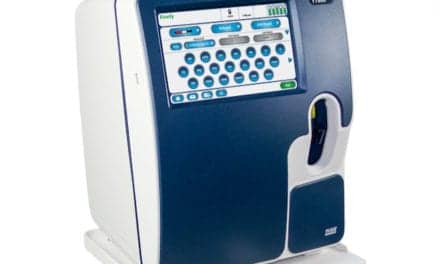 Nova Biomedical's Stat Profile Prime Plus critical care analyzer now has the ability to calculate and report estimated plasma volume.
Coagulation Testing
Latest
The Allegro and its StatStrip-A companion meter now provide 18 tests to help physicians make therapeutic decisions and adjustments at the point of care.
Transfusion & Transplantation Tests
Latest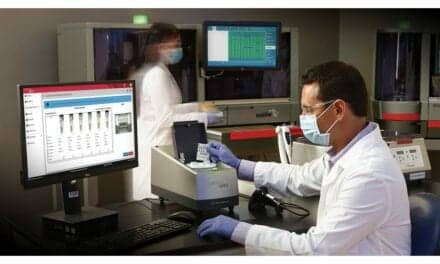 The Ortho Optix Reader's high-resolution camera captures color, grayscale, front and back images of each test without operator intervention.