Category:
Disease States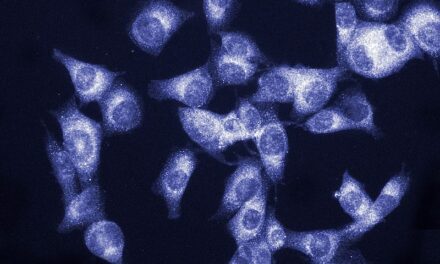 New biomarkers to improve skin cancer detection and avoid delays in treatment are being developed by researchers in Australia.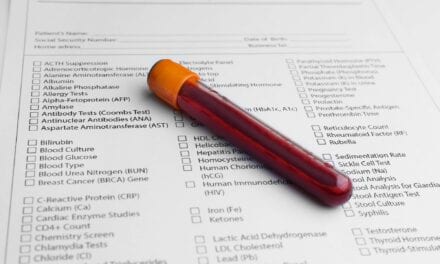 Jana Care and Roche collaborated on a digitally connected, blood testing platform to enable patients to self-administer blood tests at-home.
The triage approach offers women and labs a more efficient and effective way to diagnose and manage cervical cancer earlier.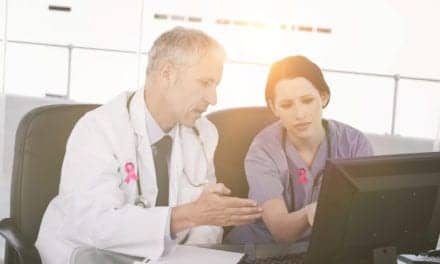 Scientists found a marker to identify patients with estrogen receptor-positive breast cancer who may benefit from new immunotherapies.
Infectious Diseases
Latest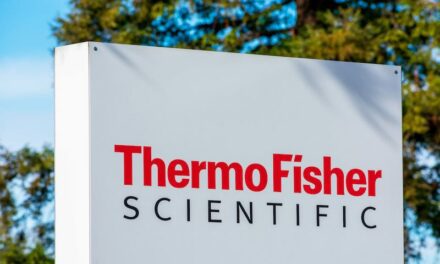 Thermo Fisher Scientific launched its Applied Biosystems TaqPath Seq HIV-1 Genotyping Kit, an assay that examines positive samples of HIV.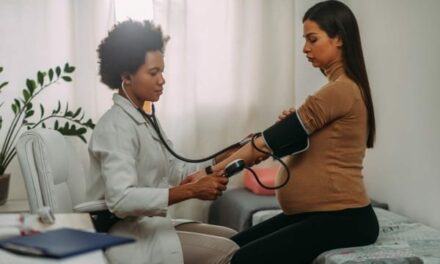 Researchers have identified biomarkers that could provide an early warning system for three common and dangerous pregnancy complications.
Allergy & Autoimmune
Latest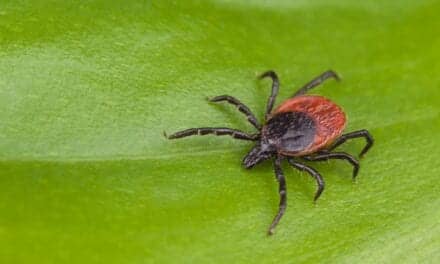 Researchers from the University of Zurich (UZH) have now detected the Alongshan virus (ALSV) for the first time in ticks in Switzerland.
Cardiovascular, Cerebrovascular
Latest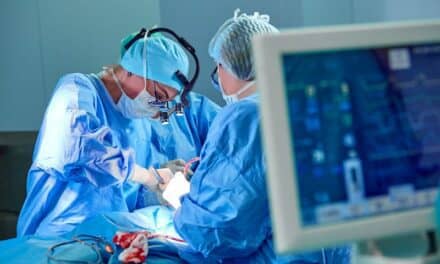 CareDx announced the publication of International Society for Heart and Lung Transplantation guidelines supporting its surveillance portfolio.
Dementias & Alzheimer's
Latest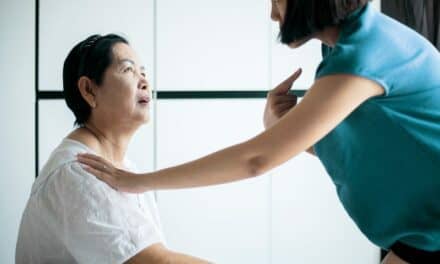 New data suggests that over half of symptomatic Alzheimer's patients are misdiagnosed for the disease in the primary care setting.