Category:
Disease States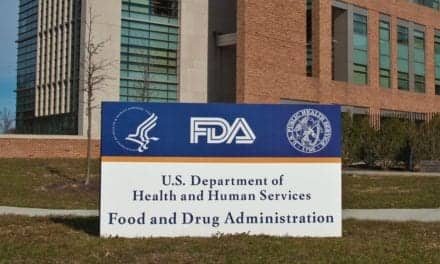 This template update adds recommendations regarding studies to support claims for screening asymptomatic individuals and multiplexed antigen tests.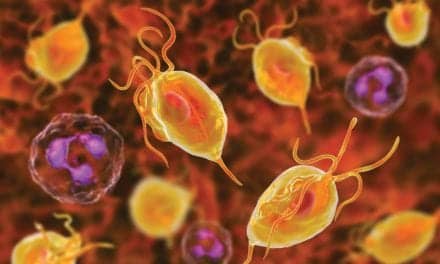 Two FDA-approved molecular testing platforms are leading to better targeted treatments for this common infection.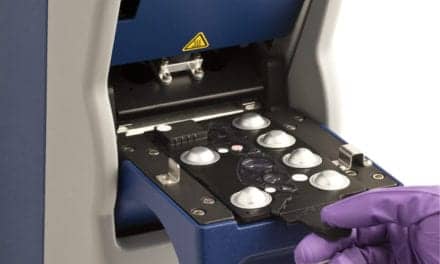 Providing accurate results in approximately 90 minutes with a specimen from enriched Lim broth, the molecular assay targets a highly conserved region of the CAMP factor gene cfb.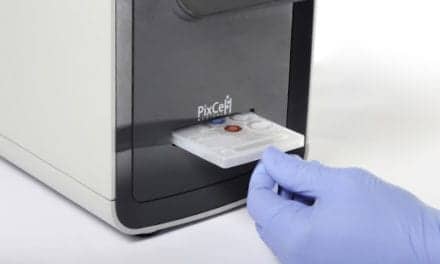 PixCell's HemoScreen may be used to monitor pathological blood samples, improving treatment process for hematological patients.
Infectious Diseases
Latest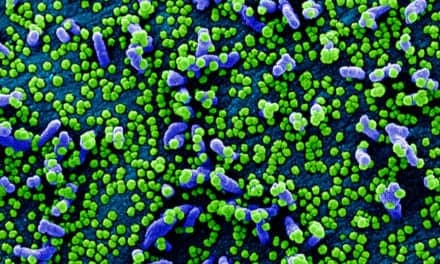 The study demonstrates differential glycoproteomic profiles among covid-19-symptomatic and asymptomatic patients.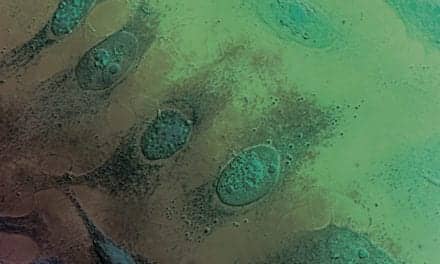 A board-certified obstetrician and gynecologist expresses his concerns about the new ACS cervical cancer screening guidelines.
Allergy & Autoimmune
Latest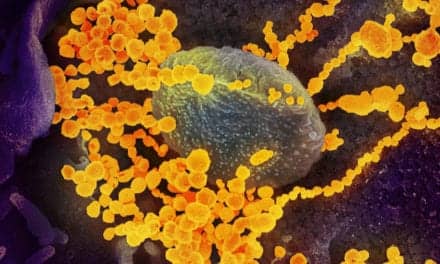 Research is needed to improve our understanding of the virus and how it causes covid-19, and to develop strategies to mitigate illness and death.
Cardiovascular, Cerebrovascular
Latest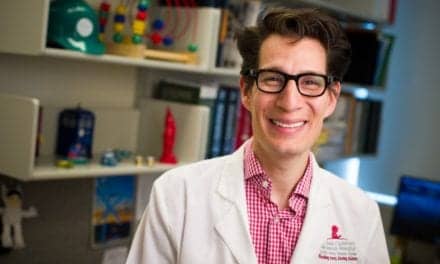 A noninvasive blood test may provide a 'crystal ball' for early detection of infections, leading to increased cure rates among pediatric leukemia patients.
Dementias & Alzheimer's
Latest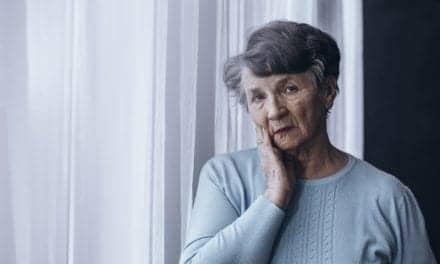 Blood plasma levels of p-tau-217 are able to accurately predict amyloid plaques in PET scans, showing promise for a blood test for Alzheimer's.