Category:
Disease States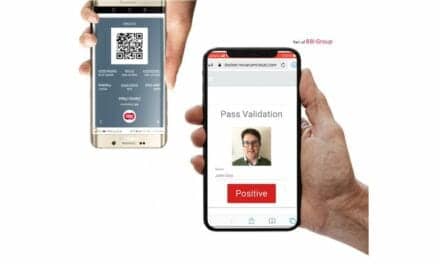 BBI Solutions' patented Novarum technology transforms a smartphone into a covid-19 diagnostics test reader.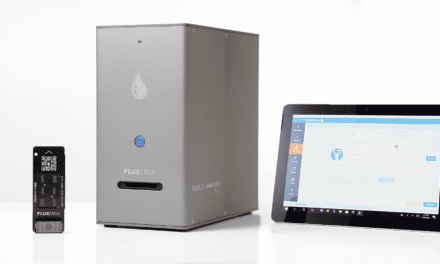 Fluxergy has obtained CE marking for its one-hour COVID-19 RT-PCR test, for use by healthcare professionals as an IVD for the detection of SARS-CoV-2.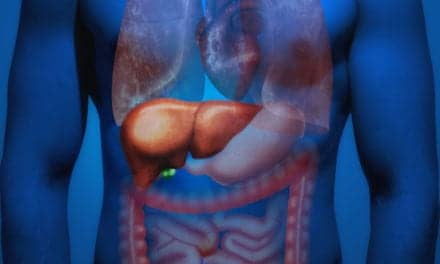 Early detection, monitoring, and noninvasive diagnostic testing are essential to controlling this epidemic.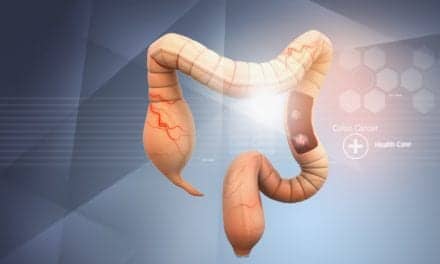 Guardant Health is joining forces with leading patient advocacy groups to expand the Clear Your View initiative to raise awareness of the important role complete biomarker testing plays in guiding initial treatment decisions for newly diagnosed advanced colorectal cancer patients.
Infectious Diseases
Latest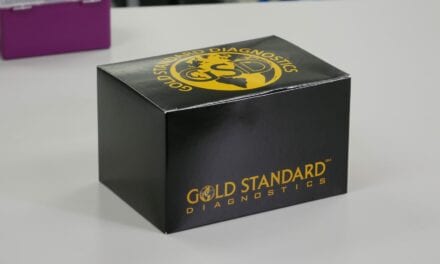 This new B. burgdorferi IgG/IgM VlsE-OspC EIA test, when used in conjunction with the other FDA cleared GSD Lyme EIA tests, can be used in the CDC recommended modified two-tiered testing (MTTT) algorithm.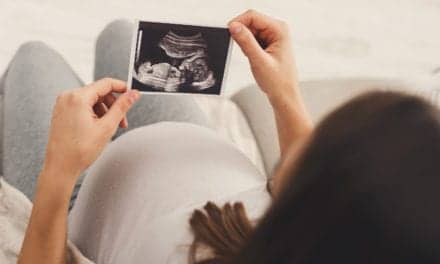 Offering insurance coverage of non-invasive prenatal testing to all pregnant women increases utlilization at a cost of less than 3 cents per member per month.
Allergy & Autoimmune
Latest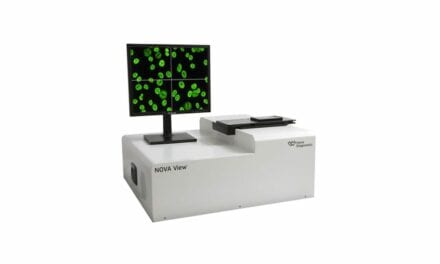 Automation using Nova View and the Nova Lite DAPI dsDNA Crithidia luciliae Kit can significantly improve laboratory turnaround time and reduce technician hands-on time.
Cardiovascular, Cerebrovascular
Latest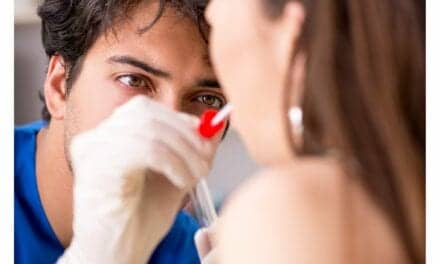 Doctors may soon be able to more accurately diagnose concussions by measuring the microRNA in a person's saliva, according to a new study.
Dementias & Alzheimer's
Latest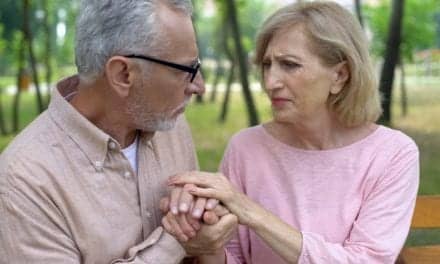 Unlike plasma or serum-based assays, PreADx takes an intracellular approach and measures the clearance of beta-amyloid peptides by analyzing a patient's monocytes.