Category:
Disease States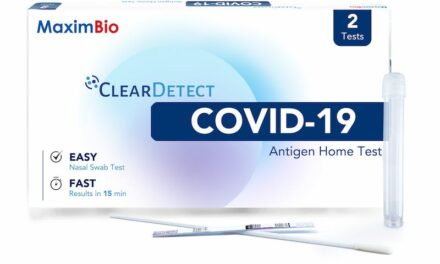 The ClearDetect COVID-19 Antigen Home Test (ClearDetect) which received Emergency Use Authorization (EUA) from the U.S. Food and Drug Administration.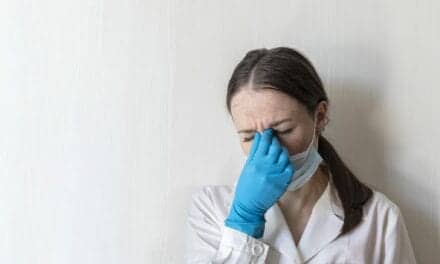 Staff shortages of medical laboratory professionals—an ongoing issue, despite the pandemic—is being exacerbated by booming cases of COVID infections.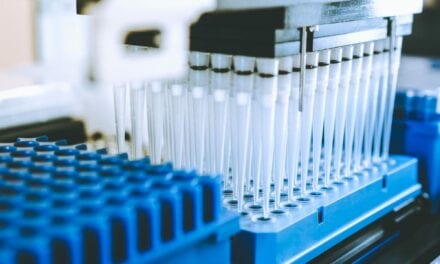 Increased automation is needed more than ever to meet the ongoing demand for COVID-19 testing, particularly in small- and medium-size labs.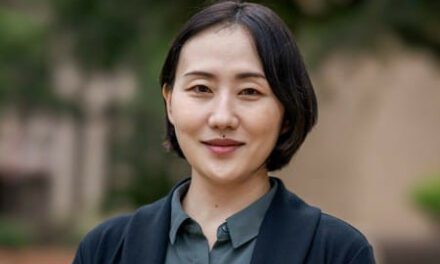 Rates of cervical cancer screenings have dropped in the U.S., with rates lowest among Asian and Hispanic women.
Infectious Diseases
Latest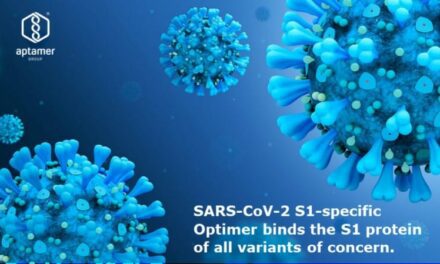 Aptamer Group has demonstrated that its Optimer to the S1 subunit of SARS-CoV-2 Spike protein is able to detect the Omicron variant.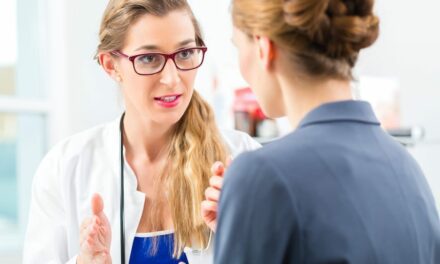 Accurate measurement of female hormone levels involves establishing a standardized program of sample collection and verification that is cost effective.
Allergy & Autoimmune
Latest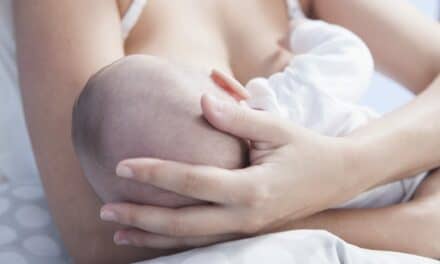 The findings suggest that following current guidelines may lead to over-diagnoses in infants by labeling normal infant symptoms as possible milk allergies.
Cardiovascular, Cerebrovascular
Latest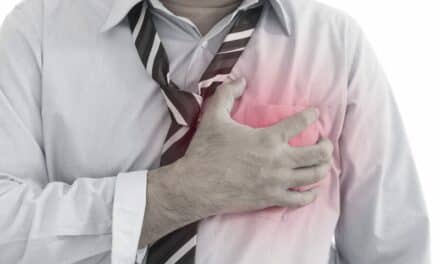 Researchers have discovered that genomic screening can help identify patients who are at risk for heart disease associated with amyloidosis.
Dementias & Alzheimer's
Latest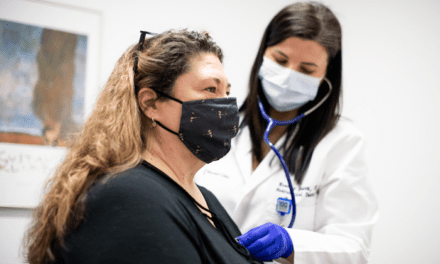 Cleveland Clinic launched an in-depth study to better understand the cause of certain brain diseases, with the goal of pinpointing disease biomarkers early.