Category:
Disease States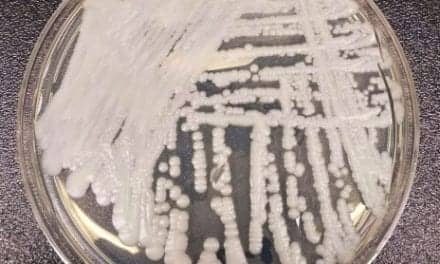 T2 Biosystems Inc. has submitted an application with the FDA for Breakthrough Device Designation for the company's Candida auris test.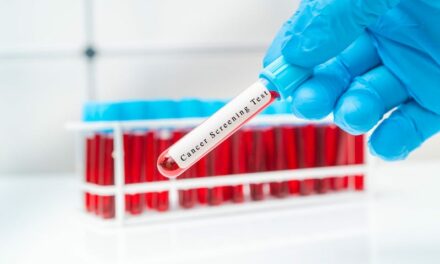 Delays in cancer screening during the COVID-19 pandemic will likely cause a significant increase in cancer cases.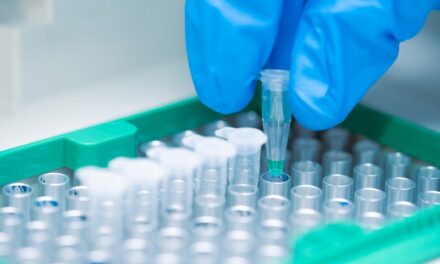 The expiration of the federal Public Health Emergency for COVID-19 provides new impetus for lab innovation in the post-pandemic world.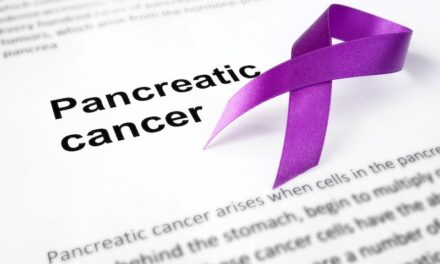 An artificial intelligence tool has successfully identified those at the highest risk for pancreatic cancer up to 3 years before diagnosis.
Infectious Diseases
Latest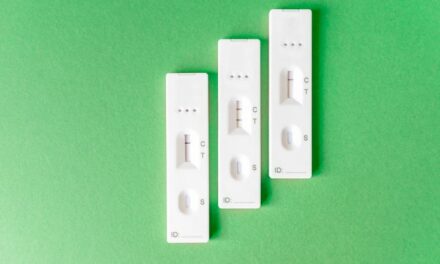 Regular diagnostic testing and self-isolation can be more effective than school and business closures in combating disease outbreaks.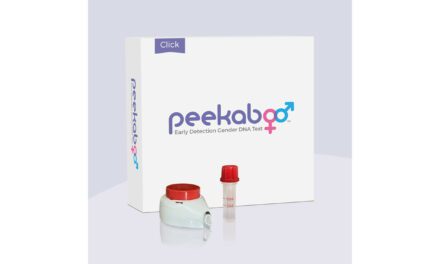 The Peekaboo Click test will enable expecting parents to discover their baby's gender very early in pregnancy from a simple blood sample, with results returned from the lab as soon as the same day.
Allergy & Autoimmune
Latest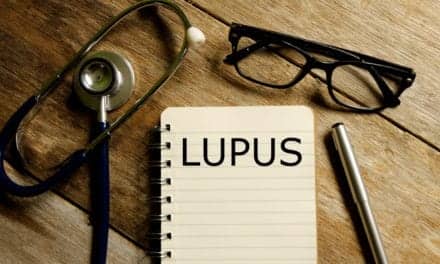 Progentec launched a study with GSK aimed at identifying people at risk of developing lupus and guiding their virtual diagnostic journey.
Cardiovascular, Cerebrovascular
Latest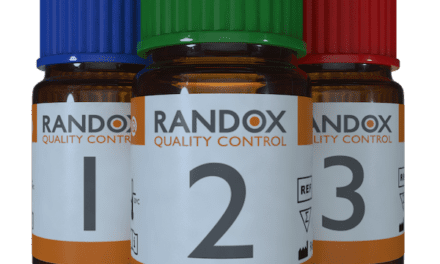 The BNP control is designed to be used alongside the Acusera range of third-party controls, providing a comprehensive package.
Dementias & Alzheimer's
Latest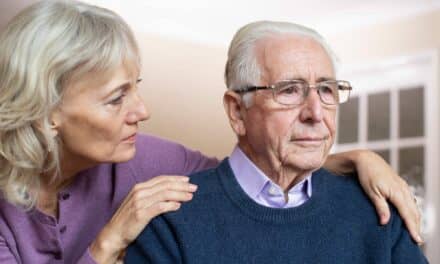 Quest Diagnostics announced nationwide availability of the RestoreU Dementia Panel, an AI-powered test service created by uMETHOD Health.