Category:
Disease States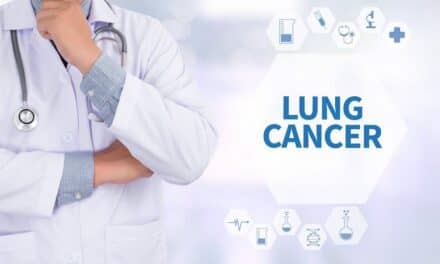 Clinical validation data shows that Veracyte's Percepta Nasal Swab test determines lung cancer risk with high accuracy for certain patients.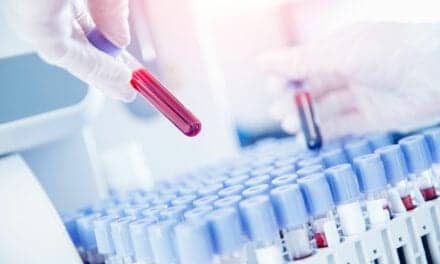 Patients with a heart muscle injury caused by other heart conditions benefitted the most from the new troponin measurement method.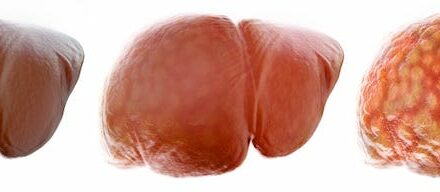 Metabolic dysfunction-associated steatotic liver disease is estimated to affect about 32.4% of the world's population.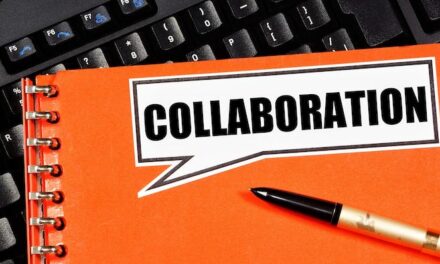 Universal DX has announced a strategic collaboration with Quest Diagnostics to improve colorectal cancer screening in the United States.
Infectious Diseases
Latest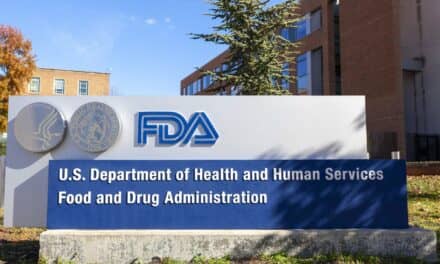 The FDA granted marketing authorization to a diagnostic test for chlamydia and gonorrhea with at-home sample collection.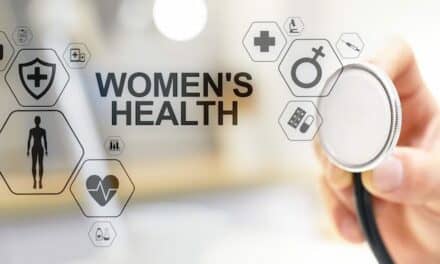 Machine learning algorithms designed to diagnose a common infection that affects women showed a diagnostic bias among ethnic groups.
Allergy & Autoimmune
Latest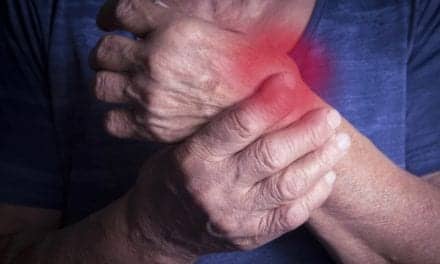 Aqtual demonstrated its platform can identify synovial gene expression signatures in patients with rheumatoid arthritis using a blood test. 
Cardiovascular, Cerebrovascular
Latest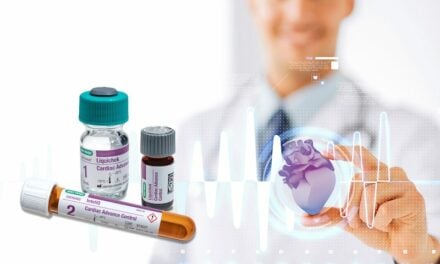 Bio-Rad Laboratories expanded the compatibility of its newest cardiac control, Cardiac Advance, to now include Beckman-Coulter instruments.  
Dementias & Alzheimer's
Latest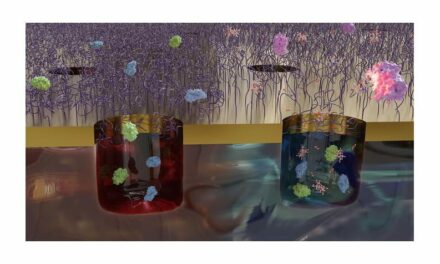 Researchers discovered a new method for capturing many proteins in nano-sized traps, where they can be studied in a new way.