Category:
Disease States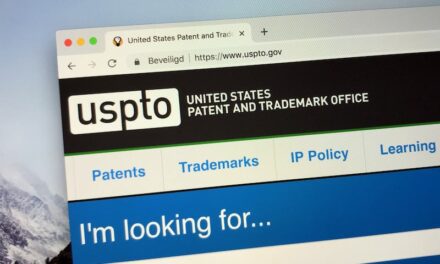 The USPTO granted Foresight Diagnostics a patent for the detection of MRD using its personalized phased variant detection platform.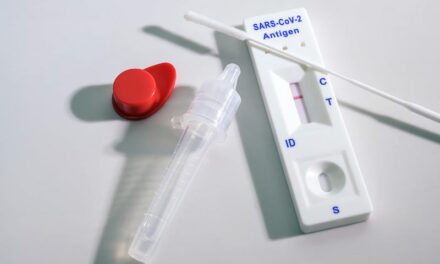 The pandemic changed many aspects of American society, including the acceptance and prevalence of at-home testing.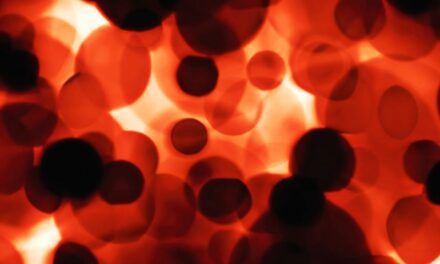 Exai Bio combines novel oncRNA technology with AI to develop next-generation liquid biopsy tests that will aid in the detection of cancer.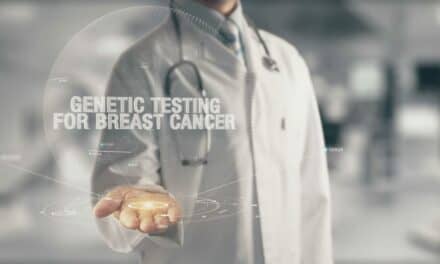 Invitae released a study recommending genetic testing for those with breast cancer, and showing how testing improves patient outcomes.
Infectious Diseases
Latest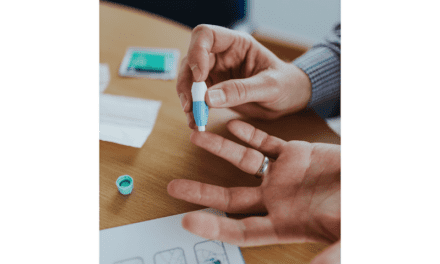 A simple finger-prick blood test can help identify people who are most at risk of being reinfected with COVID-19.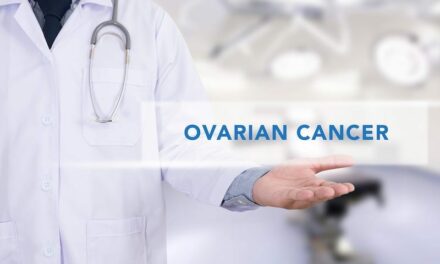 New tech can capture stray ovarian cancer cells from a blood test and predict cancer in those who have a lesion or cyst in the pelvic region.
Allergy & Autoimmune
Latest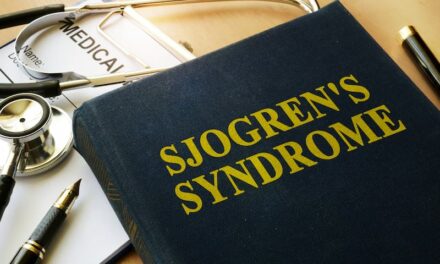 Exosome Diagnostics presented data on their novel non-invasive saliva profiling assay for Sjögren's Syndrome diagnosis and monitoring.
Cardiovascular, Cerebrovascular
Latest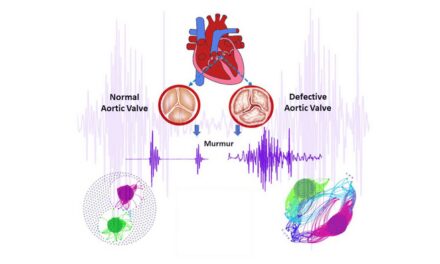 Aortic valve stenosis occurs when the aortic valve narrows, constricting blood flow from the heart through the artery and to the entire body.
Dementias & Alzheimer's
Latest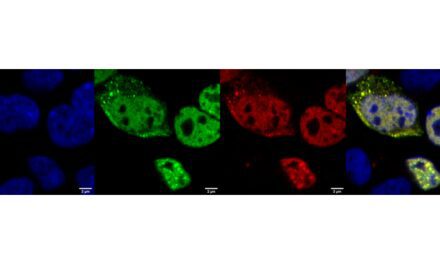 Researchers designed in silico "molecular probes" able to track the progress of a protein that misbehaves in neurodegenerative diseases.