Category:
Company News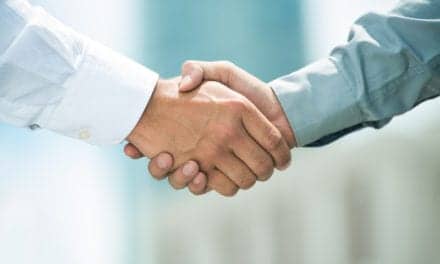 BrightInsight and bioMérieux announced a partnership to develop and bring to market a Clinical Digital Solution for diagnostics.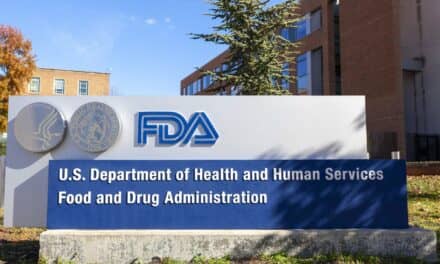 ENHERTU is a specifically engineered HER2 directed antibody drug conjugate developed and commercialized by Daiichi Sankyo and AstraZeneca.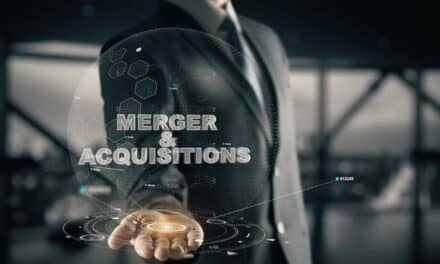 Northwest Pathology announced that with its earlier acquisition of Avero Diagnostics in 2021, the company adopted the Avero Diagnostics name.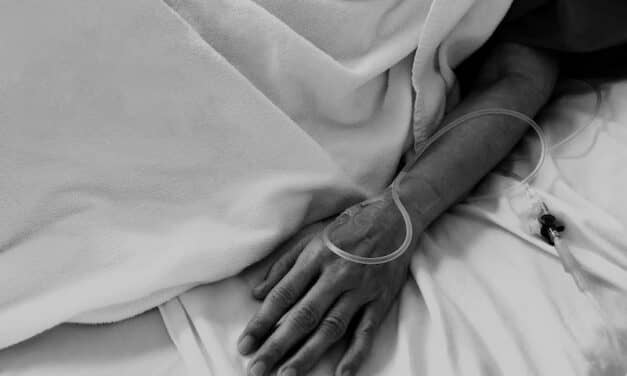 Global diagnostic laboratory company Artemis DNA closed its Houston, Texas facility to optimize the company's strategy in California.
Read More