Category:
Company News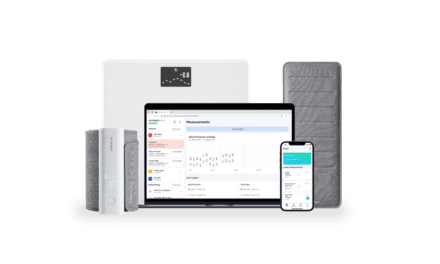 Withings Health Solutions, a remote patient monitoring solutions provider, will partner with athenahealth through its marketplace program.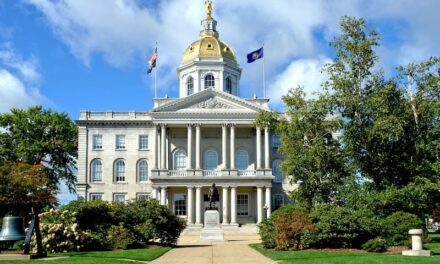 Detact Diagnostics, a Netherlands-based company that produces bacterial- and viral-detection solutions, is expanding to the U.S.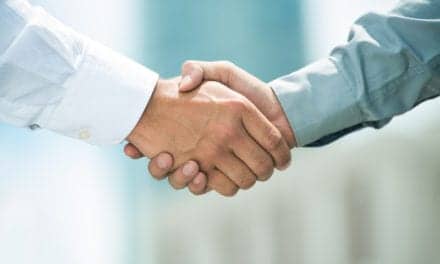 BioMérieux is set to acquire Specific Diagnostics, a company that has developed a rapid antimicrobial susceptibility test (AST) system.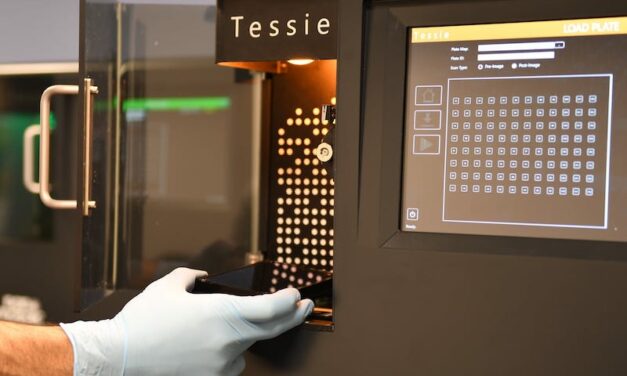 NanoMosaic announced the commercial sale of its proteomic neurological diagnostic test to another healthcare system as part of its Early Access Program.
Read More