Category:
Company News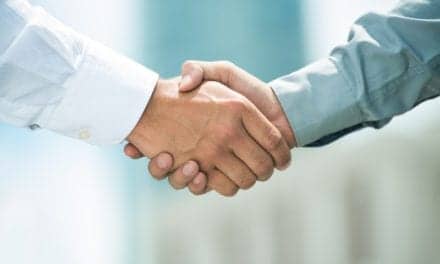 TriCore's partnership expands Atalan's network of clinical labs seeking to improve patient diagnostics and care while also sharing capacity.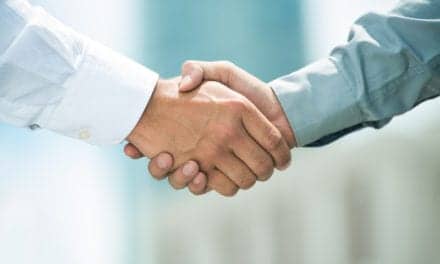 Versant's plans include entering into agreements with independent pathology practices to spur more interest in digital pathology.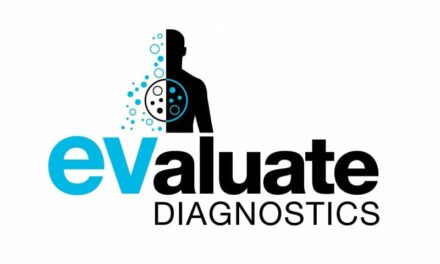 EValuate Diagnostics aims to make tests that detect cancer early, and will market a system for the capture of extracellular vesicles.
HealthTrackRx opened a high-throughput lab in Los Angeles aimed at helping healthcare providers treat patients faster.
Read More