Category:
Company News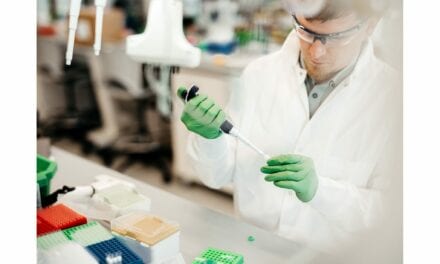 Under the program, Mammoth will leverage its robust DETECTR platform for CRISPR-based diagnostics to detect emerging biological threats.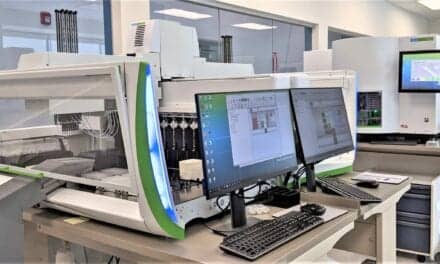 The new 70,000-square-foot clinical laboratory in Stamford will have more than 300 employees.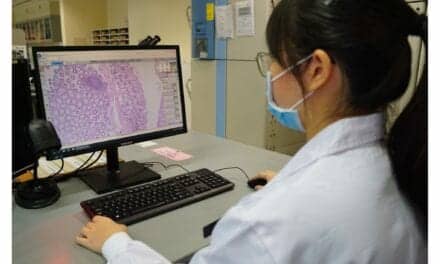 The SGH Center of Excellence aims to advance pathology practice by implementing a fully digital histopathology workflow and deploying AI to increase productivity.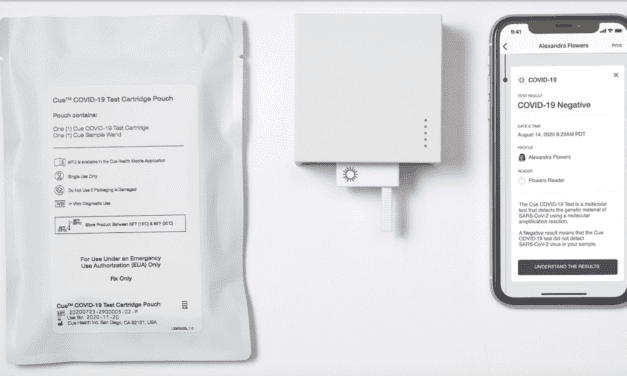 Alaska, Florida, Louisiana, New Jersey, and Texas will receive the first shipments of the test used in the NBA bubble.
Read More