Category:
Company News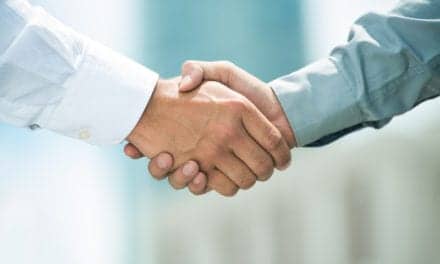 StatLab provides products and support directly to anatomic pathology and will now partner with Thomas Scientific to distribute its solutions.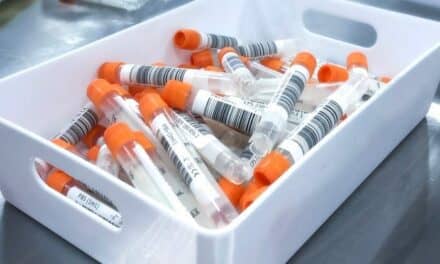 EKF Diagnostics announces that it has acquired Advanced Diagnostic Laboratory LLC, a Texas based PCR-focused testing laboratory.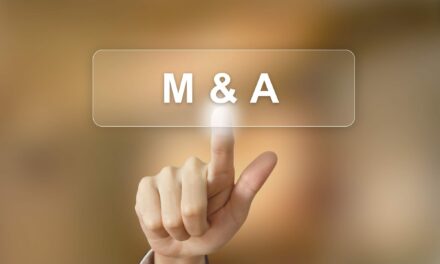 BioCheck, Inc. has acquired DRG International, a manufacturer of clinical diagnostic and research...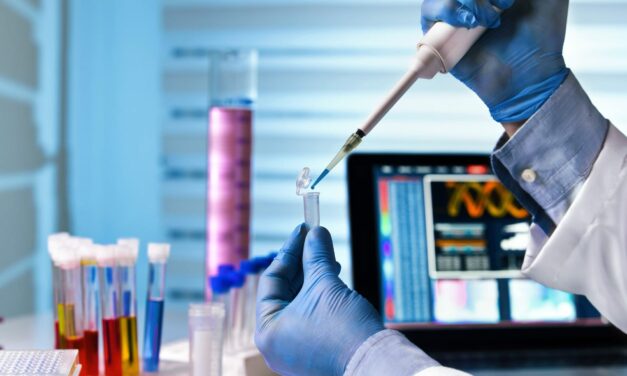 The Association for Molecular Pathology (AMP) has released recommendations to support and facilitate sharing of variant data.
Read More