Category:
Company News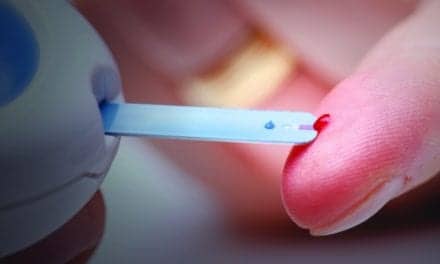 The spinoff is expected to be completed in the first half of calendar year 2022.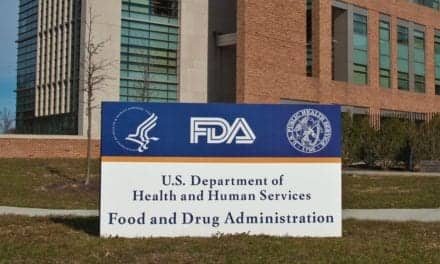 Roche Molecular Systems' cobas SARS-CoV-2 and Influenza A/B Nucleic Acid Test is for use on the cobas Liat System. The false positive results may be related to two issues observed by Roche.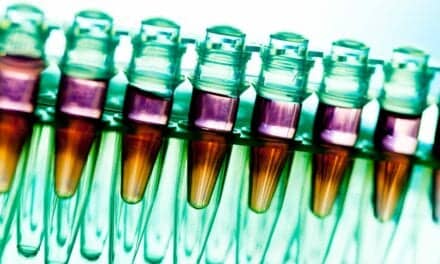 The HDPCR technology could enable a 5x increase in analytical capacity on existing instruments—which could allow broader global accessibility to precision medicine at an economical cost.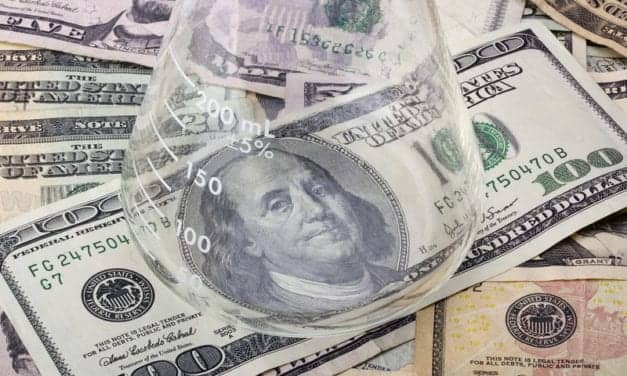 Thermo Fisher Scientific is now calling for proposals dedicated to liquid biopsy research. Each proposal may receive an award worth up to $200,000 in reagents and funding.
Read More