Category:
Company News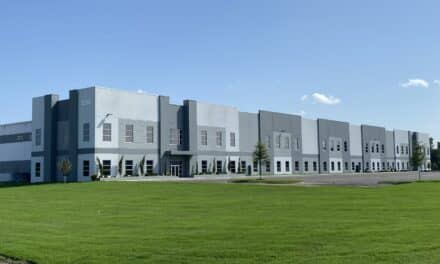 Thermo Fisher Scientific, Inc, plans to build a manufacturing facility in Nashville, TN, for production of single-use technologies (SUT) products.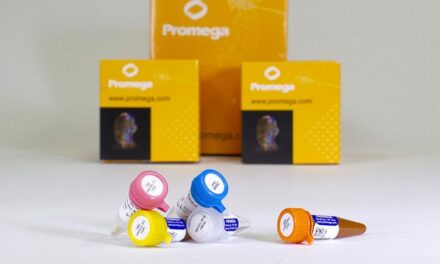 The OncoMate MSI Dx Analysis System has been cleared by the FDA as an IVD medical device to determine MSI status in colorectal cancer tumors.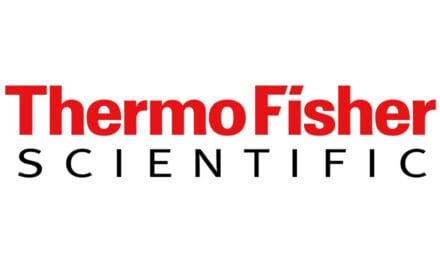 Alan Sachs, who has served as Thermo Fisher Scientific chief scientific officer (CSO) since 2016, will assume the newly established role of chief medical officer (CMO) and will be succeeded by Karen E. Nelson.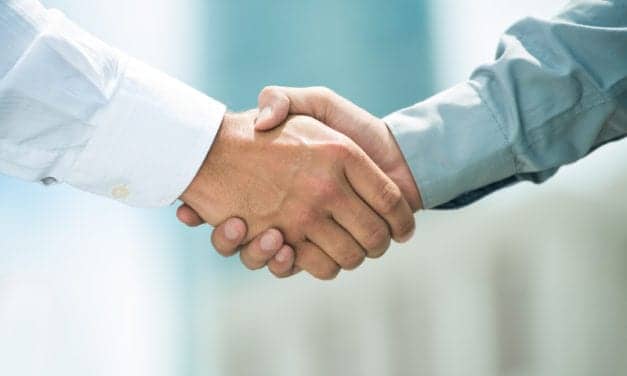 Quest Diagnostics and Mercy announced that Quest has completed its acquisition of the outreach laboratory services business of Mercy.
Read More