Category:
Company News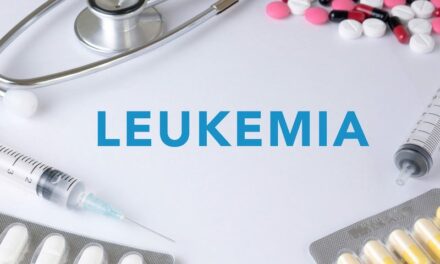 Alercell has launched a new website—Lena Diagnostics—dedicated to proprietary tests focused on early detection of cancer and leukemia.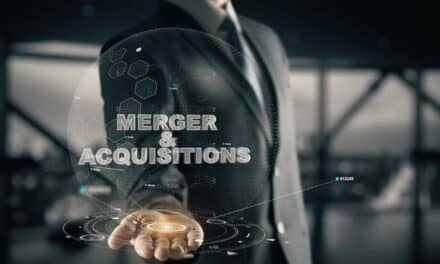 Werfen is set to acquire Immucor, a privately held corporation with a strong presence in transfusion and transplant in vitro diagnostics.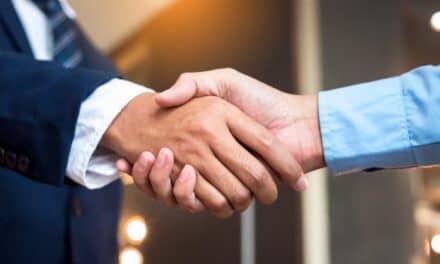 Quest Diagnostics and Summa Health have announced a definitive agreement for Quest to acquire select assets of Summa Health's LabCare Plus.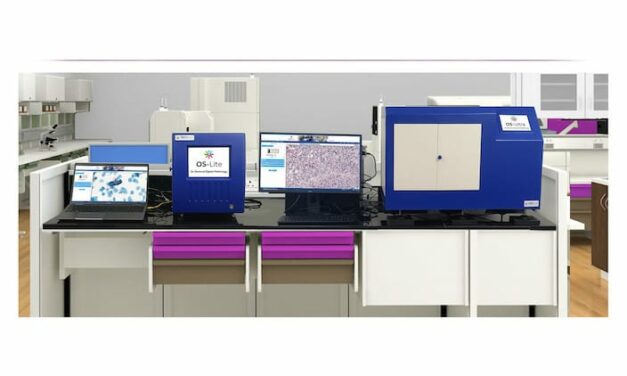 Karkinos Healthcare has begun using OptraSCAN's high-performance digital pathology platform to enhance care for their patient population.
Read More