Category:
Allergy & Autoimmune
Allergy & Autoimmune
Latest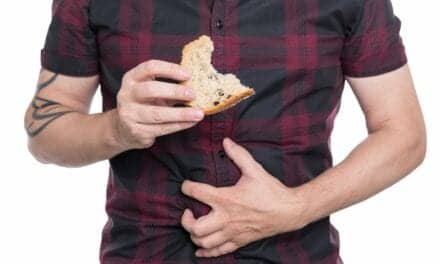 Find out how serology can aid in the diagnosis of this autoimmune disease during the pandemic, instead of biopsy.
Allergy & Autoimmune
Latest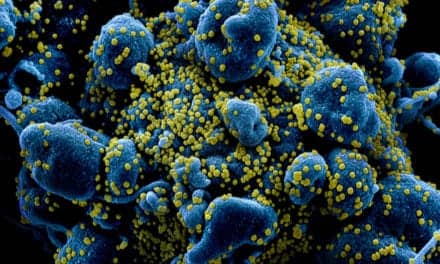 The virus was detectable for up to 3 hours in aerosols, up to 4 hours on copper, up to 24 hours on cardboard, and up to 3 days on plastic and stainless steel.
Allergy & Autoimmune
Latest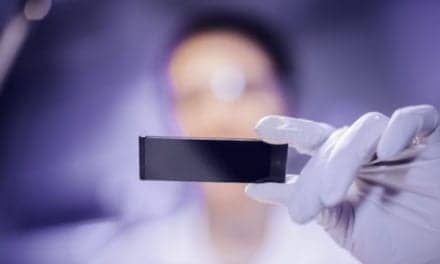 The company's IMMray antibody array technology shows an accuracy greater than 90% when diagnosing CCP-negative rheumatoid arthritis patients.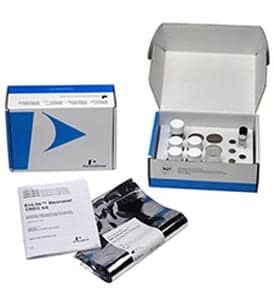 The Victor EnLite and EnLite Neonatal TREC kit from PerkinElmer is the first commercially available screening test in the United States and Canada for severe combined immunodeficiency, known as "Bubble Boy" disease. Affecting an estimated 1 in 58,000 newborns each year, SCID is an inherited genetic condition that makes it extremely difficult to fight off infections.
Read More