Category:
Mass Spectrometry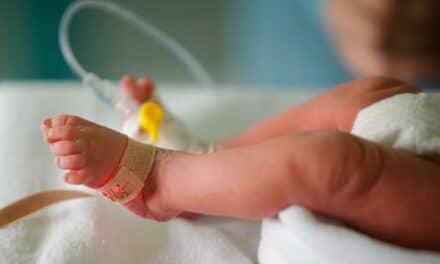 A retrospective study correlated blood adenosine levels to the development of complications or prematurity.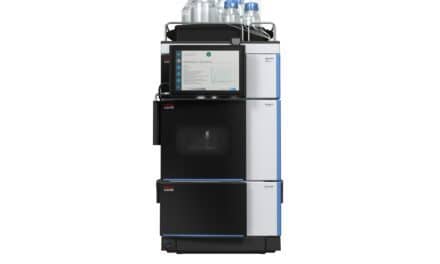 The Thermo Scientific Vanquish Neo UHPLC System and PepMap Neo Columns help users overcome limitations of existing low-flow LC instruments.
Mass Spectrometry
Popular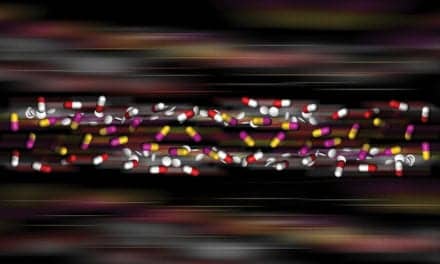 Finding themselves in a vicious tug-of-war, clinical labs are struggling to keep pace with emerging designer drugs.
Mass Spectrometry Instruments
Latest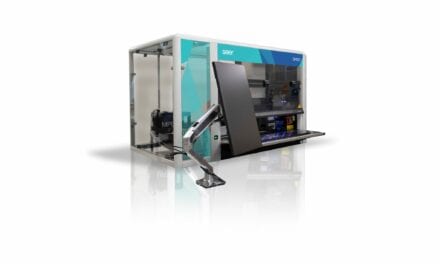 The companies say the combined product offering will enable labs of all types to combine highly sensitive mass spectrometry with unbiased, deep proteomics studies at scale.
Mass Spectrometry Reagents & Test Kits
Latest
AACC has issued a letter to FDA Commissioner Stephen Hahn, MD, in response to the agency's decision to authorize the first home test collection kit for SARS-CoV-2.
Library Preparation Systems
Latest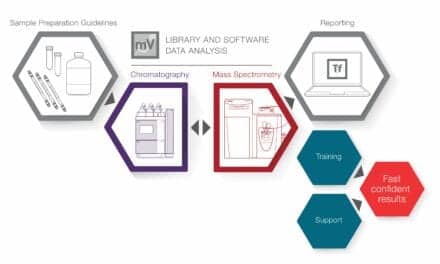 The Tox Explorer Collection consists of a comprehensive library of analytes, allowing for faster identification and targeted screening assays with 1,500 compounds confirmed in a single analysis.