Category:
Mass Spectrometry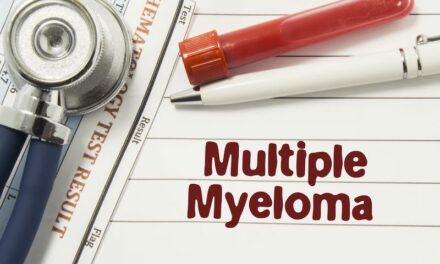 Sebia launched its serum-based minimal residual disease (MRD) test for monitoring in multiple myeloma, M-inSight.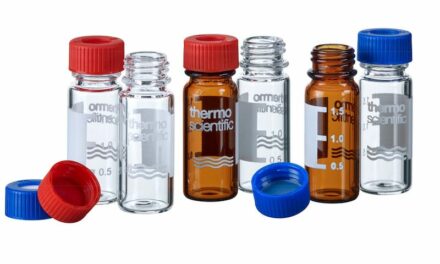 Thermo Fisher Scientific's new chromatography and mass spectrometry consumables aim to improve analytical performance and sample security for research labs.
Mass Spectrometry
Popular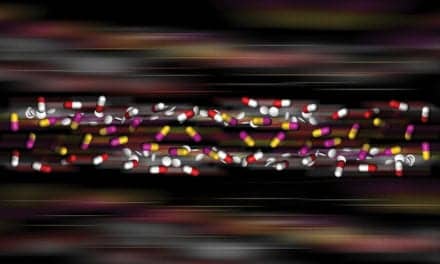 Finding themselves in a vicious tug-of-war, clinical labs are struggling to keep pace with emerging designer drugs.
Mass Spectrometry Instruments
Latest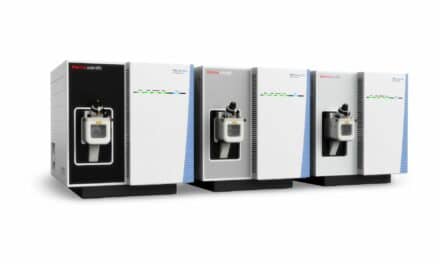 The Thermo Scientific TSQ Plus triple quadrupole MS portfolio increases workflow throughput through superior data acquisition and polarity switching speeds.
Mass Spectrometry Reagents & Test Kits
Latest
AACC has issued a letter to FDA Commissioner Stephen Hahn, MD, in response to the agency's decision to authorize the first home test collection kit for SARS-CoV-2.
Library Preparation Systems
Latest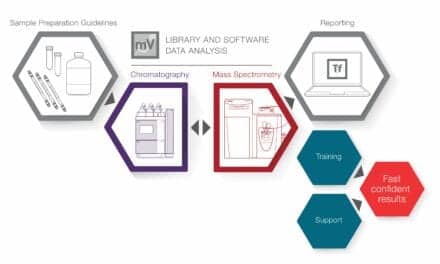 The Tox Explorer Collection consists of a comprehensive library of analytes, allowing for faster identification and targeted screening assays with 1,500 compounds confirmed in a single analysis.