Category:
Mass Spectrometry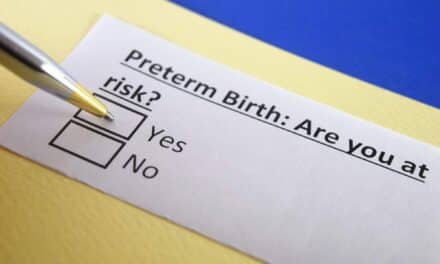 Researchers have developed a testing device that may help advance diagnosis and treatment of preterm birth.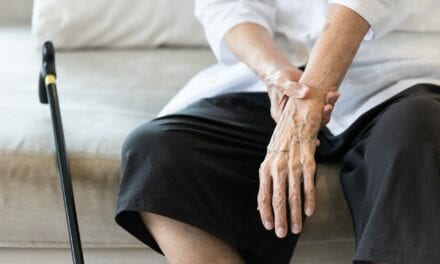 New research findings offer hope that a new test could be developed to diagnose Parkinson's through a simple and painless skin swab.
Mass Spectrometry
Popular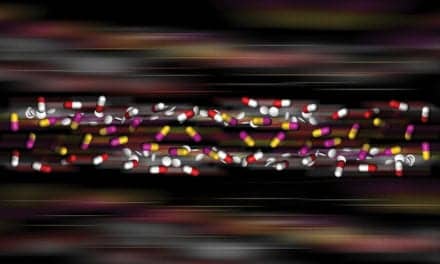 Finding themselves in a vicious tug-of-war, clinical labs are struggling to keep pace with emerging designer drugs.
Mass Spectrometry Instruments
Latest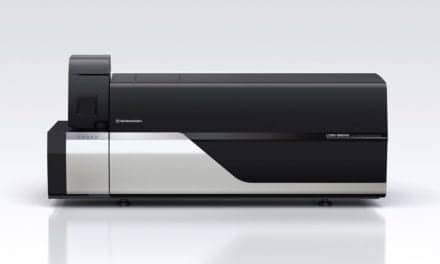 The new instrument features maximized sensitivity and acquisition speeds and analytical intelligence functions to maximize laboratory output.
Mass Spectrometry Reagents & Test Kits
Latest
AACC has issued a letter to FDA Commissioner Stephen Hahn, MD, in response to the agency's decision to authorize the first home test collection kit for SARS-CoV-2.
Library Preparation Systems
Latest
Clinical laboratories continue to play a vital role when it comes to diabetes diagnosis.