Category:
Mass Spectrometry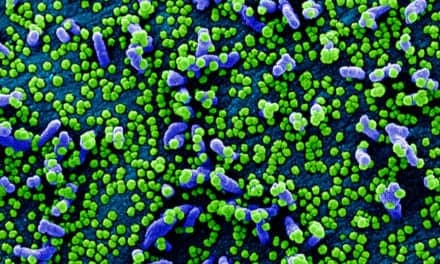 The study demonstrates differential glycoproteomic profiles among covid-19-symptomatic and asymptomatic patients.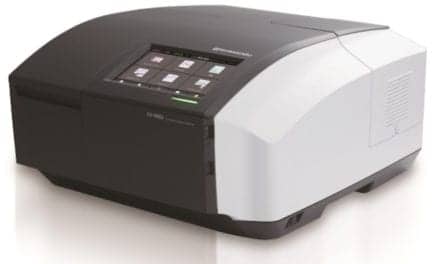 The systems are equipped with a spectral evaluation function that helps to improve the efficiency of quality control operations by eliminating the need for manual data analysis after spectra are acquired.
Mass Spectrometry
Popular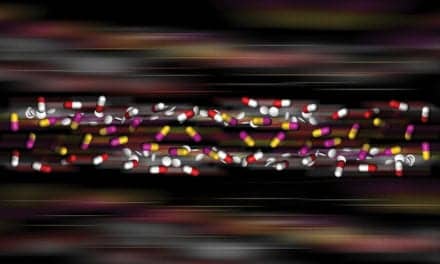 Finding themselves in a vicious tug-of-war, clinical labs are struggling to keep pace with emerging designer drugs.
Mass Spectrometry Instruments
Latest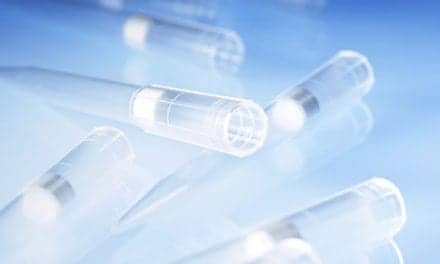 Pure materials and innovative filter designs promise better outcomes in a variety of laboratory settings
Mass Spectrometry Reagents & Test Kits
Latest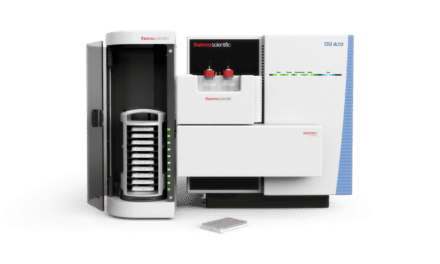 The PaperSpray ion source provides an easy-to-use, high-throughput direct sampling and screening system for time-critical samples.
Library Preparation Systems
Latest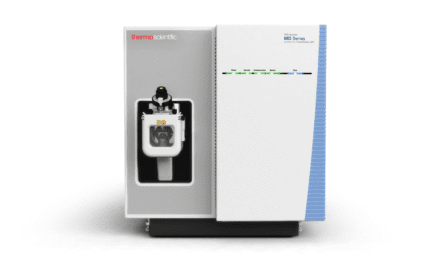 The expanded portfolio provides new chromatography and mass spectrometry instruments for optimizing laboratory-developed tests.