Category:
Lab Equipment Stable construction and a surface resistant to chemicals ensure safer work.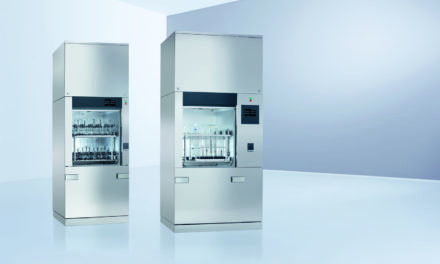 The glassware washers offer maximum cleanliness, reliability, consistency, and flexibility to meet stringent safety and sanitary demands.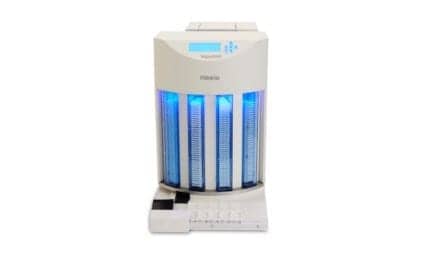 The unit uses thermal-transfer ink ribbons rather than solvent inkjet or laser ablation.
Fluid Handling & Pipetting Systems
Latest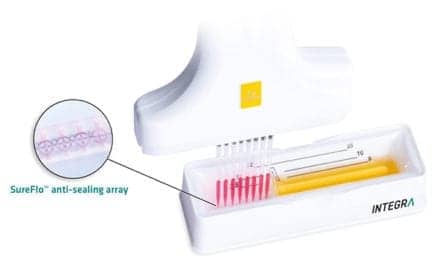 The reservoir is available in both polystyrene and polypropylene for compatibility with a wide range of chemicals.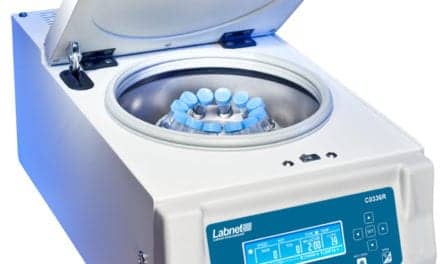 The centrifuges feature maintenance-free motors, LCD displays, and a choice of acceleration and deceleration settings.
Microarray Systems
Latest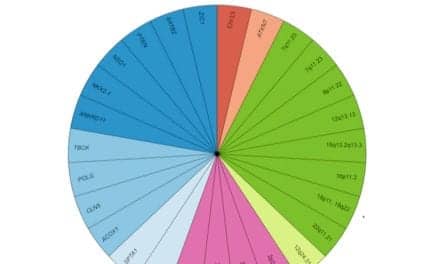 At Karolinska University, whole-genome sequencing using analytical tools developed by the researchers is being introduced for first-line clinical diagnosis of intellectual disability.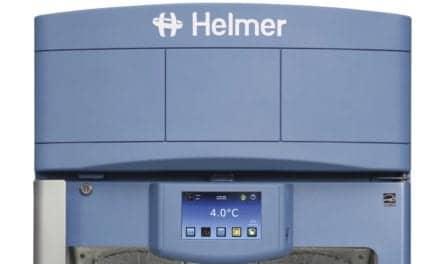 Medical-grade upright refrigerators are designed for noise-sensitive areas.
This month's issue features a flow cytometer from Bio-Rad Laboratories, laboratory labels from DWK Life Sciences, and a cassette printer from Primera Healthcare.
Incubators, Shakers, Stirrers & Tube Rollers
Latest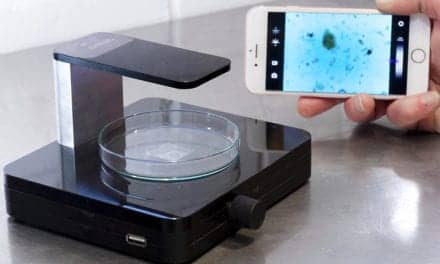 The inverted microscope enables monitoring of cell development, with the lens underneath the petri dish looking up into the sample and illuminators both above and below the sample.
Shakers, Stirrers & Tube Rollers
Latest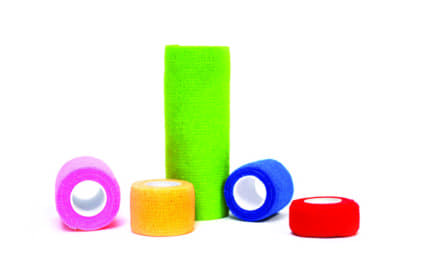 This month's Product Spotlight features equipment, consumables, and labware from companies such as EKF Diagnostics, Olympus, Platinum Code, and Randox Laboratories.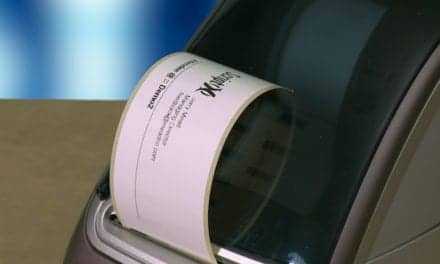 The tool enables pathology reports, pharmaceutical labels, patient records, and wristbands to be printed in a controlled format, from every networked Windows computer.
The new Kimtech Science benchtop protector from Kimberly-Clark Professional, Roswell, Ga, features a polyethylene backing that creates a fluid barrier while providing slip resistance.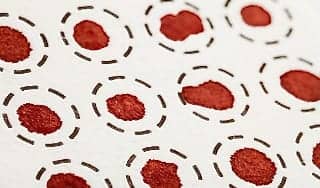 A specialized filter paper for dried blood spot sampling offers a highly reproducible platform for direct elution techniques.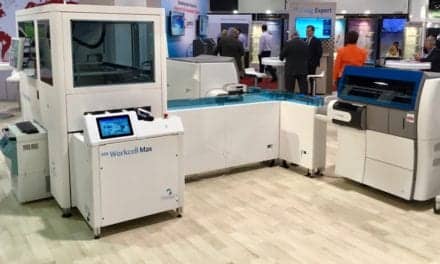 The STA Workcell Max automatically loads and balances centrifuge buckets while it uses the centrifuge to prepare platelet-poor plasma specimens.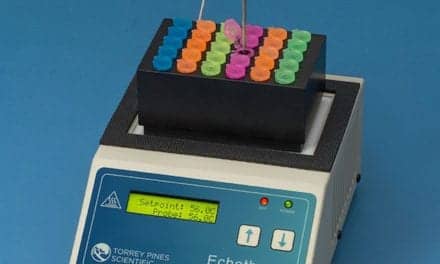 The unit is supplied with a temperature probe to insert directly into the sample or sample block.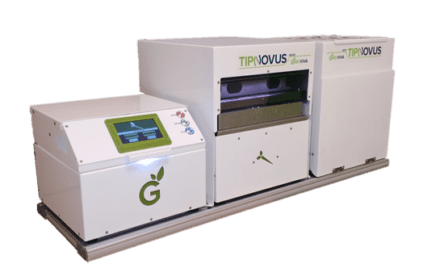 At AACC booth 4923, attendees can learn about the TipNovus high-throughput automated pipette tip cleaning system, which enables laboratories to recycle sanitized tips safely and thereby reduce waste.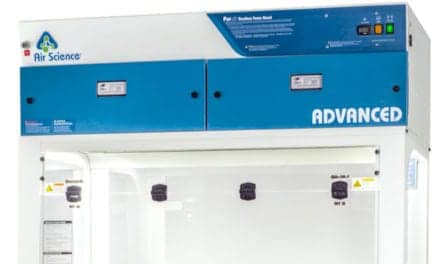 The Purair Advanced line of ductless fume hoods creates a safe work environment over a wide range of laboratory applications.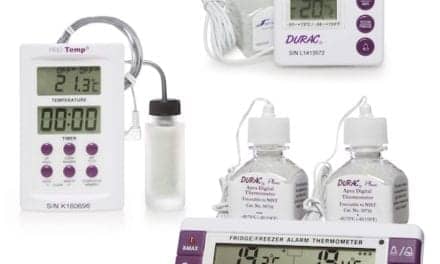 Multiple models are available, with features including dual zone, single or multiple displays, alarms, and more.