Category:
Lab Equipment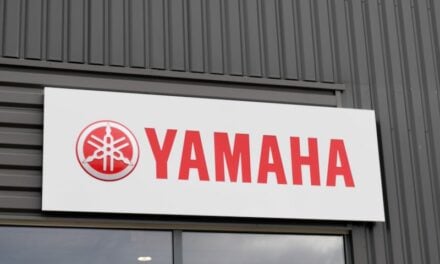 Yamaha Motor established a new medical company that will analyze the antibodies in blood to better visualize people's health conditions.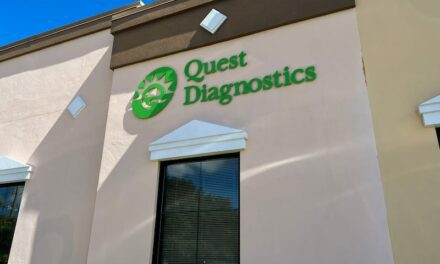 Quest Diagnostics and Lee Health are teaming up to enhance the quality and value of diagnostic services to patients and their doctors.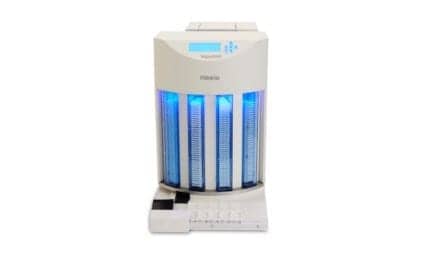 The unit uses thermal-transfer ink ribbons rather than solvent inkjet or laser ablation.
Fluid Handling & Pipetting Systems
Latest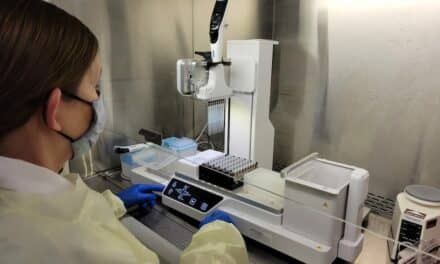 INTEGRA Biosciences' ASSIST PLUS pipetting robot is helping the Arbovirus Testing Lab at the New Hampshire Public Health Laboratories.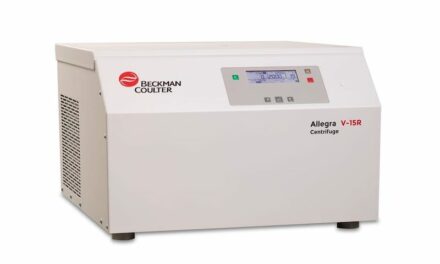 The new centrifuge features 10 rotor configurations and 50 programmable runs along with a selection of adapters and applications that can be performed.
Microarray Systems
Latest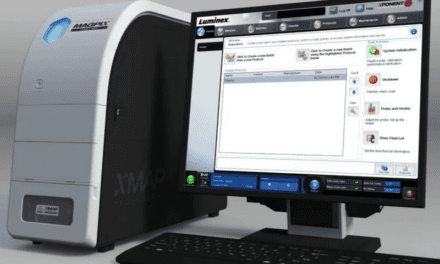 Microbiome DX company Genetic Analysis AS completed the development and CE-marking of the GA-map Dysbiosis Test for the Luminex MAGPIX instrument system.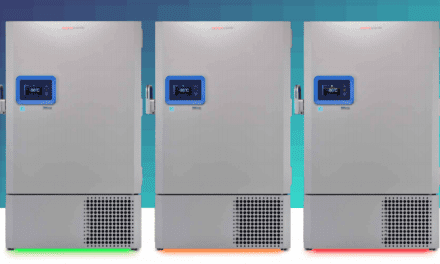 Thermo Scientific TSX Series ULT Freezers have been upgraded to deliver environmentally sustainable protection of materials.
This month's issue features a flow cytometer from Bio-Rad Laboratories, laboratory labels from DWK Life Sciences, and a cassette printer from Primera Healthcare.
Incubators, Shakers, Stirrers & Tube Rollers
Latest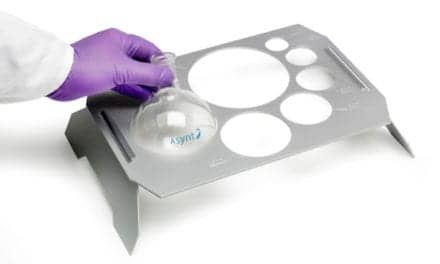 Used by laboratory scientists worldwide, heating blocks provide a safe, convenient, and productive tool for heating round-bottomed flasks, tubes, and vials.
Shakers, Stirrers & Tube Rollers
Latest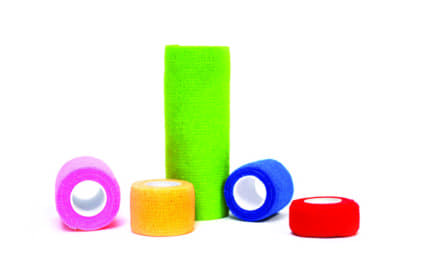 This month's Product Spotlight features equipment, consumables, and labware from companies such as EKF Diagnostics, Olympus, Platinum Code, and Randox Laboratories.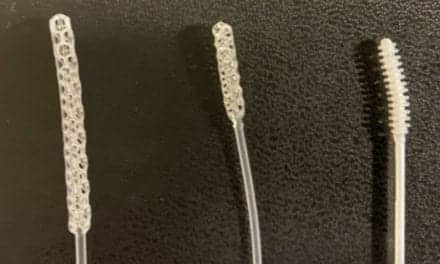 The quickest-to-produce swabs consist of a single plastic material from tip to tip, with a lattice or a honey dipper design to collect a sample at one end.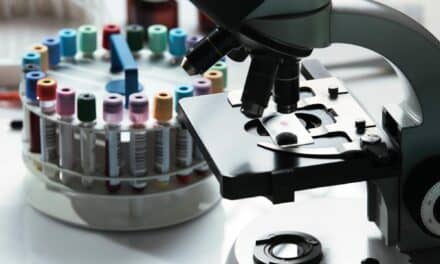 Laboratory equipment is a vital for any healthcare enterprise and maximizing high-performance workstations is fundamental to laboratory workflow success.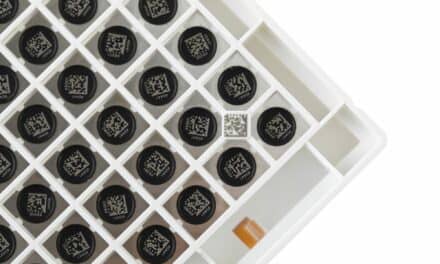 Micronic has added an additional 2D Data-Matrix code on the bottom of the 96-1, 96-Q1, 96-2, 96-3 and 96-4 Micronic ULT Racks.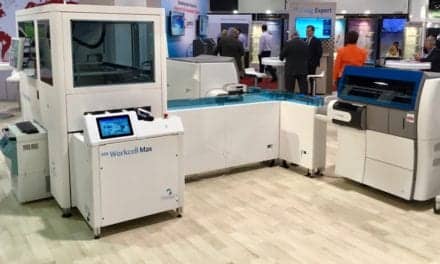 The STA Workcell Max automatically loads and balances centrifuge buckets while it uses the centrifuge to prepare platelet-poor plasma specimens.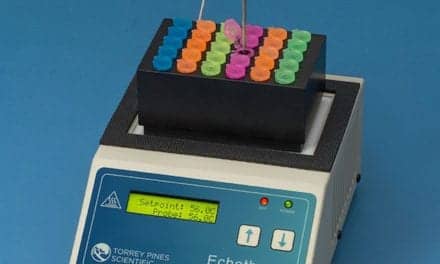 The unit is supplied with a temperature probe to insert directly into the sample or sample block.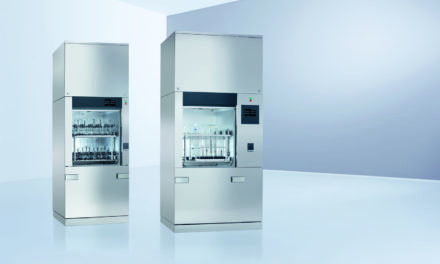 The glassware washers offer maximum cleanliness, reliability, consistency, and flexibility to meet stringent safety and sanitary demands.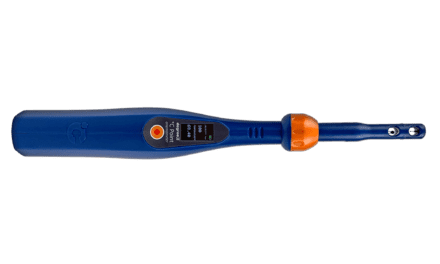 The °C Point handheld anemometer measures and displays air velocity and temperature simultaneously and is designed for testing of laboratory hoods.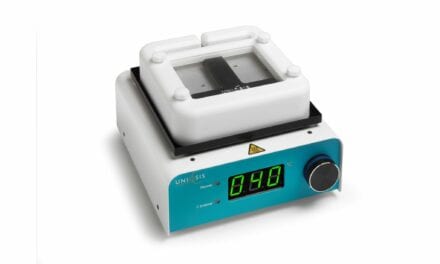 The Uniqsis range of Glass Static Mixer (GSM) chip reactor blocks produces an efficient, turbulent mixed reagent stream for flow chemistry reactions that is not diffusion dependent.