Category:
Lab Equipment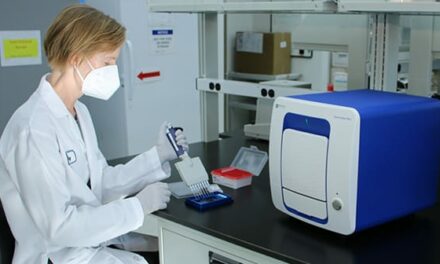 Molecular Devices launched its SpectraMax Mini Multi-Mode Microplate Reader, aimed to save researchers benchtop space and budget.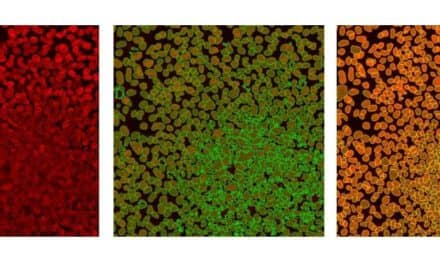 The latest version improves the deep-learning technology's capabilities to reliably separate objects in biological samples using instance segmentation.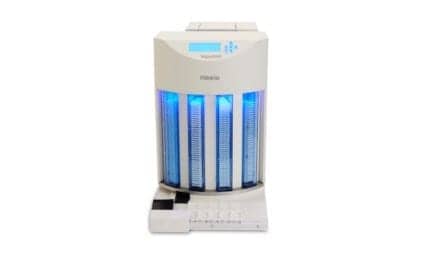 The unit uses thermal-transfer ink ribbons rather than solvent inkjet or laser ablation.
Fluid Handling & Pipetting Systems
Latest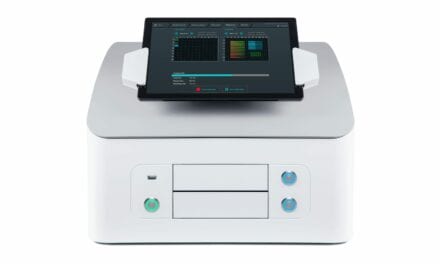 The PerkinElmer Flexdrop iQ Non-Contact Dispenser provides rapid, precise, and flexible dispensing from up to 96 source positions into 96-, 384-, or 1536-well plates with a dead volume of less than 1 μL.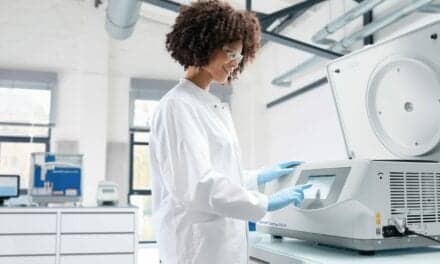 The Centrifuge 5910 Ri features a touchscreen interface, three levels of user management, and new documentation options.
Microarray Systems
Latest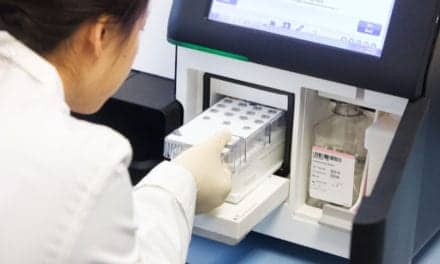 The panel has been tested to show excellent concordance with array data, and can detect both small and large CNVs, indels, LOH, and SNVs.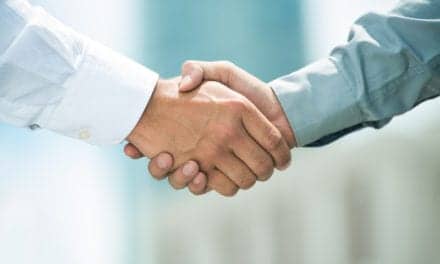 The co-branded ULT freezers will allow Follett to complement its current line of medical-grade refrigerators and freezers.
This month's issue features a flow cytometer from Bio-Rad Laboratories, laboratory labels from DWK Life Sciences, and a cassette printer from Primera Healthcare.
Incubators, Shakers, Stirrers & Tube Rollers
Latest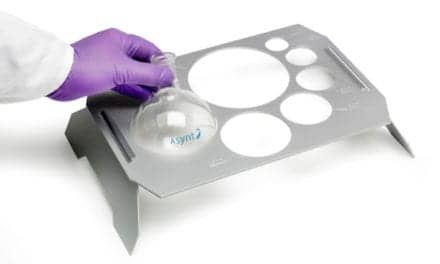 Used by laboratory scientists worldwide, heating blocks provide a safe, convenient, and productive tool for heating round-bottomed flasks, tubes, and vials.
Shakers, Stirrers & Tube Rollers
Latest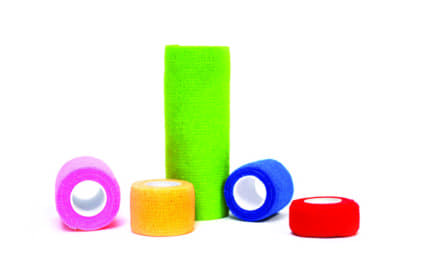 This month's Product Spotlight features equipment, consumables, and labware from companies such as EKF Diagnostics, Olympus, Platinum Code, and Randox Laboratories.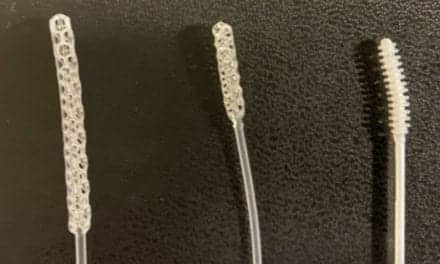 The quickest-to-produce swabs consist of a single plastic material from tip to tip, with a lattice or a honey dipper design to collect a sample at one end.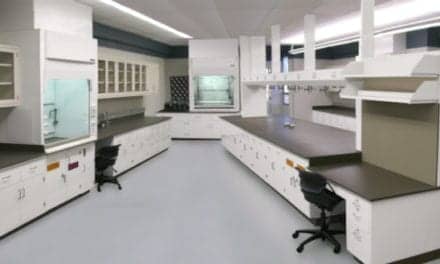 Casework and cabinets are constructed of welded 18-gauge, powder-coated steel in white, unless otherwise specified. Base cabinets have a load capacity of 500 pounds per linear foot.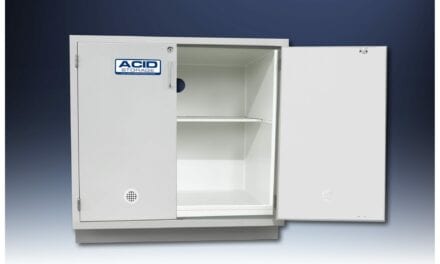 Hemco's Acid Storage Cabinet is specifically designed for the storage of corrosive chemicals and is available in a variety of widths.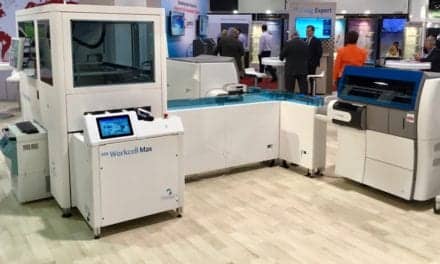 The STA Workcell Max automatically loads and balances centrifuge buckets while it uses the centrifuge to prepare platelet-poor plasma specimens.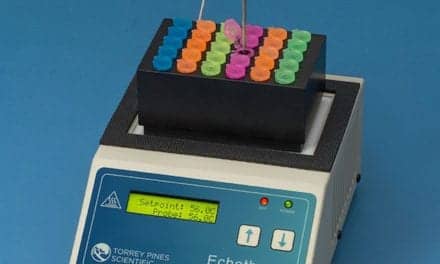 The unit is supplied with a temperature probe to insert directly into the sample or sample block.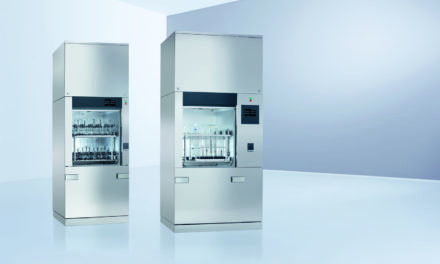 The glassware washers offer maximum cleanliness, reliability, consistency, and flexibility to meet stringent safety and sanitary demands.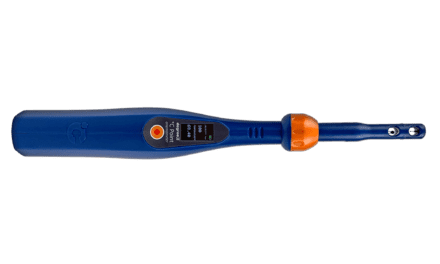 The °C Point handheld anemometer measures and displays air velocity and temperature simultaneously and is designed for testing of laboratory hoods.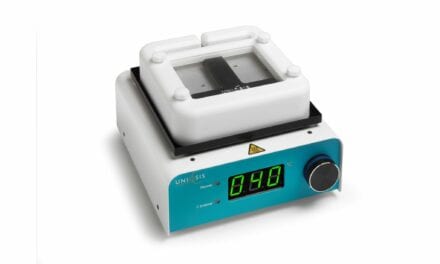 The Uniqsis range of Glass Static Mixer (GSM) chip reactor blocks produces an efficient, turbulent mixed reagent stream for flow chemistry reactions that is not diffusion dependent.