Category:
Lab Equipment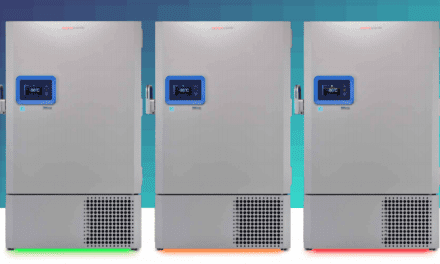 Thermo Scientific TSX Series ULT Freezers have been upgraded to deliver environmentally sustainable protection of materials.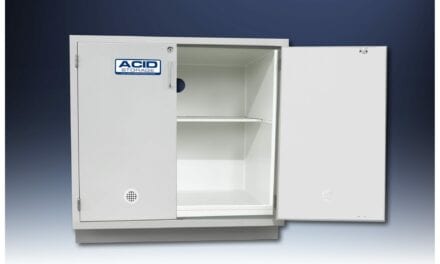 Hemco's Acid Storage Cabinet is specifically designed for the storage of corrosive chemicals and is available in a variety of widths.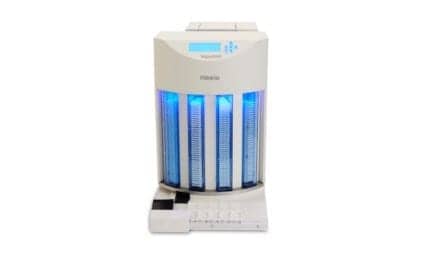 The unit uses thermal-transfer ink ribbons rather than solvent inkjet or laser ablation.
Fluid Handling & Pipetting Systems
Latest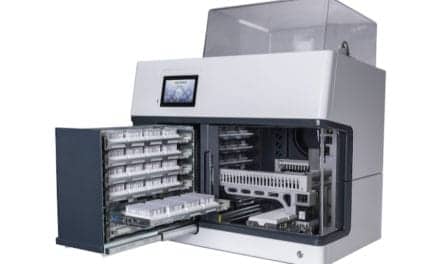 The Micronic HT700 tube handler can handle capped and uncapped Micronic tubes from 0.30 mL to 1.40 mL at speeds of 800 tubes per hour, and offers a large capacity of 24 racks plus one to three target racks.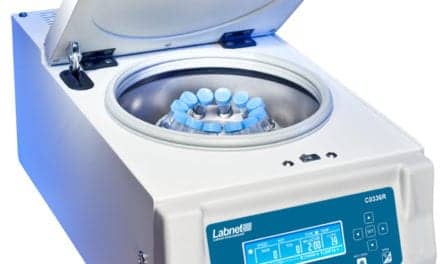 The centrifuges feature maintenance-free motors, LCD displays, and a choice of acceleration and deceleration settings.
Microarray Systems
Latest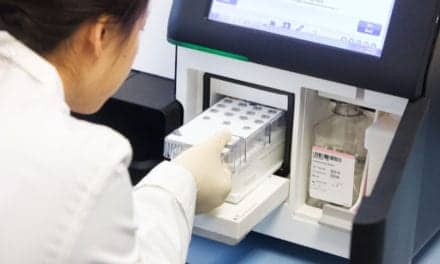 The panel has been tested to show excellent concordance with array data, and can detect both small and large CNVs, indels, LOH, and SNVs.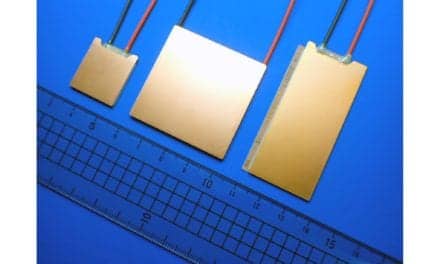 Kyocera's thermoelectric modules can be used in the latest diagnostic, testing, and analysis equipment requiring temperature-controlled blood, specimen, or liquid media, including PCR thermal cyclers.
This month's issue features a flow cytometer from Bio-Rad Laboratories, laboratory labels from DWK Life Sciences, and a cassette printer from Primera Healthcare.
Incubators, Shakers, Stirrers & Tube Rollers
Latest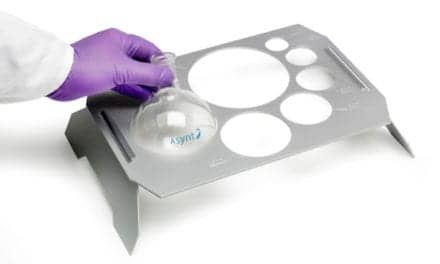 Used by laboratory scientists worldwide, heating blocks provide a safe, convenient, and productive tool for heating round-bottomed flasks, tubes, and vials.
Shakers, Stirrers & Tube Rollers
Latest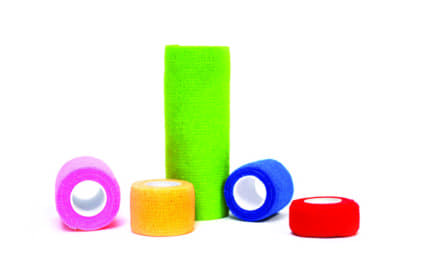 This month's Product Spotlight features equipment, consumables, and labware from companies such as EKF Diagnostics, Olympus, Platinum Code, and Randox Laboratories.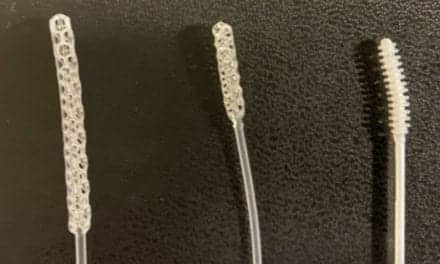 The quickest-to-produce swabs consist of a single plastic material from tip to tip, with a lattice or a honey dipper design to collect a sample at one end.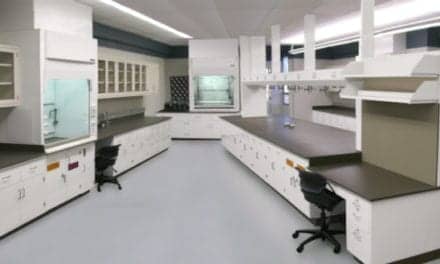 Casework and cabinets are constructed of welded 18-gauge, powder-coated steel in white, unless otherwise specified. Base cabinets have a load capacity of 500 pounds per linear foot.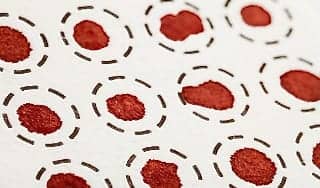 A specialized filter paper for dried blood spot sampling offers a highly reproducible platform for direct elution techniques.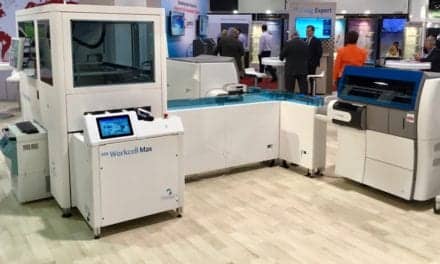 The STA Workcell Max automatically loads and balances centrifuge buckets while it uses the centrifuge to prepare platelet-poor plasma specimens.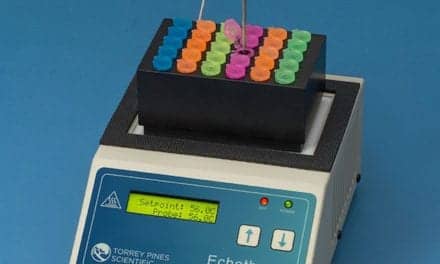 The unit is supplied with a temperature probe to insert directly into the sample or sample block.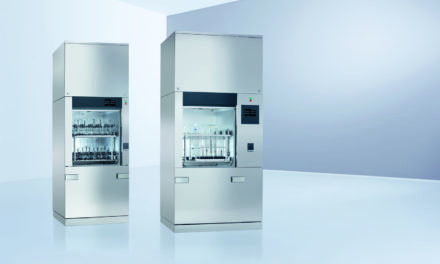 The glassware washers offer maximum cleanliness, reliability, consistency, and flexibility to meet stringent safety and sanitary demands.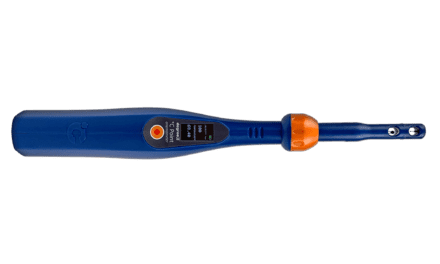 The °C Point handheld anemometer measures and displays air velocity and temperature simultaneously and is designed for testing of laboratory hoods.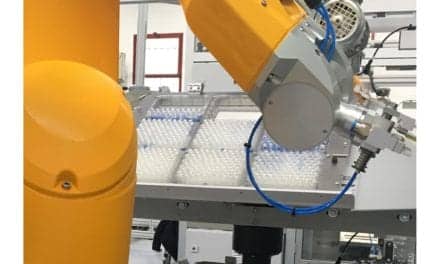 The company has expanded and modernized its glass vial production facility to meet the increased demand for vaccines, diagnostics, and therapeutics.