Category:
Compliance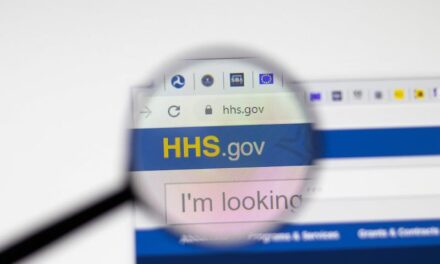 Certain labs billed Medicare Part B for questionably high levels of add-on tests alongside COVID-19 tests in 2020.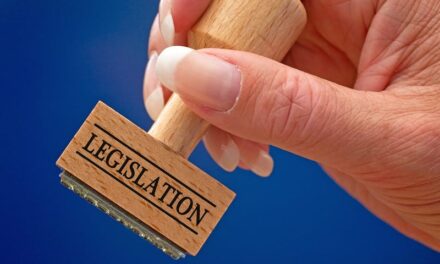 The bipartisan VALID Act would implement a risk-based review system for all diagnostic tests, including LDTs, under the FDA.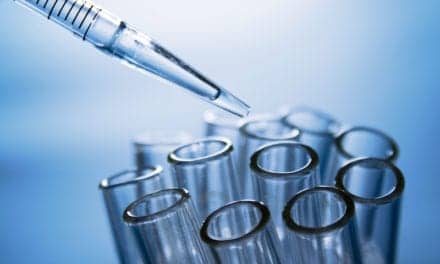 COLA's Waived Testing Toolkit provides guidance and tools to help staff achieve and maintain waived testing excellence, including guidance on covid-19 reporting.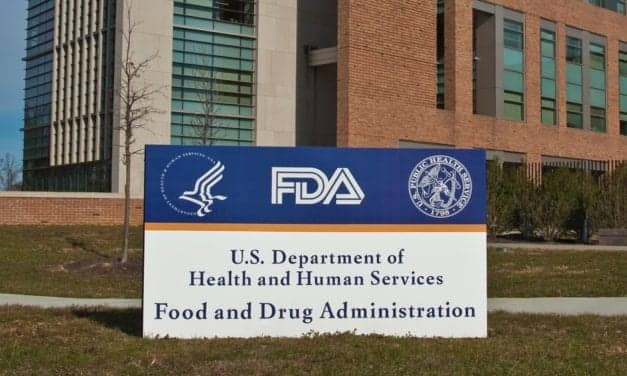 The FDA has issued and immediately implemented a new guidance: Enforcement Policy for Modifications to FDA-Cleared Molecular Influenza and RSV Tests During the Coronavirus Disease 2019 (COVID-19) Public Health Emergency.
Read More