Category:
Compliance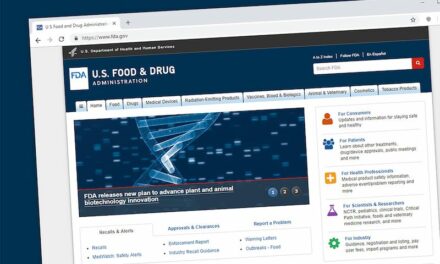 The FDA has updated its COVID-19 test policy to ensure continued access to tests, transitioning traditional premarket review pathways.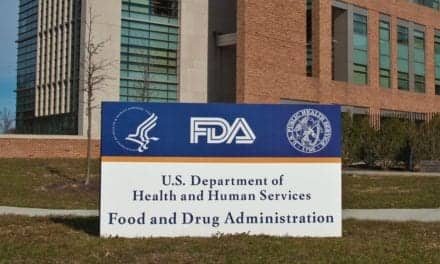 Roche Molecular Systems' cobas SARS-CoV-2 and Influenza A/B Nucleic Acid Test is for use on the cobas Liat System. The false positive results may be related to two issues observed by Roche.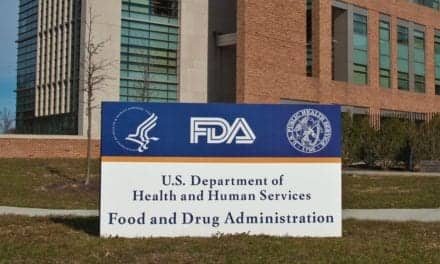 The two new templates offer recommendations on what to include in emergency use authorization requests for serology tests.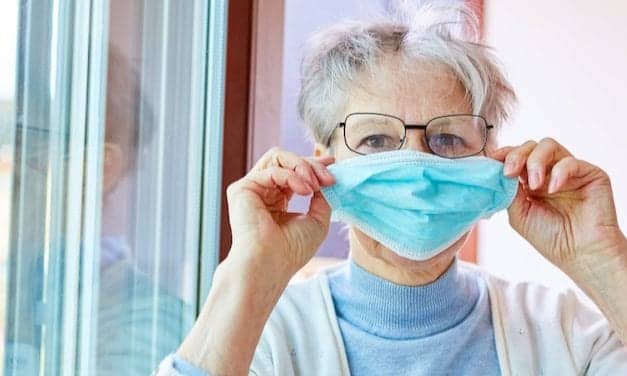 A memo recommends that facilities conducting patient lab tests use authorized detection antigens to prevent the spread of covid-19 in nursing homes.
Read More