Category:
Compliance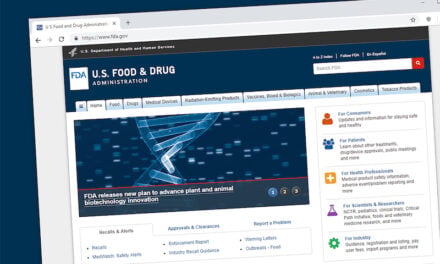 The FDA has issued proposed LDT rulemaking. Laboratories have an opportunity to make comments before it becomes official.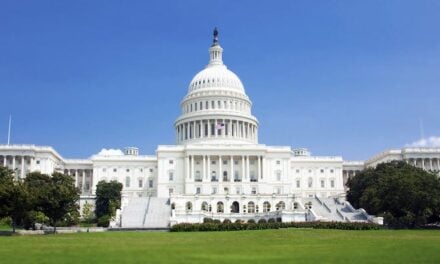 In CLP's July cover story, we're examining how the proposed VALID regulations will affect the laboratory industry and society as a whole.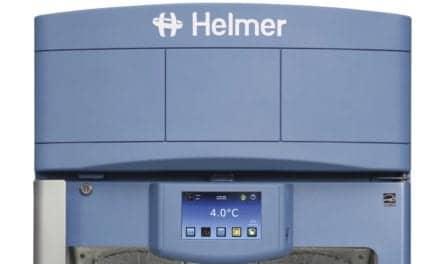 The i.C3 monitors the temperature inside a laboratory refrigerator or freezer and activates alarms if the temperature rises or falls outside of the acceptable range.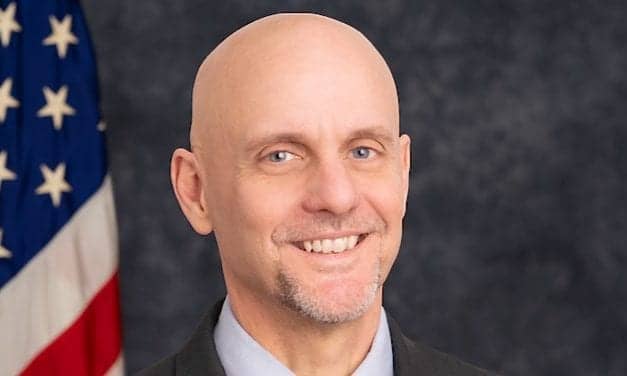 I want to take a moment to reaffirm FDA's commitment to transparency around the EUA process and share some updates on our plan to provide more information about FDA's decisions to issue, revise or revoke EUAs for drugs and biological products, including vaccines.
Read More