Category:
Compliance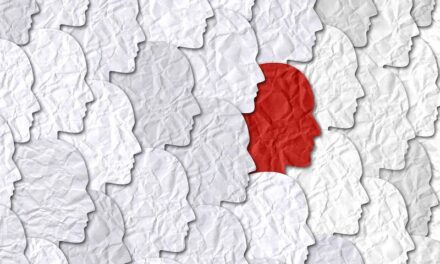 Erika Cheung and Tyler Shultz—two of the key Theranos whistleblowers—will speak in a special fireside chat at AACC 2022.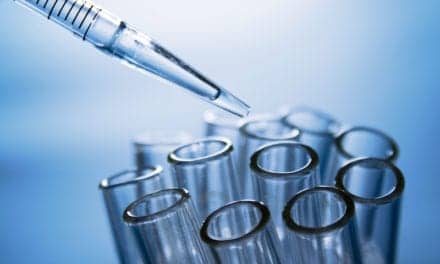 COLA's Waived Testing Toolkit provides guidance and tools to help staff achieve and maintain waived testing excellence, including guidance on covid-19 reporting.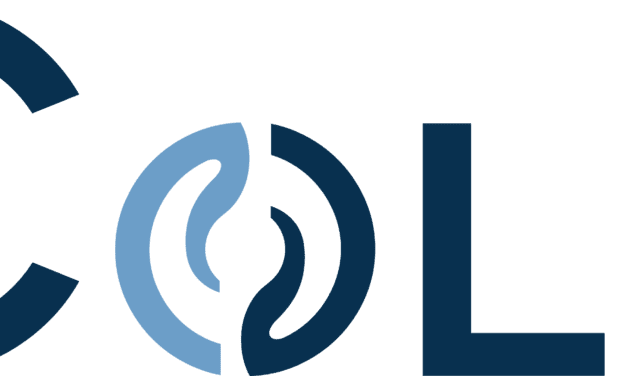 The virtual laboratory survey process consists of three parts: documentation, review, and a video conference.
Read More