Category:
Diagnostic Technologies
Diagnostic Technologies
Latest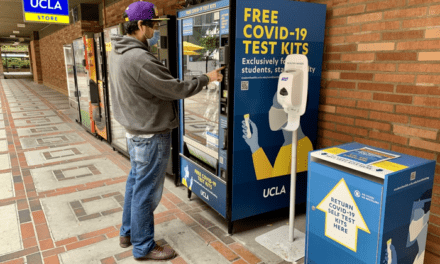 A new $13.3 million contract from the National Institutes of Health will enable UCLA to expand its COVID-19 testing capacity.
Diagnostic Technologies
Latest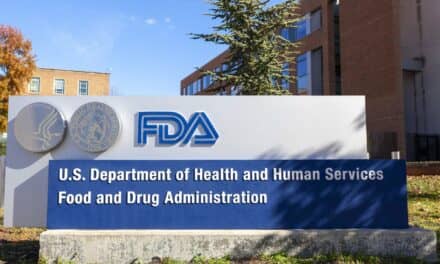 The FDA is alerting clinical laboratory staff and health care providers of a potential for false positive results with two Alinity test kits.
Diagnostic Technologies
Latest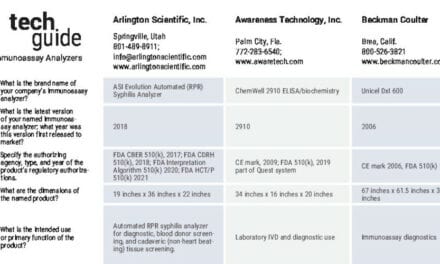 The Tech Guide from the June 2021 issue of Clinical Lab Products includes immunoassay analyzers from Beckman Coulter, Diazyme, Fujirebio, Grifols, Ortho Clinical Diagnostics, Randox, Siemens Healthineers, and more.
Anatomic Pathology
Latest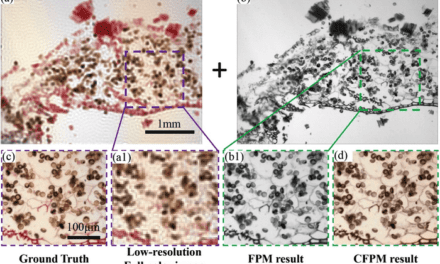 Fourier ptychographic microscopy is a promising computational imaging technique that provides a high throughput for digital pathology.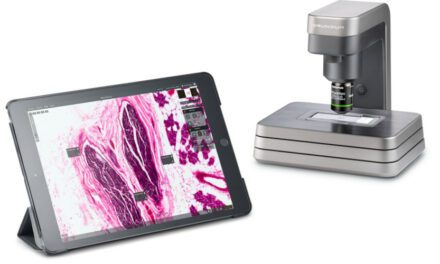 Grundium has incorporated Olympus' high-performance X Line objectives into its Ocus portable single slide scanners to enable convenient creation and sharing of high-quality digital slides.
Clinical Chemistry
Latest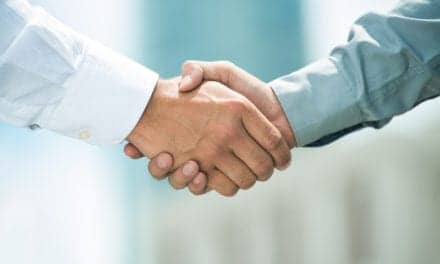 ELITechGroup, a provider of global vapor pressure osmometer technology, has acquired GONOTEC, a...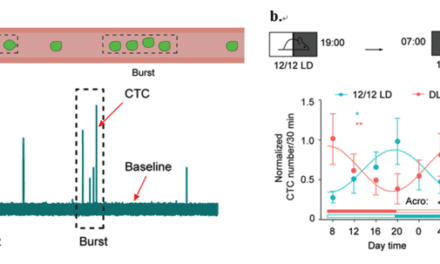 A team of scientists have developed a noninvasive optical method, in vivo flow cytometry (IVFC) to monitor CTCs in xenograft tumor models.
Hematology & Serology
Latest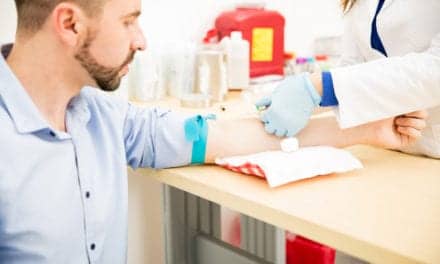 Gravity began offering blood testing with COVID-19 antibody tests and now also offers a new menu of blood tests to monitor and screen for a variety of conditions.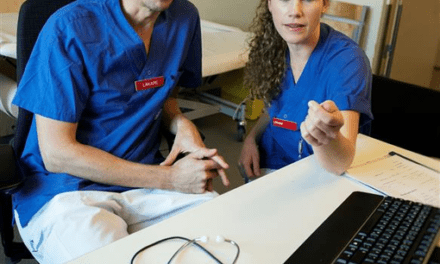 Encephalitis is a difficult-to-diagnose side effect of immunotherapy; a simple blood test to detect it at an early stage.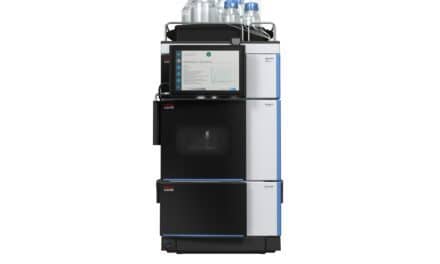 The Thermo Scientific Vanquish Neo UHPLC System and PepMap Neo Columns help users overcome limitations of existing low-flow LC instruments.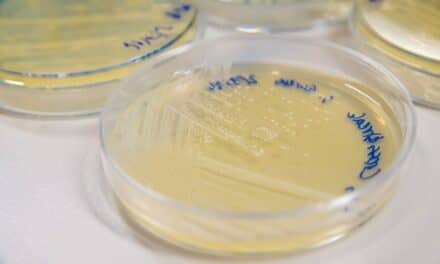 A new study introduces a method that more accurately predicts the likelihood individuals in hospital settings are colonized with MRSA.
Molecular Diagnostics
Latest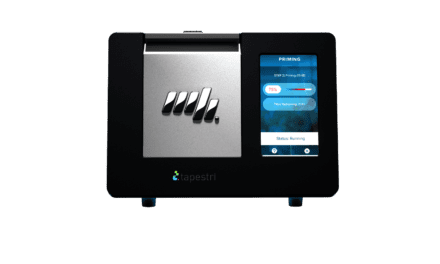 Mission Bio has announced two key improvements to the core capabilities of its Tapestri Platform for hematologic oncology (heme-onc) research.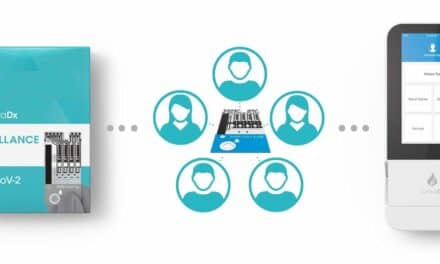 LumiraDx announced the U.S. launch of its COVID-19 Surveillance Test, for environments such as schools and workplaces.
Urinalysis & Toxicology
Latest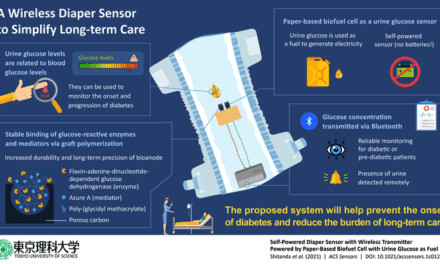 To measure urine sugar levels in elderly or long-term care patients, sensors can be embedded directly into their diapers.