Category:
Diagnostic Technologies
Diagnostic Technologies
Latest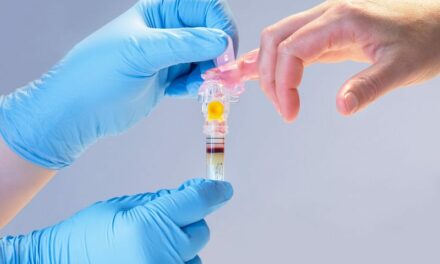 BD has received 510(k) clearances from the U.S. FDA for a novel fingerstick blood-collection device that produces lab-quality results.
Diagnostic Technologies
Latest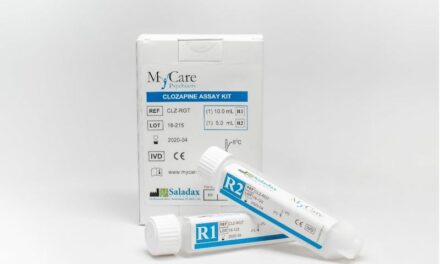 The FDA-cleared clozapine assay seeks to redefine the landscape of clozapine therapeutic drug monitoring and patient management.
Diagnostic Technologies
Latest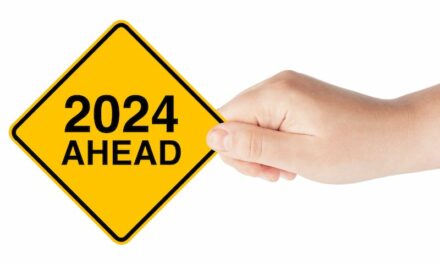 Ahead of the New Year and the holidays, CLP Editor Chris Wolski shares his wish for 2024--increased testing access for all.
Anatomic Pathology
Latest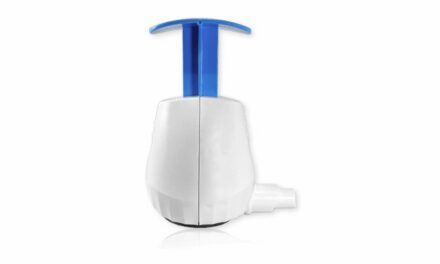 YourBio Health received further regulatory approval for its TAP Micro Select blood collection device with certification for CE Marking.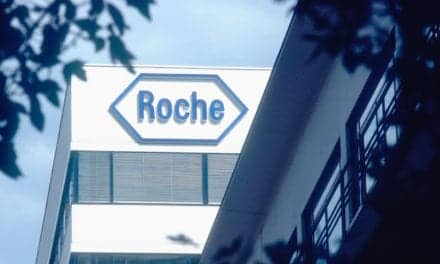 Roche is collaborating with Ibex and AWS to enable pathology labs to access AI-powered decision support tools to support cancer diagnosis.
Clinical Chemistry
Latest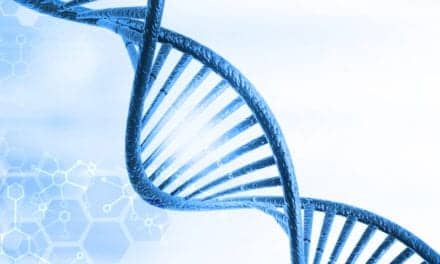 The enhanced chemistry of the Invitae Personalized Cancer Monitoring platform helps detect ctDNA as a biomarker for solid tumor malignancies.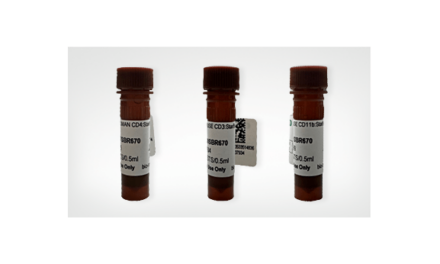 Bio-Rad Laboratories announced the launch of the 29th StarBright Dye, StarBright Red 670, and an expansion of its current range.
Hematology & Serology
Latest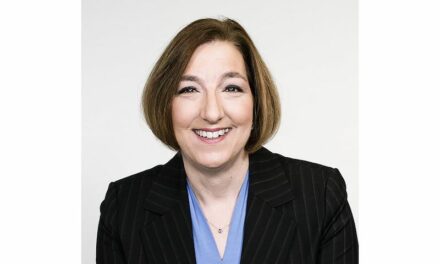 FloBio announced that the U.S. FDA has granted Breakthrough Device Designation for its rapid bleeding risk diagnostic test.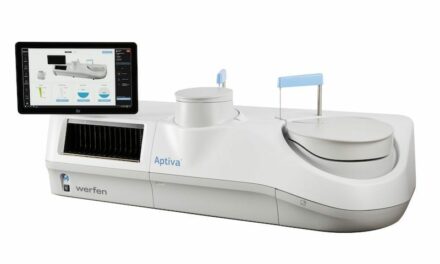 Werfen announced 510(k) clearance of Aptiva Connective Tissue Disease (CTD) Essential reagent by the U.S. Food and Drug Administration (FDA).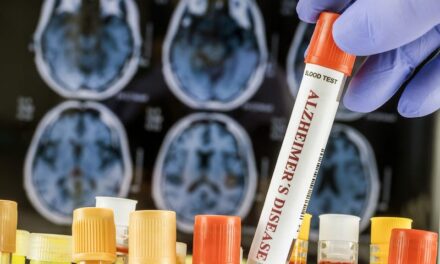 The biomarkers included in the company's Precivity blood tests help healthcare providers determine amyloid plaques presence in the brain.
Researchers from UC Santa Cruz and MIT have created a device that mimics a biological concept in order to detect disease.
Molecular Diagnostics
Latest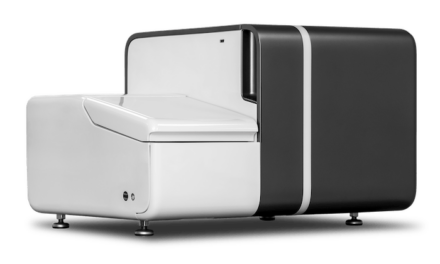 BIOTYPE presented a major upgrade to its benchtop diagnostic platform for the fully integrated analysis of molecular biomarker signatures.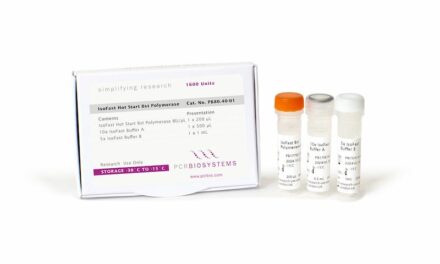 PCR Biosystems' new range of Bst polymerase reagents offers greater sensitivity and specificity in all isothermal amplification applications. 
Urinalysis & Toxicology
Latest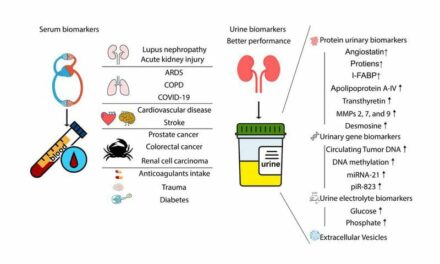 Researchers reported the enhanced performance of urinary biomarkers compared to plasma biomarkers for disease detection.