Category:
Diagnostic Technologies
Diagnostic Technologies
Latest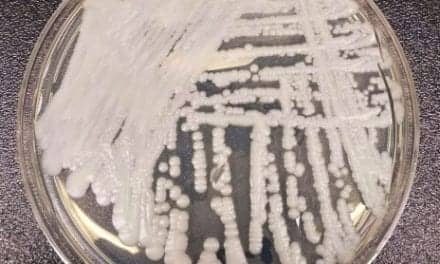 T2 Biosystems Inc. has submitted an application with the FDA for Breakthrough Device Designation for the company's Candida auris test.
Diagnostic Technologies
Latest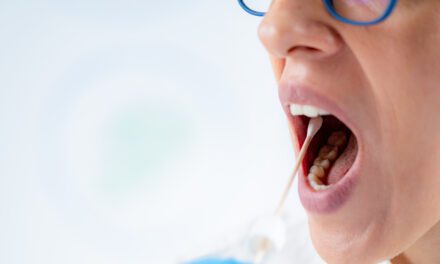 GeneDx now offers its GenomeXpress and GenomeSeqDx whole genome sequencing tests with buccal swabs as an alternative sample collection option for biological parents and other immediate family members.
Diagnostic Technologies
Latest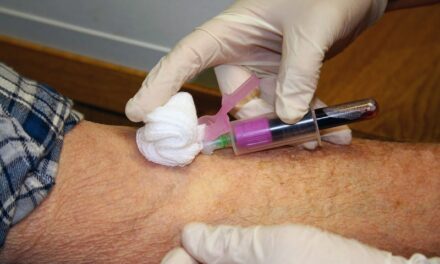 In a world where routine diagnostic tests are the norm, it is often forgotten that a lab test can be a lifesaver.
Anatomic Pathology
Latest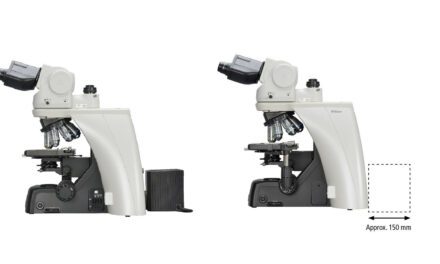 Nikon's Eclipse Ni-L upright microscope features specially balanced LED illumination with properties similar to natural light for more accurate displays of the original color rendition of a specimen.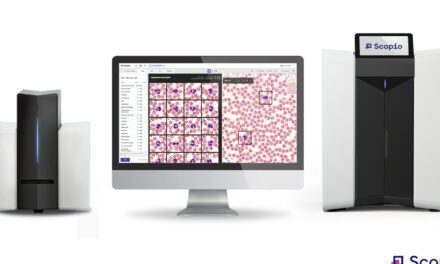 Siemens Healthineers has entered into an agreement to distribute Scopio Labs' full-field digital cell morphology technology, which will enable clinical laboratorians to examine patient blood cell samples digitally instead of under a microscope.
Clinical Chemistry
Latest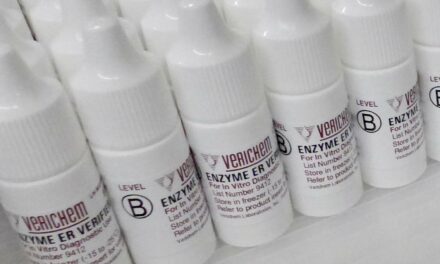 Verichem Laboratories now offers multi-level calibration verification materials for Cholinesterase activity as part of its liquid stable and ready-to-use Enzyme ER Verifier Kit.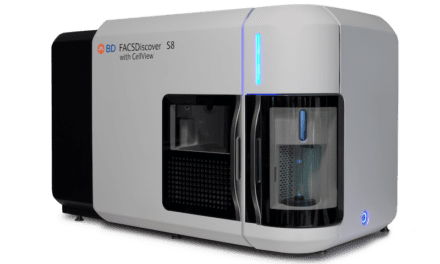 BD announced the launch of a cell sorting instrument featuring two technologies spectral flow cytometry and real-time imaging technology.
Hematology & Serology
Latest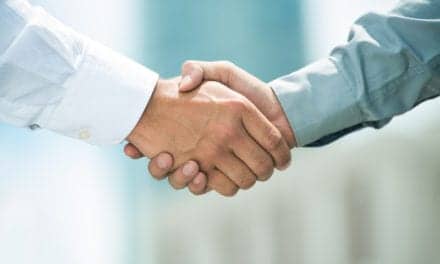 A new agreement allows Werfen to continue offering HemoCell Specialized Lab Automation, with its large installed base of hemostasis automation workcells.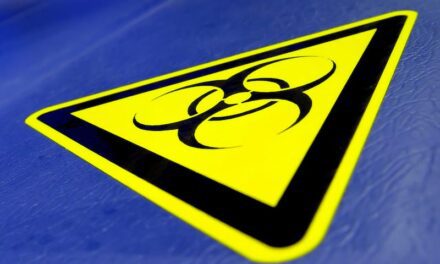 T2 Biosystems, Inc.,has submitted a 510(k) premarket notification to the FDA for the Company's T2Biothreat Panel.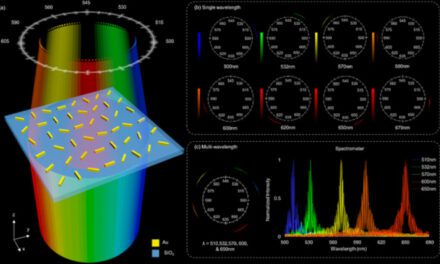 A proposed high-resolution spectrometer with flat optics would use a new method for dispersion control, resulting in a smaller lab instrument.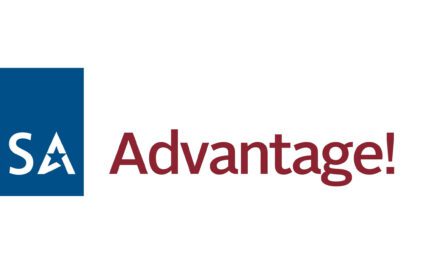 Federal, state, and local government buyers now have direct access to Hardy Diagnostics' manual microbiology solutions through GSA Advantage.
Molecular Diagnostics
Latest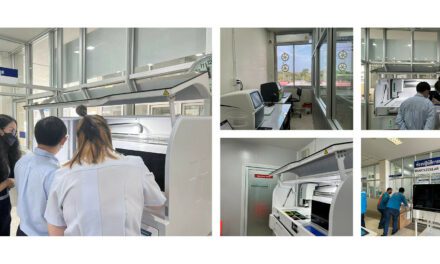 Tianlong has partnered with public hospitals in northern Thailand to help the hospitals detect hepatitis B and hepatitis C early and treat the viruses.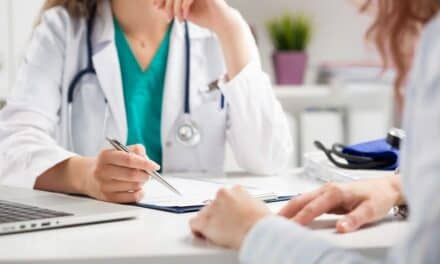 New findings suggest offering genetic testing at the point of care along with a digital cancer risk assessment could increase uptake.
Urinalysis & Toxicology
Latest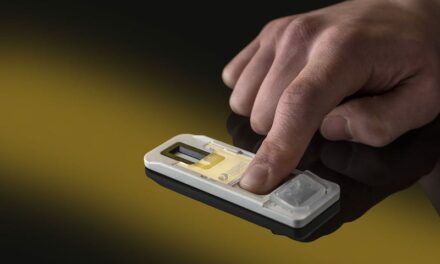 Intelligent Bio Solutions Inc. has announced plans to add fentanyl to the substances detected by its Fingerprinting Drug Screening System.