Category:
Diagnostic Technologies
Diagnostic Technologies
Latest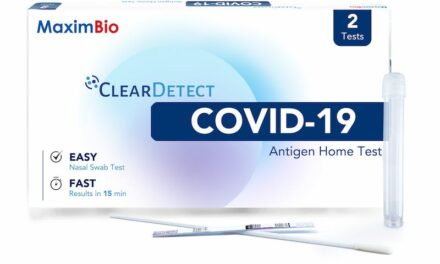 The ClearDetect COVID-19 Antigen Home Test (ClearDetect) which received Emergency Use Authorization (EUA) from the U.S. Food and Drug Administration.
Diagnostic Technologies
Latest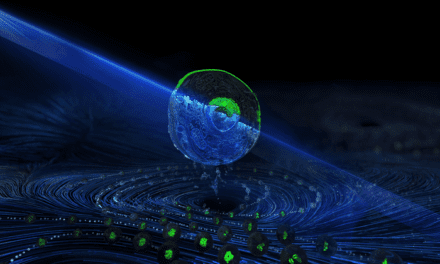 BD's new CellView Image Technology adds fluorescence imaging and image-based decisioning to sort individual cells at high speeds.
Diagnostic Technologies
Latest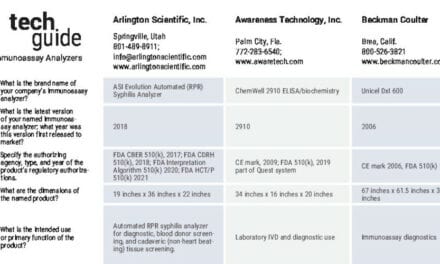 The Tech Guide from the June 2021 issue of Clinical Lab Products includes immunoassay analyzers from Beckman Coulter, Diazyme, Fujirebio, Grifols, Ortho Clinical Diagnostics, Randox, Siemens Healthineers, and more.
Anatomic Pathology
Latest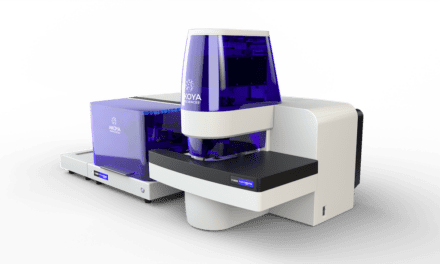 Akoya Biosciences has announced the commercial availability of the PhenoCycler-Fusion system for high-speed imaging of whole slides.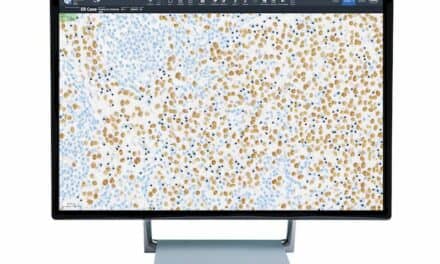 Roche will launch three new automated digital pathology algorithms, that will serve as important biomarkers for breast cancer patients.
Clinical Chemistry
Latest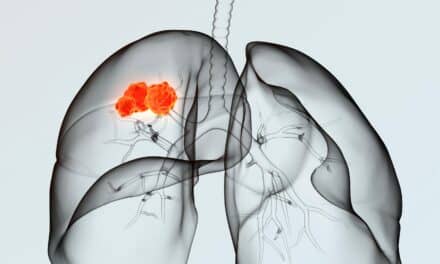 A study shows proof-of-concept of using a drop of blood to reveal lung cancer, which may help diagnose early-stage lung cancer in asymptomatic patients.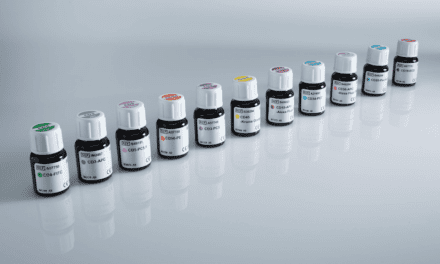 The new European In Vitro Diagnostic Regulation is currently set to take effect in May 2022 and replaces the In Vitro Diagnostics Directive.
Hematology & Serology
Latest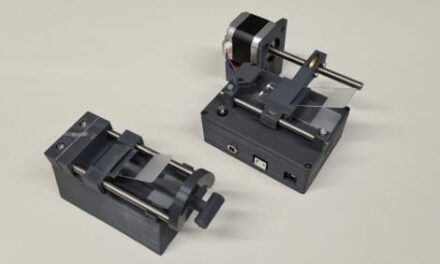 The devices automate blood smears for lab technicians, which is designed to help them accurately diagnose or treat bloodborne diseases.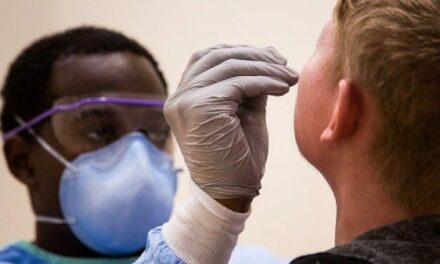 The study research suggests that rapid antigen tests can be confidently used to screen for adolescents who are infected but not showing symptoms.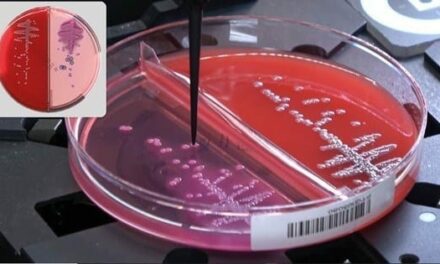 The automated processor is used with mass spectrometry systems for automating rapid identification of isolated colonies grown on solid culture media.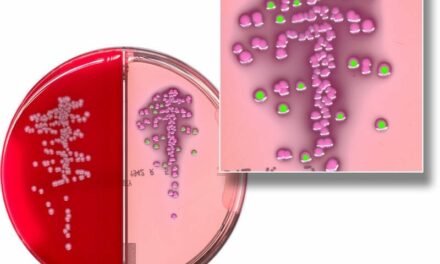 COPAN Diagnostics' new colony selection software—PhenoMATRIX TAG—automatically chooses isolated colonies on plated media for picking. 
Molecular Diagnostics
Latest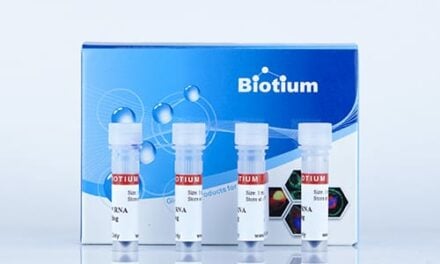 Biotium has launched its EMBER500 RNA Prestain Loading Dye, which was designed to be much more sensitive than conventional prestaining.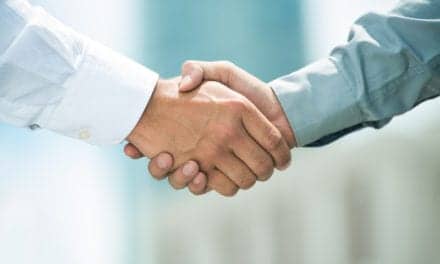 The acquisition is expected to streamline the commercialization of the company's Eikon platform and YourTest PCR device as it nears completion.
Urinalysis & Toxicology
Latest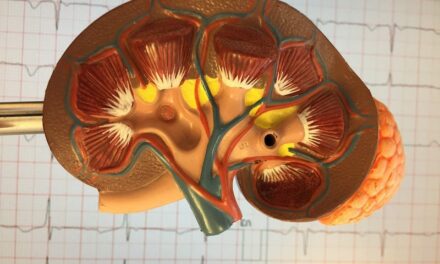 Researchers have developed a CRISPR-based assay that can sensitively and non-invasively detect a biomarker of acute kidney rejection in urine.