Category:
Diagnostic Technologies
Diagnostic Technologies
Latest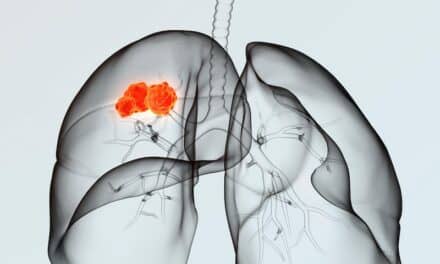 OncoHost, a diagnostics company centered on predictive biomarker development patient care, launched its non-small lung cancer (NSCLC) test.
Diagnostic Technologies
Latest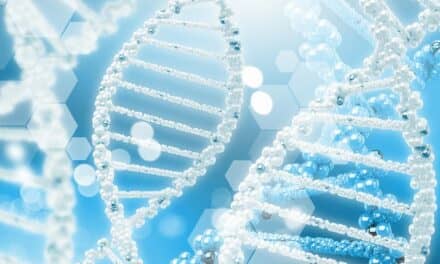 Researchers developed a biosensor chip that boasts an improved accuracy and may help increase accessibility to high-quality diagnostics.
Diagnostic Technologies
Latest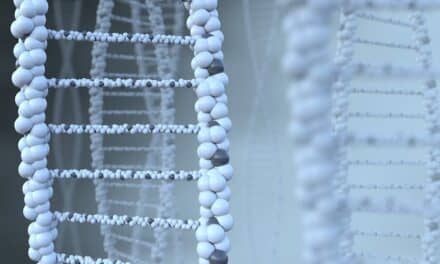 PathogenDx's involvement with Operation Warp Speed, demonstrated the efficacy of microarray technology for diagnostic testing.
Anatomic Pathology
Latest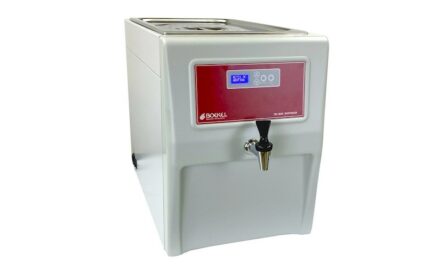 Boekel Scientific has introduced a new large wax dispenser and a microscope slide storage cabinet wheeled base Dolly.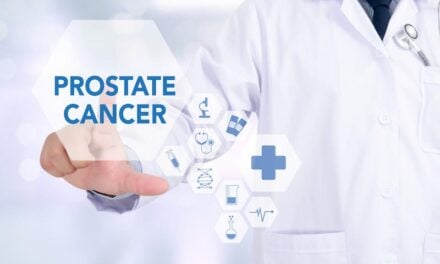 Ibex Medical Analytics announced the live deployment by the University of Pittsburgh Medical Center (UPMC) of Galen Prostate.
Clinical Chemistry
Latest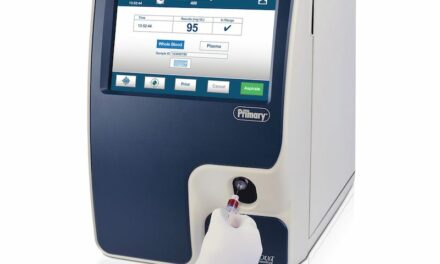 The U.S. Food and Drug Administration has cleared Nova Biomedical's new blood glucose reference analyzer, Nova Primary.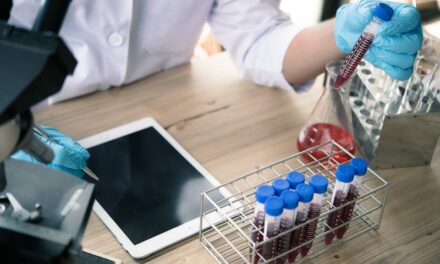 Flow cytometry labs are under pressure due to time, regulatory, and budgetary constraints, but there are ways to increase efficiency.
Hematology & Serology
Latest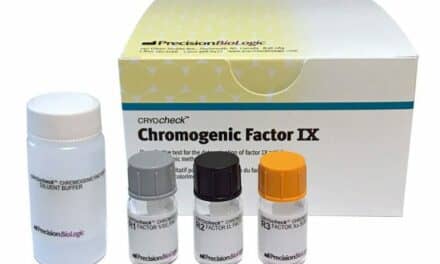 Precision BioLogic announced FDA 510(k) clearance and the launch of its new CRYOcheck Chromogenic Factor IX assay in the U.S.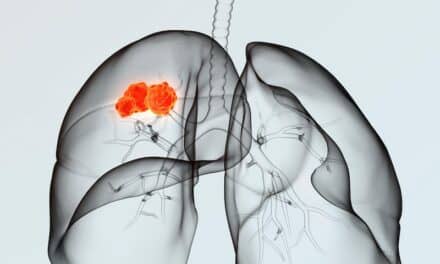 The liquid biopsy ctDx FIRST test is FDA approved as a companion diagnostic for advanced non-small cell lung cancer (NSCLC) patients.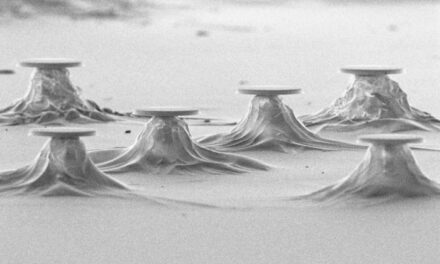 This technology could become a reality within a few years, and contains a key component called the whispering gallery mode microresonator.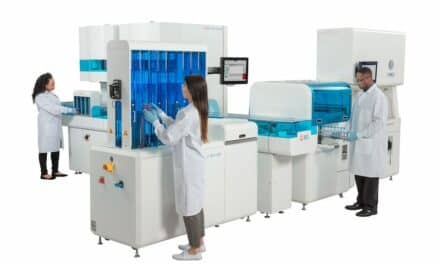 BD introduced a new, robotic track system for the BD Kiestra microbiology laboratory solution that automates lab specimen processing.
Molecular Diagnostics
Latest
QIAGEN Digital Insights unveiled their enhanced genomics workbench that removes the data-analysis bottleneck of next-generation sequencing.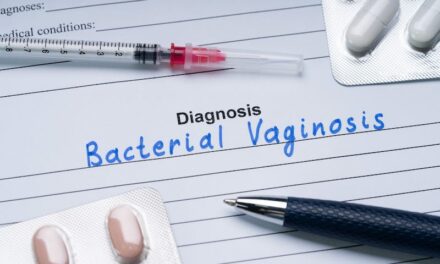 Bacterial vaginosis and trichomoniasis results in a range of health complications. A test-and-treat approach can improve diagnosis.
Urinalysis & Toxicology
Latest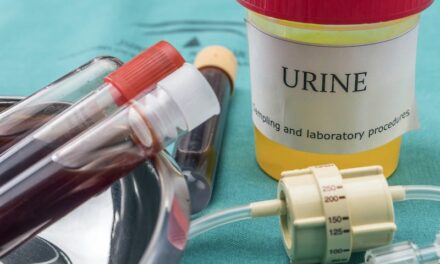 UTIs can be diagnosed with the use of rapid molecular tests, however urine PCR tests do not yet preclude the use of gold-standard methods.