Category:
Diagnostic Technologies
Diagnostic Technologies
Latest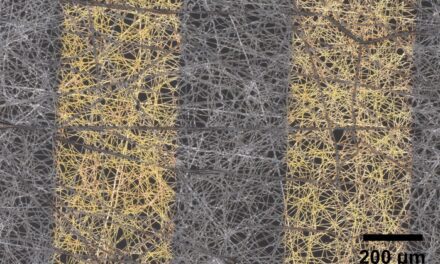 Researchers demonstrated how an important component of on-skin sensors called a thermistor can be constructed using an ultrathin fiber-mesh.
Diagnostic Technologies
Latest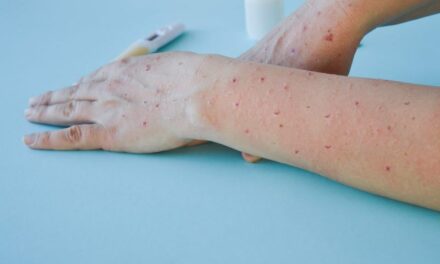 Virax Biolabs announced the distribution of its Monkeypox Virus Antigen Rapid Test Kits, now launched in markets accepting the CE mark.
Diagnostic Technologies
Latest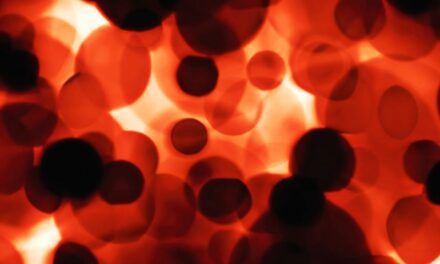 Exai Bio combines novel oncRNA technology with AI to develop next-generation liquid biopsy tests that will aid in the detection of cancer.
Anatomic Pathology
Latest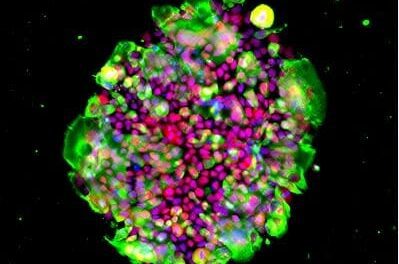 AMSBIO has expanded its iMatrix series of recombinant laminin E8 fragments to now include laminin isoforms LN-111 and LN-332.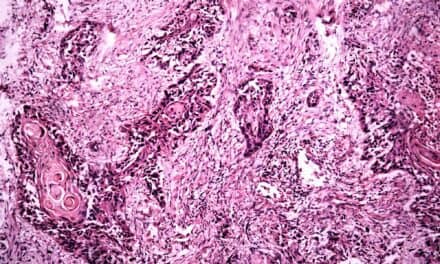 Leica Biosystems and Indica Labs announced a partnership where they will focus on delivering compatible digital pathology workflow solutions.
Clinical Chemistry
Latest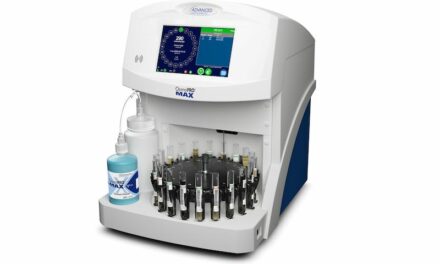 Advanced Instruments designed the OsmoPRO MAX for clinical laboratories of all sizes seeking higher productivity through automation.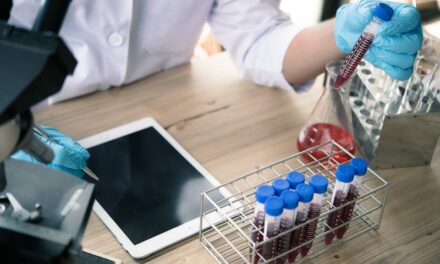 Flow cytometry labs are under pressure due to time, regulatory, and budgetary constraints, but there are ways to increase efficiency.
Hematology & Serology
Latest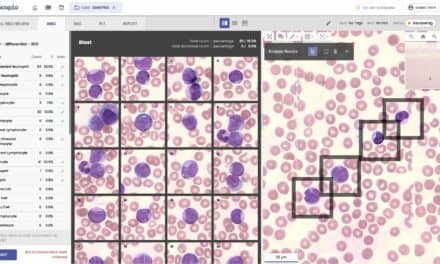 Beckman Coulter and Scopio Labs are partnering to accelerate adoption of Scopio's next generation peripheral blood smear platforms.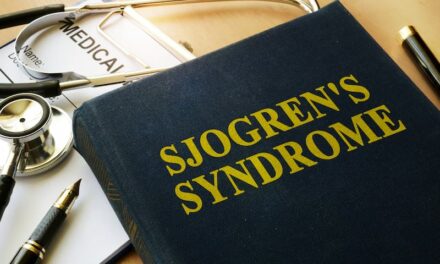 Exosome Diagnostics presented data on their novel non-invasive saliva profiling assay for Sjögren's Syndrome diagnosis and monitoring.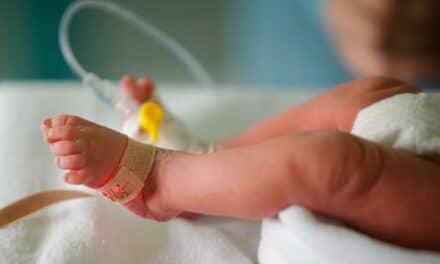 A retrospective study correlated blood adenosine levels to the development of complications or prematurity.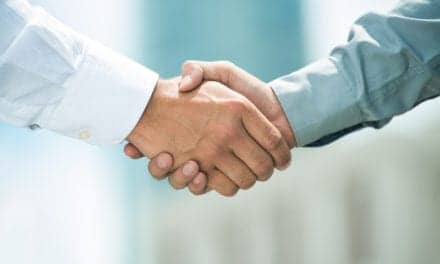 Karius is partnering with Capstone Health Alliance to streamline access to its test, which can rapidly detect more than 1,000 pathogens.
Molecular Diagnostics
Latest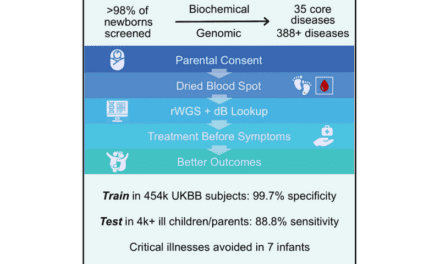 Researchers developed a prototype for newborn screening that includes the diagnosis of genetic diseases by rapid Whole Genome Sequencing.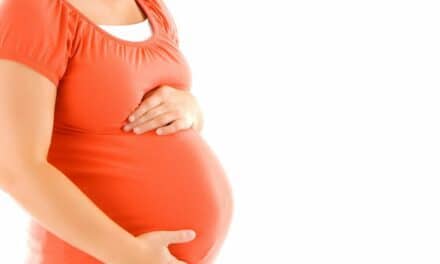 AACC has issued a new guidance document with expert recommendations for performing point-of-care tests for fertility and reproductive health.
Urinalysis & Toxicology
Latest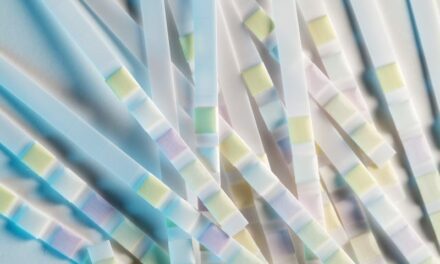 Researchers have developed a smart diaper that measures multiple components in urine and can share those results over Bluetooth.