Category:
Resource Center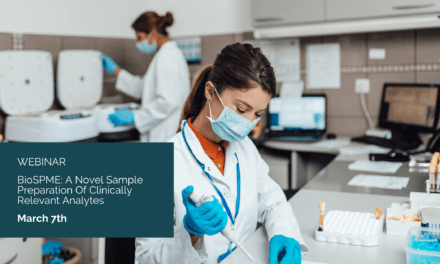 BioSPME (Bioanalytical Solid Phase MicroExtraction), has been developed to provide a high throughput automatable cleaner sample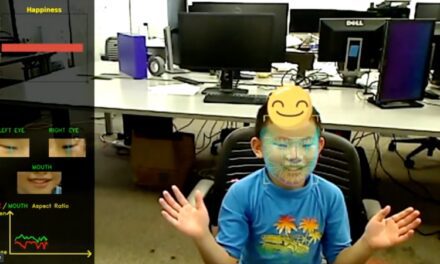 Researchers are attempting to determine if artificial intelligence can be used to aid with the early detection of autism spectrum disorder.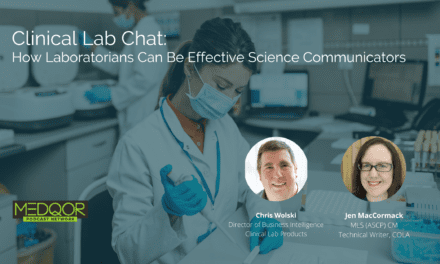 Chris Wolski, Director of Business Intelligence of CLP, is joined by Jen MacCormack, 15+ year Medical Lab Scientist and Technical Writer for COLA, to discuss the role of laboratorians as health communicators. Chris and Jen provide positive and productive advice on tackling some common pain points that laboratorians feel amidst current conditions of misinformation or uncertainty.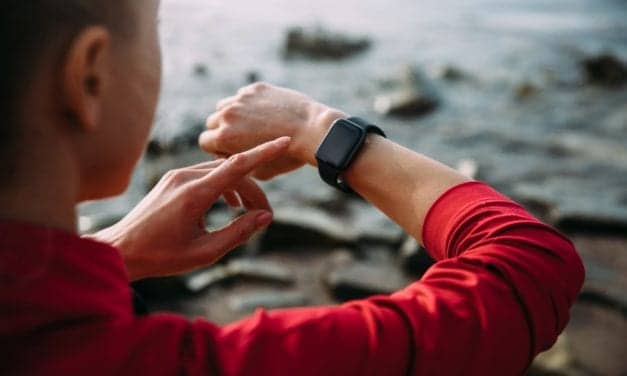 The researchers say that, with the help of machine learning, wearable device data on heart rate, body temperature, and daily activities may be used to predict health measurements that are typically observed during a clinical blood test.
Read More