Category:
Resource Center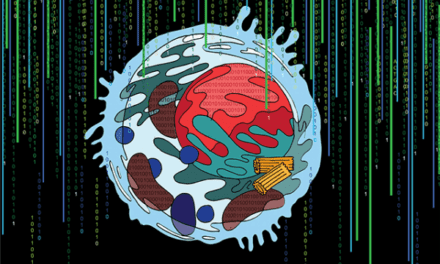 Researchers have developed a technique for the study of human cells that combines microscopy, biochemistry, and artificial intelligence.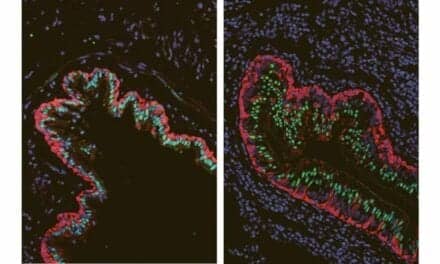 Researchers developed a first-of-its-kind molecular catalog of cells in healthy lungs and the lungs of people with cystic fibrosis.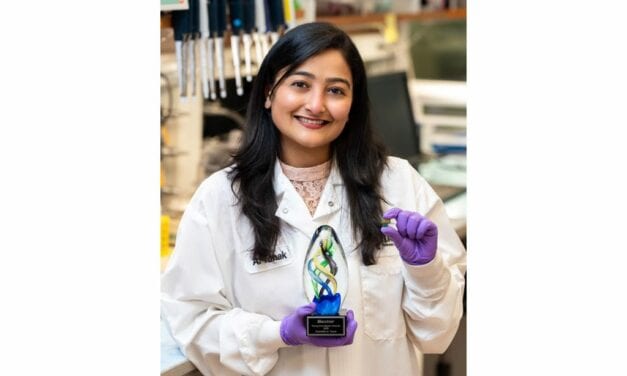 The UT Dallas researchers' sensor is a portable device that monitors a panel of five immune biomarkers using only a single drop of blood plasma, making a sepsis diagnosis available within minutes.
Read More