Category:
Resource Center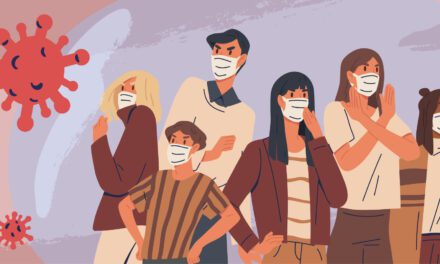 COVID-19 is entering its endemic phase, due to a combination of scientific reality with falling infection numbers in first-world countries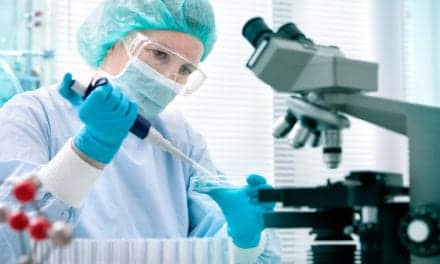 "If trials don't report on the characteristics of the people being studied, there is no way to know that the study's findings will apply to all populations," says the researcher who led the study.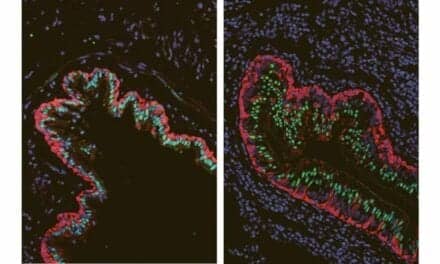 Researchers developed a first-of-its-kind molecular catalog of cells in healthy lungs and the lungs of people with cystic fibrosis.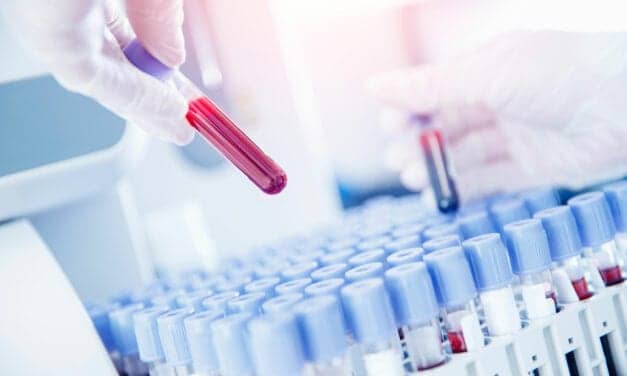 The pressure to deliver faster turnaround times on increased test volumes with less budget is...
Read More