Category:
Resource Center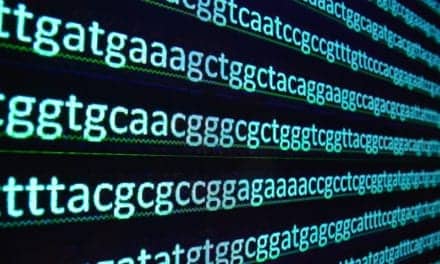 New research has identified specific genes which could provide vital information about the biology of developmental coordination disorder, or dyspraxia.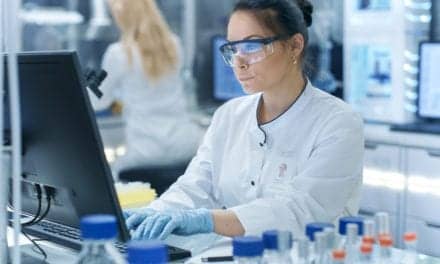 The OMNY Health Platform is a healthcare data-sharing solution that accelerates innovation by connecting the healthcare ecosystem with opportunities to connect anonymized data with researchers from life sciences organizations.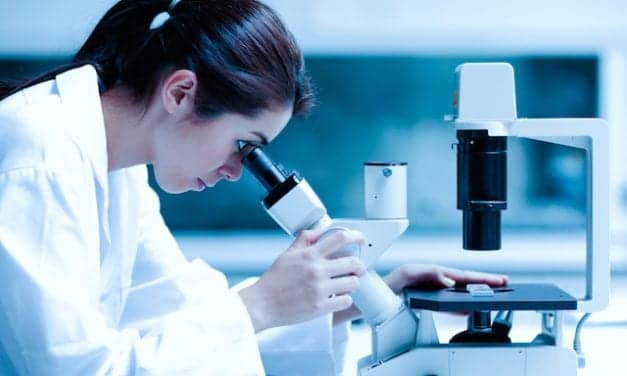 New research has demonstrated that a simple, cheap test can help identify who is at risk of developing colorectal cancer, aiding early diagnosis and potentially saving lives.
Read More