Category:
Clinical Chemistry
Clinical Chemistry
Latest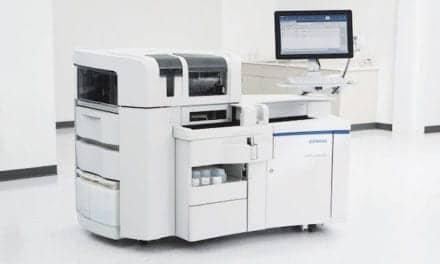 Siemens Healthineers' Advia Centaur Interleukin-6 test can be used to determine the risk of mechanical ventilation for hospitalized covid-19 patients.
Clinical Chemistry
Latest
Already available in countries requiring the CE mark, the RapidPoint 500e blood gas analyzer is now available for critical care testing in the United States.
Clinical Chemistry
Popular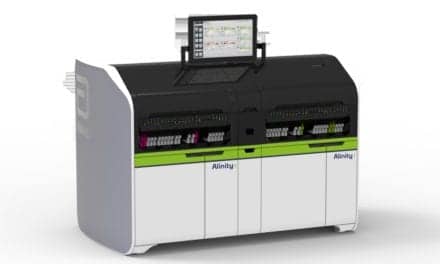 The Alinity family of systems feature high throughput and an integrated, common interface across the lab, within a minimized footprint.
Clinical Chemistry Analyzers
Latest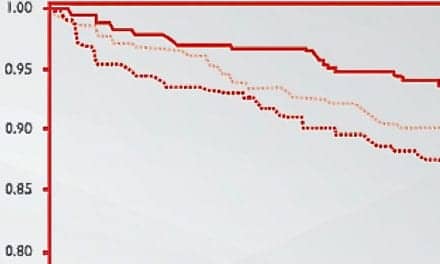 Measurement of patient sPLA2-llA levels enables clinicians to gain a comprehensive overview of cardiovascular risk factors and can help them tailor treatment accordingly.
Clinical Chemistry Test Kits
Latest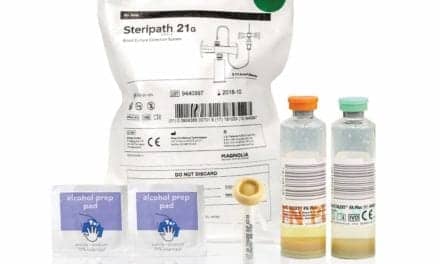 The kit combines the Steripath Gen2 initial specimen diversion device with additional supplies required for the collection of blood culture samples that are virtually free of contamination.
Blood Gas Analyzers
Latest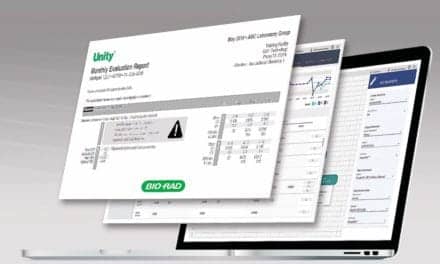 Labs reap the benefits of automated QC and interlaboratory peer-reporting systems.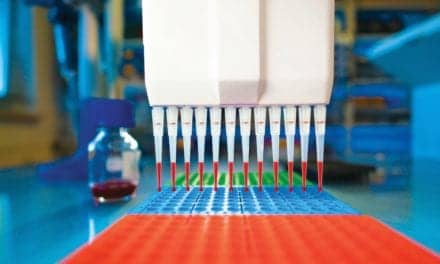 The current generation of instruments for in vitro diagnostics is helping to support clinical labs through a strong emphasis on automation.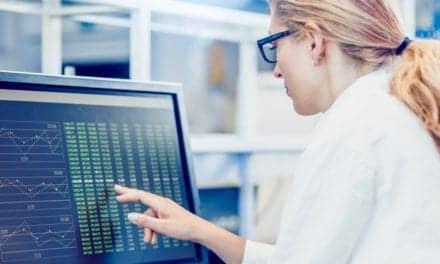 The peer group program enables laboratories to troubleshoot issues quickly by providing instant and monthly reports to evaluate internal and external performance in real-time.