Category:
Clinical Chemistry
Clinical Chemistry
Latest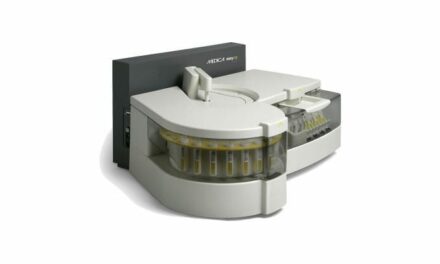 The K-ASSAY Microalbumin reagent is intended for the quantitative determination of human albumin in urine by immunoturbidimetric assay.
Clinical Chemistry
Latest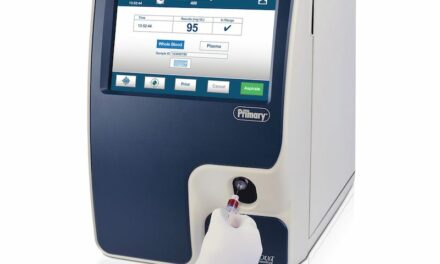 The U.S. Food and Drug Administration has cleared Nova Biomedical's new blood glucose reference analyzer, Nova Primary.
Clinical Chemistry
Latest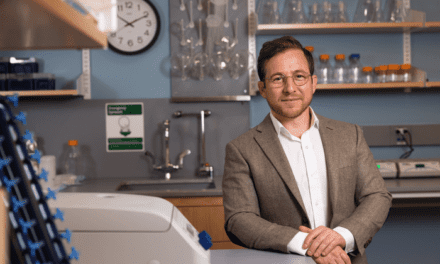 Researchers developed a blood test for head and neck cancer associated with HPV that was shown to be more accurate and faster than conventional testing.
Clinical Chemistry Analyzers
Latest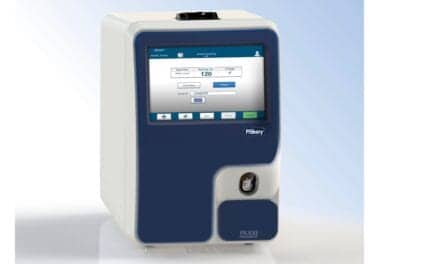 Nova Primary fills the need for a new glucose reference analyzer to replace the YSI Stat Plus 2300 Glucose and L-Lactate analyzer, which will no longer be supported beginning in July 2021.
Clinical Chemistry Test Kits
Latest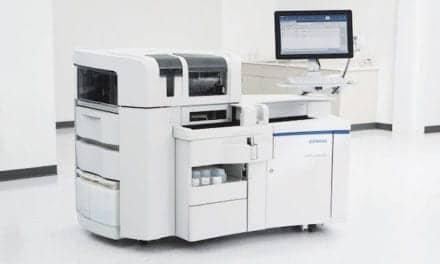 Siemens Healthineers' Advia Centaur Interleukin-6 test can be used to determine the risk of mechanical ventilation for hospitalized covid-19 patients.
Blood Gas Analyzers
Latest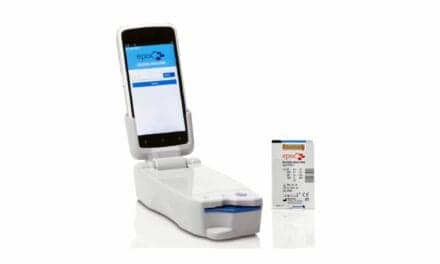 The epoc Blood Analysis System with the new epoc NXS Host is a point-of-care diagnostic solution powered by Android.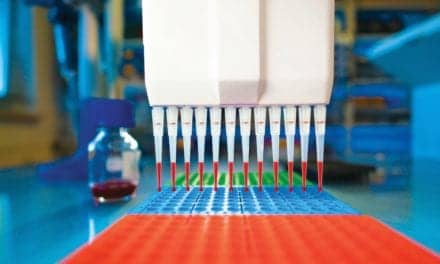 The current generation of instruments for in vitro diagnostics is helping to support clinical labs through a strong emphasis on automation.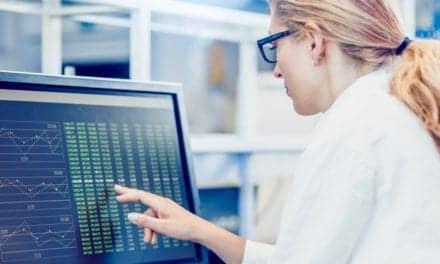 The peer group program enables laboratories to troubleshoot issues quickly by providing instant and monthly reports to evaluate internal and external performance in real-time.