Category:
Clinical Chemistry
Clinical Chemistry
Latest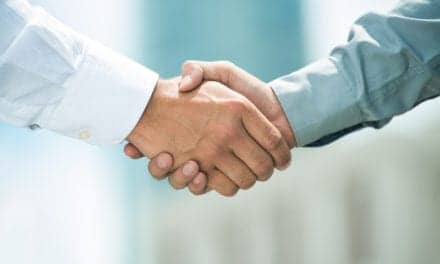 ELITechGroup, a provider of global vapor pressure osmometer technology, has acquired GONOTEC, a...
Clinical Chemistry
Latest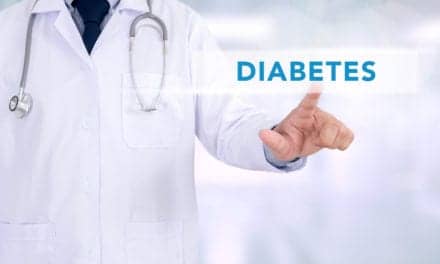 The PrecisionOne system functions as a metabolic autopilot, providing automated glucose regulation and real-time analysis of blood chemistry values for critical care patients.
Clinical Chemistry
Latest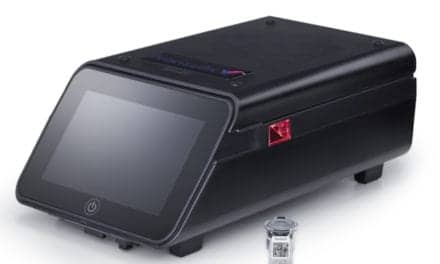 The Procise CRP assay fits the company's strategy of developing and commercializing 2- to 5-minute point-of-care tests that are easy, immediate, and accurate.
Clinical Chemistry Analyzers
Latest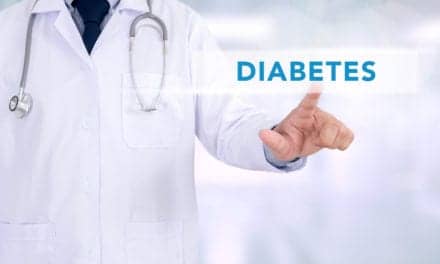 The assay's enzymatic method offers improved specificity and reliability compared to conventional methods.
Clinical Chemistry Test Kits
Latest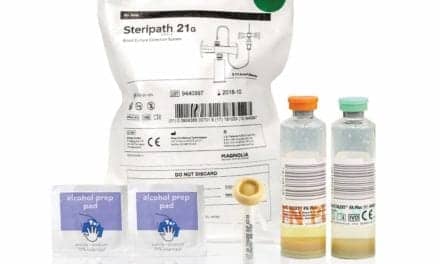 The kit combines the Steripath Gen2 initial specimen diversion device with additional supplies required for the collection of blood culture samples that are virtually free of contamination.
Blood Gas Analyzers
Latest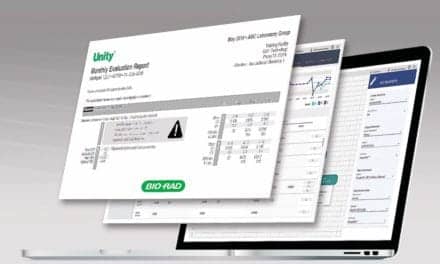 Labs reap the benefits of automated QC and interlaboratory peer-reporting systems.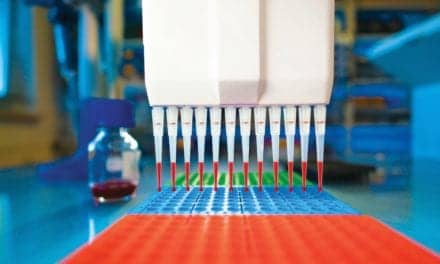 The current generation of instruments for in vitro diagnostics is helping to support clinical labs through a strong emphasis on automation.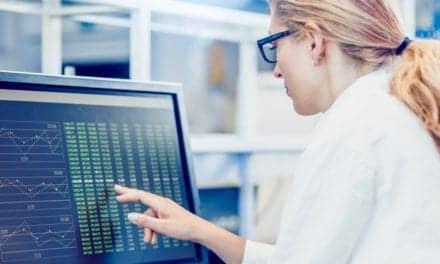 The peer group program enables laboratories to troubleshoot issues quickly by providing instant and monthly reports to evaluate internal and external performance in real-time.