Category:
Clinical Chemistry
Clinical Chemistry
Latest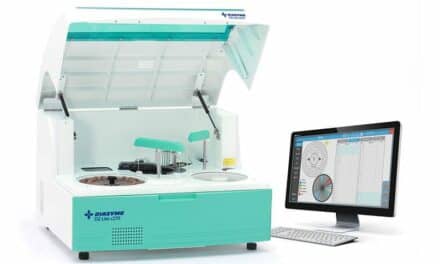 Carolina Liquid Chemistries and Diazyme Labs partnered to expand the test menu on its benchtop clinical chemistry analyzer.  
Clinical Chemistry
Latest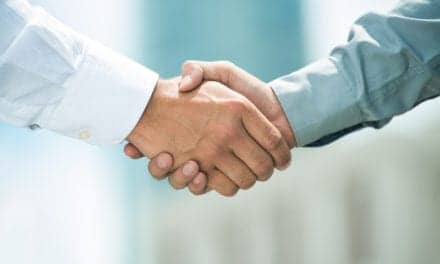 ELITechGroup, a provider of global vapor pressure osmometer technology, has acquired GONOTEC, a...
Clinical Chemistry
Latest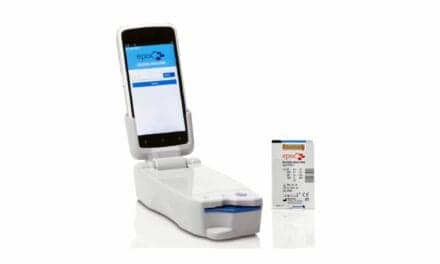 The epoc Blood Analysis System with the new epoc NXS Host is a point-of-care diagnostic solution powered by Android.
Clinical Chemistry Analyzers
Latest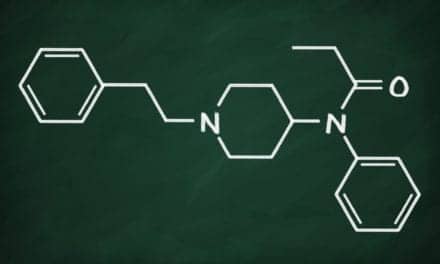 The Ark fentanyl assay will provide laboratories with a greater window to screen for fentanyl to more effectively triage patients who have been exposed to this opioid.
Clinical Chemistry Test Kits
Latest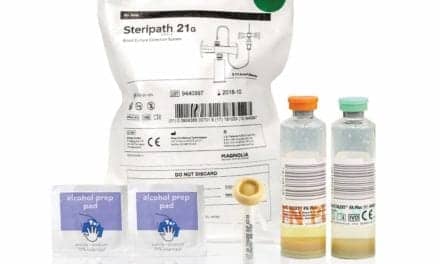 The kit combines the Steripath Gen2 initial specimen diversion device with additional supplies required for the collection of blood culture samples that are virtually free of contamination.
Blood Gas Analyzers
Latest
Already available in countries requiring the CE mark, the RapidPoint 500e blood gas analyzer is now available for critical care testing in the United States.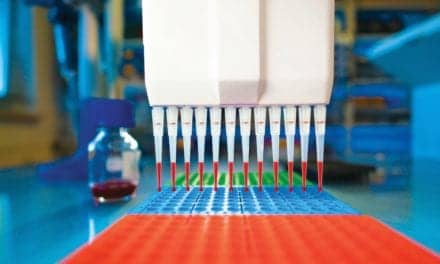 The current generation of instruments for in vitro diagnostics is helping to support clinical labs through a strong emphasis on automation.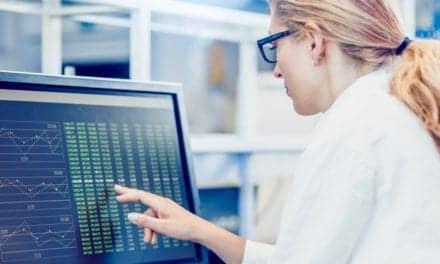 The peer group program enables laboratories to troubleshoot issues quickly by providing instant and monthly reports to evaluate internal and external performance in real-time.