Category:
Labwear & Consumables
Labwear & Consumables
Latest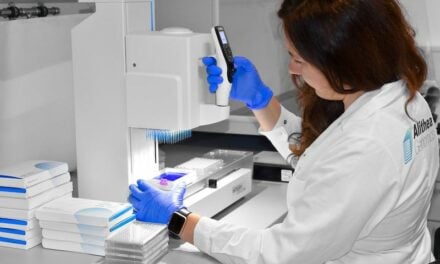 Integra Bioscience's in-house BRB-seq service provides crucial gene expression data at a fraction of the cost and time.
Labwear & Consumables
Latest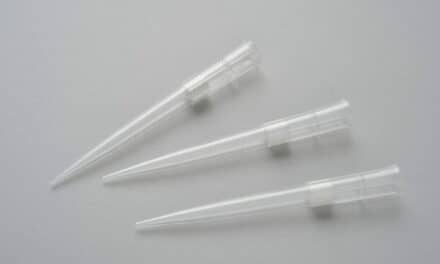 Porex was awarded a $16.2 million government contract to increase production of aerosol-barrier filters in pipettes for COVID-19 and other disease testing.
Labwear & Consumables
Latest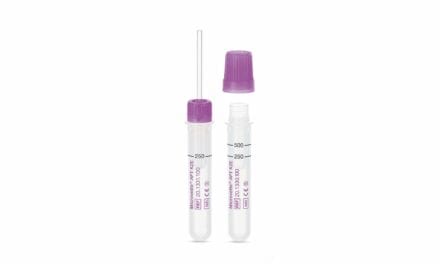 The Microvette APT is a specially designed primary container that meets all the important processing requirements for automated blood analysis systems.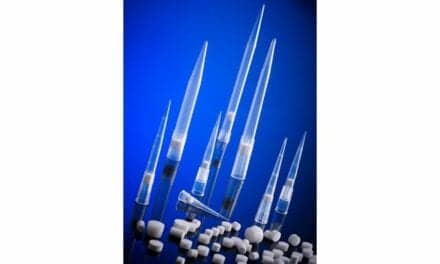 A new independent study demonstrates proprietary pipette filter tips from Porvair Sciences have greater than 99% bacterial filtration efficiency even at an increased challenge level.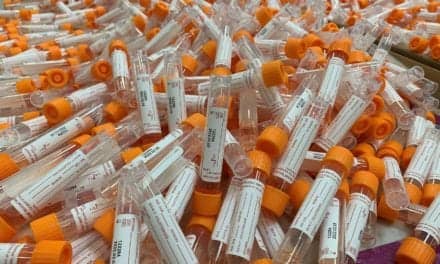 Production of tubes for viral transport media has ramped up from 50,000 units to more than 8 million per week.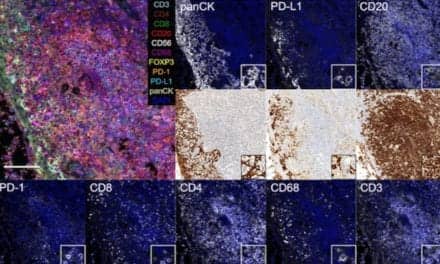 Staining and visualizing several targets simultaneously is possible with a new technique known as 'multiplexed immunofluorescence'—the fluorescent staining of multiple biomarkers on the same tissue sample.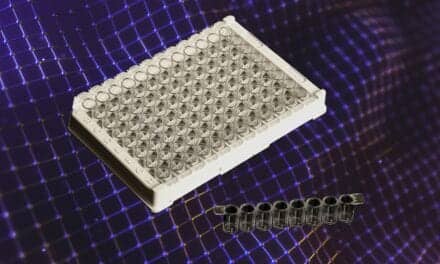 The new automation-ready plates are available in a choice of ANSI/SLAS standard (96-well and breakable eight-well strip) formats.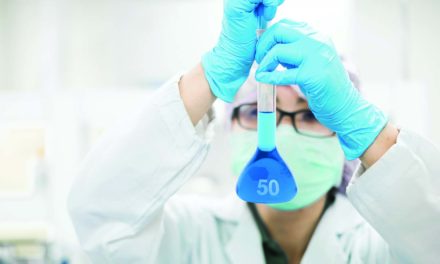 Kimble Class A volumetric flasks meet industry-accredited standards for accuracy.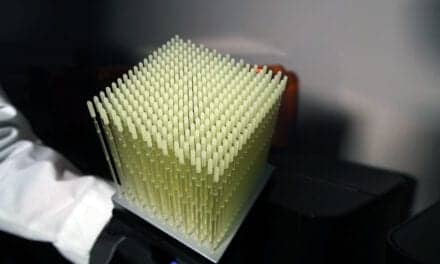 Results of the first clinical trial of 3D-printed NP swabs for covid-19 testing are being presented at the annual meeting of the Radiological Society of North America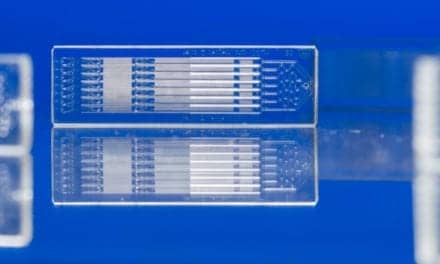 All Telos chips have seven parallel junctions and are available with hydrophilic, hydrophobic, or fluorophilic coatings to allow the generation of oil-in-water, water-in-oil, and water-in-fluorinated-oil emulsions.
Towels, Liners, & Wipes
Latest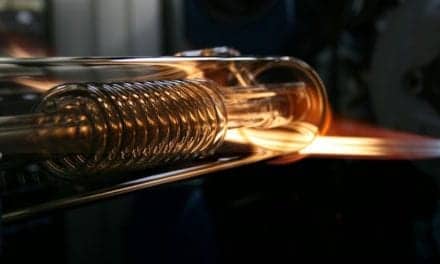 This month's issue features a sample management system from Hamilton Storage, ready-made glassware from Glass Solutions, and recombinant antibodies from Miltenyi Biotec.
Cleaners & Disinfectants
Latest
Critical cleaning tasks tend to require individualized procedures that are developed empirically. The best way to determine your optimum cleaning cycle is to experiment with controllable variables, including: the temperature of...