Category:
Labwear & Consumables
Labwear & Consumables
Latest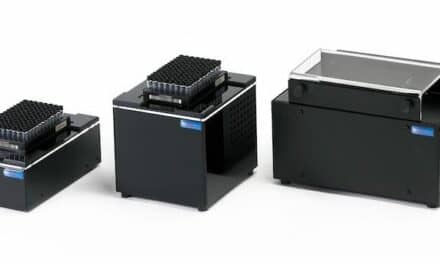 COVID-19 testing lab SummerBio is using rapid 2D barcode rack readers to offer fast, high-volume testing of PCR-based COVID-19 tests.
Labwear & Consumables
Latest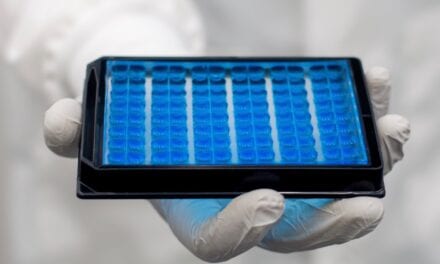 The new tool will aid drug discovery and safety toxicology in neurological research areas, particularly neurodegenerative and neuromuscular diseases.
Labwear & Consumables
Latest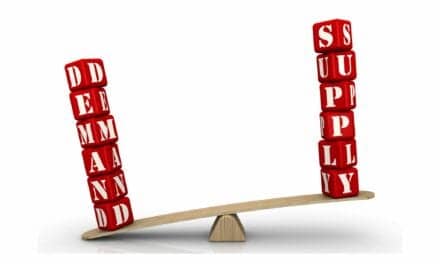 Laboratories are having to limit other types of testing because they only have so many supplies, and covid-19 testing is taking priority.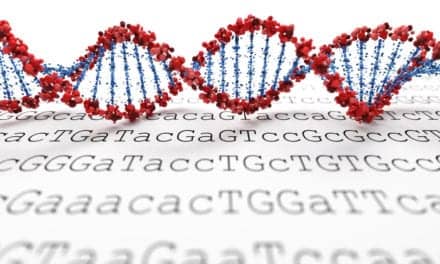 Pipette.com is adding PCR tubes, PCR strip tubes, and 384- and 96-well plates to its offerings.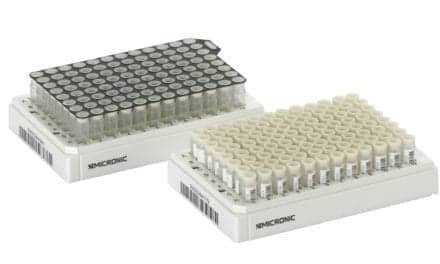 The TPE push caps offer reliable options for maintaining the integrity of tube contents at temperatures down to –80° C.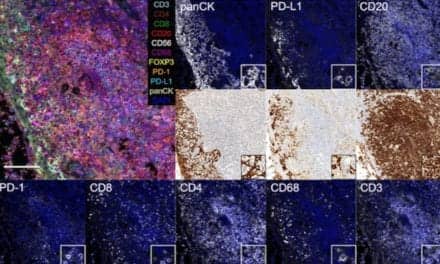 Staining and visualizing several targets simultaneously is possible with a new technique known as 'multiplexed immunofluorescence'—the fluorescent staining of multiple biomarkers on the same tissue sample.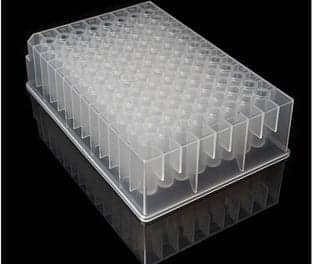 The 96-well deep well microplates are designed to maximize storage space by offering a storage volume of 0.5 ml per well in a reduced plate height of 27 mm.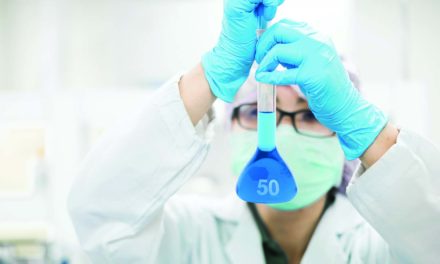 Kimble Class A volumetric flasks meet industry-accredited standards for accuracy.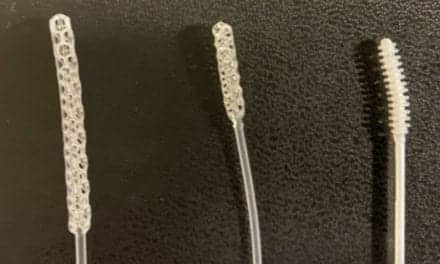 The quickest-to-produce swabs consist of a single plastic material from tip to tip, with a lattice or a honey dipper design to collect a sample at one end.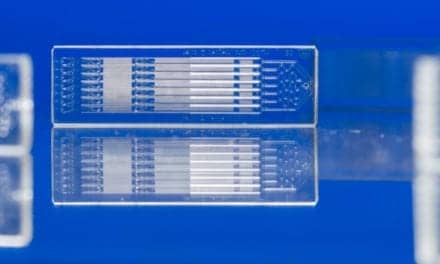 All Telos chips have seven parallel junctions and are available with hydrophilic, hydrophobic, or fluorophilic coatings to allow the generation of oil-in-water, water-in-oil, and water-in-fluorinated-oil emulsions.
Towels, Liners, & Wipes
Latest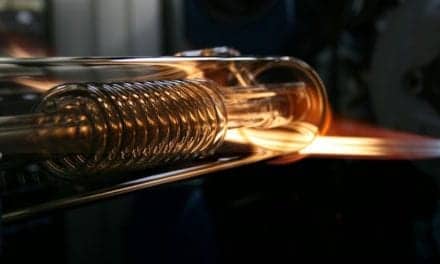 This month's issue features a sample management system from Hamilton Storage, ready-made glassware from Glass Solutions, and recombinant antibodies from Miltenyi Biotec.
Cleaners & Disinfectants
Latest
Critical cleaning tasks tend to require individualized procedures that are developed empirically. The best way to determine your optimum cleaning cycle is to experiment with controllable variables, including: the temperature of...