Category:
Labwear & Consumables
Labwear & Consumables
Latest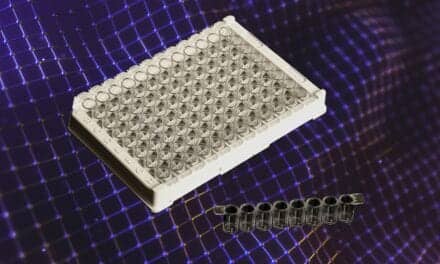 The new automation-ready plates are available in a choice of ANSI/SLAS standard (96-well and breakable eight-well strip) formats.
Labwear & Consumables
Latest
MicroGenDx is performing paired-sample analysis for its saliva-only covid-19 test and anticipates FDA support on it in the near future.
Labwear & Consumables
Popular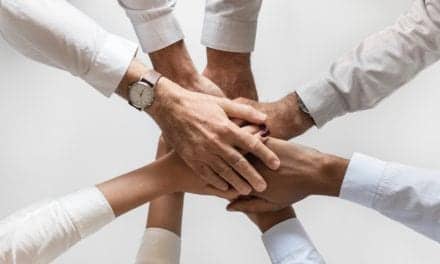 Adoption of the new standards for laboratory connectivity has broad benefits for all stakeholders in the healthcare ecosystem.
This is a companion article to "Pipette Design Takes a Quantum Leap Forward."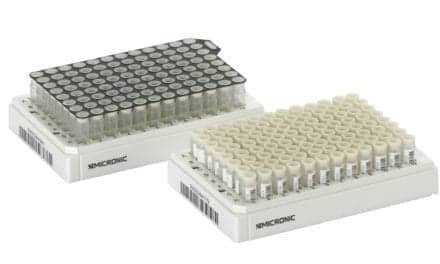 The TPE push caps offer reliable options for maintaining the integrity of tube contents at temperatures down to –80° C.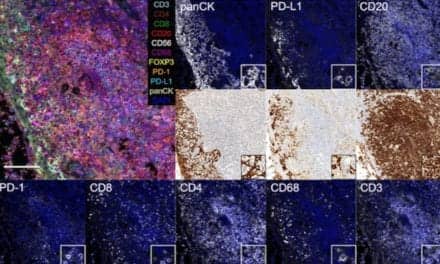 Staining and visualizing several targets simultaneously is possible with a new technique known as 'multiplexed immunofluorescence'—the fluorescent staining of multiple biomarkers on the same tissue sample.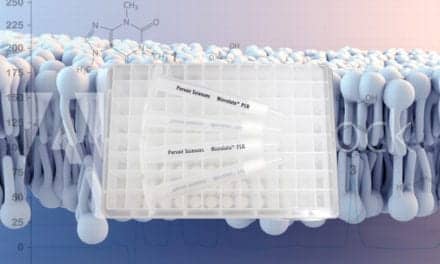 The 96-well microplate provides effective removal of phospholipids and proteins while maintaining maximum recovery of target analytes.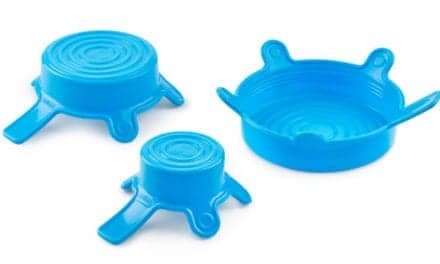 Duran silicone lids are elastic enough to fit securely over vessels of many different diameters and shapes, and their wide overlapping edge securely closes over the vessel top to prevent leakage or splashing.
Series C funding will finance further development and CE marking of the company's first molecular point-of-care platform based on pulse-controlled amplification technology.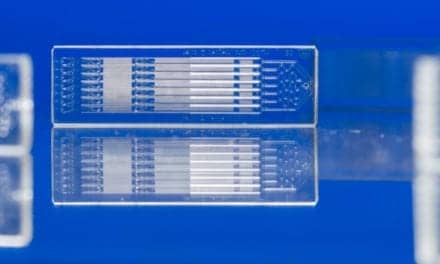 All Telos chips have seven parallel junctions and are available with hydrophilic, hydrophobic, or fluorophilic coatings to allow the generation of oil-in-water, water-in-oil, and water-in-fluorinated-oil emulsions.
Towels, Liners, & Wipes
Latest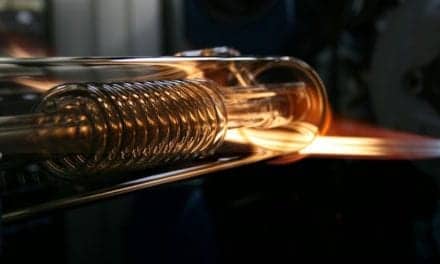 This month's issue features a sample management system from Hamilton Storage, ready-made glassware from Glass Solutions, and recombinant antibodies from Miltenyi Biotec.
Cleaners & Disinfectants
Latest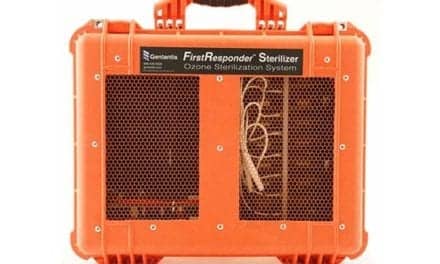 The compact sterilizers use a mixture of ozone and ultraviolet light to kill pathogenic organisms, including bacteria, fungi, and viruses.