Category:
Cardiovascular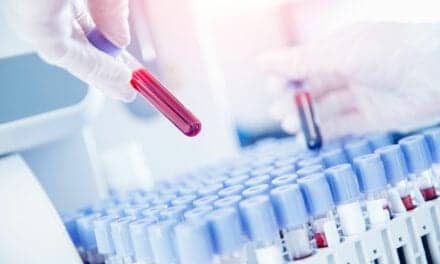 Patients with a heart muscle injury caused by other heart conditions benefitted the most from the new troponin measurement method.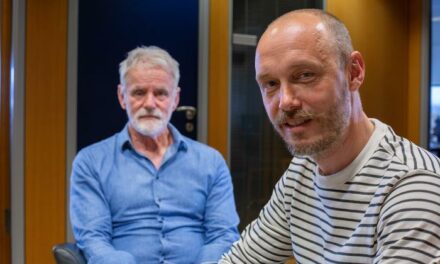 Researchers recently employed AI to develop a protein score to predict major atherosclerotic cardiovascular disease events (ASCVD).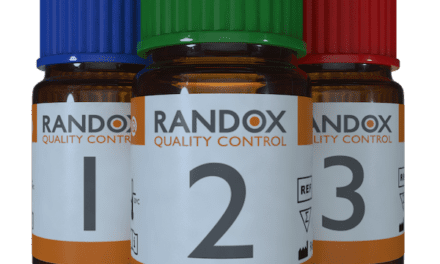 The BNP control is designed to be used alongside the Acusera range of third-party controls, providing a comprehensive package.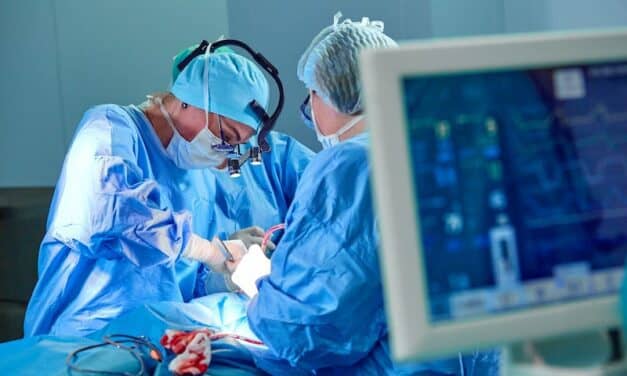 CareDx announced the publication of International Society for Heart and Lung Transplantation guidelines supporting its surveillance portfolio.
Read More