Category:
Cardiovascular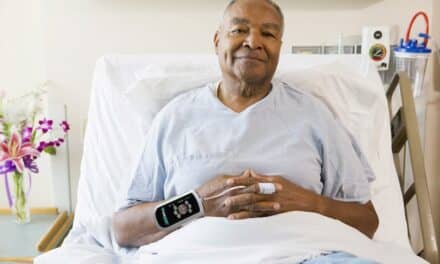 Digital health provider Caretaker Medical has received FDA 510(k) clearance for four new continuous hemodynamic parameters.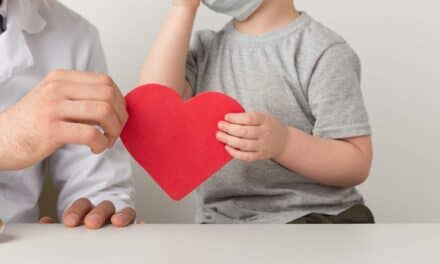 Cardiovascular genetic testing in children presents unique challenges, requiring pre- and post-test counseling with an individualized approach for families.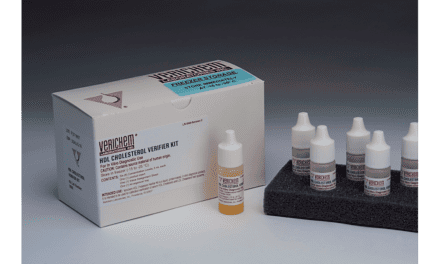 Verichem's HDL Cholesterol Verifier Kit contains HDL and LDL cholesterol and other lipid components from human serum free of potential interfering substances.
The Karius test detected bloodstream infections in 75% of cases as early as 3 days before pediatric leukemia patients became symptomatic.
Read More