Category:
Cardiovascular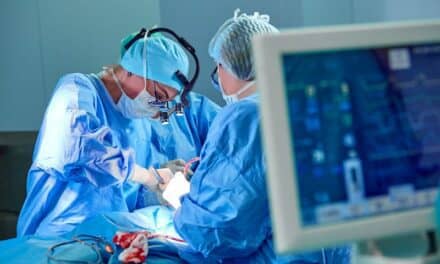 CareDx announced the publication of International Society for Heart and Lung Transplantation guidelines supporting its surveillance portfolio.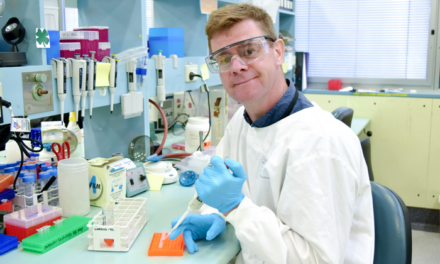 Genetic testing can diagnose cardiomyopathy in children and help detect who will have heart failure and require a transplant.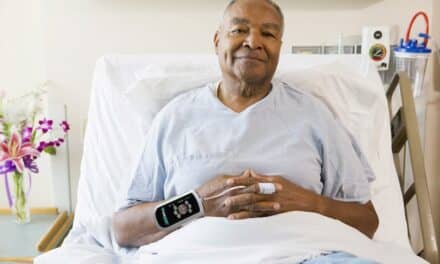 Digital health provider Caretaker Medical has received FDA 510(k) clearance for four new continuous hemodynamic parameters.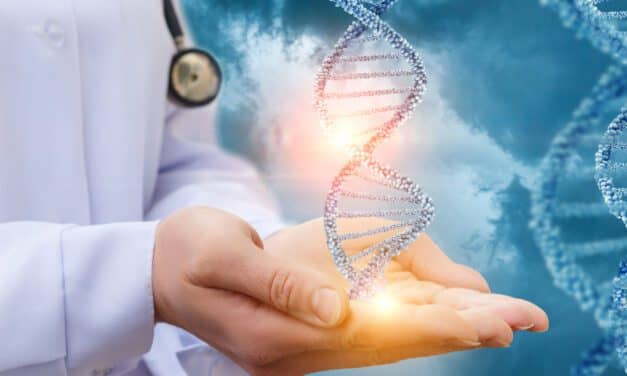 A genomics initiative called In Our DNA SC has been launched to improve health care outcomes by integrating genetic insights.
Read More