Category:
Kidney Disease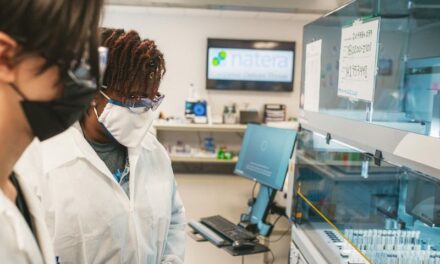 Broad-based genetic testing gives clinicians better insights into chronic kidney disease, improving the odds of a good transplant outcome.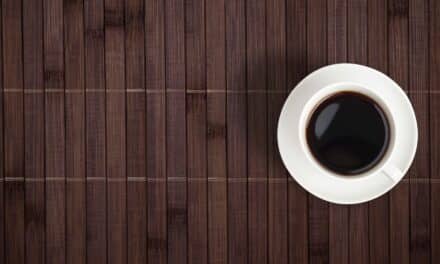 Metabolites in the blood whose levels are altered by coffee consumption and may contribute to risk of developing chronic kidney disease.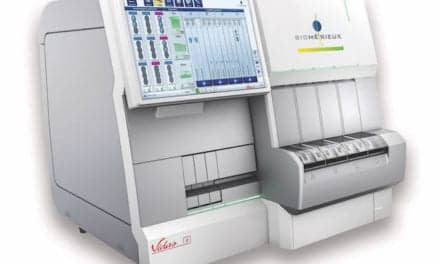 The NephroCheck test relies on the detection of two urinary biomarkers: TIMP-2 and IGFBP-7. Both are produced by stressed kidney cells before the onset of AKI.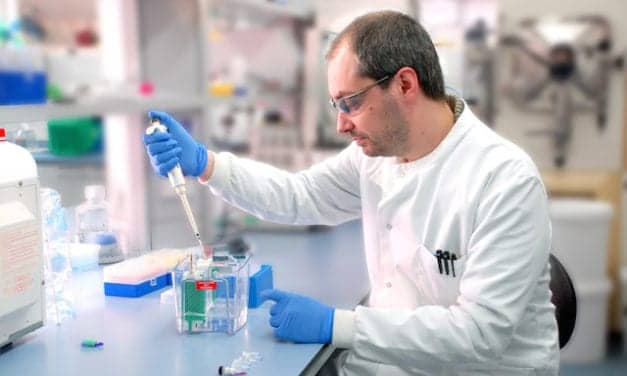 The NGAL protein has been designed to provide a high level of purity that minimizes the risk of interferences due to contaminants.
Read More