Category:
Kidney Disease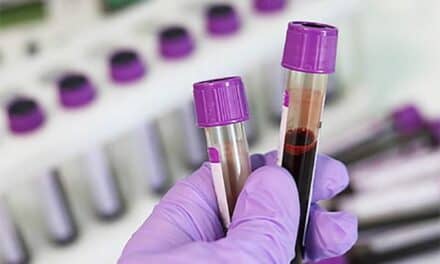 The National Kidney Foundation and the American Society of Nephrology have outlined a new race-free approach to diagnosing kidney disease.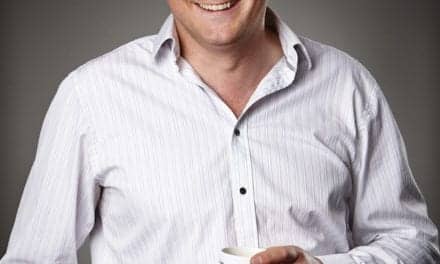 The point-of-care test for the detection of infection in patients on peritoneal dialysis enables warning of infection within 10 minutes.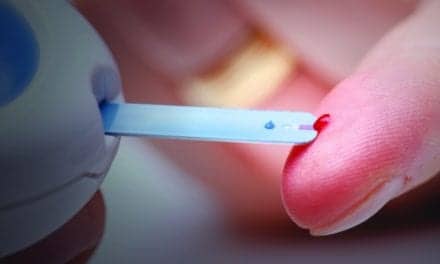 With the prevalence of diabetes continuing on an upward trajectory both in the United States and overseas, healthcare professionals are continuing to search for more effective methods of preventing, detecting, and treating the disease.
With the participation of the two largest US dialysis companies, Rockwell Medical will conduct two pivotal Phase 3 trials for Soluble Ferric Pyrophosphate as a continuous iron-replacement therapeutic.
Read More