Category:
Kidney Disease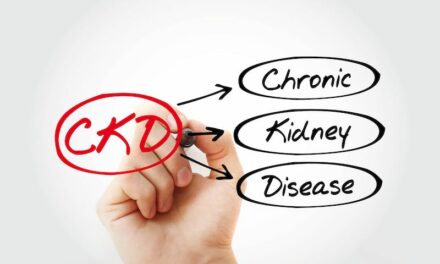 Investigators developed an automated health maintenance tool to prompt physicians to screen for chronic kidney disease in diabetes patients.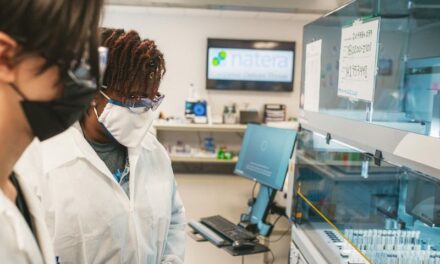 Broad-based genetic testing gives clinicians better insights into chronic kidney disease, improving the odds of a good transplant outcome.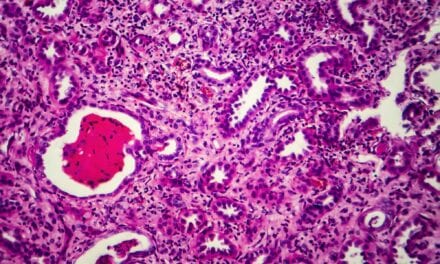 In 2010, scientists discovered that African Americans born with a certain gene have a higher risk for experiencing chronic kidney disease.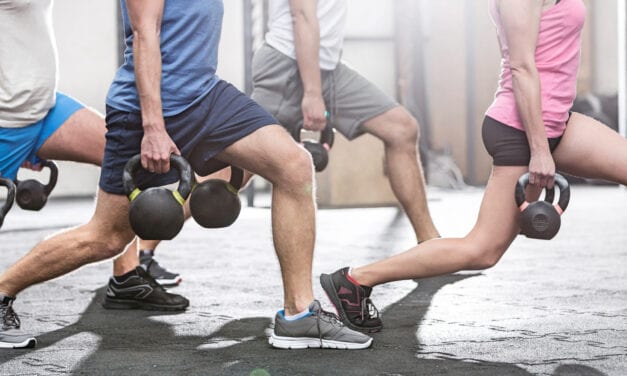 Rhabdomyolysis (rhabdo for short) is a sometimes fatal condition caused by overexertion that results in overtaxed muscle cells bursting and dying, releasing toxins into the body. Experts worry many people returning to the gym after a COVID-19 pandemic hiatus might push themselves too hard and wind up diagnosed with rhabdo, reports the Washington Post.
Read More