Category:
Respiratory Disease
Respiratory Disease
Latest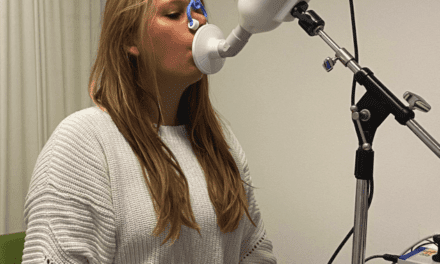 An electronic "nose" is capable of detecting with 86% accuracy when a lung transplant is beginning to fail.
Respiratory Disease
Latest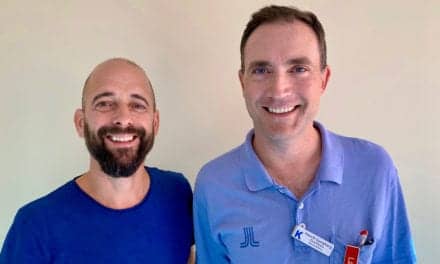 A study by Karolinska Institute researchers shows that an algorithm used in a mobile phone app can efficiently manage uncontrolled asthma.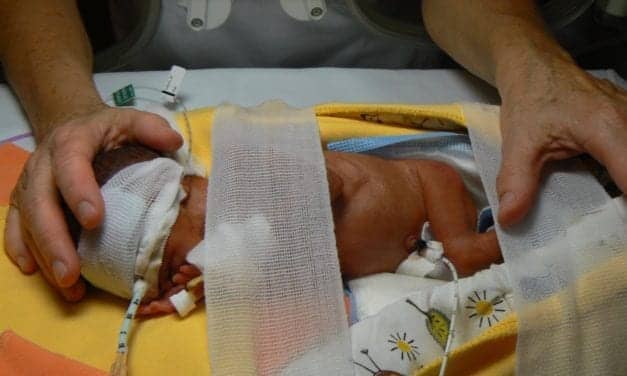 As soon as a baby is born, its immune system starts to change dramatically in response to the bacteria and viruses in its new environment. The study was made possible using new techniques of immune cell analysis.
Read More