Category:
Respiratory Disease
Respiratory Disease
Latest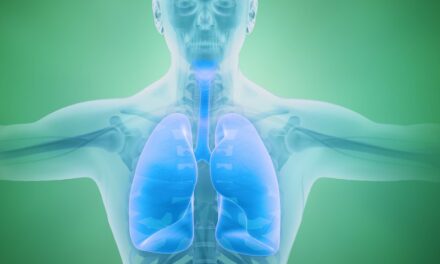 LightDeck Diagnostics received a $2 million contract for the development of a rapid, quantitative, multiplexed test for inflammatory markers.
Respiratory Disease
Latest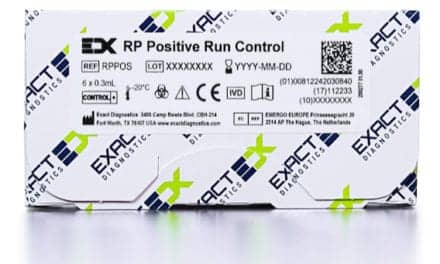 Routine use of the positive run control enables laboratories to meet their individualized quality control goals, including evaluation of reagent lot changes and new shipments.
Respiratory Disease
Latest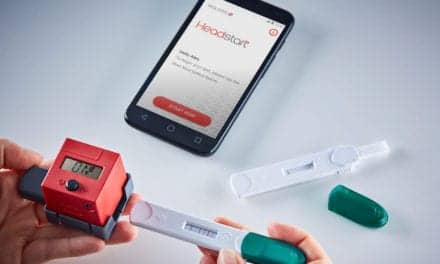 The Headstart system is designed for home monitoring and integrates a simple, easy-to-use diagnostic with a reader and mobile phone app to capture patient-specific health data.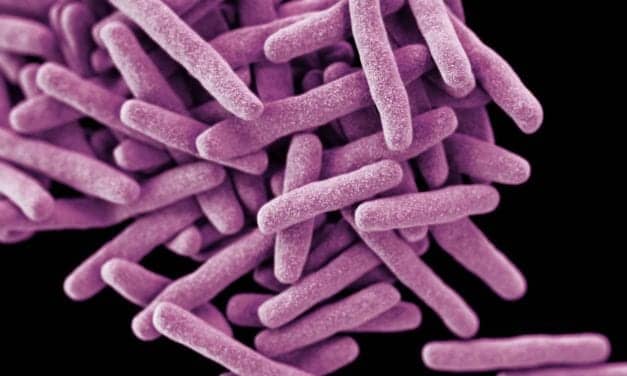 Access to innovative diagnostic solutions will contribute to the World Health Organization's infectious disease elimination goals.
Read More