Category:
Webcasts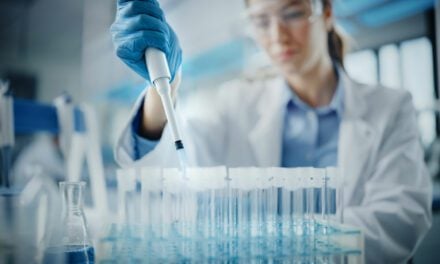 BioSPME (Bioanalytical Solid Phase MicroExtraction), has been developed to provide a high throughput automatable cleaner sample
Business intelligence solutions are now available that allow labs to acquire the data they need when they need it without relying on the IT department.
Siemens offers a Reproductive Endocrinology webinar entitled, "The Role of Human Reproductive Hormones."
The AACC will host "An Update on Clinical Applications for Vitamin D Assays" on January 26.
Read More