Category:
Microbiology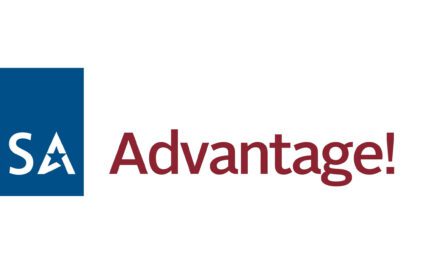 Federal, state, and local government buyers now have direct access to Hardy Diagnostics' manual microbiology solutions through GSA Advantage.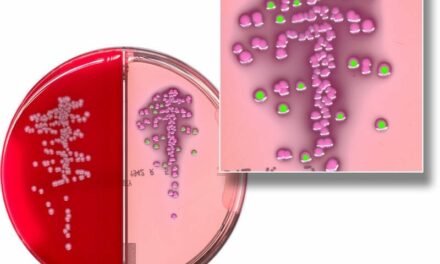 COPAN Diagnostics' new colony selection software—PhenoMATRIX TAG—automatically chooses isolated colonies on plated media for picking.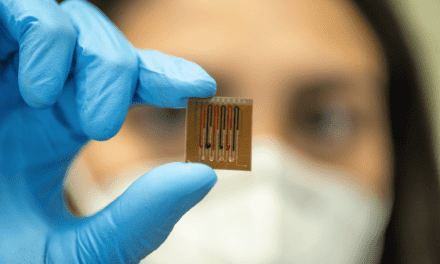 A team of engineers and biotechnologists has shown in mammals that the concentration of antibiotics in the body can be determined using breath samples.