Category:
Microbiology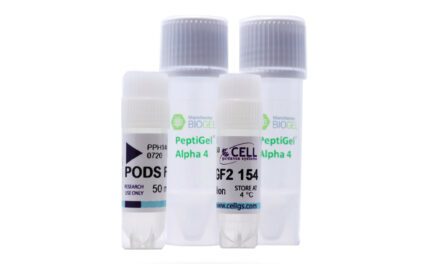 Cell Guidance Systems is partnering with Manchester BIOGEL to launch PODS-PeptiGels to provide a reproducible environment for 3D cell culture.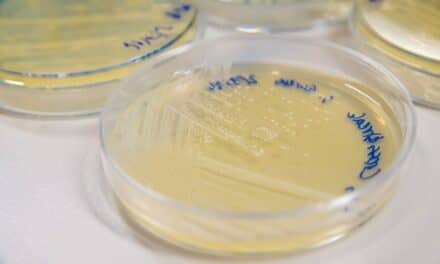 A new study introduces a method that more accurately predicts the likelihood individuals in hospital settings are colonized with MRSA.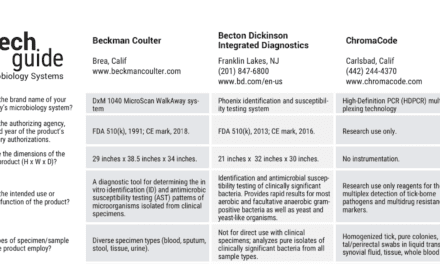 The Tech Guide from the March/April 2020 issue of Clinical Lab Products features microbiology systems from companies including Beckman Coulter, Becton Dickinson Integrated Diagnostics, ChromaCode, Curetis USA, Great Basic Scientific, Qiagen, and Thermo Fisher Scientific.