Category:
Microbiology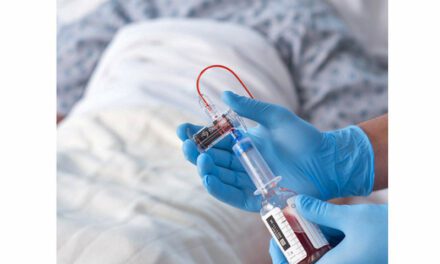 Magnolia Medical Technologies shared a study detailing the clinical and financial impacts of blood culture contamination on patient safety.
Thermo Fisher Scientific announced innovative proteomics solutions and several co-marketing agreements to advance the quality of proteomics workflows.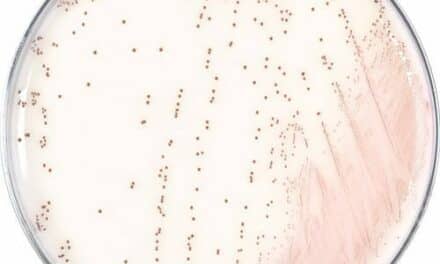 Hardy Diagnostics has released its latest chromogenic media, HardyCHROM Group A Strep agar, for selective cultivation of clinical specimens.