Category:
Proficiency Testing
Proficiency Testing
Latest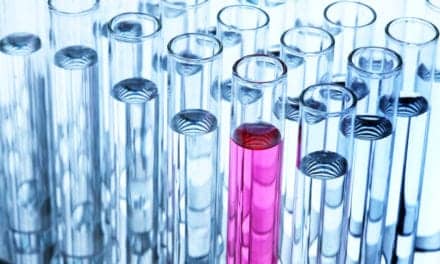 Lot-to-lot reagent inconsistencies can have significant effects on patient test results.
Proficiency Testing
Latest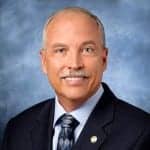 With recertification performed by the British Standards Institute, COLA continues as the only CMS-deemed accreditor with an ISO quality systems designation.
Health and Human Services (HHS) Secretary Kathleen Sebelius and Labor Secretary Hilda Solis announce a total of nearly $1 billion in Recovery Act awards to help health care providers adopt health information technology and train workers for the health care jobs of the future.
Read More