Category:
Sepsis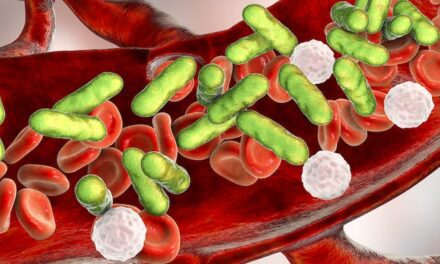 Researchers presented data that validate a rapid diagnostic test for sepsis at the American Thoracic Society 2023 International Conference.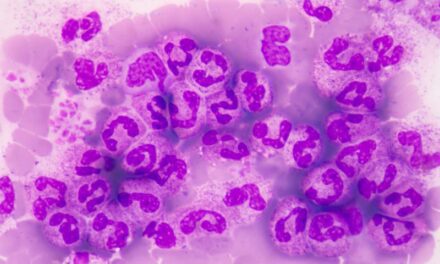 Improving outcomes with sepsis is dependent on timely diagnosis and treatment. Culture-independent testing is one way to save time.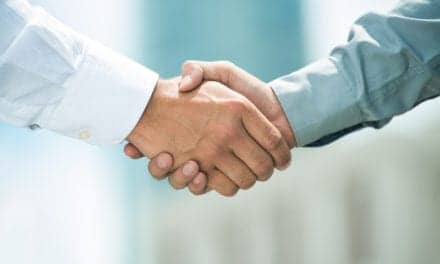 NanoDx, Inc., has entered into a licensing agreement with IBM Research for use of its nanoscale sensors for accurate, rapid testing.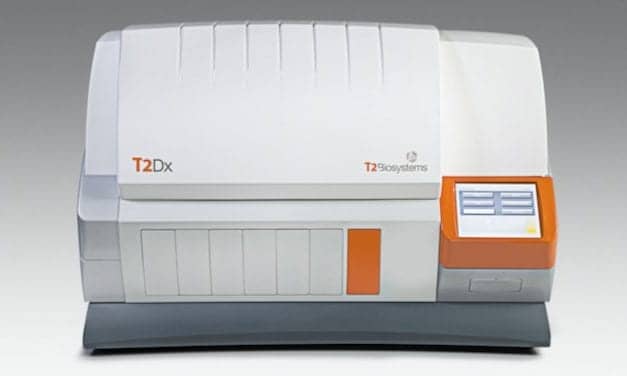 The contract covers the T2Dx instrument as well as the T2Bacteria and T2Candida panels, which detect sepsis-causing bacterial and fungal pathogens directly from whole blood.
Read More