Category:
Sepsis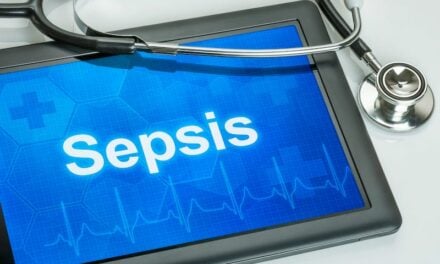 Cytovale detailed the publication of a new peer-reviewed study that highlights the need for rapid sepsis testing.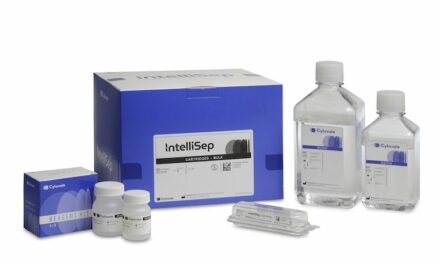 Cytovale announced the U.S. commercial launch of the IntelliSep sepsis test following FDA 510(k) clearance in December 2022.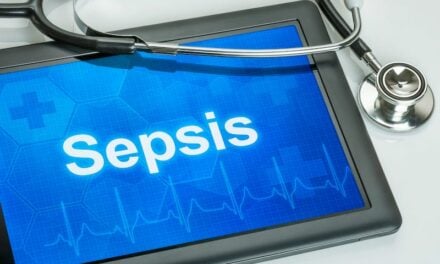 At the request of IIROC, Asep Medical Holdings clarified its disclosure regarding its diagnostic and therapeutic technologies.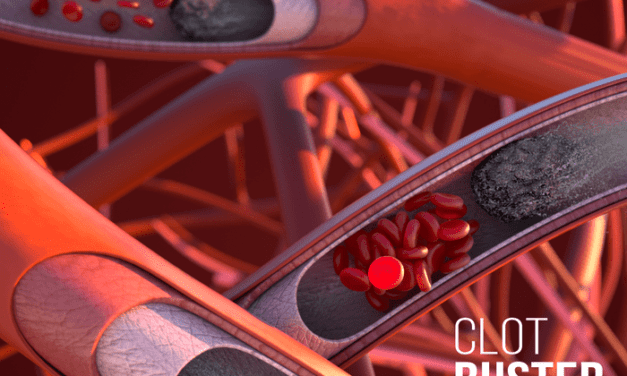 A new test can predict sepsis before blood clots cause organ damage by detecting shifts in blood protein abundance soon after infection.
Read More