Category:
Sepsis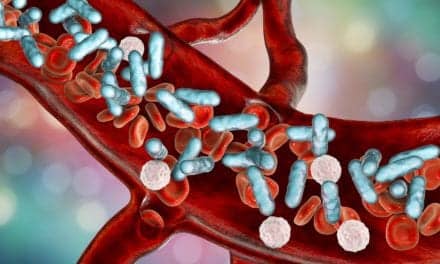 Device manufacturers that unravel technical and regulatory issues will lead the fight.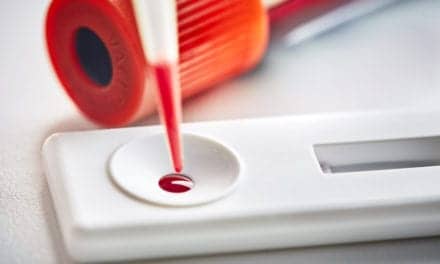 To detect emergent sepsis, the study aims to develop a rapid diagnostic based on multiple biomarkers.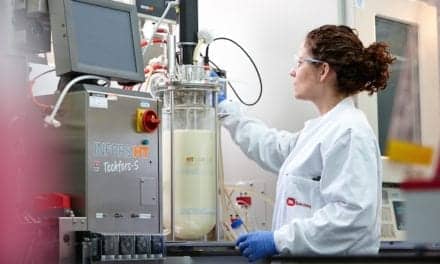 The procalcitonin antigen can be used to monitor the progression of sepsis and effectiveness of treatment.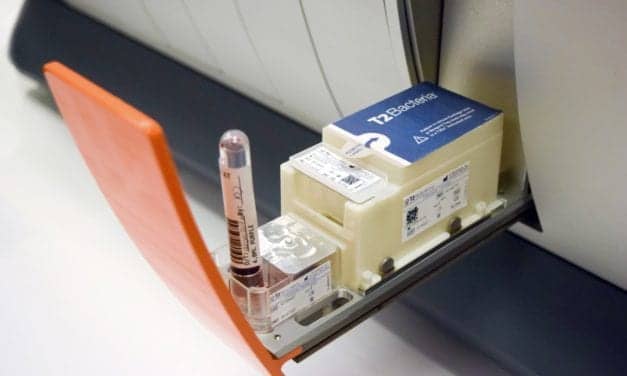 The first FDA-cleared test to identify sepsis-causing bacteria from whole blood decreases time to diagnosis.
Read More