Category:
Sepsis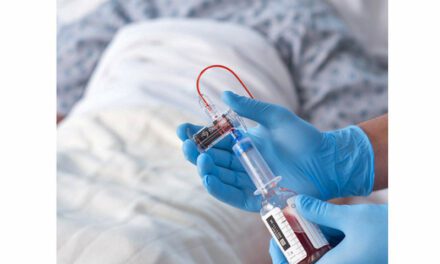 Magnolia Medical Technologies shared a study detailing the clinical and financial impacts of blood culture contamination on patient safety.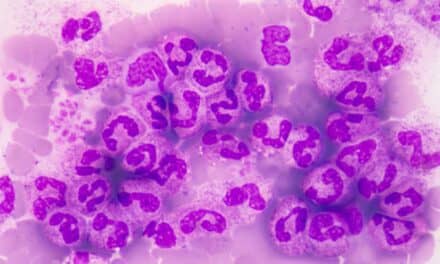 Prenosis, Inc.is expanding its existing partnership with Roche Diagnostics that will  to improve and expedite the clinical recognition of sepsis.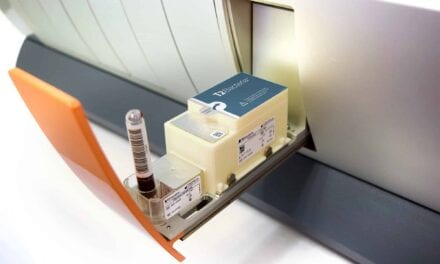 Findings confirm that T2 Biosystems' magnetic resonance technology for identification of bloodstream infections provides faster time to detection and shorter hospital stays.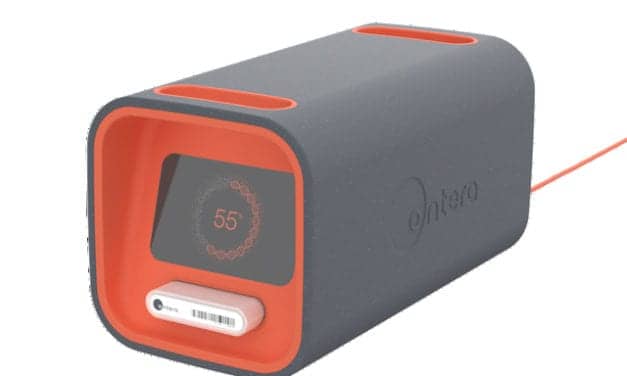 The technology will be based on QuantuMDx's rapid cell/sample preparation technology, Capture-XT, and Ontera's nanopore biosensor, currently utilized in its Sam and Duo Nano platforms.
Read More