Category:
Sepsis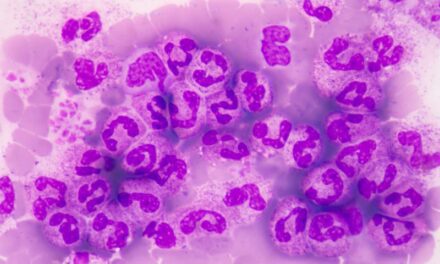 Improving outcomes with sepsis is dependent on timely diagnosis and treatment. Culture-independent testing is one way to save time.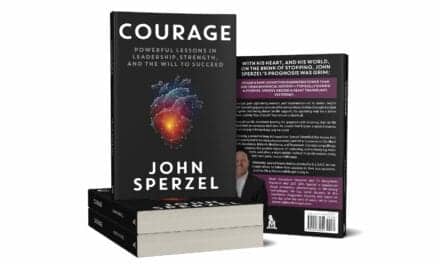 T2 Biosystems CEO John Sperzel has released a book about his personal experience with a bloodstream infection and sepsis, titled "Courage: Powerful Lessons in Leadership, Strength, and the Will to Succeed."
A new breed of diagnostic companies is rolling out technologies to tackle a growing and deadly health-care problem: antibiotic-resistant bugs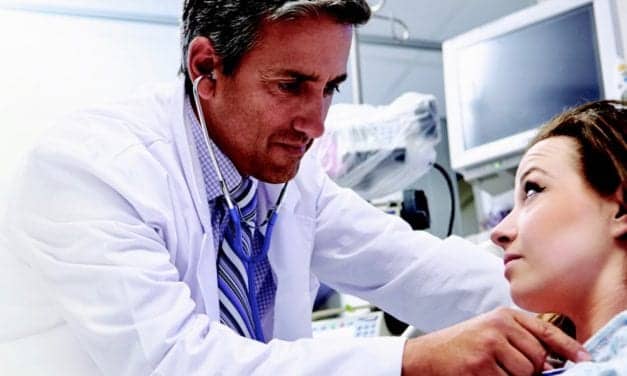 Beckman's Early Sepsis Indicator is a first-of-its-kind, hematology-based cellular biomarker for identifying patients with sepsis, or those at increased risk of developing sepsis.
Read More