Category:
Cerebrovascular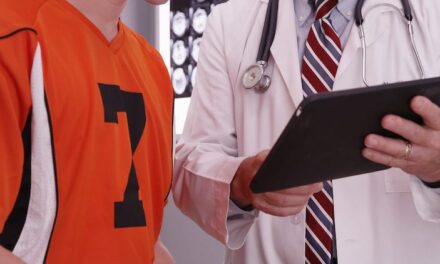 New research raises new questions about the Sport Concussion Assessment Tool, a questionnaire that is widely used to diagnose concussions.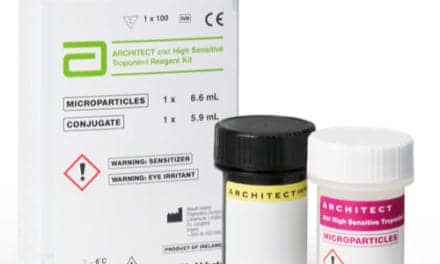 Research found that Abbott's high-sensitivity Troponin I blood test may identify adults at risk of having a cardiac event, independent of other heart disease risk factors.
Target ALS has launched a new study that connects the Clinical Research in ALS and Related Disorders for Therapeutic Development consortium, the Muscular Dystrophy Association, and 10 pharmaceutical companies to validate promising ALS biomarker candidates.
Clinicians are using pharmacogenomic testing to identify gene-drug interactions to guide precise patient therapies.
Read More