Category:
Cerebrovascular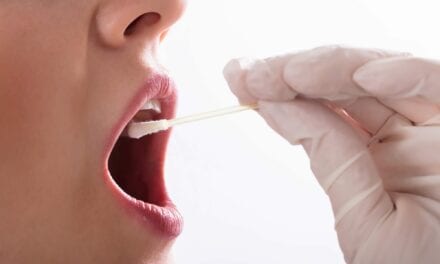 The USPTO awarded Quadrant Biosciences with U.S. Patent No.11,453,914 for the analysis and prediction of mild traumatic brain injury.
The newly cleared diagnostic could help identify heart attacks several hours sooner than standard troponin tests—and help improve diagnoses in women.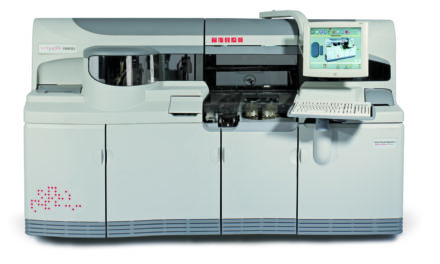 Glycated serum protein, lipoprotein (a), and cystatin c Microtip Partnership assays are now available for use on the Vitros 4600 clinical chemistry system and the Vitros 5600 integrated chemistry and immunoassay system.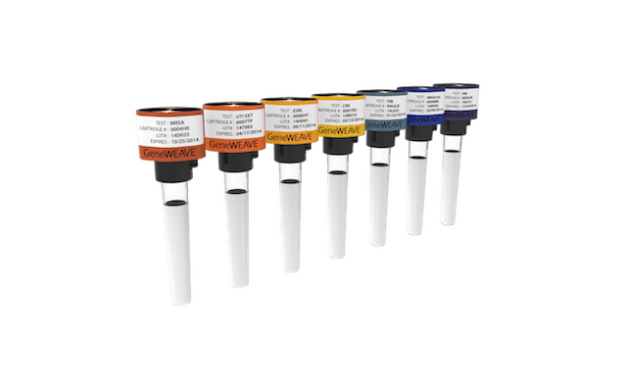 This month's issue features a molecular diagnostics system from XimedicaDx, a clinical chemistry analyzer from Randox Laboratories, and a sorting instrument from Yaskawa Motoman.
Read More