Category:
Lab Safety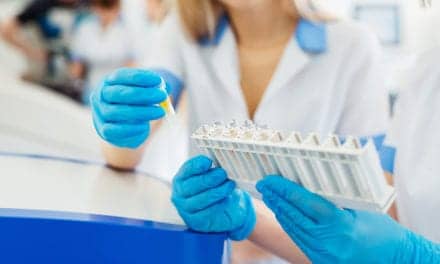 The new open access search platform simplifies access to critical crowd-sourced reaction hazard information to reduce repeat incidents.
The agencies' action allows certain National Institute for Occupational Safety and Health-approved respirators not currently regulated by FDA to be used in a healthcare setting by healthcare personnel during the global COVID-19 outbreak.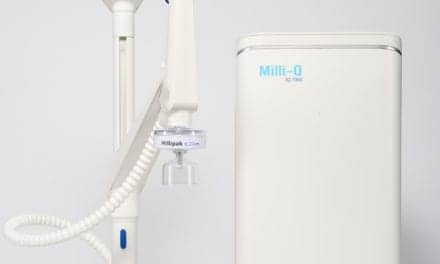 MilliporeSigma's Milli-Q HR 7000 series is designed to deliver optimum quality type 3 water for use in regular laboratory applications and instrument feeds.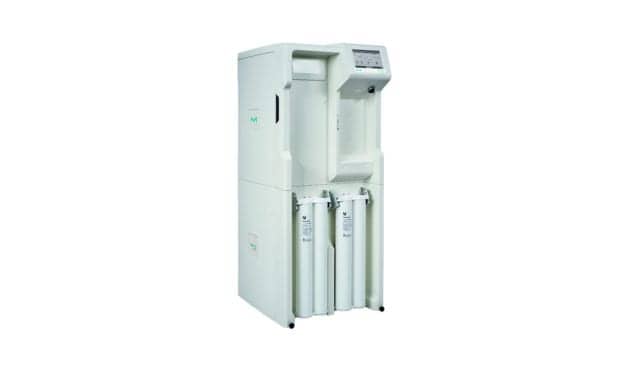 With advanced purification technologies, the Milli-Q HR 7000 from MilliporeSigma ensures constant water quality and flow rate, while reducing water consumption and running costs.
Read More