Category:
Lab Safety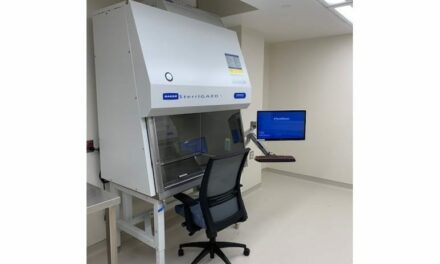 Baker unveiled its Class II Type A2 biological safety cabinet, the SterilGARD e3, designed to be reliable, durable, and energy-efficient.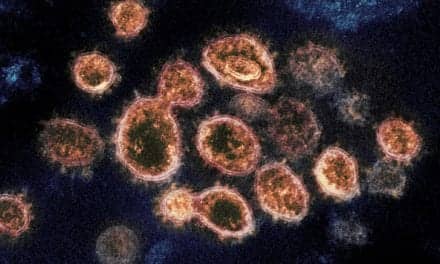 FDA has acted to facilitate the importation of products—including personal protective equipment and medical devices needed to help fight the covid-19 pandemic—into the United States.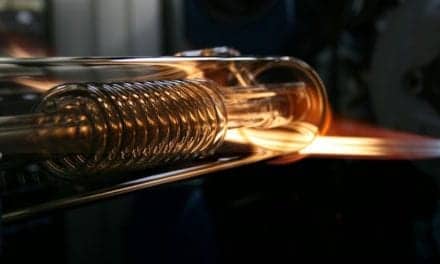 This month's issue features a sample management system from Hamilton Storage, ready-made glassware from Glass Solutions, and recombinant antibodies from Miltenyi Biotec.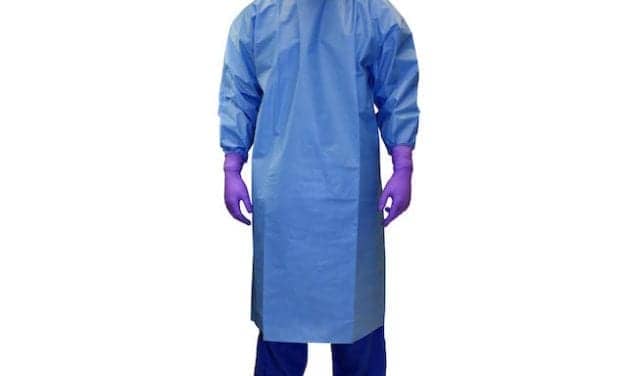 The gown features a seamless front design to minimize the risks posed by working with harmful fluids.
Read More