Category:
Lab Safety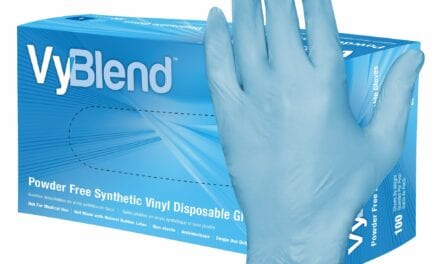 Hospeco Brands Group's VyBlend Synthetic Vinyl Gloves, available in industrial and exam grade, are the "just right" solution.
The guidance outlines scientific evidence and information on national and international standards, test methods, and specifications for fluid-resistant and impermeable gowns and coveralls used in healthcare.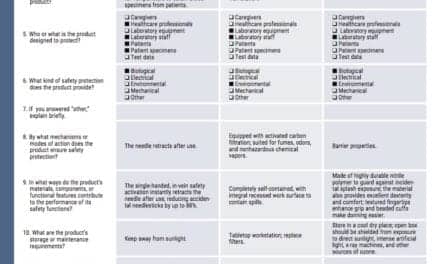 This month's issue features lab and patient safety products from such companies as BD, Kimberly-Clark Professional, and Vino Optics.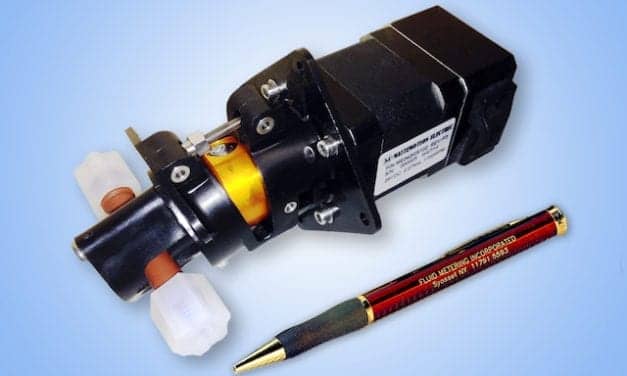 The pump was designed for removal of waste fluid generated by medical diagnostic instrumentation during the process of analyzing a variety of patient fluid samples.
Read More