Category:
Lab Essentials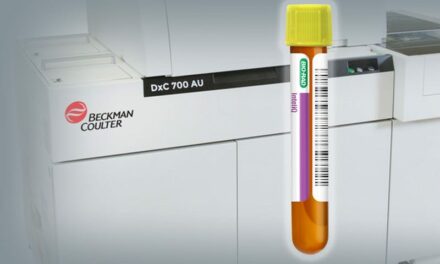 Bio-Rad is offering InteliQload-and-go quality controls for use on Beckman Coulter DxC AU and AU series clinical chemistry analyzers.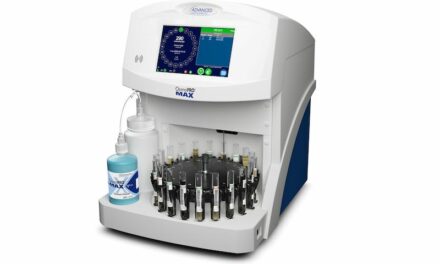 Advanced Instruments designed the OsmoPRO MAX for clinical laboratories of all sizes seeking higher productivity through automation.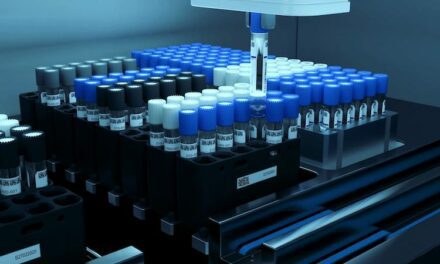 With patients catching up on diagnostic tests, labs are being overwhelmed with demand. Technology can help increase lab workflow efficiency.
Biochemicals & Chemical Reagents
Latest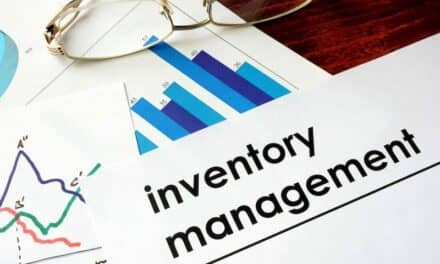 The solution is designed to help labs drive operational efficiencies across their supply chain by reducing reagent waste and limiting unnecessary costs.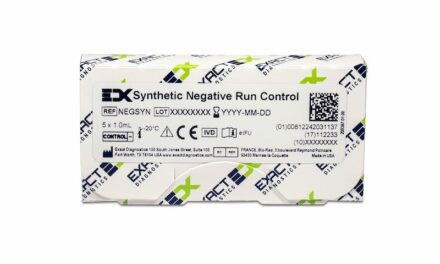 Bio-Rad Laboratories has expanded its molecular portfolio offering of quality controls with the launch of two new Exact Diagnostics products.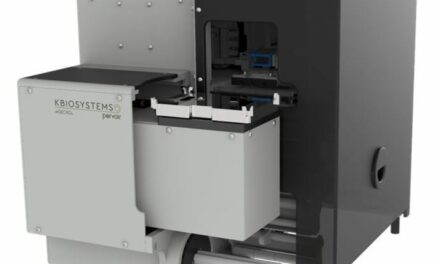 The eGecko² is an automated barcode applicator system that provides a solution for applying labels onto racks of plates and Petri dishes.