Category:
Lab Essentials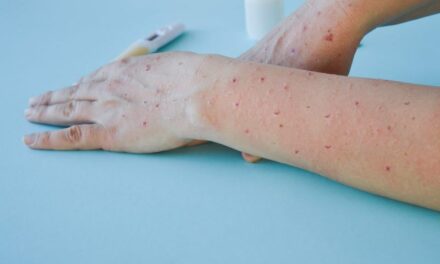 Microbix Biosystems is launching a new quality assessment product to support molecular diagnostic testing for the non-variola orthopoxvirus.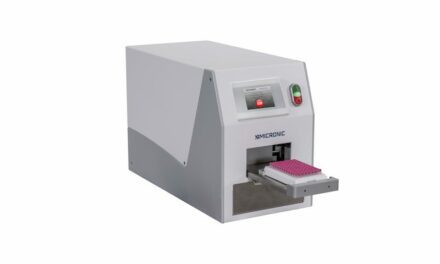 The Push Cap Decapper CP620 is not only compatible with Micronic tubes (up to 1.40ml) and TPE Septum Caps, and those of other brands.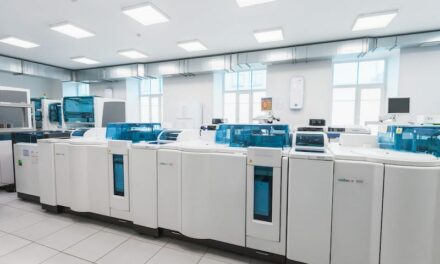 Multiple instruments as the core of testing provides a number of advantages and complexities for clinical laboratories.
Biochemicals & Chemical Reagents
Latest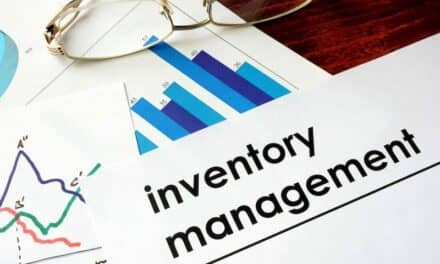 The solution is designed to help labs drive operational efficiencies across their supply chain by reducing reagent waste and limiting unnecessary costs.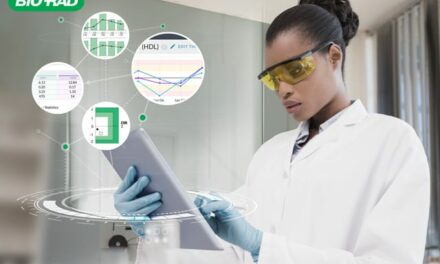 Bio-Rad launched a QC peer comparison software featuring instant access to peer reporting and comprehensive quality control data.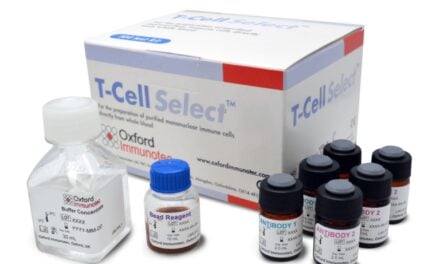 PerkinElmer's Oxford Immunotec says the FDA has approved the use of its T-Cell Select reagent kit for the automation of its TB test workflow.