Category:
Lab Essentials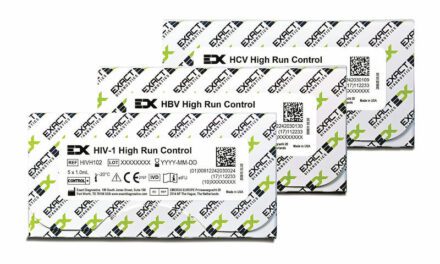 Bio-Rad Laboratories' Exact Diagnostics HBV, HCV and HIV-1 Run Controls are now available to laboratories in Europe.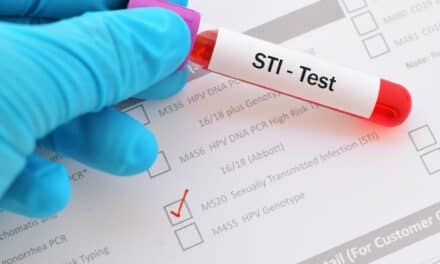 The STI panel may also reduce time to results, rates of over- and under-treatment, and hands-on-time required to run the Visby test by clinic staff.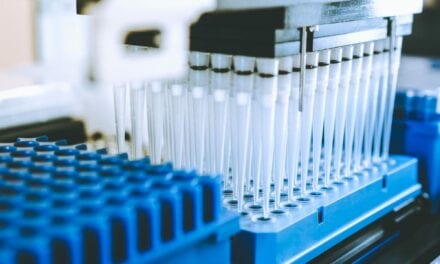 Increased automation is needed more than ever to meet the ongoing demand for COVID-19 testing, particularly in small- and medium-size labs.
Biochemicals & Chemical Reagents
Latest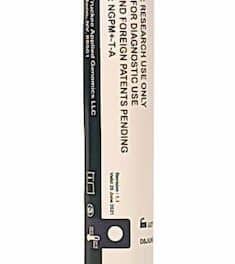 Thomas Scientific has partnered with Truckee Applied Genomics (TAG) to distribute its patient sample transport reagents.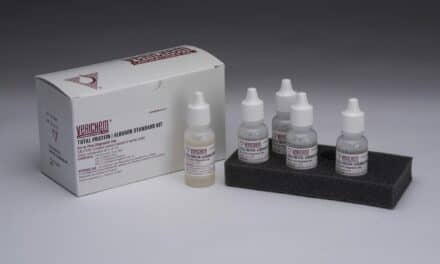 Liquid stable and ready-to-use combined Total Protein/Albumin clinical reference materials are now available from Verichem Laboratories.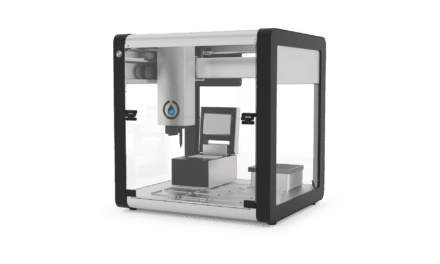 Will Canine launched a Kickstarter campaign to create robots that automate pipetting, which allows testing of millions for coronavirus worldwide.