Category:
Lab Essentials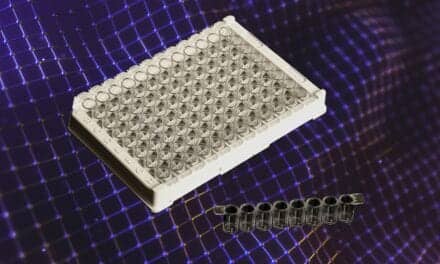 The new automation-ready plates are available in a choice of ANSI/SLAS standard (96-well and breakable eight-well strip) formats.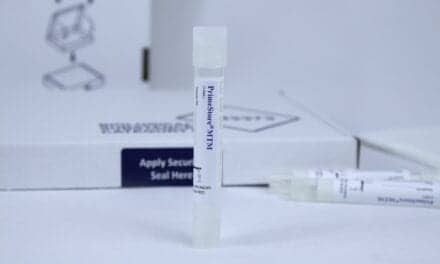 EKF Diagnostics' patented transport media can help to increase covid-19 testing capacity.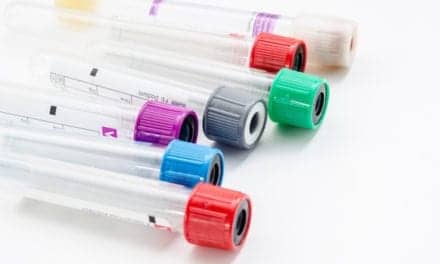 With two new publications, CLSI resets the bar for phlebotomy procedures.
Biochemicals & Chemical Reagents
Latest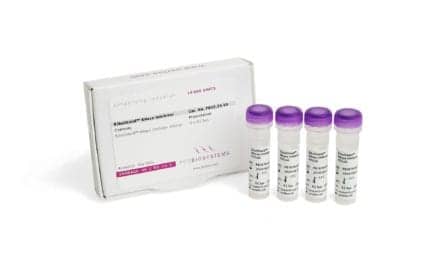 Already an important component of several PCR Biosystems kits, RiboShield RNase Inhibitor is, for the first time, available as a standalone product.
To meet covid-19 antibody test quality control demand, Fapon Biotech is donating 100 million Anti-SARS-CoV-2 Fully Human RBD IgM & IgG QC test materials.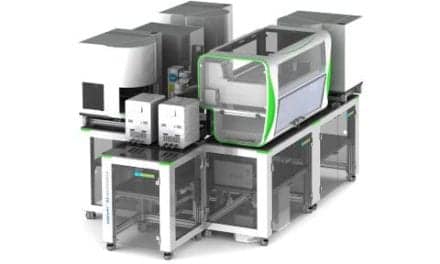 PerkinElmer's modular and scalable explorer workstations enable laboratories to ramp up covid-19 testing capacity quickly to generate results.