Category:
Lab Essentials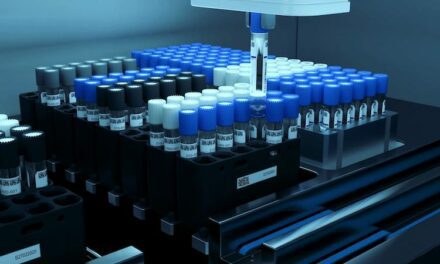 With patients catching up on diagnostic tests, labs are being overwhelmed with demand. Technology can help increase lab workflow efficiency.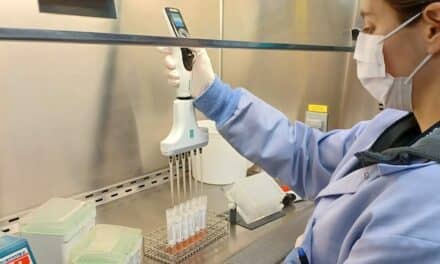 INTEGRA Biosciences' pipettes are playing pivotal roles in COVID-19 testing for a pediatric healthcare group in Minnesota.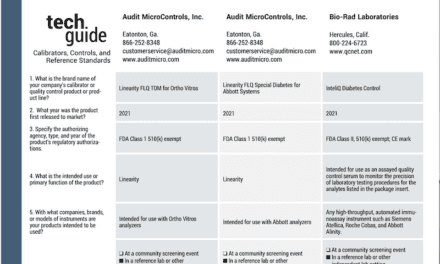 The Calibrators, Controls, and Reference Standards Tech Guide from the January/February 2022 issue of CLP includes products from 12 companies.
Biochemicals & Chemical Reagents
Latest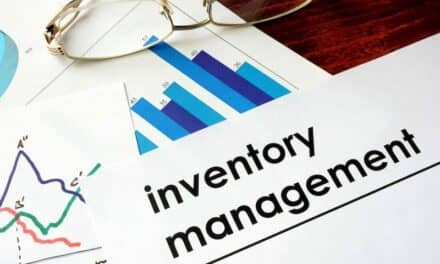 The solution is designed to help labs drive operational efficiencies across their supply chain by reducing reagent waste and limiting unnecessary costs.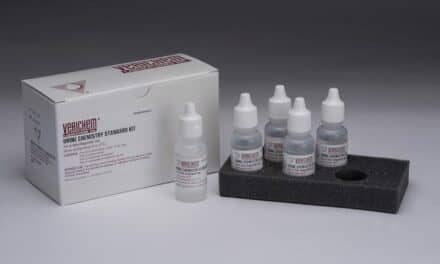 Verichem is offering a range of liquid stable and ready-to-use biosynthetic clinical reference materials for use with urine chemistries.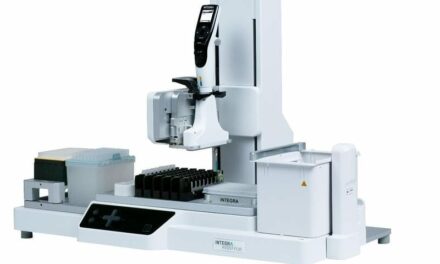 The system automates tasks such as serial dilutions, sample normalization, hit picking or pipetting of complex plate layouts.