Category:
Lab Essentials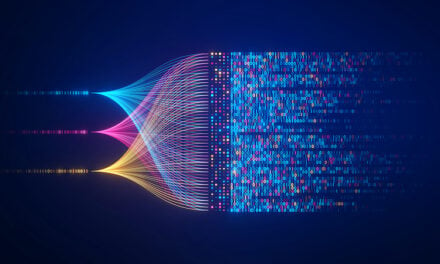 The Prospective Risk Adjustment solution delivers timely, evidence-based AI-powered insights that directly impact member outcomes.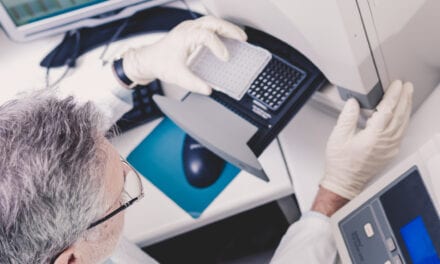 The Association for Molecular Pathology has published consensus recommendations to aid in the design and validation of clinical CYP3A4 and CYP3A5 genotyping assays and promote standardization of testing.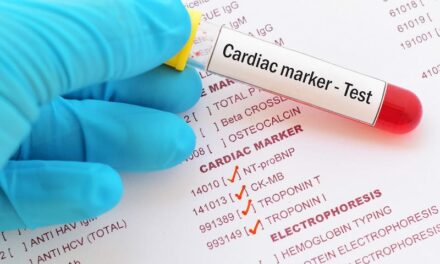 Quality controls with lower cardiac troponin concentrations are needed to monitor and validate hs-cTn assay performance.
Biochemicals & Chemical Reagents
Latest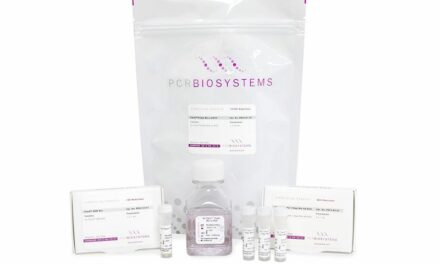 PCR Biosystems has launched a new family of qPCR reagents mixes: Clara Probe Mix, Clara Probe 1-Step Mix and Clara HRM Mix.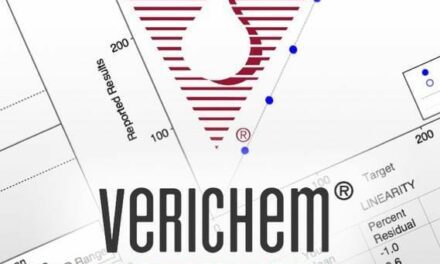 Verichem now offers customers free access to the its web-based and online calibration verification data reduction and test reporting programs.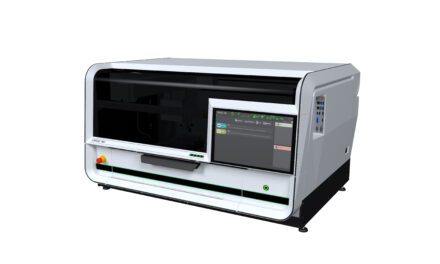 Revvity's EuroImmun business has launched the UNIQO 160 automated indirect immunofluorescence test (IIFT) system for autoimmune disease diagnostics.