Category:
Lab Management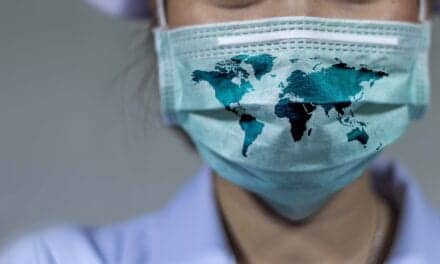 COLA CEO Nancy Stratton offers a perspective on the impact covid-19 has had on clinical labs.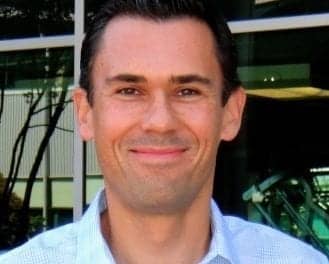 The acquisition of FTD increases the menu of the Siemens Healthineers Versant kinetic polymerase chain reaction molecular system by more than 80 assays and syndromic panels.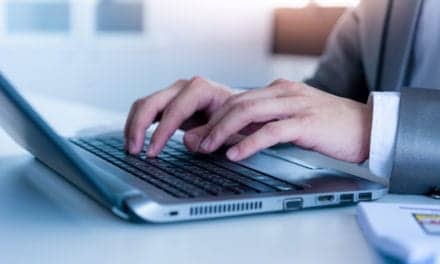 Online payments are processed overnight, substantially faster than hard-copy checks, which can take up to 10 business days to process.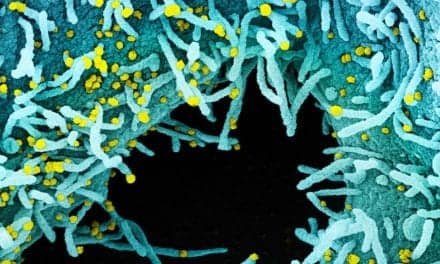 CMS's quick-start guide helps laboratories with the application process for CLIA certification and includes information on the expedited review process.
Proficiency Testing
Latest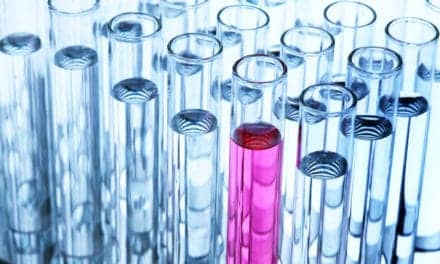 Lot-to-lot reagent inconsistencies can have significant effects on patient test results.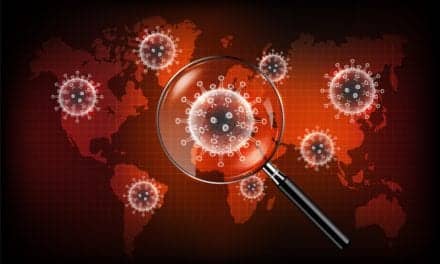 The rapid diagnostics from Abbott and SD Biosensor will enable expanded testing in countries that do not have extensive laboratory facilities.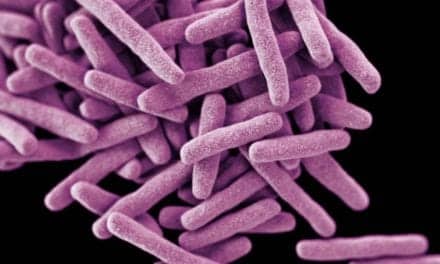 Join Clinical Lab Products for this free webcast to learn about latent TB testing and the benefits of choosing the Liaison QuantiFeron-TB Gold Plus test