Category:
Lab Management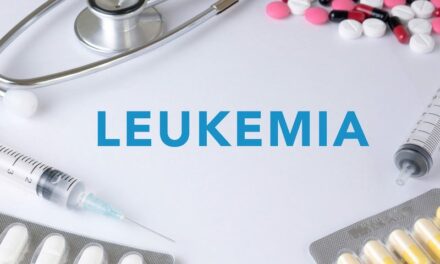 Alercell has launched a new website—Lena Diagnostics—dedicated to proprietary tests focused on early detection of cancer and leukemia.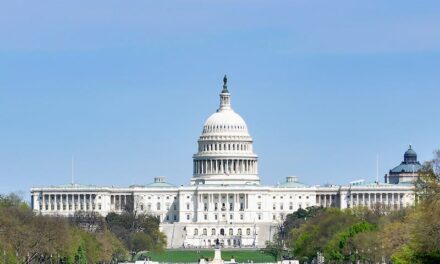 The Association of Medical Pathology (AMP) applauded Congress for not including the VALID Act in the Consolidated Appropriations Act of 2023.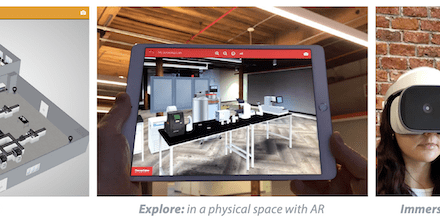 Today, frequent and rapid change to clinical lab workspace configurations is the rule and not the exception.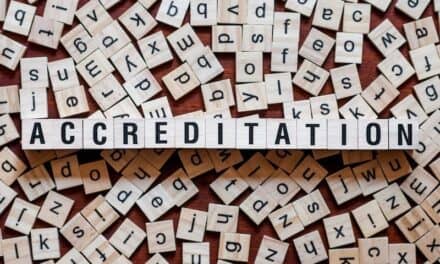 The CAP certification enables Bluestar to serve physicians as it works towards broad commercialization of its pancreatic cancer test.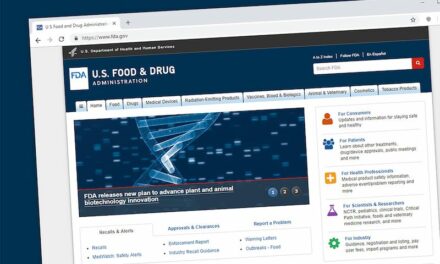 The FDA has updated its COVID-19 test policy to ensure continued access to tests, transitioning traditional premarket review pathways.
Proficiency Testing
Latest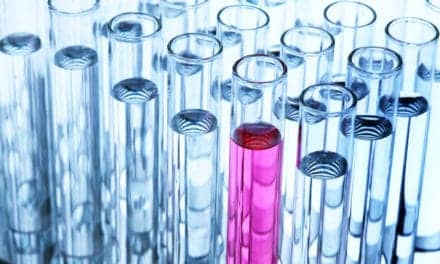 Lot-to-lot reagent inconsistencies can have significant effects on patient test results.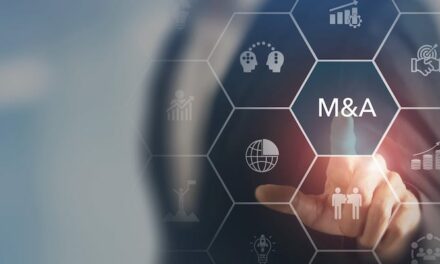 Nordic Capital and Five Arrows have entered into a definitive agreement to sell The Binding Site to Thermo Fisher Scientific.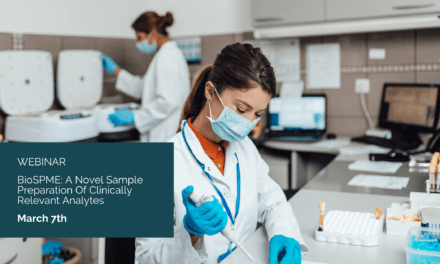 BioSPME (Bioanalytical Solid Phase MicroExtraction), has been developed to provide a high throughput automatable cleaner sample