Category:
Lab Management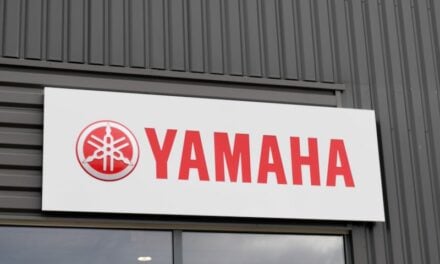 Yamaha Motor established a new medical company that will analyze the antibodies in blood to better visualize people's health conditions.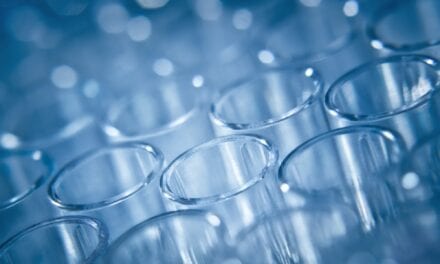 HealthTrackRx opened a high-throughput lab in Los Angeles aimed at helping healthcare providers treat patients faster.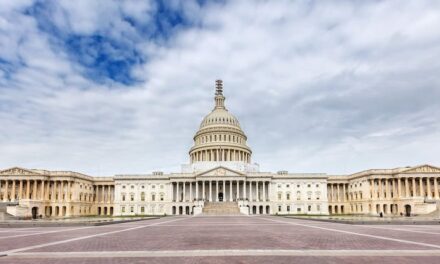 SALSA legislation gives laboratorians an opportunity to make their voices heard to strengthen the laboratories and protect testing access.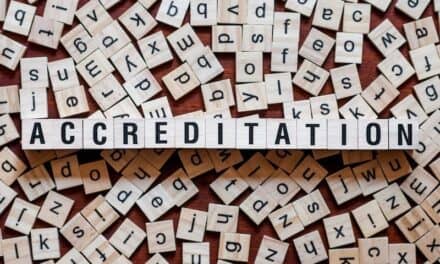 DiaCarta has received accreditation by the College of American Pathologists (CAP) for its CLIA certified lab.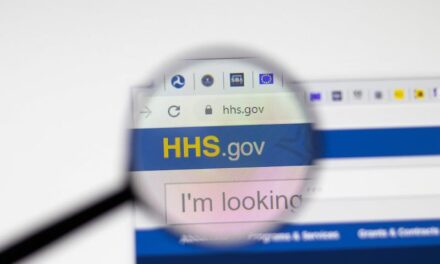 Certain labs billed Medicare Part B for questionably high levels of add-on tests alongside COVID-19 tests in 2020.
Proficiency Testing
Latest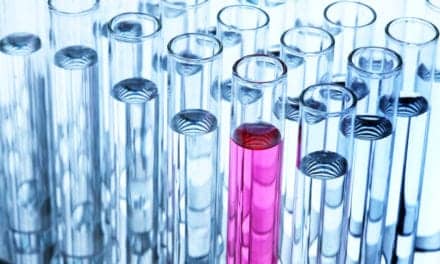 Lot-to-lot reagent inconsistencies can have significant effects on patient test results.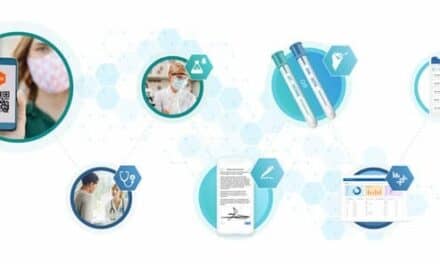 Three companies have recently chosen PreciseMDX's platform to optimize their lab operations and enhance the digital testing experience.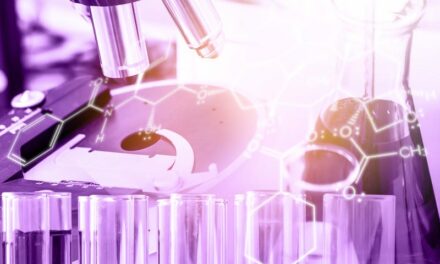 XiFin has added new features and insights to its Lab Volume Index (LVI), with a deeper dive in the post-pandemic diagnostic landscape.