Category:
Lab Management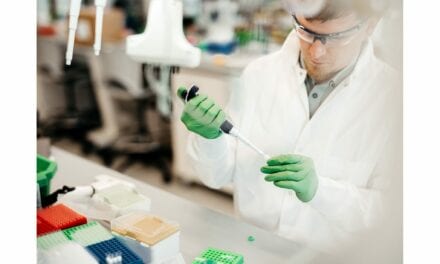 Under the program, Mammoth will leverage its robust DETECTR platform for CRISPR-based diagnostics to detect emerging biological threats.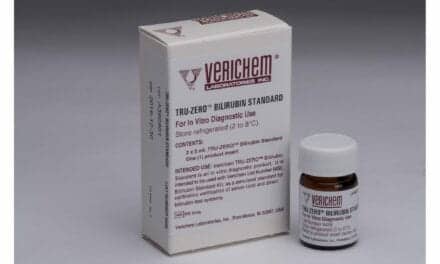 The material is intended for the calibration verification of total and direct bilirubin assays with a number of chemistry testing systems.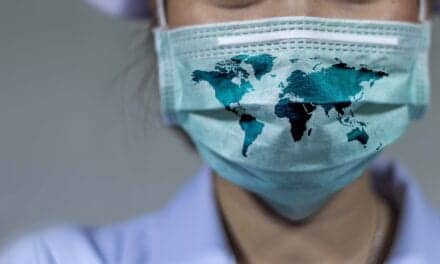 COLA CEO Nancy Stratton offers a perspective on the impact covid-19 has had on clinical labs.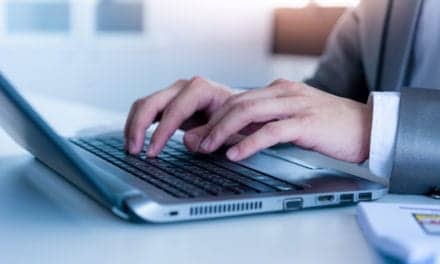 Online payments are processed overnight, substantially faster than hard-copy checks, which can take up to 10 business days to process.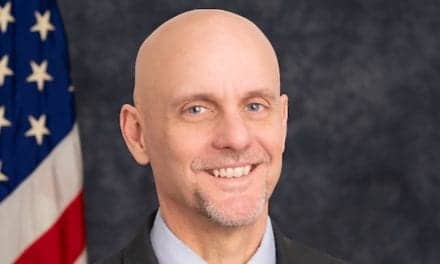 I want to take a moment to reaffirm FDA's commitment to transparency around the EUA process and share some updates on our plan to provide more information about FDA's decisions to issue, revise or revoke EUAs for drugs and biological products, including vaccines.
Proficiency Testing
Latest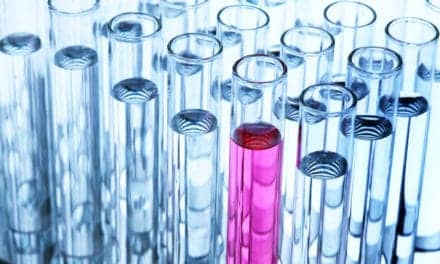 Lot-to-lot reagent inconsistencies can have significant effects on patient test results.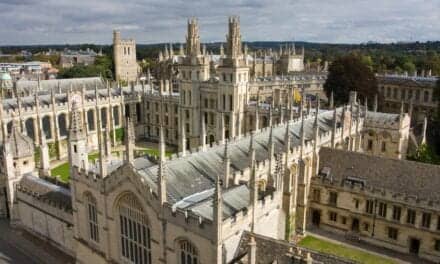 The Omnipath Combi SARS-CoV-2 IgG ELISA detects and quantifies antibodies against the coronavirus and increases the University of Oxford's testing capacity to up to 50,000 tests per day.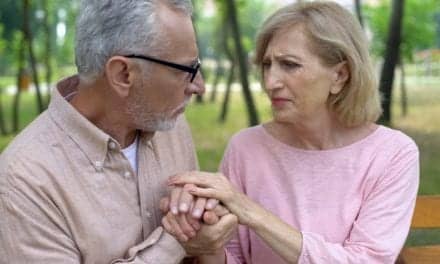 Using a blood test, a research team has predicted the risk of Alzheimer's disease in people who were clinically diagnosed as not having Alzheimer's disease but who perceived themselves as cognitively impaired.