Category:
Lab Management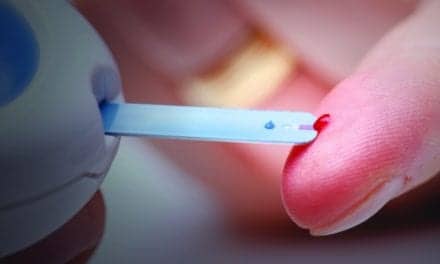 The spinoff is expected to be completed in the first half of calendar year 2022.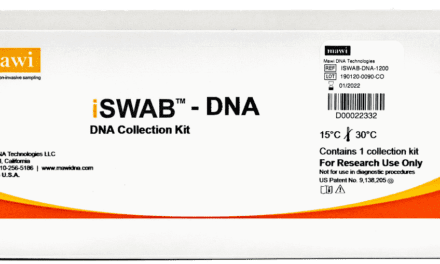 The companies' goal is to improve laboratory workflow/automation for covid-19 testing, sample storage, and biobanking.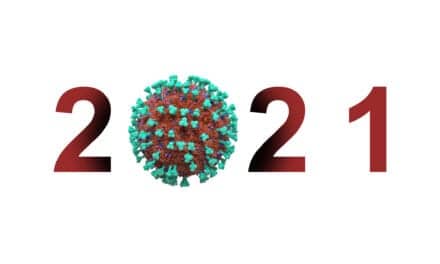 The events of 2020 will continue to influence laboratory market trends into the new year.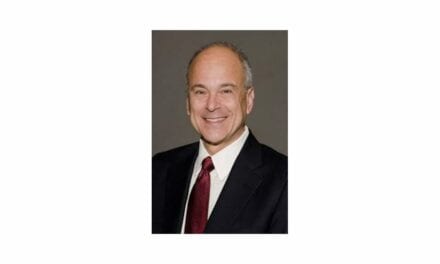 The Joint Commission Board of Commissioners has begun the search process for the next president and CEO.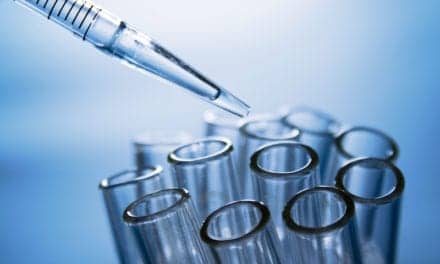 COLA's Waived Testing Toolkit provides guidance and tools to help staff achieve and maintain waived testing excellence, including guidance on covid-19 reporting.
Proficiency Testing
Latest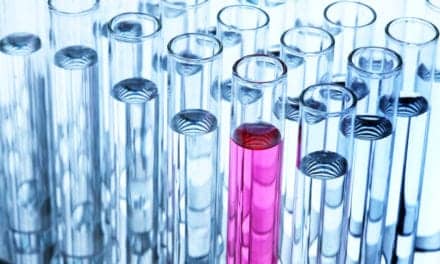 Lot-to-lot reagent inconsistencies can have significant effects on patient test results.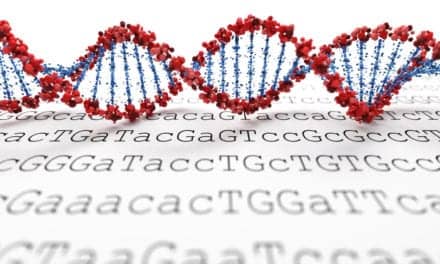 Strategic collaboration combines germline genetic testing, next-generation tumor sequencing, and testing capabilities to elevate precision oncology care.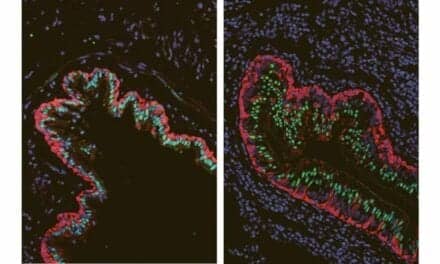 Researchers developed a first-of-its-kind molecular catalog of cells in healthy lungs and the lungs of people with cystic fibrosis.