Category:
Lab Management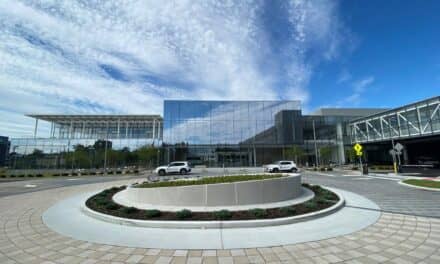 Quest Diagnostics Incorporated has completed its integration of Northeast regional operations to its new lab facility in Clifton, N.J.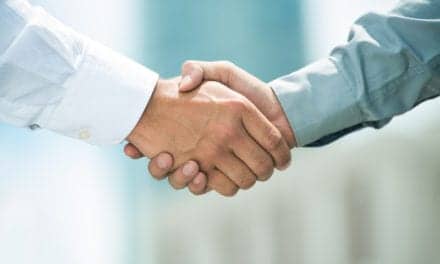 BioReference Laboratories, Inc. has acquired the U.S. Ariosa centralized laboratory prenatal testing business from Roche.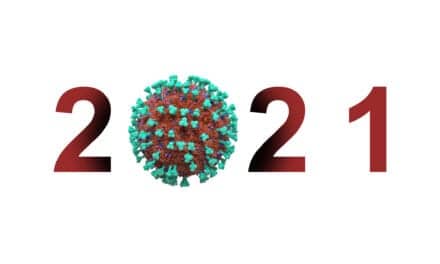 The events of 2020 will continue to influence laboratory market trends into the new year.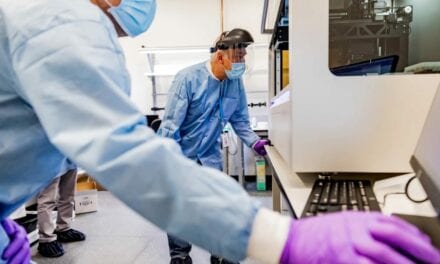 The Kentucky laboratory was built in response to the COVID-19 pandemic to help ensure the health and safety of Amazon's frontline employees by providing them with regular, reliable access to free COVID-19 testing.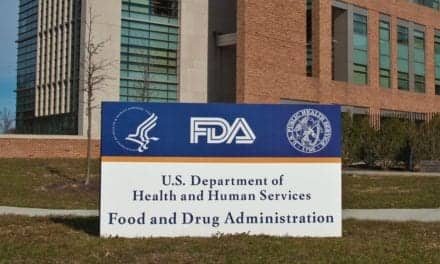 Roche Molecular Systems' cobas SARS-CoV-2 and Influenza A/B Nucleic Acid Test is for use on the cobas Liat System. The false positive results may be related to two issues observed by Roche.
Proficiency Testing
Latest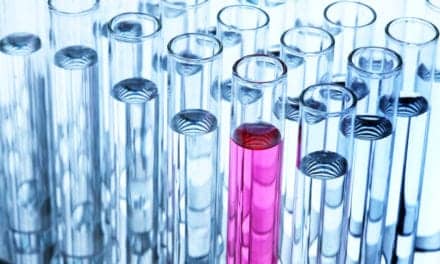 Lot-to-lot reagent inconsistencies can have significant effects on patient test results.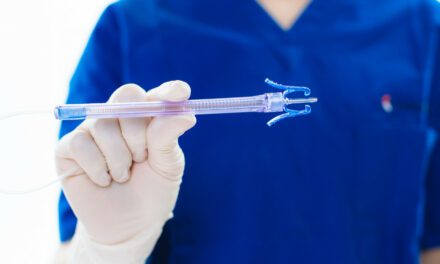 BD has acquired Velano Vascular and its needle-free technology that enables high-quality blood draws from existing peripheral intravenous catheter (PIVC) lines to help eliminate multiple needlesticks for blood sample collection.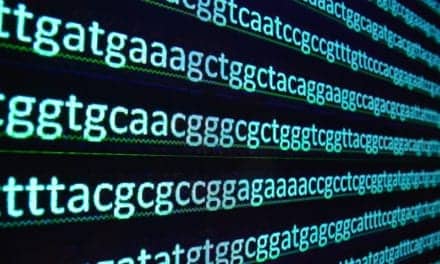 New research has identified specific genes which could provide vital information about the biology of developmental coordination disorder, or dyspraxia.