Category:
Molecular Diagnostics
Molecular Diagnostics
Latest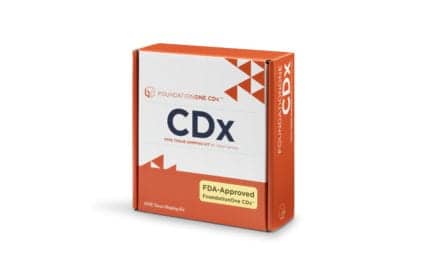 The tissue-based comprehensive genomic profiling test is currently approved as a companion diagnostic for more than 20 targeted therapies.
Molecular Diagnostics
Latest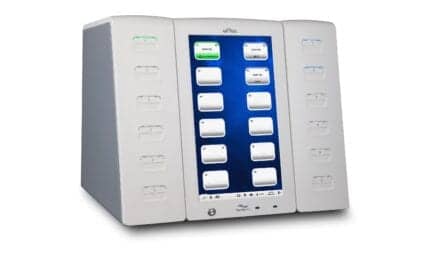 The RP2 Panel provides results in less than 2 hours for more than 20 viruses and bacteria that cause common respiratory infections with similar symptoms, including covid-19, flu, bronchitis and the common cold.
Molecular Diagnostics
Popular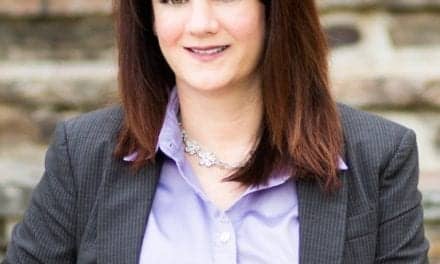 With a single test of any biological sample, Aperiomics seeks to accurately identify all microbes present—including pathogens—whether bacteria, fungus, parasite, or virus.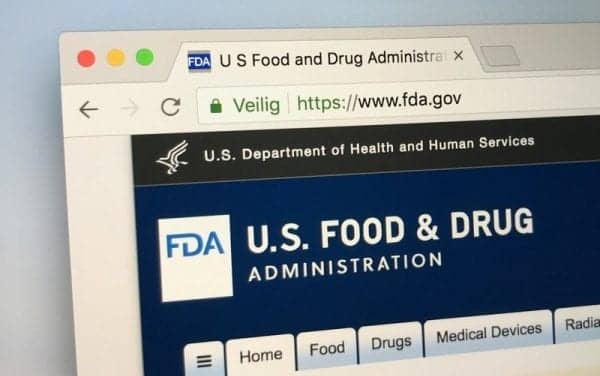 The reference panel allows for a more precise comparison of the analytical performance of different molecular IVD assays to detect covid-19.
Read More