Category:
Point-of-Care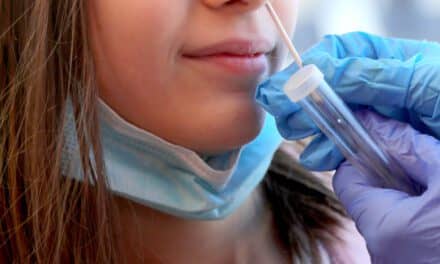 Affinity Empowering is providing COVID testing as part of the Operation Expanded Testing to Georgia Fugees Academy Charter School.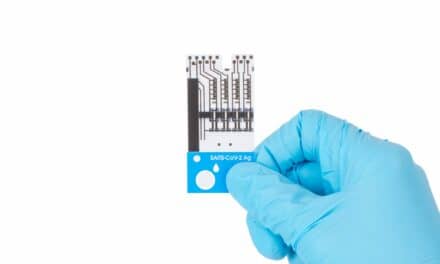 LumiraDx has announced receiving FDA EUA for its SARS-CoV-2 Ab test, which is used to help identify an adaptive immune response to SARS-CoV-2.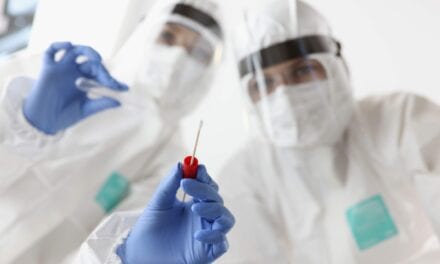 Pandemic preparedness requires long-term investments in disease surveillance, diagnostics, therapeutics, and vaccine research.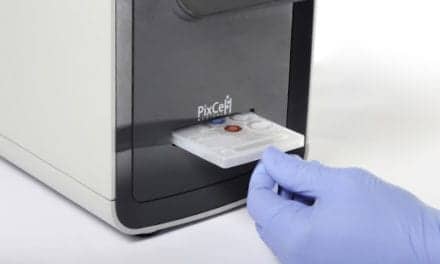 The miniaturized, portable hematology analyzer from PixCell Medical will be used in research to gain insight into health-related concerns of people in the rural southeastern United States.
POC Reagents & Test Kits
Latest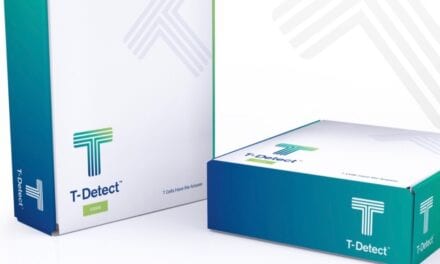 Patients can order Adaptive Biotechnologies' T-Detect Covid online, have blood drawn at LabCorp locations or via mobile phlebotomists at their homes, and receive results via an online portal.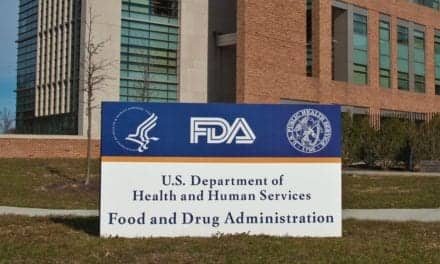 The antigen test enables certain individuals to rapidly collect and test their samples at home without needing to send them to a laboratory for analysis.