Category:
Point-of-Care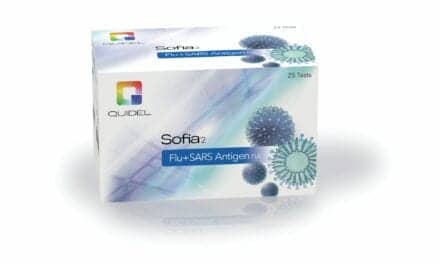 The Sofia 2 Flu + SARS Antigen FIA point-of-care test delivers three results from one sample in 15 minutes.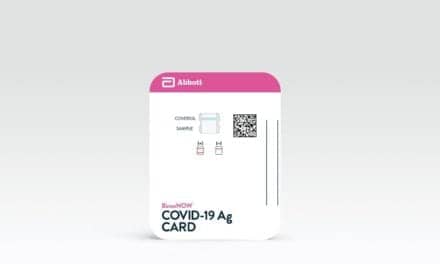 Results from Abbott's BinaxNow Covid-19 Ag Card rapid test can be read directly from the testing card, a device similar to some pregnancy tests.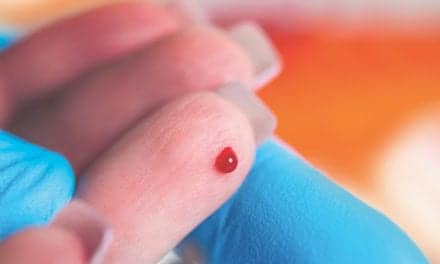 For point-of-care hemoglobin testing, good capillary blood sampling practices are vitally important.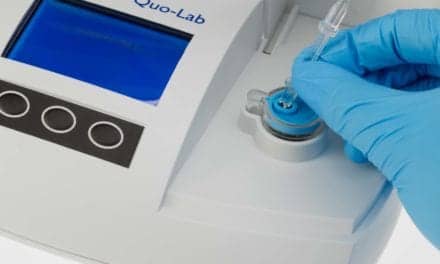 Quo-Lab meets strict international quality targets, confirming its fit for purpose in diabetes testing.
POC Reagents & Test Kits
Latest
Both the Accula Flu A/Flu B and RSV tests are approved for use with nasal swab collection, which is less invasive than nasopharyngeal swabs.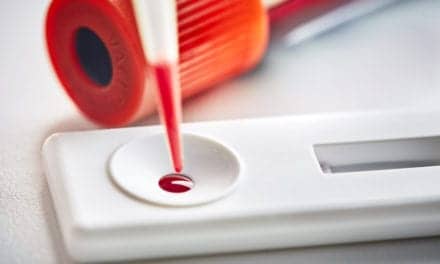 To detect emergent sepsis, the study aims to develop a rapid diagnostic based on multiple biomarkers.