Category:
Point-of-Care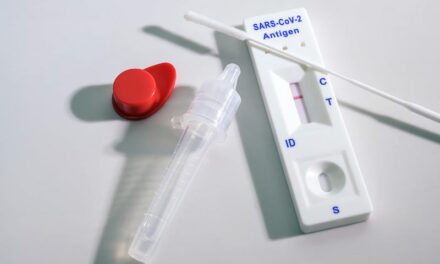 The pandemic changed many aspects of American society, including the acceptance and prevalence of at-home testing.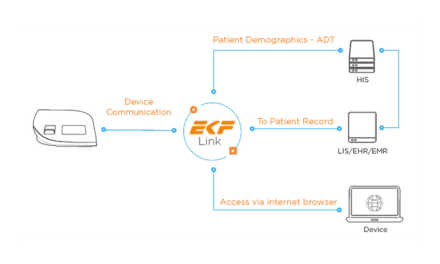 EKF Diagnostics launched a connectivity solution for the secure management of POC analyzers and associated data on one centralized platform.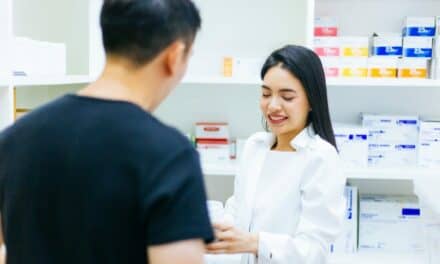 Fueled by the COVID-19 pandemic, many local pharmacies have become front-line providers of diagnostic testing and other health services.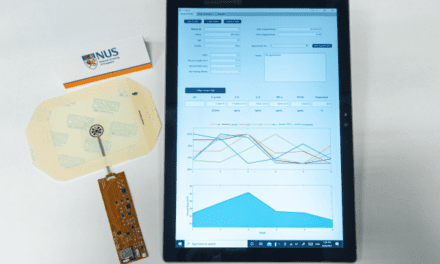 The wearable VeCare sensor can detect multiple chronic wound biomarkers to facilitate timely, personalized wound management at the point of care.
POC Reagents & Test Kits
Latest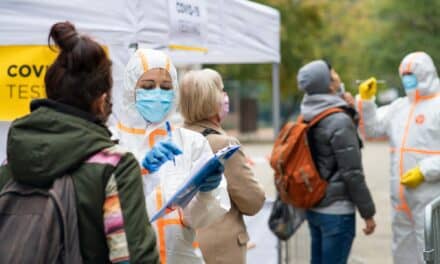 A new study found that when COVID-19 testing wasn't readily available, participants showed significantly greater intentions to engage in risky behavior.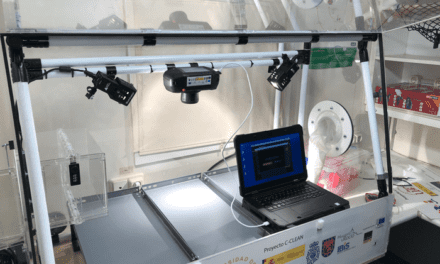 A new method has obtained a sensitivity of 100% and a specificity of 87.5% in the detection of SARS-CoV-2 in nasopharyngeal exudate from symptomatic people.