Category:
Point-of-Care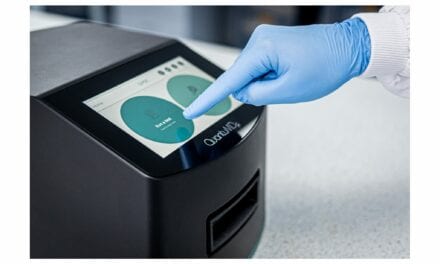 QuantuMDx expects to achieve CE-IVD marking for its Q-POC system in early 2021, following a release for research use only.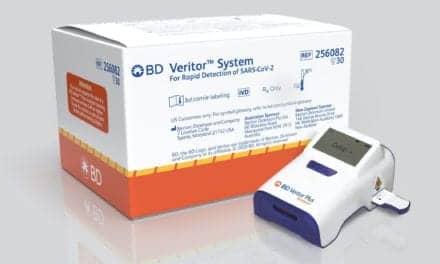 The BD Veritor Plus System has been authorized for use by Health Canada under an interim order.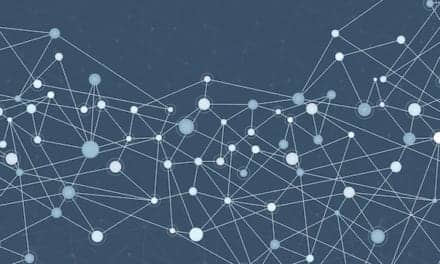 With connectivity, point-of-care testing is on the front line when it comes to diagnosing and managing chronic diseases.
The Allegro and its StatStrip-A companion meter now provide 18 tests to help physicians make therapeutic decisions and adjustments at the point of care.
POC Reagents & Test Kits
Latest
Both the Accula Flu A/Flu B and RSV tests are approved for use with nasal swab collection, which is less invasive than nasopharyngeal swabs.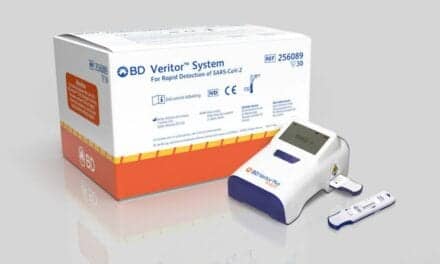 The new BD covid-19 antigen test delivers results in 15 minutes on the portable BD Veritor Plus System.