Category:
Point-of-Care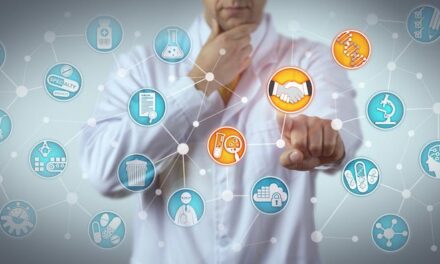 Orchard Software has partnered with Emerus Holdings Inc. for implementation of its Orchard Point-of-Care testing solution.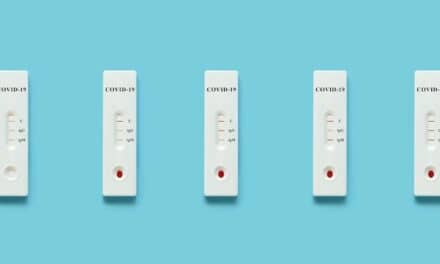 CLP Editor Chris Wolski recently took a trip bookended by COVID testing delivering him much needed peace of mind.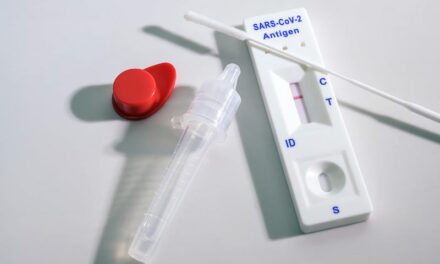 The pandemic changed many aspects of American society, including the acceptance and prevalence of at-home testing.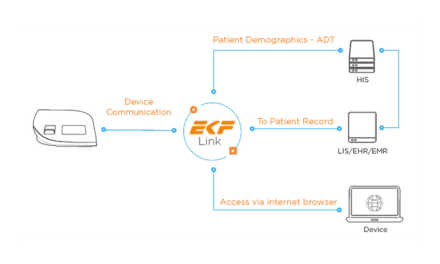 EKF Diagnostics launched a connectivity solution for the secure management of POC analyzers and associated data on one centralized platform.
POC Reagents & Test Kits
Latest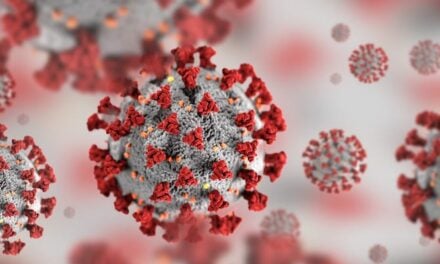 Cue Health announced that an independent clinical study demonstrated that its COVID test is as accurate as a centralized lab-based RT-PCR.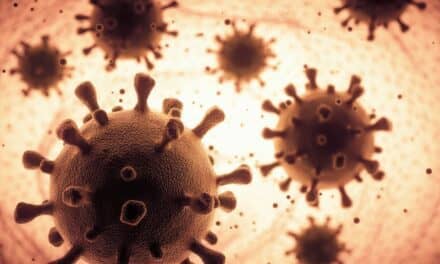 The ViroKey SARS-CoV-2 RT-PCR Test v2.0 has the additional capability to be used for pooling, using a three-in-one media pooling strategy.