Category:
Point-of-Care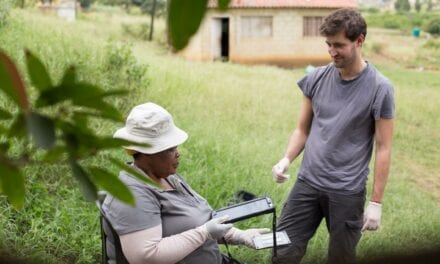 Technology developed by UCL and AHRI researchers could transform the ability to accurately interpret HIV test results.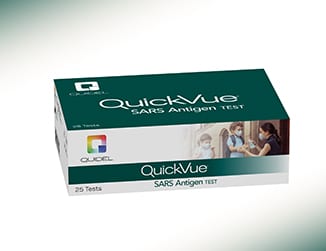 A newly authorized covid-19 diagnostic kit is paired with a smartphone app in research to advance at-home covid-19 testing.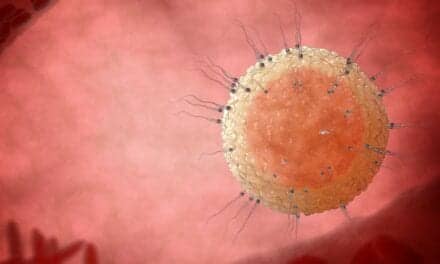 Semen can be tested accurately up to 52 hours after being collected, offering men greater flexibility in how they provide sperm specimens, according to research from Keck Medicine of USC.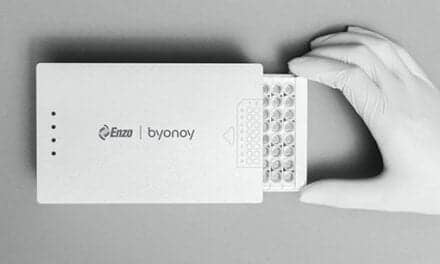 The microplate reader can be retrofitted for point-of-care clinical testing at urgent care facilities, hospitals, or physicians' offices.
POC Reagents & Test Kits
Latest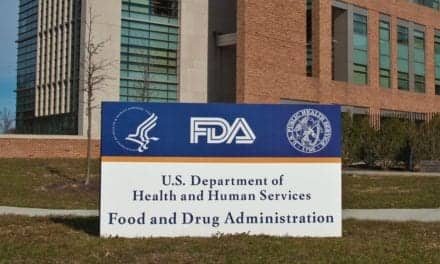 Quest Diagnostics RC Covid-19 +Flu RT-PCR Test with the Quest Diagnostics Self-Collection Kit for Covid-19 +Flu is for prescription use by individuals who are suspected of respiratory viral infection consistent with covid-19.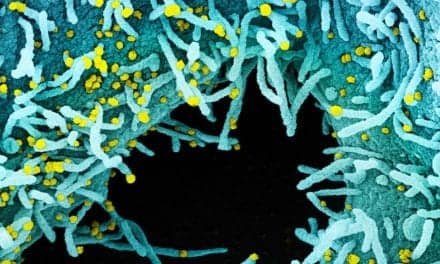 The easy-to-use, visually read test could expand testing for covid-19 to diverse point-of-care locations.