Category:
Point-of-Care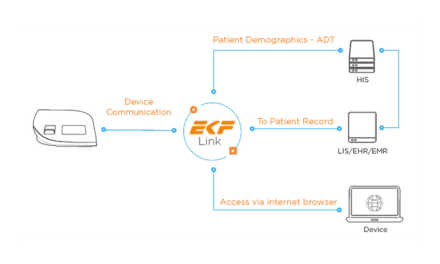 EKF Diagnostics launched a connectivity solution for the secure management of POC analyzers and associated data on one centralized platform.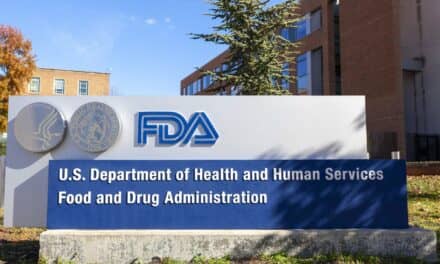 The initial EUA submission requests approval to claim effectiveness of the test for administration by a licensed medical professional.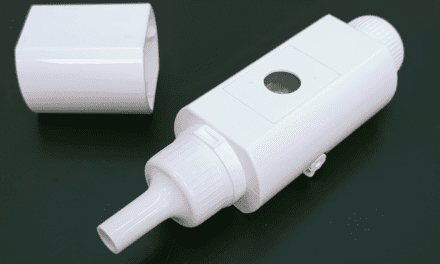 Researchers developed a prototype, handheld "breathalyzer" that can sensitively and accurately diagnose COVID-19 in less than 5 minutes.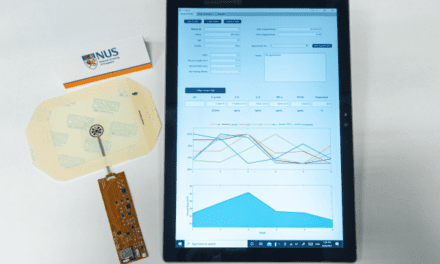 The wearable VeCare sensor can detect multiple chronic wound biomarkers to facilitate timely, personalized wound management at the point of care.
POC Reagents & Test Kits
Latest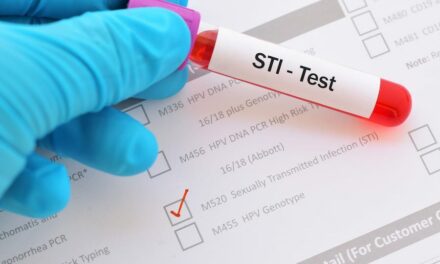 California has become the first state to require health plans to cover at-home STI tests for infections, including HIV, chlamydia, and syphilis.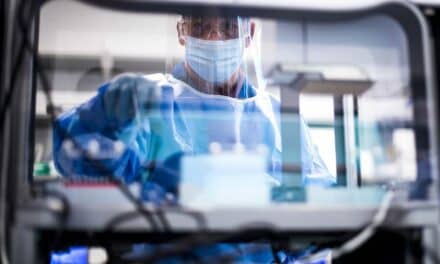 Boston-based Northeastern University fully reopened in Fall 2021 thanks to a rigorous COVID testing program and an in-house laboratory.