Category:
Immunoassay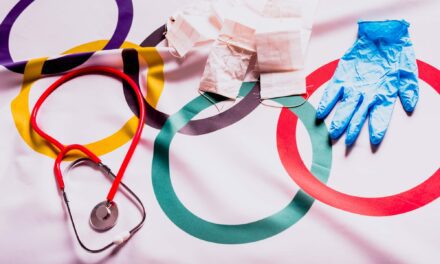 BioIQ has been approved to facilitate COVID-19 testing for athletes and staff entering Japan for the Tokyo Olympics.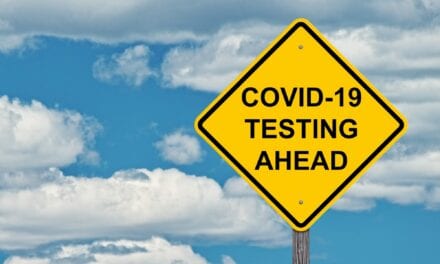 Seegene Inc. has introduced its new deployable container laboratory Mobile Station at the Medlab Middle East 2021.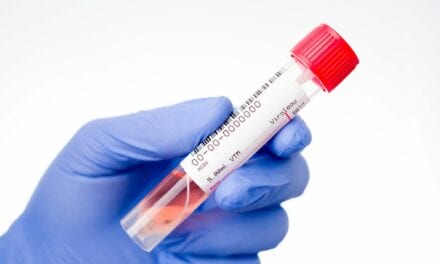 In a wide-ranging Q&A two industry leaders discuss how saliva testing will help society open up and what part labs will play.
Immunoassay Instrumentation
Latest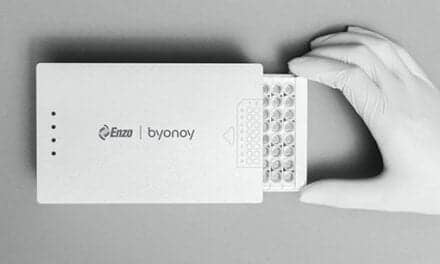 The microplate reader can be retrofitted for point-of-care clinical testing at urgent care facilities, hospitals, or physicians' offices.
Immunoassay Reagents & test Kits
Latest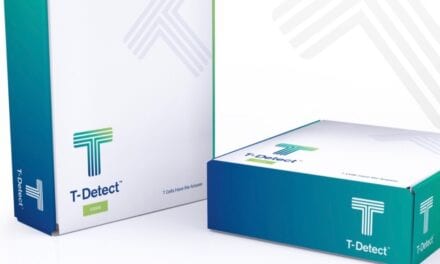 Adaptive Biotechnologies' T-Detect Covid Test is a next generation sequencing-based test to aid in identifying individuals with an adaptive T cell immune response to SARS-CoV-2, indicating recent or prior infection with SARS-CoV-2.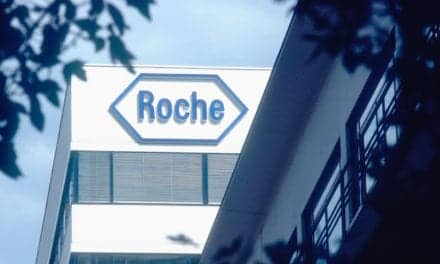 The SARS-CoV-2 Rapid Antigen Test Nasal collects the sample from the front area of the nose instead of the nasopharynx, and can be self-collected.