Category:
Immunoassay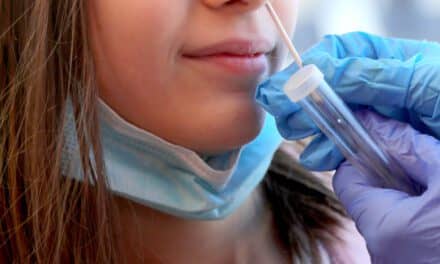 Seegene unveiled a global initiative for preemptive and routine PCR COVID-19 testing to help individuals stay healthy during the pandemic.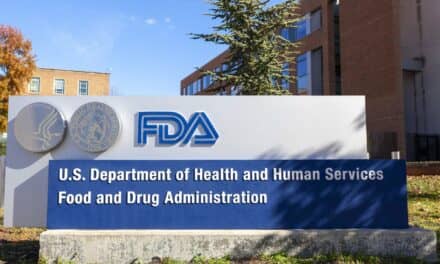 The NfL plasma test has been granted Breakthrough Device designation as a prognostic aid for patients diagnosed with relapsing-remitting MS.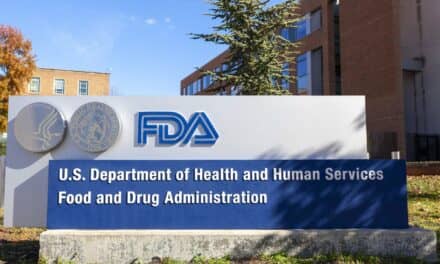 Helix received FDA Emergency Use Authorization for its SARS-CoV-2 Test and Helix COVID-19 Self-Collection Kit.
Immunoassay Instrumentation
Latest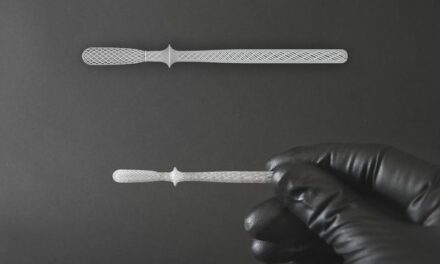 InstaSwab was born out of the COVID-19 pandemic and was found to be up to 20 times more effective in bacterial sample elution.
Immunoassay Reagents & test Kits
Latest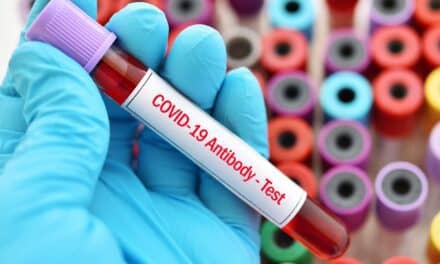 Access to the EXACT COVID-19 Antibody Test is available in the United States through AZOVA Inc, a telemedicine testing company.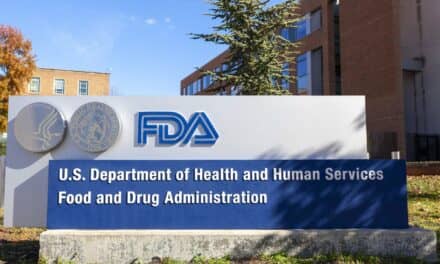 The FDA has granted Pathogenomix with a Breakthrough Device Designation for its Patho-Seq assay due to its methodologies of pathogenic bacteria diagnosis.