Category:
Immunoassay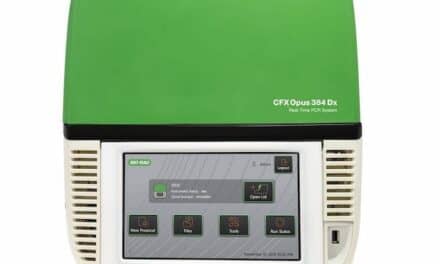 Bio-Rad introduces two real-time PCR detection systems designed to offer precise quantification to improve IVD assay development and diagnostic testing.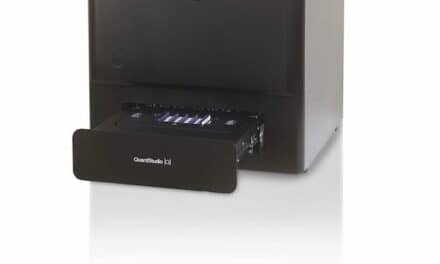 Thermo Fisher Scientific has launched what it says is the first fully integrated digital PCR (dPCR) system.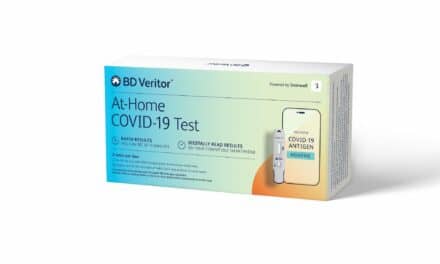 BD has announced the U.S. FDA has issued an Emergency Use Authorization (EUA) for the BD Veritor At-Home COVID-19 Test.
Immunoassay Instrumentation
Latest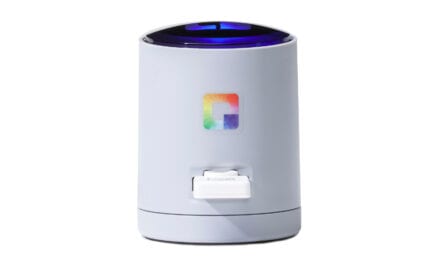 The amended FDA EUA allows Quidel to market Sofia Q, its latest addition to the Sofia and Sofia 2 line of fluorescent immunoassay analyzers.
Immunoassay Reagents & test Kits
Latest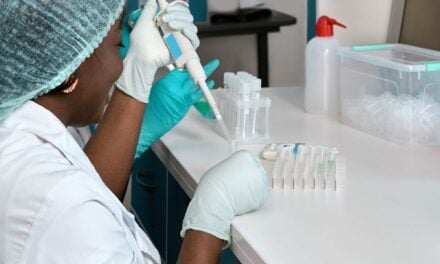 A recent study shows that a new protocol for coronavirus testing can increase clinical labs' testing capacity without sacrificing accuracy.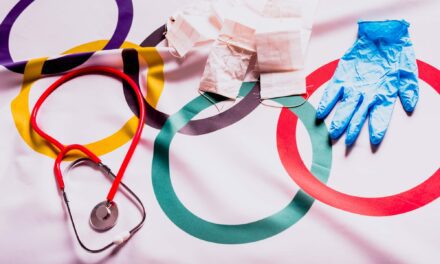 BioIQ has been approved to facilitate COVID-19 testing for athletes and staff entering Japan for the Tokyo Olympics.