Category:
Immunoassay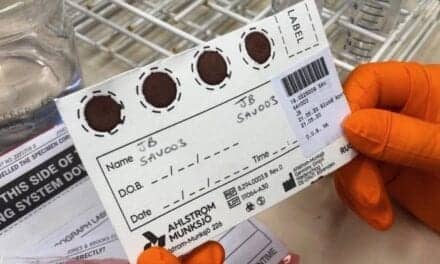 Relative to serum samples, DBS samples achieved 98% sensitivity and 100% specificity for detecting anti-SARS-CoV-2 S glycoprotein antibodies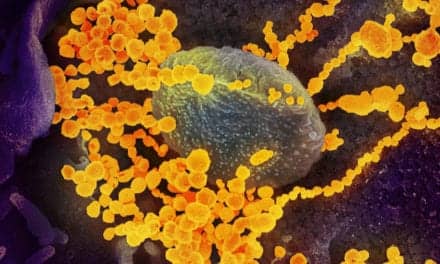 The Access Interleukin-6 assay is designed to assist physicians in the identification of severe inflammatory response in covid-19 patients.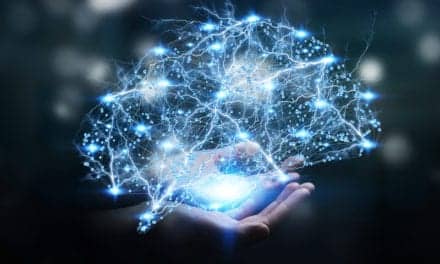 Representing the first of its kind in the United States, a test from the Mayo Clinic is designed to help patients who have been diagnosed with an inflammatory demyelinating disease but are unsure of the exact disorder.
Immunoassay Instrumentation
Latest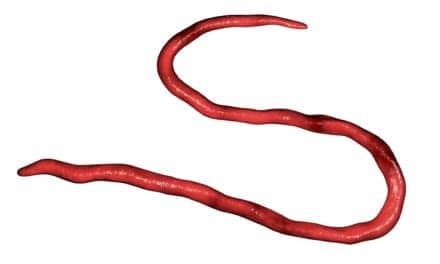 The Bill and Melinda Gates Foundation has granted the partners $885,000 to develop an advanced rapid diagnostic for onchocerciasis.
Immunoassay Reagents & test Kits
Latest
The Advanta Dx SARS-CoV-2 saliva-based RT-PCR Assay is an extraction-free test to detect nucleic acid from the SARS‑CoV‑2 virus, which causes covid-19.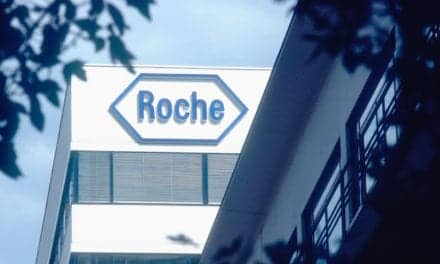 Roche will launch a covid-19 Rapid Antigen Test in late September for markets accepting the CE Mark.