Category:
Immunoassay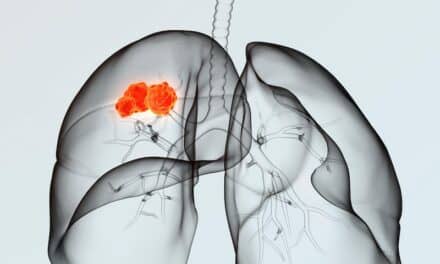 OncoHost, a diagnostics company centered on predictive biomarker development patient care, launched its non-small lung cancer (NSCLC) test.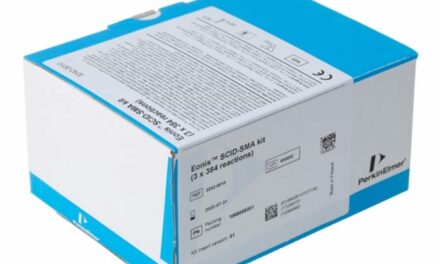 PerkinElmer has announced that the FDA has authorized the marketing of the EONIS SCID-SMA assay kit for the diagnosis of SMA and SCID.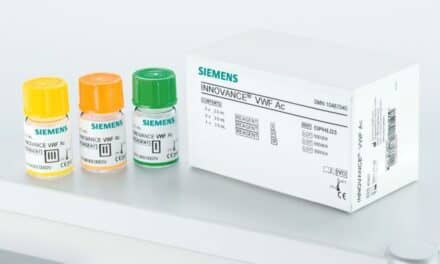 Siemens Healthineers' INNOVANCE VWF Ac fully-automated assay for Von Willebrand disease is now available to U.S. laboratories.
Immunoassay Instrumentation
Latest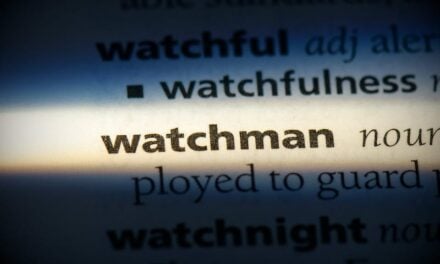 Theranos whistleblower Tyler Shultz sees what he did as an in-case-of-emergency break glass option. But who should be the industry watchmen?
Immunoassay Reagents & test Kits
Latest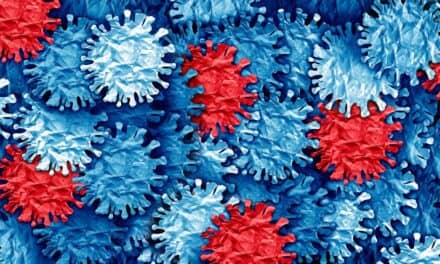 The NAB-Sure SARS-CoV-2 Neutralizing Antibody Test Kit helps researchers better understand COVID immune response and validate vaccines.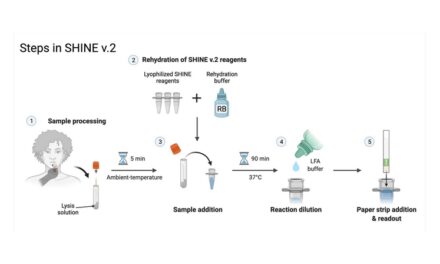 Researchers have created an easy-to-use diagnostic test for COVID infection that is more sensitive than commonly used at-home antigen tests.