Latest Articles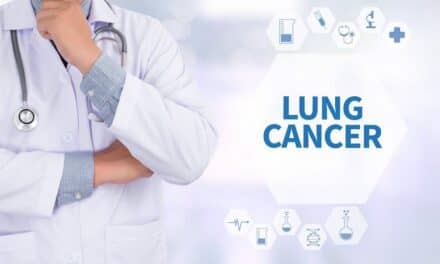 Clinical validation data shows that Veracyte's Percepta Nasal Swab test determines lung cancer risk with high accuracy for certain patients.
Editor's Top Picks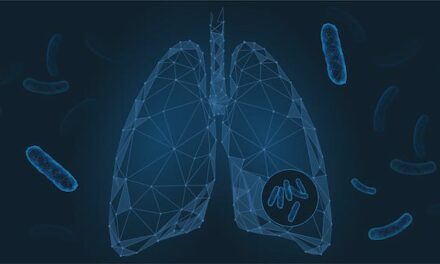 Though without a standard TB diagnosis, guidelines recommend the use of either the TST or IGRAs to test for latent tuberculosis infections.
Diagnostic Innovations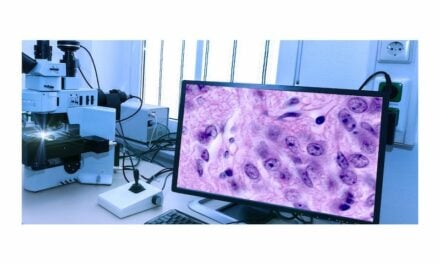 Pathology labs that are slow to adopt slide digitization technologies may be working with poor quality and inconsistent images.
Equipment & Supply Spotlight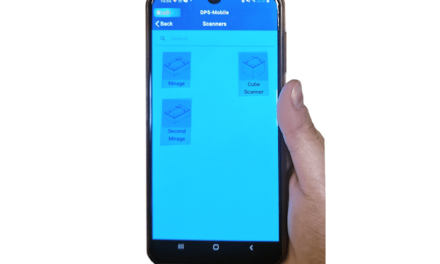 DP5 Network rack decoding software from Ziath can be run from a laptop, desktop, phone, or any other network connected device.
Disease Detection & Understanding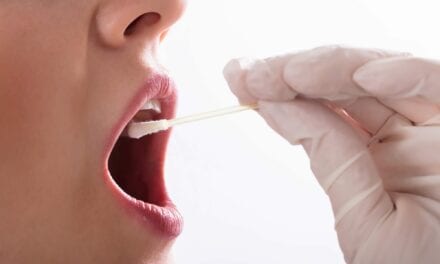 Researchers developed a device that detects glucose and adenosine monophosphate (AMP) biomarkers in saliva with high sensitivity.