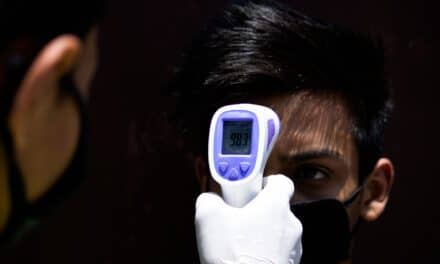 A COVID-19 attestation tool, developed by a Boston-based hospital system, successfully screened its healthcare workers with symptoms of the virus.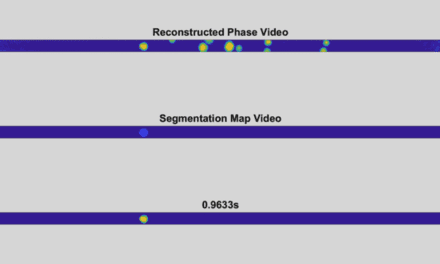 In a demonstration, the technique distinguished between healthy samples and either cancerous or pre-cancerous cells with nearly 100 percent accuracy.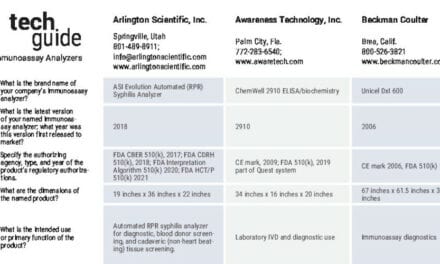 The Tech Guide from the June 2021 issue of Clinical Lab Products includes immunoassay analyzers from Beckman Coulter, Diazyme, Fujirebio, Grifols, Ortho Clinical Diagnostics, Randox, Siemens Healthineers, and more.
Diagnostic Technologies
Latest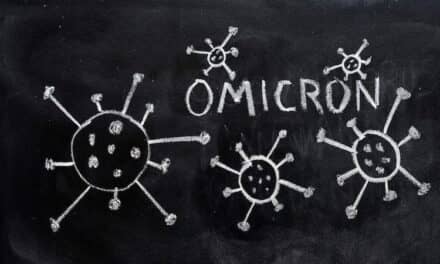 BD published a statement clarifying the efficacy of its rapid antigen and PCR tests to monitor for the COVID-19 Omicron variant.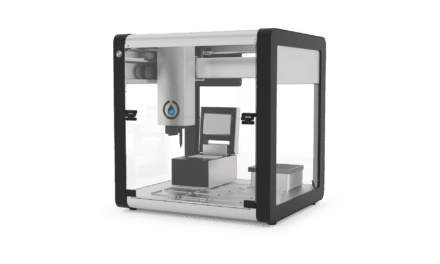 Will Canine launched a Kickstarter campaign to create robots that automate pipetting, which allows testing of millions for coronavirus worldwide.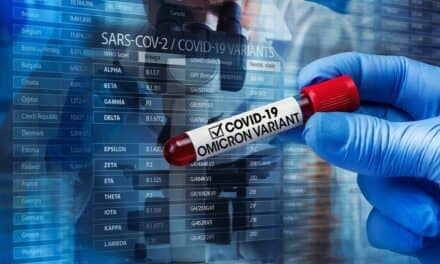 Co-Diagnostics, Inc. has reported that none of the mutations in the Omicron SARS-CoV-2 variant will interfere with any of the company's COVID-19 tests.