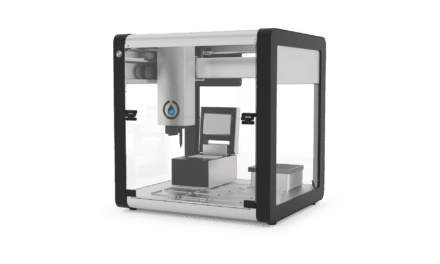 Will Canine launched a Kickstarter campaign to create robots that automate pipetting, which allows testing of millions for coronavirus worldwide.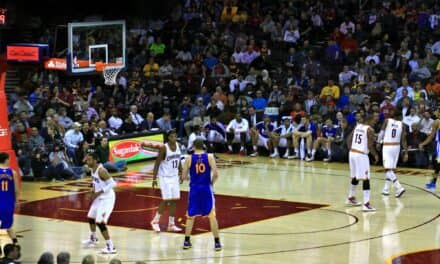 Cue Health Inc.and the NBA have announced that Cue will serve as the league's Official Home and Point of Care COVID Test for the 2021-22 season.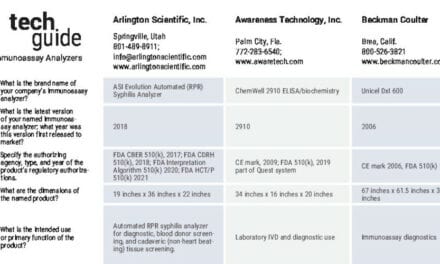 The Tech Guide from the June 2021 issue of Clinical Lab Products includes immunoassay analyzers from Beckman Coulter, Diazyme, Fujirebio, Grifols, Ortho Clinical Diagnostics, Randox, Siemens Healthineers, and more.
Diagnostic Technologies
Latest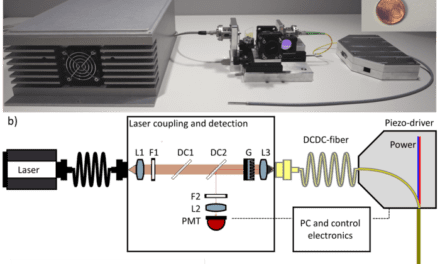 Scientists have developed a novel all-fiber based endoscopic set up to record tissue images displaying both morphological and biochemical information.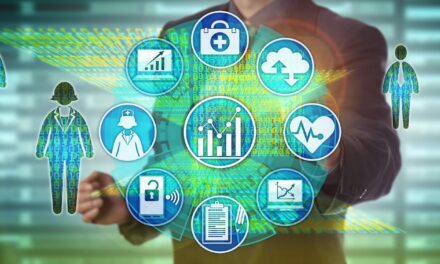 The AACC has released a position statement urging federal agencies to implement policies to fully harness the power of AI and data analytics.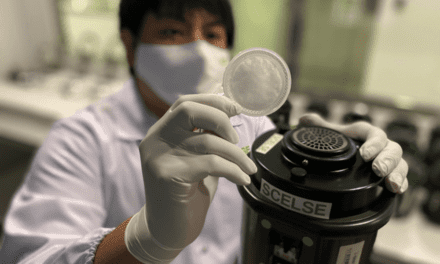 A team of scientists and doctors from Singapore has developed the capability to detect airborne SARS-CoV-2 RNA through indoor air sampling.