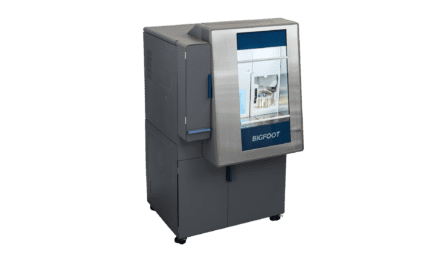 The recently introduced Bigfoot Spectral Cell Sorter and approximately 40 employees will become part of Thermo Fisher's Biosciences business.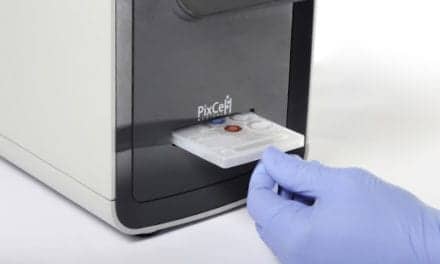 The miniaturized, portable hematology analyzer from PixCell Medical will be used in research to gain insight into health-related concerns of people in the rural southeastern United States.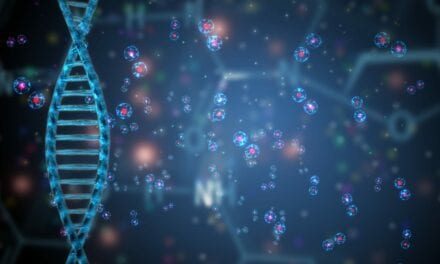 Rapid adoption of molecular testing in cancer necessitates quality cell line-derived controls.
Diagnostic Technologies
Latest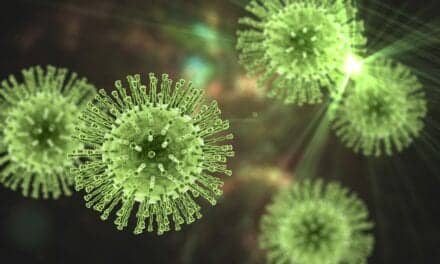 Laboratory staffing and supply shortages are limiting patient access to critical cancer screening tests that guide treatment decisions.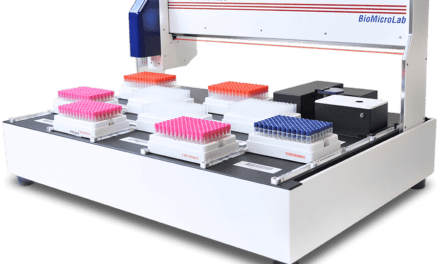 BioMicroLab designs and manufactures laboratory automation equipment.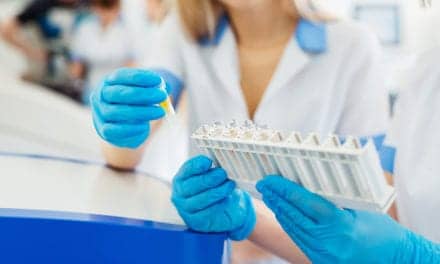 Laboratory staff working long hours at Penn State's Department of Pathology are proud of how they've adapted to making do with short supplies and heightened demand during the covid-19 pandemic, reports Penn State Health.