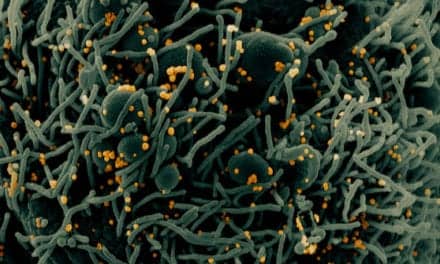 The companies aim to make CoviSafe an ultrasensitive, rapid, saliva-based, point-of-care lateral flow test for SARS-CoV-2.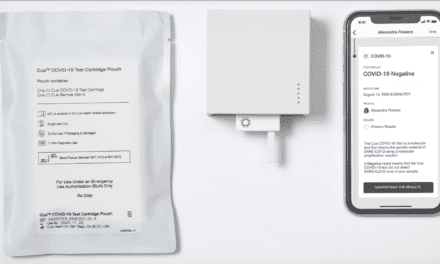 The HHS and DOD joint award is to expand production capacity of Cue Sample Wands, used exclusively with the covid-19 cartridge-based molecular testing system developed and manufactured by Cue Health.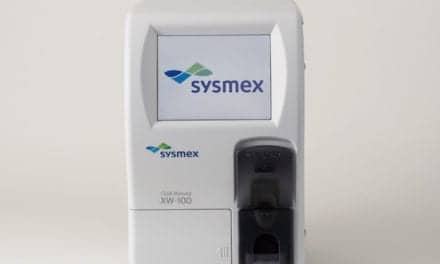 The XW-100 automated hematology analyzer from Sysmex America is intended for use in patients 2 years of age and older who require a whole blood cell count and white blood cell differential.
Diagnostic Technologies
Latest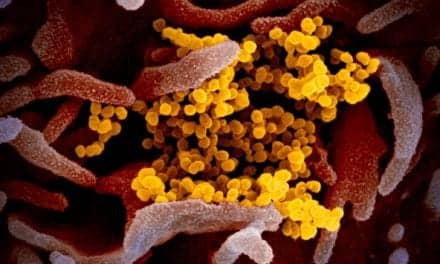 The HHS funding supports expanding the types of tests for covid-19 and ensuring sufficient numbers of tests are available in the United States.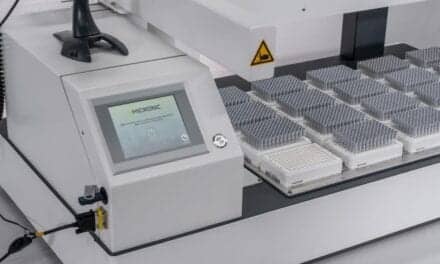 The Micronic Tube Handler HT500 can handle capped and uncapped Micronic tubes from 0.30ml to 1.40ml and has a 20-rack capacity.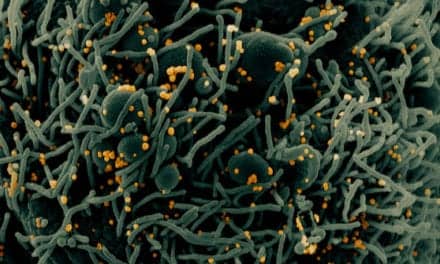 The PKamp Respiratory SARS-CoV-2 RT-PCR Panel enables differential diagnosis between covid-19, flu, and RSV infections.