Latest Articles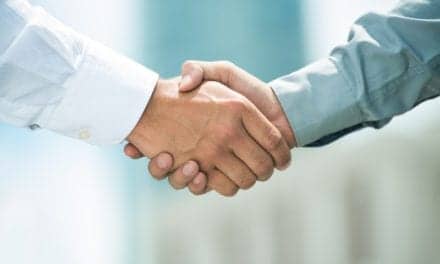 TriCore's partnership expands Atalan's network of clinical labs seeking to improve patient diagnostics and care while also sharing capacity.
Editor's Top Picks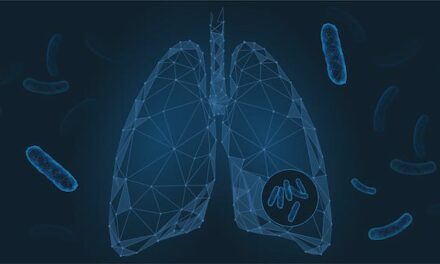 Though without a standard TB diagnosis, guidelines recommend the use of either the TST or IGRAs to test for latent tuberculosis infections.
Diagnostic Innovations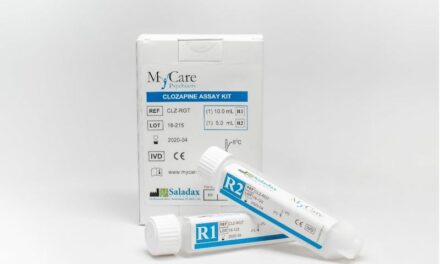 The FDA-cleared clozapine assay seeks to redefine the landscape of clozapine therapeutic drug monitoring and patient management.
Equipment & Supply Spotlight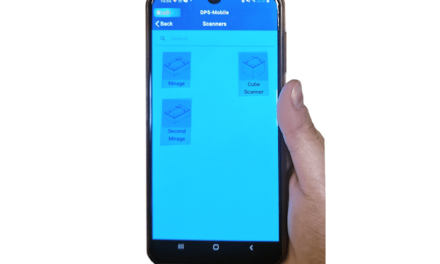 DP5 Network rack decoding software from Ziath can be run from a laptop, desktop, phone, or any other network connected device.
Disease Detection & Understanding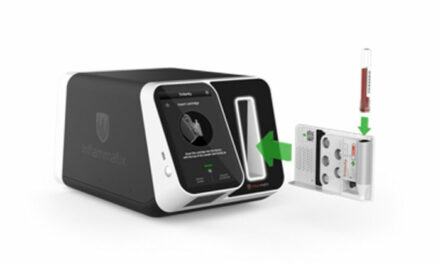 Inflammatix says that the U.S. FDA has granted Breakthrough Device Designation for its TriVerity Acute Infection and Sepsis Test System.