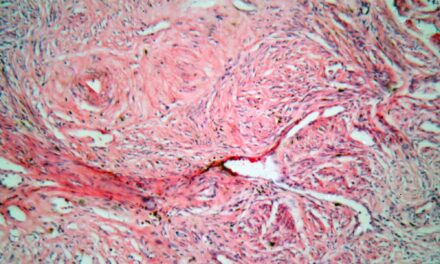 The ASCCP Cervical Cancer Screening Task Force has voiced its support for the ACS's 2020 cervical cancer screening guidelines.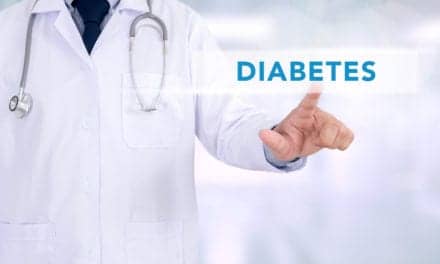 A new study shows people with type 2 diabetes need to gain control of their blood-sugar levels quickly to lower future health risks, meaning early diagnosis is even more critical than previously thought.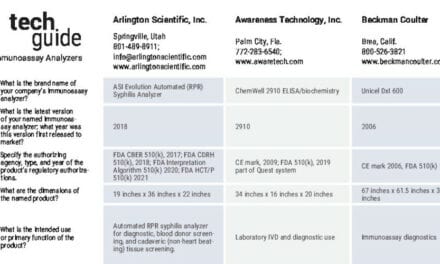 The Tech Guide from the June 2021 issue of Clinical Lab Products includes immunoassay analyzers from Beckman Coulter, Diazyme, Fujirebio, Grifols, Ortho Clinical Diagnostics, Randox, Siemens Healthineers, and more.
Diagnostic Technologies
Latest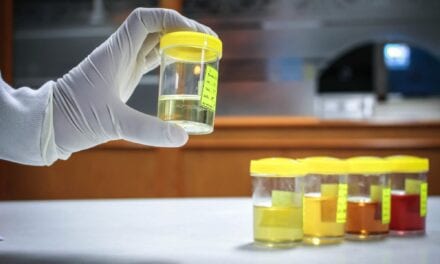 The FDA awarded AnchorDx a Breakthrough Device Designation for UriFind, an early detection test for bladder cancer based on urine DNA methylation detection.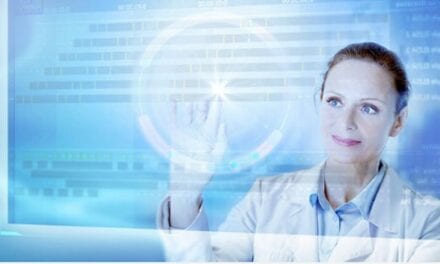 The new FluentControl Scheduler is a software upgrade for the Fluent Automation Workstation and offers a number of features designed to simplify day-to-day laboratory workflow.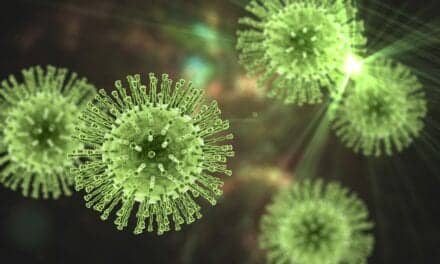 Eurofins Viracor's inSight T Cell Immunity test delivers an understanding of a patient's response to viral antigens, providing critical insight to aid in treatment decisions.