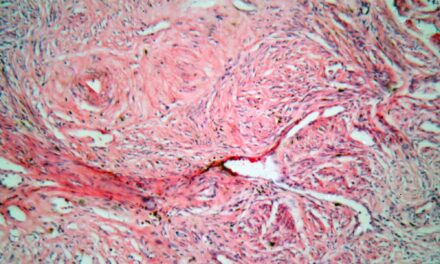 The cervical cancer screening tool enables physicians to detect and remove pre-cancerous cells from the cervix during the same appointment.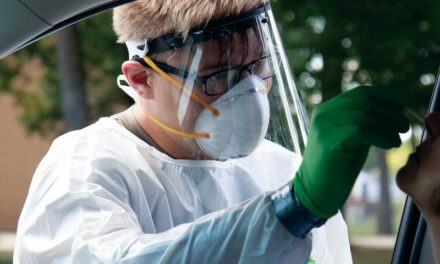 This innovation was established with an intention to shift the field of molecular diagnostics, and how we detect diseases and tackle future epidemics.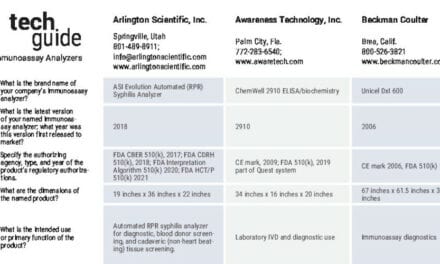 The Tech Guide from the June 2021 issue of Clinical Lab Products includes immunoassay analyzers from Beckman Coulter, Diazyme, Fujirebio, Grifols, Ortho Clinical Diagnostics, Randox, Siemens Healthineers, and more.
Diagnostic Technologies
Latest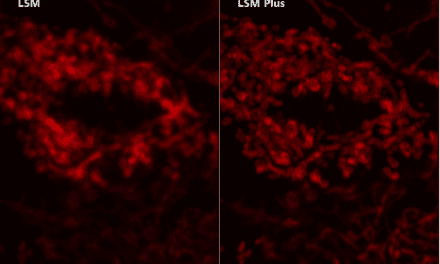 ZEISS unveiled two new software functionalities to help medical professionals achieve better results in confocal microscopy.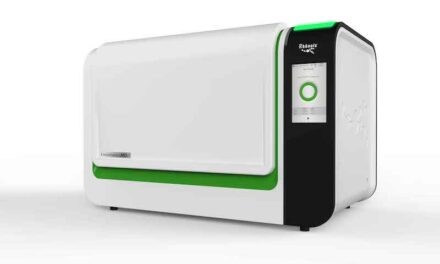 The FDA has granted Rheonix 510(k) clearance of its automated Encompass MDxWorkstation, along with its STI TriPlex Assay and male STI detection kit.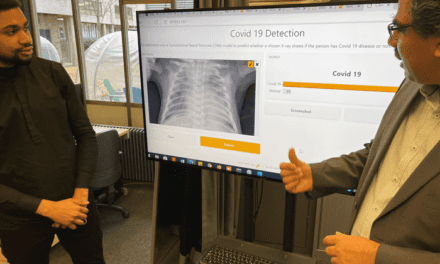 The groundbreaking program is able to detect the virus far more quickly than a PCR test, which typically takes roughly two-hours for results.