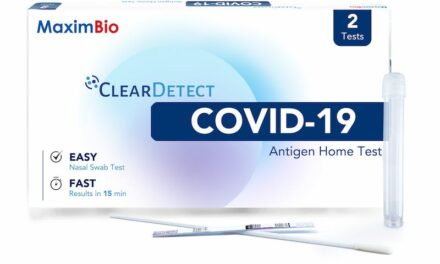 The ClearDetect COVID-19 Antigen Home Test (ClearDetect) which received Emergency Use Authorization (EUA) from the U.S. Food and Drug Administration.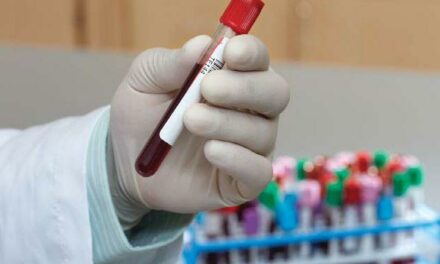 The ELF Test is a blood test that assesses prognosis in patients with advanced fibrosis due to non-alcoholic steatohepatitis (NASH).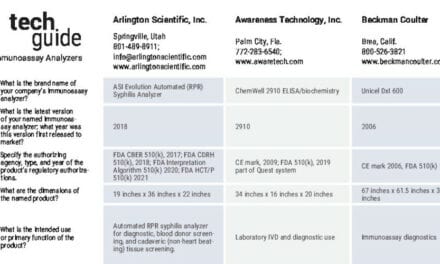 The Tech Guide from the June 2021 issue of Clinical Lab Products includes immunoassay analyzers from Beckman Coulter, Diazyme, Fujirebio, Grifols, Ortho Clinical Diagnostics, Randox, Siemens Healthineers, and more.
Diagnostic Technologies
Latest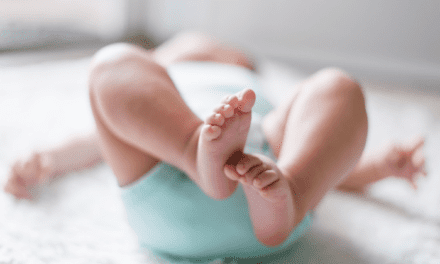 A newly developed test to screen for three rare genetic disorders simultaneously in newborns was feasible, reliable, and scalable, recent research shows.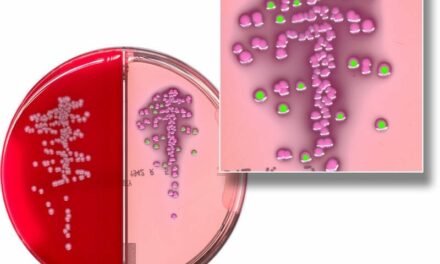 COPAN Diagnostics' new colony selection software—PhenoMATRIX TAG—automatically chooses isolated colonies on plated media for picking.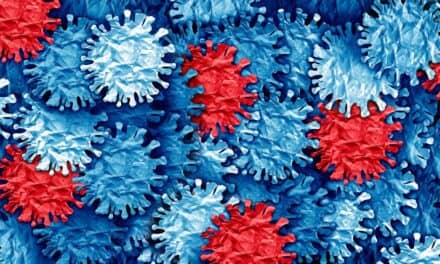 Researchers have identified factors that can be measured at the initial point of COVID-19 diagnosis that anticipate if a patient may develop long COVID.