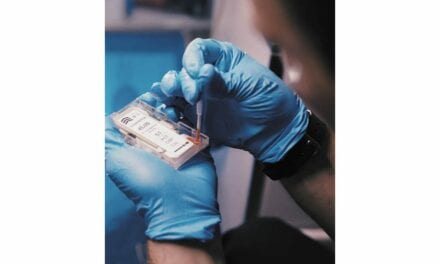 The eLab covid-19 rapid antigen test runs on the portable Nanomix eLab analyzer, which provides results in just 15 minutes.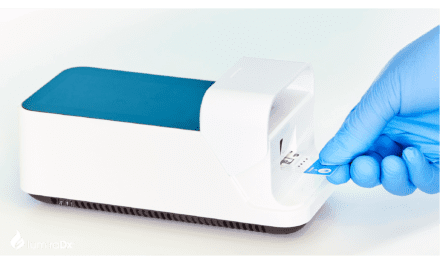 The LumiraDx Platform simplifies, scales down, and integrates techniques used in laboratory analyzers to provide lab-comparable diagnostic tests on a single point-of-care instrument.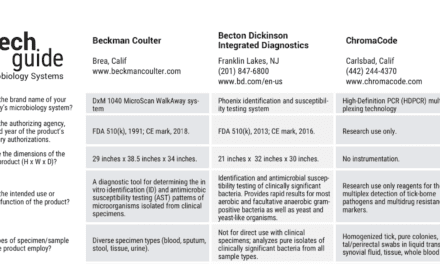 The Tech Guide from the March/April 2020 issue of Clinical Lab Products features microbiology systems from companies including Beckman Coulter, Becton Dickinson Integrated Diagnostics, ChromaCode, Curetis USA, Great Basic Scientific, Qiagen, and Thermo Fisher Scientific.
Diagnostic Technologies
Latest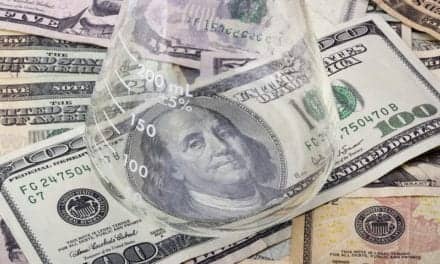 Thermo Fisher Scientific is now calling for proposals dedicated to liquid biopsy research. Each proposal may receive an award worth up to $200,000 in reagents and funding.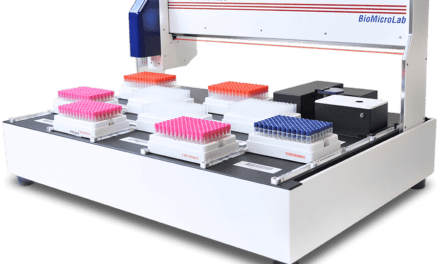 BioMicroLab designs and manufactures laboratory automation equipment.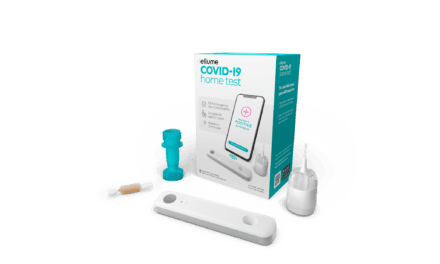 The test uses AnteoTech's AnteoBind technology to support significantly improved sensitivity, and is the first covid-19 rapid self-test authorized by the FDA.