Category:
Accreditation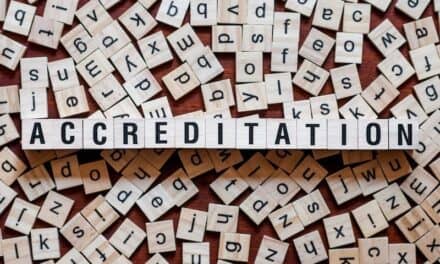 The CAP certification enables Bluestar to serve physicians as it works towards broad commercialization of its pancreatic cancer test.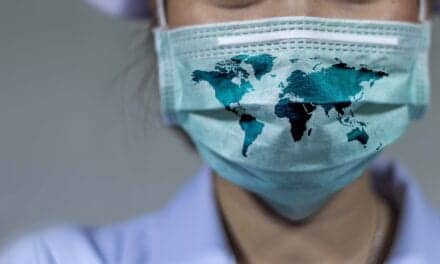 COLA CEO Nancy Stratton offers a perspective on the impact covid-19 has had on clinical labs.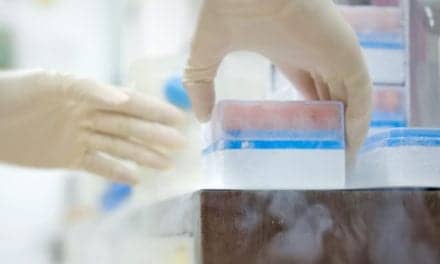 The International Society for Cell and Gene Therapy is leading a global consortium to oppose unproven cell therapies and services in the cell and gene sector.
While both BNP and N-Terminal Pro-BNP are excellent markers of cardiac failure, it is important to understand wherein the analyses and metabolism differ.
Read More