Category:
Accreditation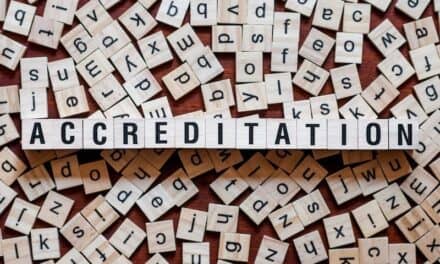 DiaCarta has received accreditation by the College of American Pathologists (CAP) for its CLIA certified lab.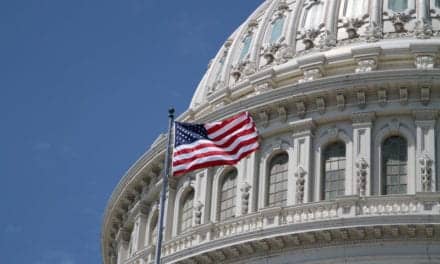 The Association for Molecular Pathology and the Association of Pathology Chairs have voiced their support for the Verified Innovative Testing in American Laboratories (VITAL) Act of 2021.
Updates include new criteria in the areas of immunohematology, transfusion services, and mass spectrometry.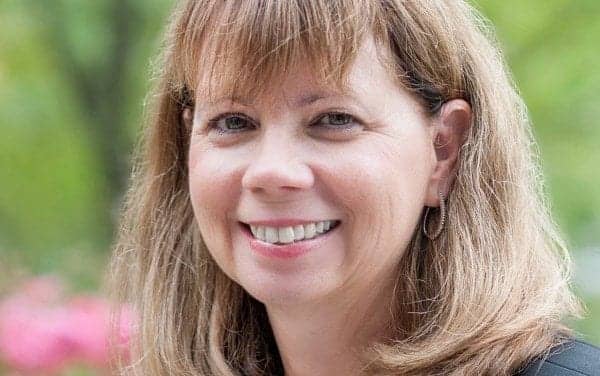 The former CEO of Clinical Pathology Laboratories, Stratton brings extensive experience in the importance of laboratory medicine to patient care.
Read More