Category:
Accreditation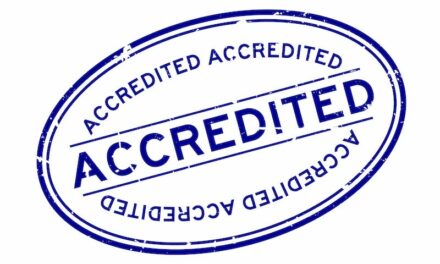 Premier Medical Laboratory Services (PMLS) has received their College of American Pathologists (CAP) Accreditation.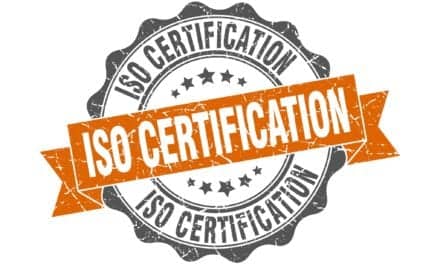 The audit from the British Standards Institute extended its ISO certification to COLA's newly launched FDA Third Party Review Services.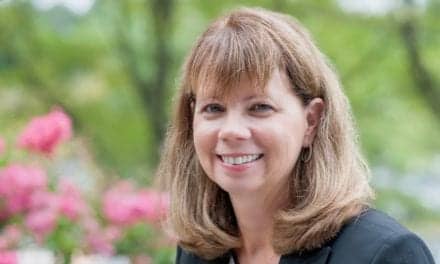 The renewal applies to specialties that include clinical chemistry, diagnostic immunology, hematology, immunohematology, and microbiology.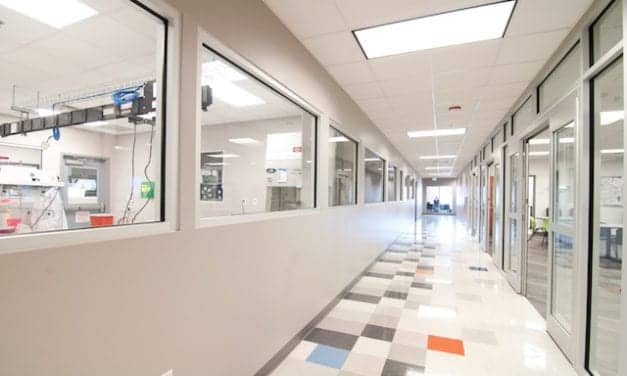 Eurofins Genomics has received CAP accreditation and CLIA certification for its new laboratory in Louisville, Ky,
Read More