Category:
Accreditation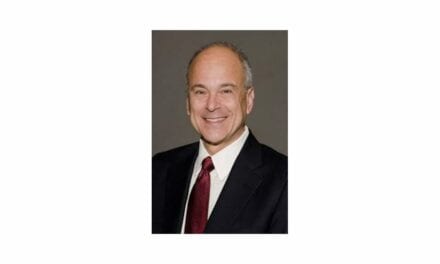 The Joint Commission Board of Commissioners has begun the search process for the next president and CEO.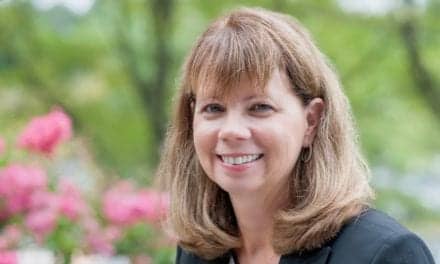 The renewal applies to specialties that include clinical chemistry, diagnostic immunology, hematology, immunohematology, and microbiology.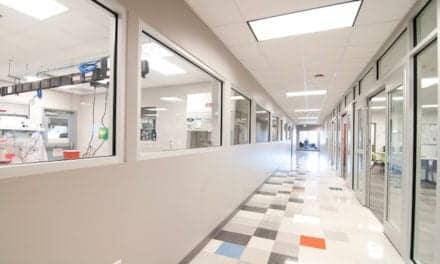 Eurofins Genomics has received CAP accreditation and CLIA certification for its new laboratory in Louisville, Ky,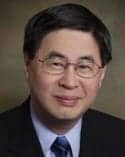 More than 30 healthcare thought leaders convened in San Francisco recently for the COLA 2014 Leadership Summit, to discuss the future of laboratory medicine in the context of the Affordable Care Act.
Read More