Category:
Accreditation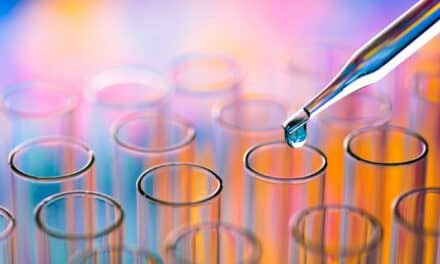 Hospitals, ambulatory surgery centers and laboratories can now access Meeting the Challenge,...
HNL underwent a rigorous onsite inspection, including verification of the academic and professional qualifications of the laboratory's management team, personnel training, specimen handling, analytical procedures, and quality assurance program.

COLA invites labs to participate in a new impact survey on how PAMA cuts to Medicare reimbursement rates are affecting laboratory services.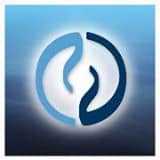 The products, including a comprehensive manual, software tool, video, webinars, and workshops, are designed to assist labs in understanding the new quality control program, which is scheduled to go into effect in 2016.
Read More