Category:
Accreditation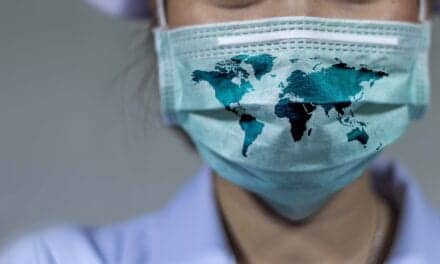 COLA CEO Nancy Stratton offers a perspective on the impact covid-19 has had on clinical labs.
The ImmunoPrism assay enables in-house, RNA-based, solid tumor profiling, and supplies powerful, Cloud-based informatics tools to inform clinical decisions.
Randox International Quality Assessment Scheme recently became accredited in accordance with ISO/IEC 17043:2010, "Conformity Assessment - General Requirements for Proficiency Testing."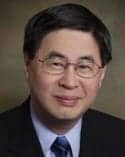 More than 30 healthcare thought leaders convened in San Francisco recently for the COLA 2014 Leadership Summit, to discuss the future of laboratory medicine in the context of the Affordable Care Act.
Read More