Category:
Accreditation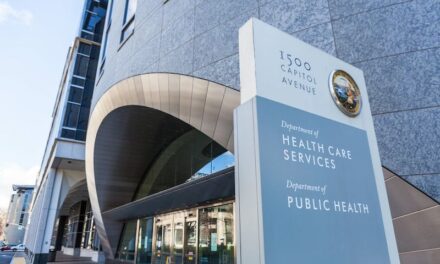 COLA Inc. announces that its Pathology Accreditation Program has been approved in the State of California.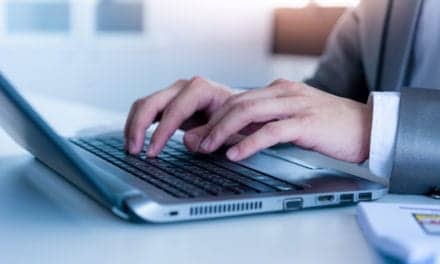 Online payments are processed overnight, substantially faster than hard-copy checks, which can take up to 10 business days to process.
Four leading health organizations join more than 50 prominent groups in healthcare and patient advocacy.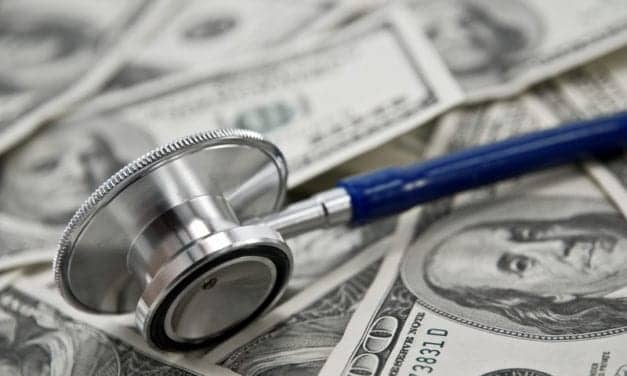 Lab accreditation organization COLA has issued a statement in response to the recent publication of final clinical lab fees for 2018 by the Centers for Medicare and Medicaid Services.
Read More