Category:
Accreditation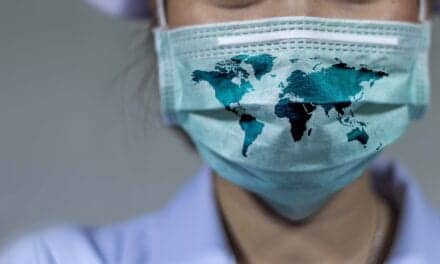 COLA CEO Nancy Stratton offers a perspective on the impact covid-19 has had on clinical labs.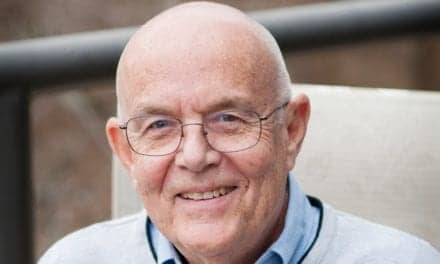 COLA has requested that GAO expand its recent report on the implementation of reimbursement rate cuts to Medicare's clinical laboratory fee schedule.
Randox International Quality Assessment Scheme recently became accredited in accordance with ISO/IEC 17043:2010, "Conformity Assessment - General Requirements for Proficiency Testing."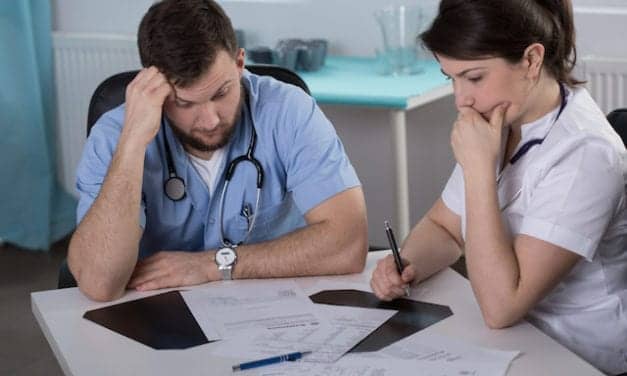 According to the accreditor, laboratorians are uniquely positioned to help reduce adverse patient outcomes.
Read More