Category:
Digital Pathology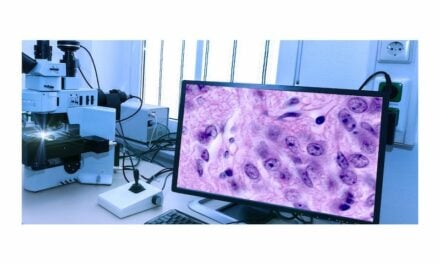 Pathology labs that are slow to adopt slide digitization technologies may be working with poor quality and inconsistent images.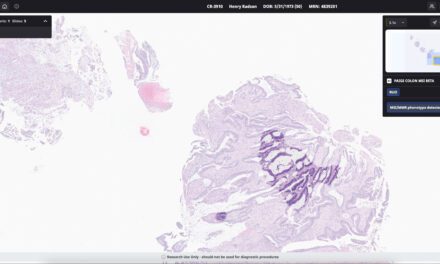 Paige Colon MSI operates on whole slide images of hematoxylin and eosin (H&E)-stained slides alone, offering slide-level classification of MSI status in colon cancer samples based on morphologies associated with the presence or absence of MSI/MMR phenotype.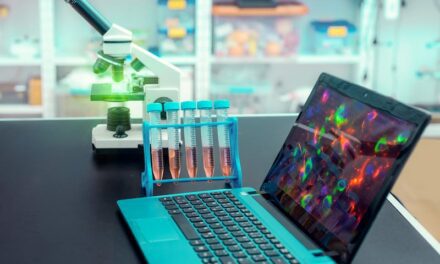 Proscia Co-founder and Chief Product Officer Nathan Buchbinder outlines why digital pathology adoption will be aided by new CPT codes.
Analytical Software Systems
Latest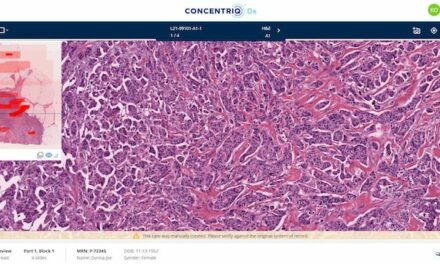 Proscia has introduced the next version of its Concentriq Dx platform, which will help laboratories transition to 100% digital diagnosis.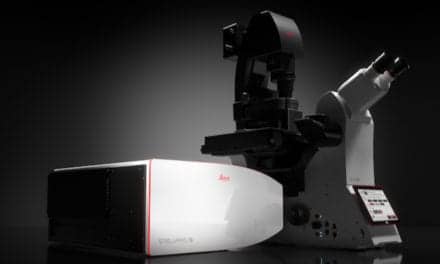 Stellaris is designed to significantly improve how scientists are able to capture three-dimensional images of living cells and tissues.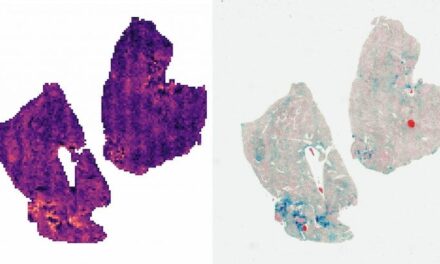 MobiDev has approached the WSI processing system design through clustering, a constrained attention multiple instance learning approach.