Category:
Digital Pathology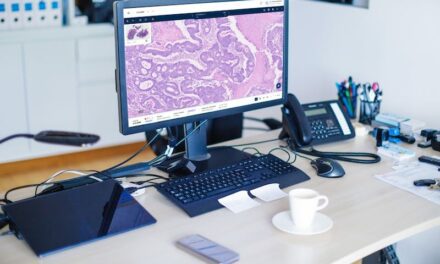 Proscia announced that Spectrum Healthcare Partners (SHCP) has selected Concentriq Dx to modernize its pathology operations.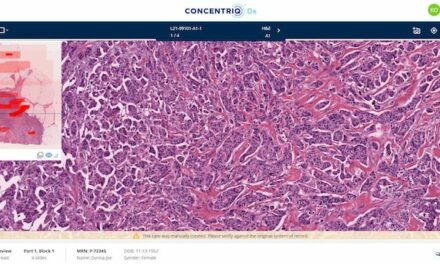 Proscia has introduced the next version of its Concentriq Dx platform, which will help laboratories transition to 100% digital diagnosis.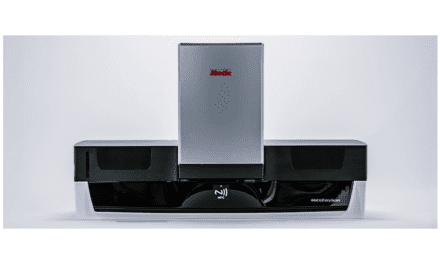 Motic Digital Pathology unveiled a high-throughput slide scanner with the ability to efficiently scan more than 1,000 glass slides per week.
Analytical Software Systems
Latest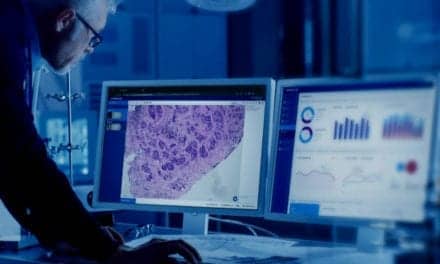 Through the collaboration, Unilabs will validate the efficacy of Proscia's computational pathology applications and deploy them into its high-throughput diagnostic workflows.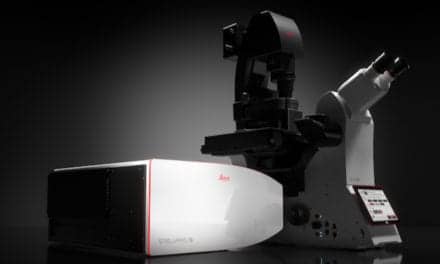 Stellaris is designed to significantly improve how scientists are able to capture three-dimensional images of living cells and tissues.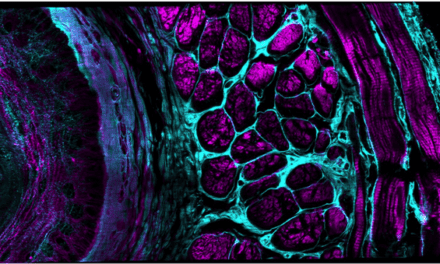 A collaboration at the Marine Biological Laboratory invented a new confocal platform that improves its volumetric resolution by more than 10-fold.