Category:
Digital Pathology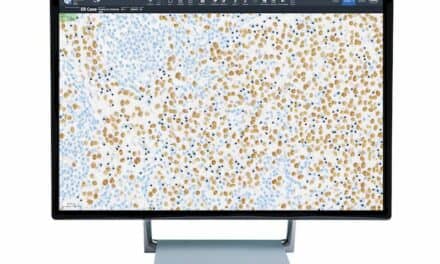 Roche will launch three new automated digital pathology algorithms, that will serve as important biomarkers for breast cancer patients.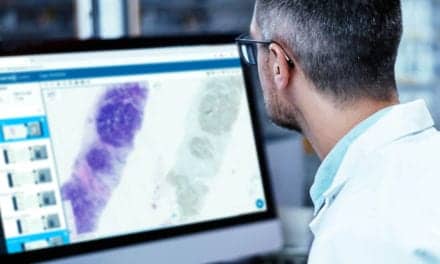 The latest version of Concentriq is designed to deliver a natural, microscope-like viewing experience from within a robust digital pathology environment for multi-site and remote operations.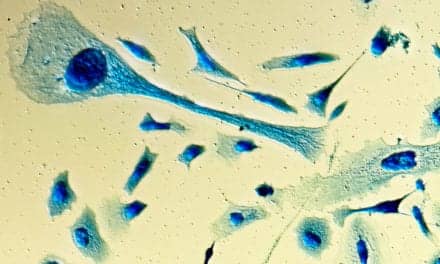 Proscia and Ibex Medical Analytics are collaborating to deliver a unified software solution that powers AI-enabled workflows for prostate cancer diagnosis.
Analytical Software Systems
Latest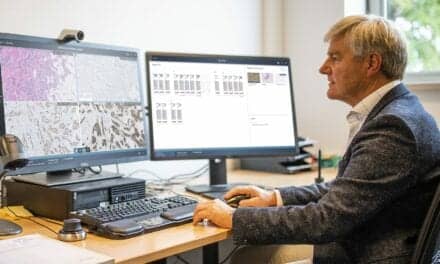 Latest iteration of Philips IntelliSite Pathology Solution helps support pathologists to work more efficiently in an automated digital workflow.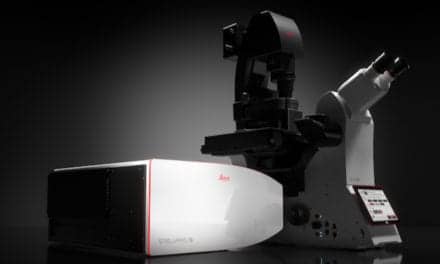 Stellaris is designed to significantly improve how scientists are able to capture three-dimensional images of living cells and tissues.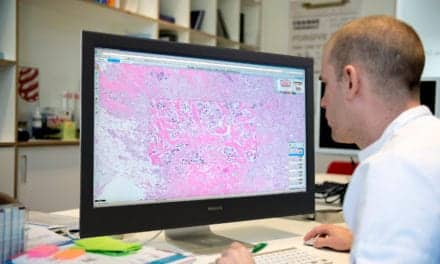 To enable remote viewing during the covid-19 pandemic, many laboratories have implemented full digitization for their histology samples based on the Philips Digital Pathology scanner and imaging-informatics solutions.