Category:
Digital Pathology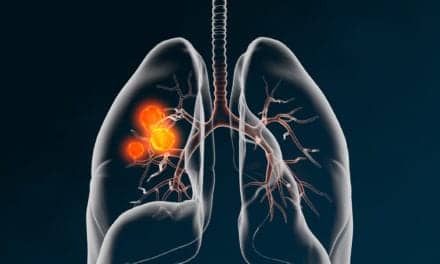 Researchers developed a novel AI algorithm to classify lung cancer subtype based on lung tissue images from resected tumors.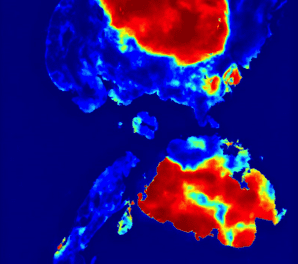 The results of research to create an AI-based pathology diagnostic tool with the potential to streamline pathologists' workloads were recently announced.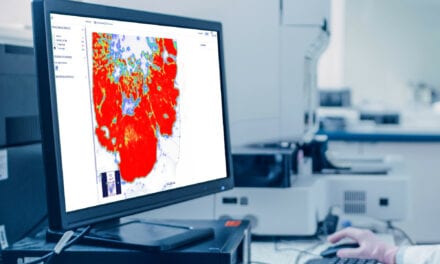 Epredia has been appointed as a global distribution partner for Aiforia's portfolio of preclinical and clinical pathology tools, including segment exclusivity for distribution in the United States.
Analytical Software Systems
Latest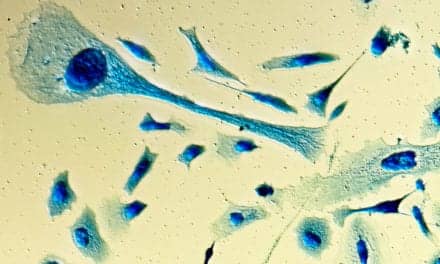 Flagship Biosciences' patent discloses a method to identify CISH and FISH dots on a tissue slide and very small stained particles such as bacteria.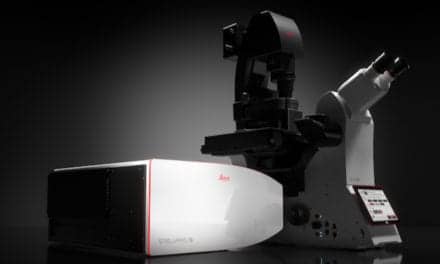 Stellaris is designed to significantly improve how scientists are able to capture three-dimensional images of living cells and tissues.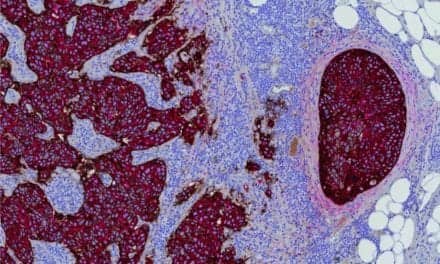 uPath HER2 (4B5) image analysis and uPath Dual ISH image analysis for breast cancer use AI to aid pathologists' decision-making.