Category:
Digital Pathology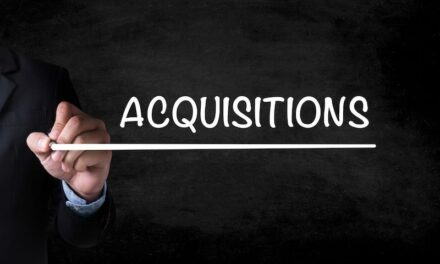 Leica Biosystems has acquired Cell IDx, Inc., a provider of multiplexed tissue profiling. Cell IDx was founded in 2012.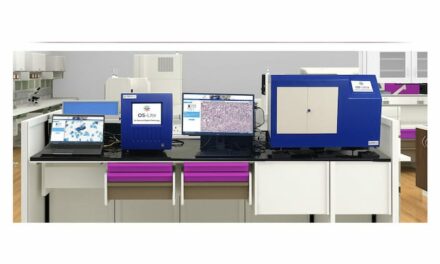 Karkinos Healthcare has begun using OptraSCAN's high-performance digital pathology platform to enhance care for their patient population.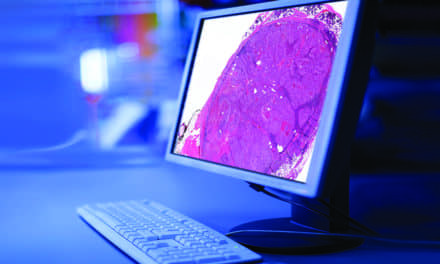 This digital pathology platform can efficiently digitize pathology slides to meet the needs of pathologists, researchers, and clinicians.
Analytical Software Systems
Latest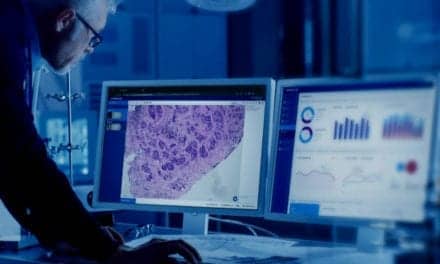 Through the collaboration, Unilabs will validate the efficacy of Proscia's computational pathology applications and deploy them into its high-throughput diagnostic workflows.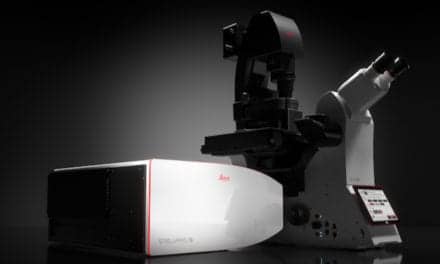 Stellaris is designed to significantly improve how scientists are able to capture three-dimensional images of living cells and tissues.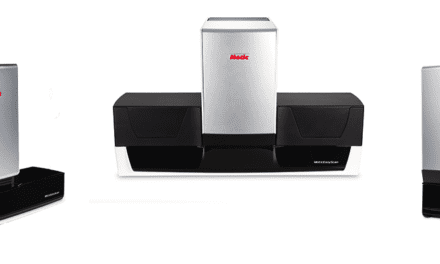 MoticEasyScan systems are certified for clinical use in Canada, so pathologists can use the diagnostic tools to scan, share, and use whole-slide images.