Category:
Lab Automation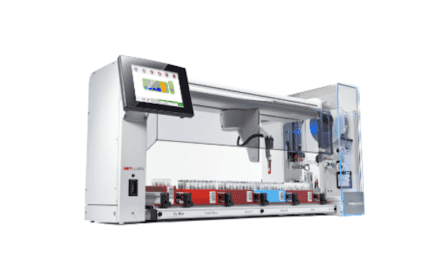 Aim Lab covid-19 PathFinder benchtop automation solutions can help overcome many covid-19-related challenges.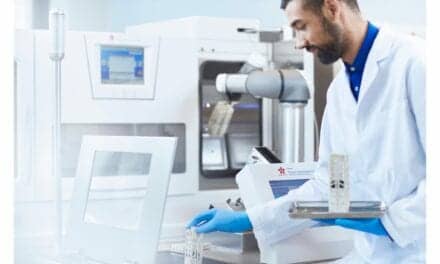 This automated transfer system enables a laboratory to optimize its workflow and work more efficiently, eliminating repetitive and unnecessary manual work.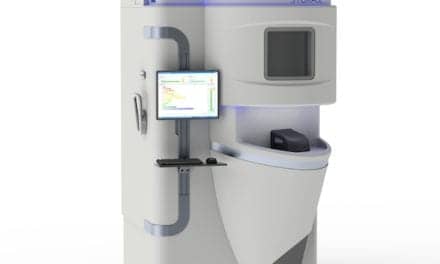 The system was developed as a reliable walkaway solution for labs seeking to transition from manual to automated sample storage.
Collaboration produces an end-to-end solution for high-impact biopharmaceutical sample preparation.
Read More