Category:
Lab Automation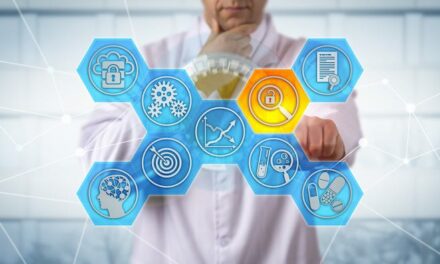 COVID-19 put increased pressure on clinical labs, exacerbating the technician shortage crisis that has been plaguing the industry.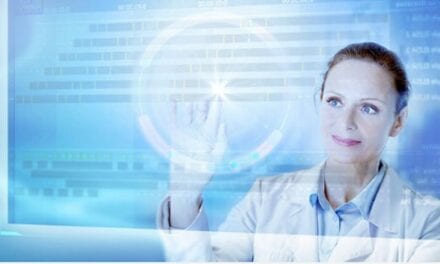 The new FluentControl Scheduler is a software upgrade for the Fluent Automation Workstation and offers a number of features designed to simplify day-to-day laboratory workflow.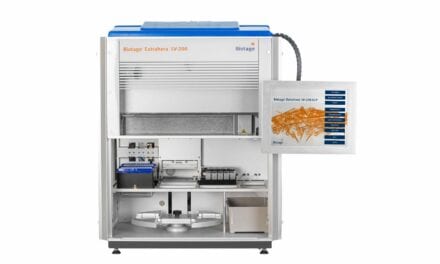 The Biotage Extrahera LV-200 is a compact, automated sample preparation workstation dedicated to 96-well arrays for microelution technologies.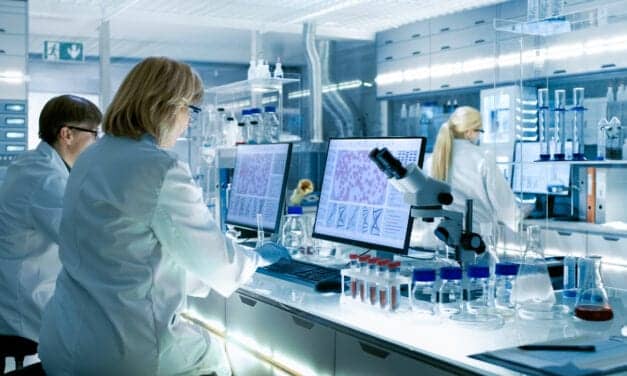 Technology has left no industry unchanged, and healthcare is no exception. In fact, it's perhaps one of the areas most impacted for the better by technological advancements. But no matter how revolutionary, any change requires a learning curve and an adjustment period.
Read More