Category:
Lab Automation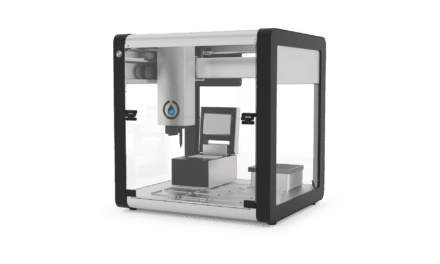 Will Canine launched a Kickstarter campaign to create robots that automate pipetting, which allows testing of millions for coronavirus worldwide.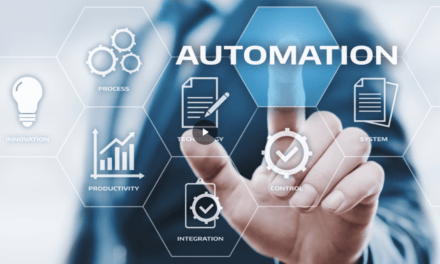 Hear perspectives on the benefits of automation from 4 laboratorians, including a lab director, an experienced specialist, and a "next-generation" generalist. They discuss error reduction, quality control, turnaround time, and more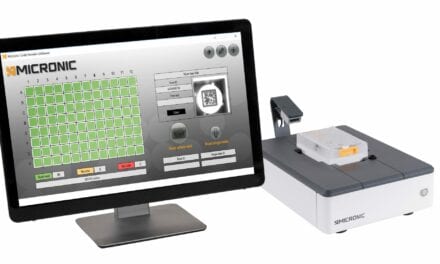 By activating the uniquely designed active anti-frost system on the DR710, ambient air is drawn into the scanner where it is cleaned of dust.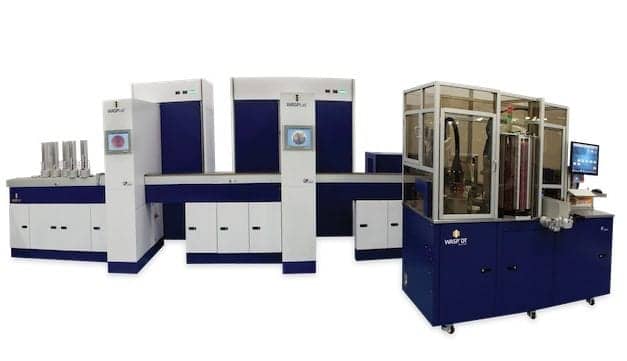 "Thanks to this study, we now have concrete evidence showing that labs, from large to small and from those handling a few hundred bacterial cultures a day to thousands, can all benefit by converting to a fully automated site," says Copan Scientific Director Susan Sharp.
Read More