Category:
Lab Automation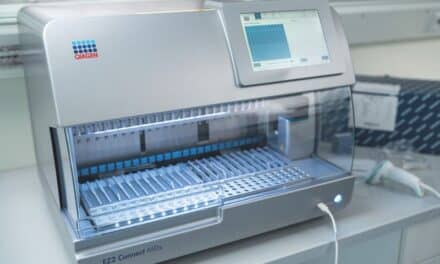 QIAGEN launched EZ2 Connect MDx for use in diagnostic laboratories, an IVD platform for automated sample processing.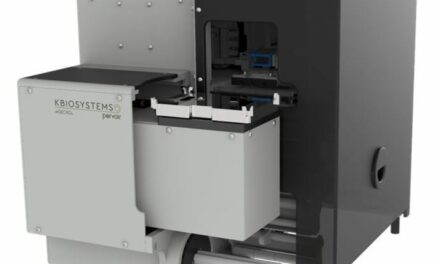 The eGecko² is an automated barcode applicator system that provides a solution for applying labels onto racks of plates and Petri dishes.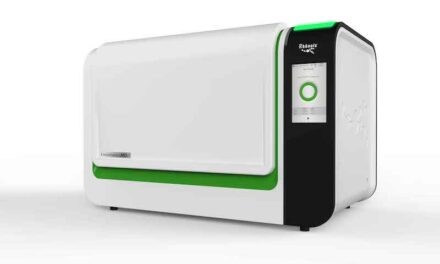 The FDA has granted Rheonix 510(k) clearance of its automated Encompass MDxWorkstation, along with its STI TriPlex Assay and male STI detection kit.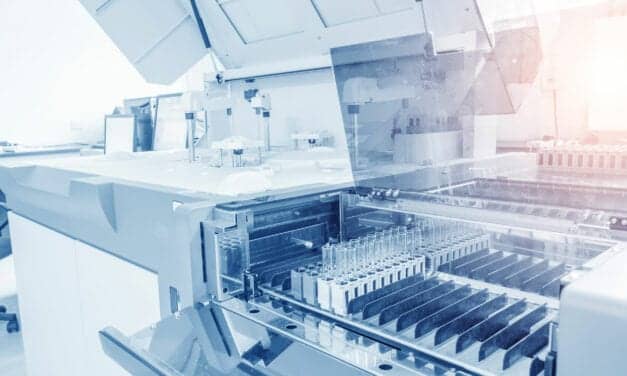 It's likely not news to you that you operate on a tight budget with little room for error. This is an overarching theme in healthcare, and when you take a look at healthcare costs and their percentage of GDP, you'll see that it's a number perpetually on the rise.
Read More