Category:
Lab Automation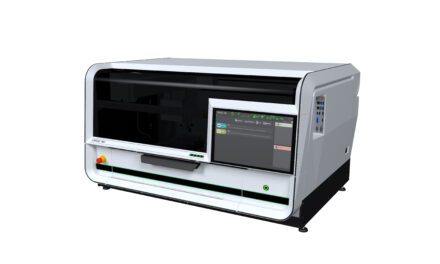 Revvity's EuroImmun business has launched the UNIQO 160 automated indirect immunofluorescence test (IIFT) system for autoimmune disease diagnostics.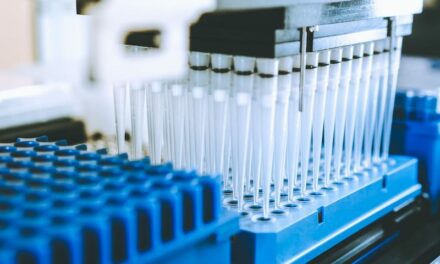 The ongoing clinical laboratory labor shortage is putting a strain on the U.S. healthcare system, but automation can help clinical labs cope.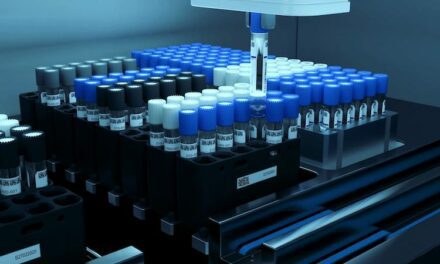 With patients catching up on diagnostic tests, labs are being overwhelmed with demand. Technology can help increase lab workflow efficiency.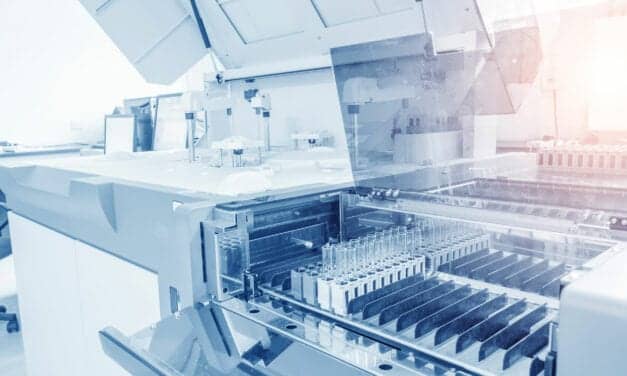 It's likely not news to you that you operate on a tight budget with little room for error. This is an overarching theme in healthcare, and when you take a look at healthcare costs and their percentage of GDP, you'll see that it's a number perpetually on the rise.
Read More