Category:
Lab Automation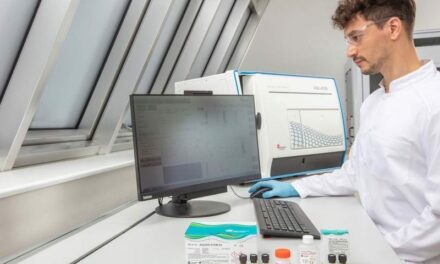 Beckman Coulter Life Sciences received 510(k) clearance from the FDA to distribute its AQUIOS STEM System in the United States.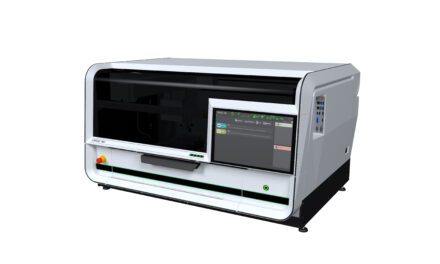 Revvity's EuroImmun business has launched the UNIQO 160 automated indirect immunofluorescence test (IIFT) system for autoimmune disease diagnostics.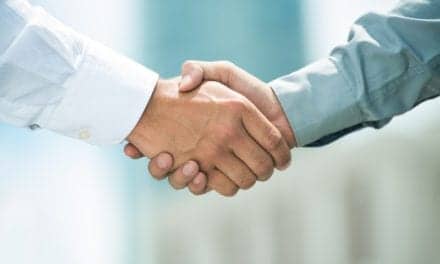 A co-marketing agreement with Biosero and Analytik Jena will allow them to promote applications of their combined laboratory automation tech.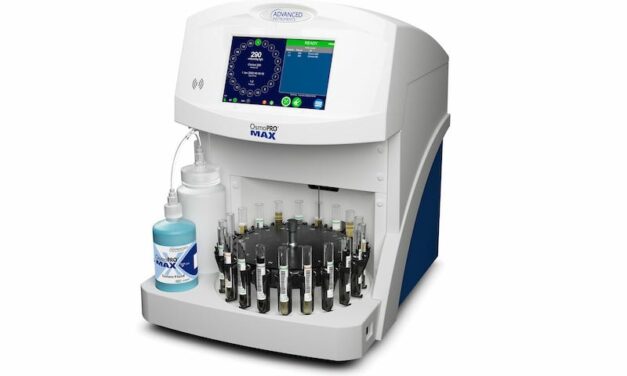 Advanced Instruments designed the OsmoPRO MAX for clinical laboratories of all sizes seeking higher productivity through automation.
Read More