Six Things The Ortho VISION® Swift Platform Can Do For Organization
The ORTHO VISION® Platform powers your lab to succeed
ORTHO VISION® , ORTHO VISION® Max and ORTHO VISION® Swift help blood banks meet the challenges of today and tomorrow.  Benefits for you and your lab include: 
Automate more tests
With the most comprehensive testing capabilities on the market, including serial dilutions (for titration studies and configurable reflex testing), extended antigen testing and selected cell panels.
Achieve greater staff utilization
Get the most out of your automated system, freeing up your staff to focus on more specialized tasks.
Optimize your workflow
Greater workflow consistency optimizes turnaround times to get the right results when needed, including scheduling intelligence to handle stat orders without disrupting routine.
Enable confidence
The standardization of the ORTHO VISION® Platform brings the skills of your staff to a higher, more consistent level.
Achieve budget efficiencies
Manage costs, automate more tests, increase utilization, reduce true to time to result, and maximize reagent and card usage.
Maximize uptime
Resolve technical issues quickly with our award winning customer service and support teams.
Get in touch today to request a demo!
Harnessing Technology to Transform Workflow in the Blood Bank
A Large Multisite Health System Shares Their Experience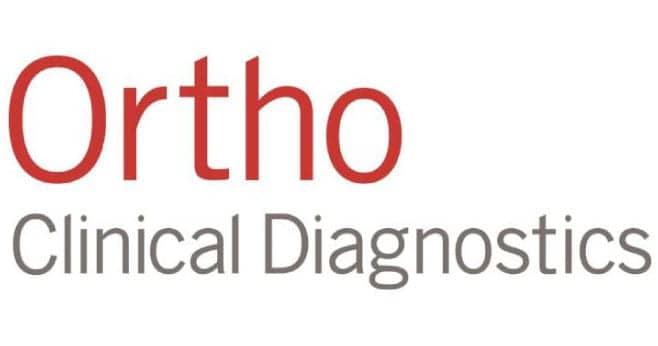 Medqor is committed to protecting and respecting your privacy. We may contact you about our products and services or share information with sponsorship partners, as well as other content that may be of interest to you. By submitting your information, you consent to us contacting you for this purpose in accordance with our privacy policy.
For further information, please check out our privacy policy here