FREE Webinar with Thermo Fisher Scientific
April 21st at 11 AM to 12 noon PST
The covid-19 pandemic created unprecedented challenges, and today's lab managers need high-quality solutions to get critical answers quickly. That's why labs need to have access to a wide range of testing solutions from a supplier they trust. Thermo Fisher Scientific is leveraging its scale and resources to offer innovative resources to address current and future challenges.
Join CLP Magazine and Dr. Peter Friebe, Senior Manager Clinical Application and Marketing Support at Thermo Fisher Scientific as they discuss Thermo Fisher's complete solution to COVID-19 testing and how automation increases throughput for their partners.
Learning Objectives
COVID-19 testing
Complete solutions
High-throughput
Automation
A trusted supplier
Speaker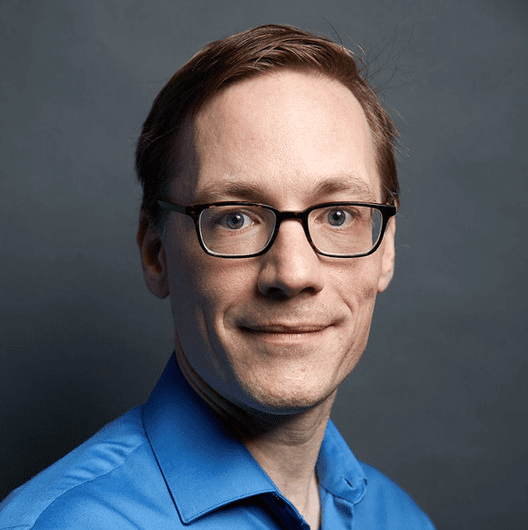 Peter Friebe, PhD, has over 10 years of research experience and brings extensive knowledge and experience in the fields of molecular diagnostic application development and support. Prior to joining Thermo Fisher Scientific as a Sr. Manager for Clinical Application and Marketing Support, he was Senior Director of Application and Customer Support at PlexBio Co., Ltd. Dr. Friebe also worked as Vice President of Research and Development for Zytogenex USA, Inc. and as a Scientist for Genemed Biotechnologies, Inc. developing IVD reagents. Dr. Friebe received his PhD in Biology from the Johannes Gutenberg University Mainz, Germany.
Sponsored by:

Hosted by: