Category:
Covid 19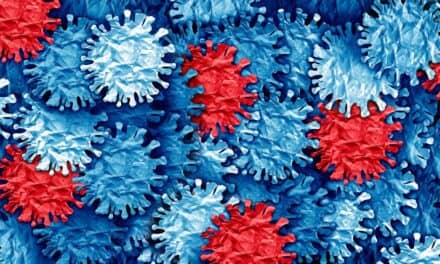 Glycans (sugars) can be used to detect COVID-19 infection from swab samples, according to researchers in the UK.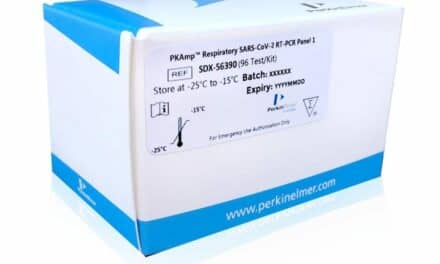 PerkinElmer, Inc. has received FDA Emergency Use Authorization (EUA) for the PKamp Respiratory SARS-CoV-2 RT-PCR Panel 1 assay.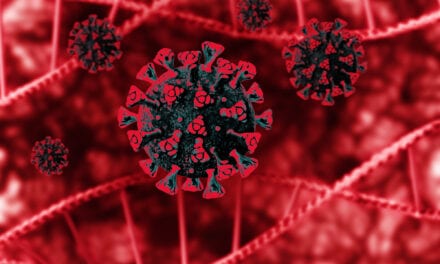 Recent research shows that a new rapid test more accurately identifies COVID-19 patients who will deteriorate, helping them get life-saving treatment.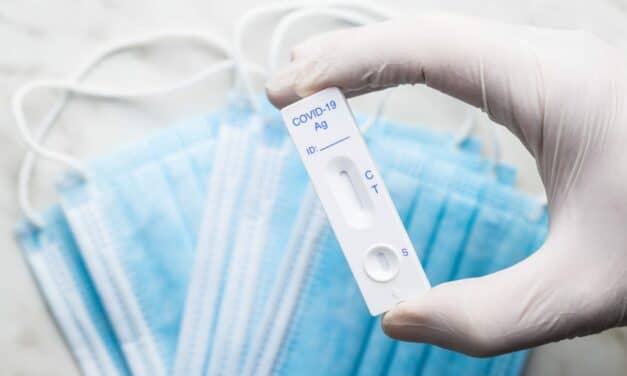 While welcoming a renewed emphasis on testing, some healthcare leaders warn that America's path forward requires balancing testing speed with accuracy.
Read More