Category:
Covid 19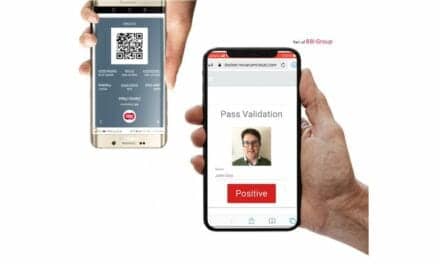 BBI Solutions' patented Novarum technology transforms a smartphone into a covid-19 diagnostics test reader.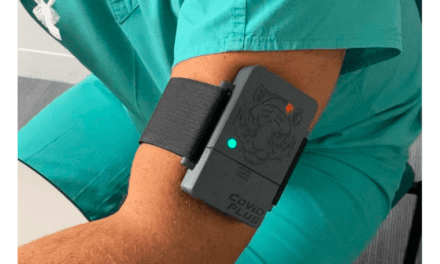 The armband with embedded light sensors and a small computer processor is a machine learning-based covid-19 non-diagnostic screening device that identifies certain biomarkers.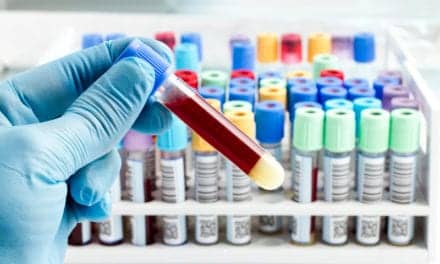 Acupath Laboratories will meet covid-19 PCR in-lab turnaround time of 24 hours or less for all electronically ordering direct bill customers, or the test fee will be waived.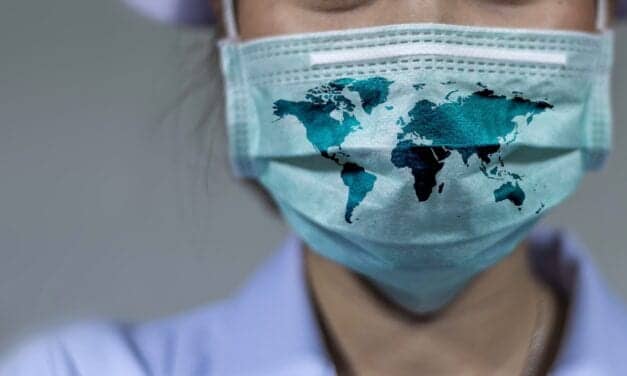 "If we can work together to strengthen our collaborations, ensure access to resources, and provide adequate funding, we will be in a much better position to respond to not only this current pandemic but all future outbreaks."—Frederick S. Nolte, PhD
Read More