Category:
Covid 19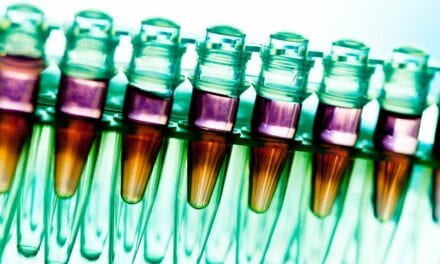 The company's new molecular diagnostics business unit is dedicated to serving the nation's independent testing and reference laboratories.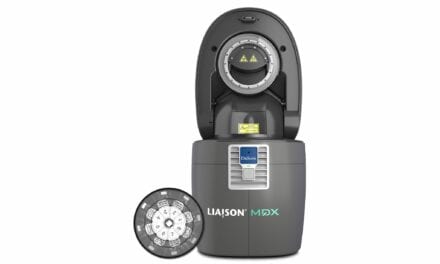 The BARDA funding is for the validation and submission of the Simplexa Covid-19 Direct kit and the Simplexa Covid-19 & Flu A/B Direct kit for FDA 510(k) clearance.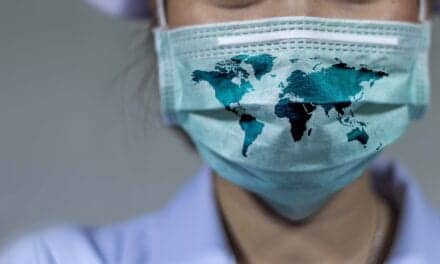 COLA CEO Nancy Stratton offers a perspective on the impact covid-19 has had on clinical labs.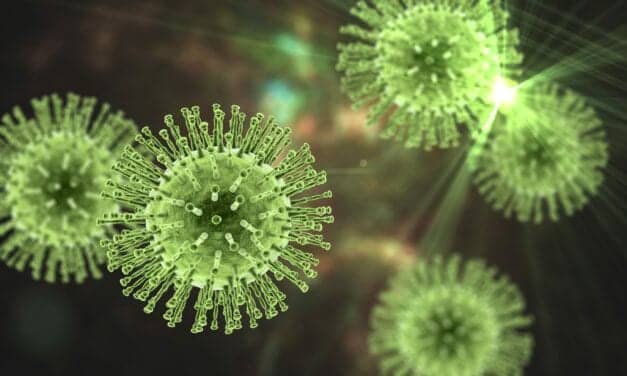 The covid-19 antibody test available on the Simoa HD-X Analyzer detects and quantitates IgG antibodies to SARS-CoV-2 in serum or EDTA plasma.
Read More