Category:
Covid 19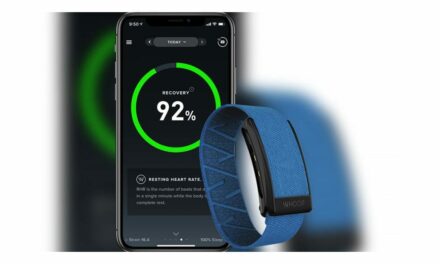 Wearable technology has emerged as a potential innovation in the early detection of COVID-19 among NCAA Division I female student-athletes.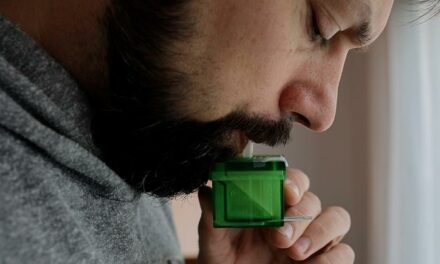 Scientists developed a breath test that quickly identifies those who are infected with the virus that causes COVID.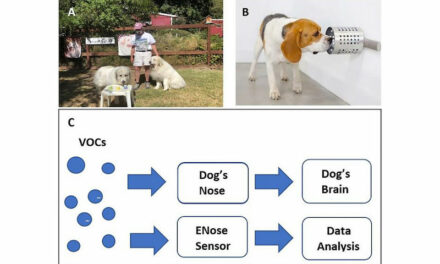 Scent dogs may represent a cheaper, faster, and more effective way to detect COVID-19, and could be a key tool in future pandemics.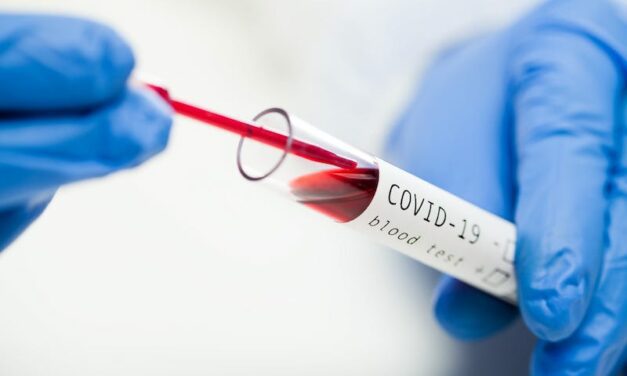 The U.S. Food and Drug Administration (FDA) granted marketing authorization to two COVID-19 serology tests.
Read More