Category:
Covid 19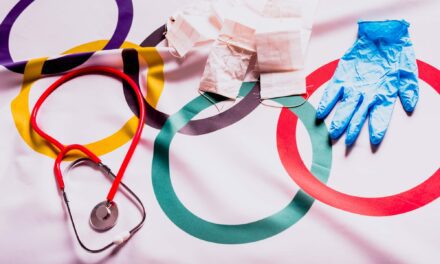 BioIQ has been approved to facilitate COVID-19 testing for athletes and staff entering Japan for the Tokyo Olympics.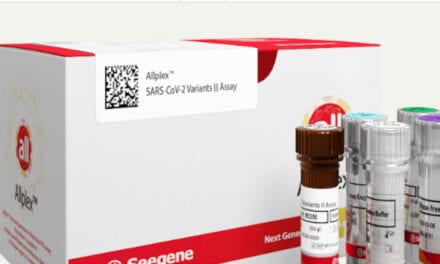 Seegene's new COVID-19 variant diagnostic test is capable of screening newly emerging virus variants including the Delta and the Delta Plus that have become the dominant versions of the SARS-CoV-2 virus circulating around the world.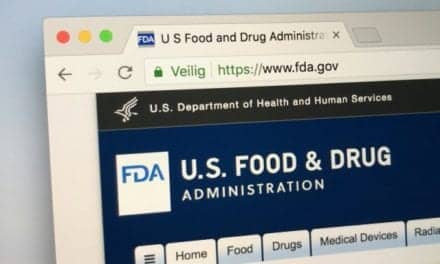 In July, FDA will host virtual Town Hall meetings for SARS-CoV-2 test developers to help answer technical questions about test development and validation.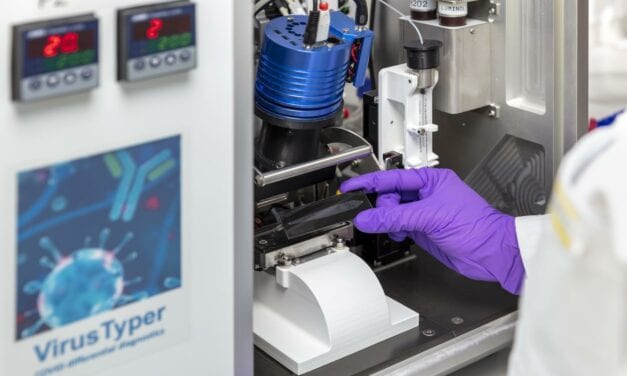 Researchers have developed a rapid COVID antibody test that provides results in only eight minutes; with a goal to reduce that to just four.
Read More