Category:
Covid 19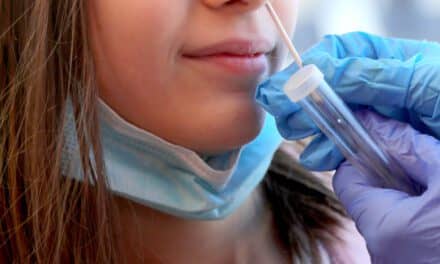 Seegene unveiled a global initiative for preemptive and routine PCR COVID-19 testing to help individuals stay healthy during the pandemic.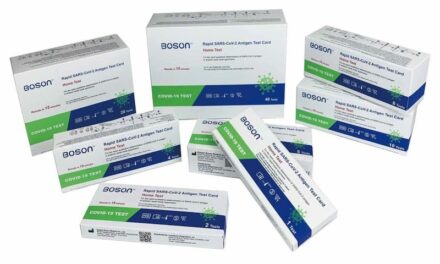 Revival Health was awarded as the exclusive distributor of Xiamen Boson Biotech's Rapid SARS-CoV-2 Antigen Tests following a joint agreement.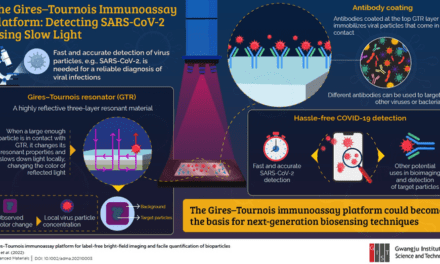 Researchers in Korea have recently developed a new slow light technique to easily visualize viruses using an optical microscope.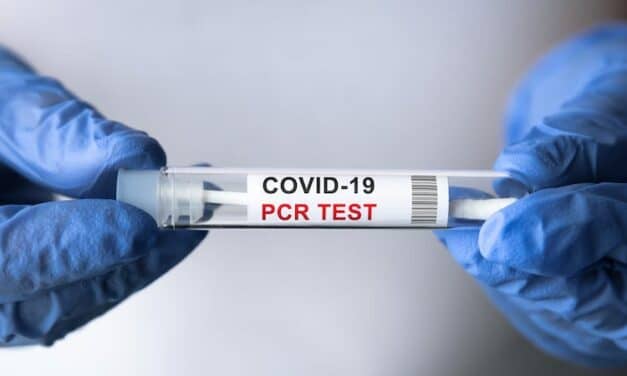 Pangea is donating 50,000 COVID-19 PCR tests, which have been made available for free to the uninsured in Los Angeles and Orange County.
Read More