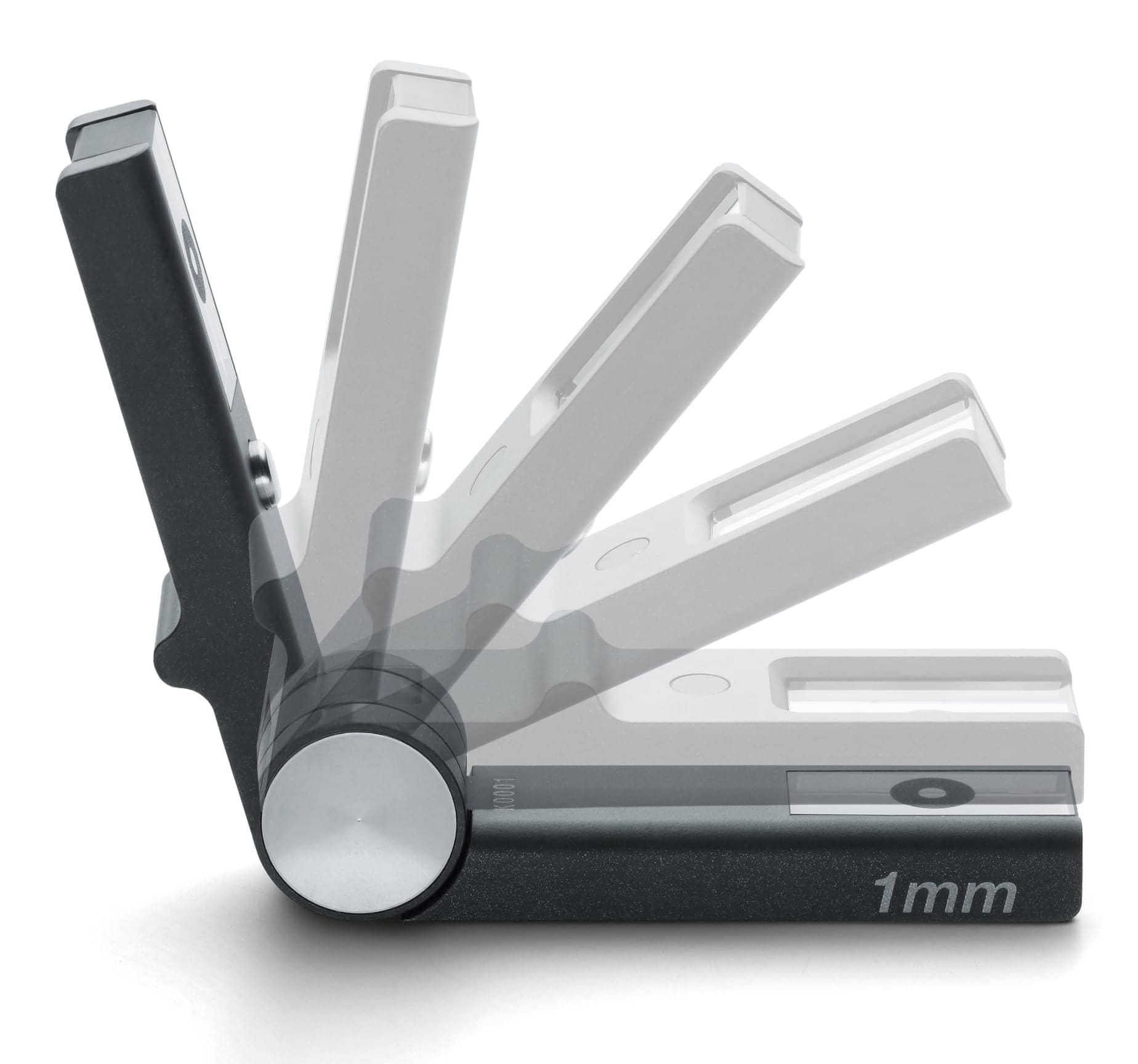 Eppendorf North America Inc, Hauppauge, NY, introduces the Eppendorf µCuvette G1.0, designed for accurate and reliable measurement of small volumes of highly concentrated biomolecules, such as proteins and nucleic acids.
Users can work easily with samples as small as 1.5 ?L without the need for a dilution step.
The µCuvette G1.0 expands the measuring range of the Eppendorf BioPhotometer and the Eppendorf BioSpectrometer.
Synchronized apertures mean a closed system is created when used alongside Eppendorf detection instruments. The optical path length of the ?Cuvette G1.0 is 1 mm.
[Source: Eppendorf]