Category:
Miscellaneous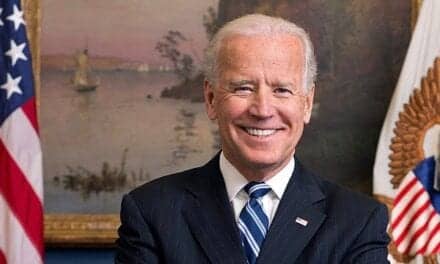 Number one on President-Elect Joe Biden's list of promises is more testing and contact tracing to help control covid-19.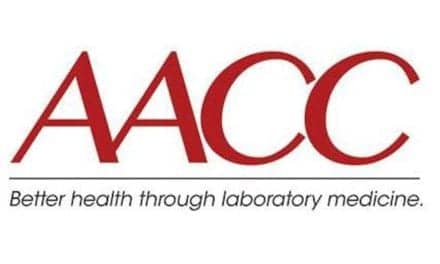 The 2020 AACC Annual Scientific Meeting & Clinical Lab Expo will be held as a virtual event from December 13-17, 2020.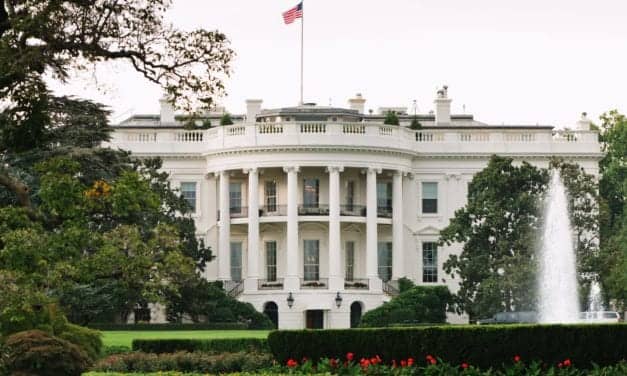 Organizations representing laboratory professionals asked the White House Coronavirus Task Force to address obstacles they face in testing for covid-19.
Read More