Clinisys today announced it has launched Clinisys Laboratory Solutions, with four enhanced solutions spanning the Clinisys Environmental Laboratory, Clinisys Water Quality Laboratory, Clinisys Toxicology Laboratory, and Clinisys Public Health Laboratory.
Clinisys Laboratory Solutions are discipline-specific laboratory information management systems built upon the Clinisys Platform, a shared services architecture and data model for SaaS laboratory informatics.
Further Reading: Clinisys Acquires Promium to Expand Diagnostics Capabilities
"With Clinisys Laboratory Solutions, we are delivering the next evolution of laboratory informatics, giving laboratories what they need to stay competitive, to carry out their testing with the highest levels of quality and confidence, and to get data wherever it needs to go," says Clinisys CEO Michael Simpson.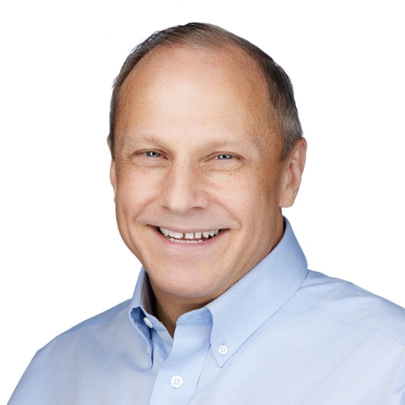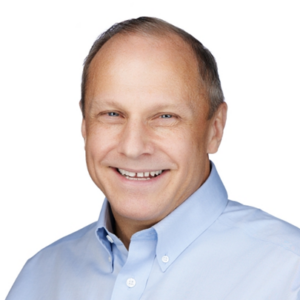 "That's why we developed the Clinisys Platform as the single, unified platform to future-proof their testing businesses," explains Simpson. "Laboratories want to streamline operations with full control over workstreams, ever greater levels of automation, and deeper analytics. They also want the scalability and flexibility to grow or change their service lines, all with the lower total cost of ownership and levels of security that cloud computing offers. Clinisys Laboratory Solutions absolutely delivers this.
"As the global leader in lab informatics, we are uniquely positioned to unite the industry and to facilitate change," Simpson emphasizes. "Laboratory data has the potential to propel world science forward. Taking our same data-centric approach, laboratories everywhere will have the capability to help achieve our vision of collectively enabling healthier and safer communities through the water we drink, the food we eat, the air we breathe, and the environments in which we live."
About Clinisys
Clinisys strives to enable healthier and safer communities as a global provider of intelligent diagnostic informatics solutions and expertise to the modern laboratory across healthcare, life sciences, public health, and safety. Millions of laboratory results and data insights are generated every day using Clinisys' platform and cloud-based solutions for over 3,500 customers across 34 countries.