The American Society for Clinical Pathology (ASCP) has added a new session on informatics to the agenda for its ASCP 2013 annual meeting in September in Chicago.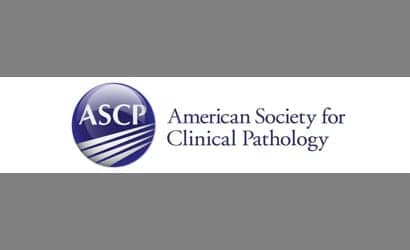 Session 8305, titled "Informatics in the Anatomical Pathology Laboratory: Making It Work For You – API," presented by Anil V. Parwani, MD, PhD, FASCP, and Liron Pantanowitz, MD FASCP, will be held from 1 pm to 2:50 pm on September 18.
ASCP notes that pathology informatics has become key to helping pathology labs meet current and future challenges, such as providing synoptic reporting, patient safety, subspecialty centralization, and personalized medicine.
Solutions can be found by leveraging existing and advancing technologies, such as specimen tracking and telepathology. Absent current standards and easy guidelines to follow the selection, implementation and use of these technologies in the lab can be overwhelming.
This new session aims to help attendees overcome technical challenges.
Click here for more information.
[Source: ASCP]