3 easy ways to boost your blood center's efficiency
While there's no shortage of advice about all the ways you can improve productivity at work, there's not enough within the context of blood banking. Increasing productivity can happen in myriad ways, but many of these approaches can take a lot of effort and questionable payoff.
Enter testing automation.
Since 1996, when the first automated blood testing device appeared, blood testing systems have come a long way. Automated testing technology became advanced and more prevalent to the extent that a recent U.S.-based study showed that almost 70% of laboratory directors have already planned to introduce large models of automation in their facilities. For blood center leaders, automation is not whether it should be raised or not, but instead to what extent?
To help answer this question, Clinical Lab Products compiled 3 ways that you can boost your lab's efficiency, reduce waste and save time and frustration without the need for a costly or massive overhaul of your lab's operations.  
Analyze the actual cost of manual testing
Accuracy, efficiency, and reliability are non-negotiables in the lab, and ensuring the highest standards often comes down to reducing the complexities and room for human error. But what is your lab doing to promote these changes?
A study that looked at blood bank efficiency and quality found that one of the most critical factors for success is introducing "organizational designs that balance workload and labor resources."
One example of this type of design is the decision to introduce an automated testing platform that streamlines high-demand, high-volume testing and frees up staff bandwidth for other tasks. To help you effectively communicate the benefits of automated testing, consider using a SWOT analysis (strengths, weaknesses, opportunities, and threats) to start making a business case for reducing operational complexities with automation.
Instead of taking a one size fits all approach, lab leaders need to plan for the realities of shifting to automation with a mechanism to measure and monitor the advantages of automation and the cost savings it brings post-implementation.
Know your benchmarks
You can't meaningfully assess your lab's performance, especially when you don't gather data. Data-driven decision-making is nothing new in the lab, especially performance benchmarking, but how does your blood center stack up to others? Asking these questions can uncover critical areas of growth and opportunities for savings.
Benchmarking shouldn't be a one-time event but rather a continuous process. A study that looked at benchmarking practices in transfusion medicine looked at Finland's blood banks and found that automation plays a crucial role in collecting data. Using regional and national models, Finland's blood banks gather demographic, clinical, lab, and blood product information, identify indicators of interest, analyze data and even attend annual benchmarking workshops to share best practices.
How would you know the payoff of introducing automation testing tools to your lab? You can't say unless you tied benchmarks to initiatives that improve operational efficiencies and ensure patient safety. Additional studies have also shown benchmarking to work effectively for blood centers for varying sizes as long as they correlate collection targets with benchmark data.
To make meaningful improvements in your lab, you need to know where to get started first.
Consider testing automation as a solution for frequent reruns and error
Efficiency isn't just tied to team productivity and turnaround times but can also be tied to the testing platform in your lab. More specifically, think of your test platform's capabilities and how your staff's bandwidth and performance are often linked to your device's limitations and features.
 Can your platform run STAT and routine tests at the same time? Can it offer diverse testing capabilities? Testing automation helps your lab cope with the sophisticated manual procedures in blood banking. Automation in blood banking aids in facilitating human error reduction, standardization of workflow and techniques, and improved turnaround time, just to name a few benefits. Plus, automation can help employees stay safe by reducing their exposure to potentially hazardous biological materials. 
Leveraging automated blood testing platforms come with many benefits that can improve your facility's bottom line. Automation is a standardized, safer, faster, cost-reducing tool that clinicians can leverage to meet today's blood banking challenges.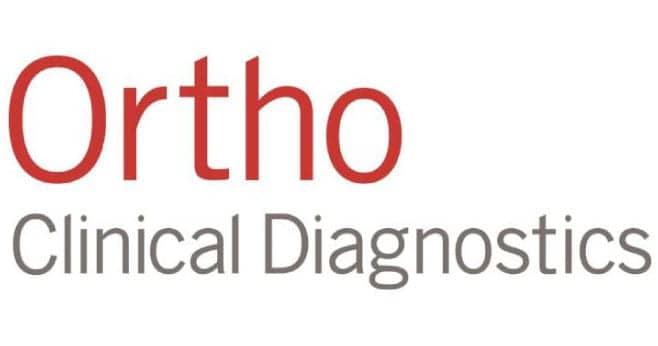 Medqor is committed to protecting and respecting your privacy. We may contact you about our products and services or share information with sponsorship partners, as well as other content that may be of interest to you. By submitting your information, you consent to us contacting you for this purpose in accordance with our privacy policy.
For further information, please check out our privacy policy here