Optimizing Lab Efficiencies & Empowering Possibilities: Two Blood Bankers Perspectives
Blood bankers are finding that automation and increased testing options helps address increased demand for blood tests both in volume and variety. Blood tests are crucial for supporting clinical decisions and ensuring a safe blood supply for transfusions and automation provides fewer questionable results, less manual processes and greater throughput.
Hear from two Ortho Clinical Diagnostic partners as they discuss trends and challenges they are facing in the lab, how they get the most out of their staff and how new innovations in testing have helped their organization rise to those challenges.
Jovanne Sinkler
Blood Bank Supervisor
Ken Davis
Technical Supervisor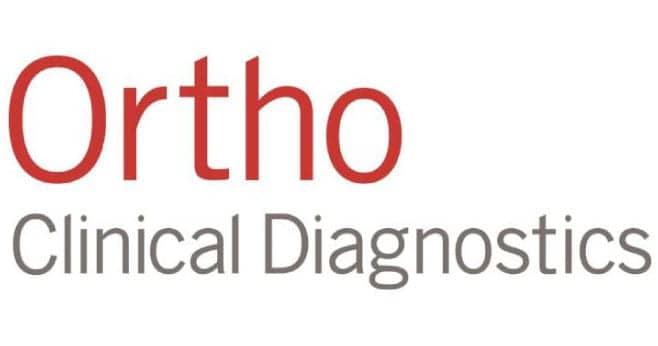 Medqor is committed to protecting and respecting your privacy. We may contact you about our products and services or share information with sponsorship partners, as well as other content that may be of interest to you. By submitting your information, you consent to us contacting you for this purpose in accordance with our privacy policy.
For further information, please check out our privacy policy here