Harnessing Technology to Transform Workflow in the Blood Bank
A Large Multisite Health System Shares Their Experience

See how St. Joseph Hospital (SJH) dramatically transformed their laboratory by automating testing and using the latest technology to link their instruments to their lab information system (LIS), and optimized their delivery of high-quality patient care. In this webinar, Michael Roth, Laboratory Administrative Director, reviews their journey to automate testing and data management, the challenges and learnings from adopting new technology across a network of 8 hospitals, and the remarkable results achieved to date.
Learning Objectives
How SJH positioned themselves as a core lab for the hospitals in their network
How SJH diminished their need to outsource to a reference lab
How SJH overcame resistance to change and gained trust in their "new normal"
How the SJH leadership strategy facilitated success
This promotional educational activity is brought to you by Ortho Clinical Diagnostics and is not certified for Continuing Medical Education (CME). The speakers are presenting on behalf of Ortho Clinical Diagnostics and must present information in accordance with applicable and/or local regulatory country requirements.
About The Speaker
Michael Roth, MS, MT(ASCP)SBB
Laboratory Administrative Director
SCL Health St. Joseph Hospital, Denver Colorado
Mike Roth is the Laboratory Administrative Director at St. Joseph's Hospital, in Colorado where he has led change across the labs in the Sisters of Charity of Leavenworth (or SCL) network to meet the changing healthcare landscape and improve efficiencies to deliver high-quality patient care. This follows a 30 plus year career in the United States Navy which included leading the implementation of several automated systems across hospital labs and developed his philosophy to use technology to work for the lab and empower the technologist to focus on patient care.
Six Things The Ortho VISION Platform Can Do For Organization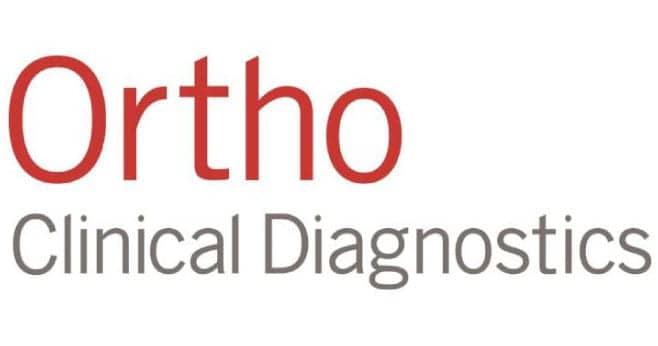 Medqor is committed to protecting and respecting your privacy. We may contact you about our products and services or share information with sponsorship partners, as well as other content that may be of interest to you. By submitting your information, you consent to us contacting you for this purpose in accordance with our privacy policy.
For further information, please check out our privacy policy here