The Transformative Benefits of Laboratory Automation

What can automation do for you and your lab?
Hear perspectives on the benefits of automation from 4 laboratorians, including a lab director, an experienced specialist, and a "next-generation" generalist. They discuss error reduction, quality control, turnaround time, and more
Disclosures: This promotional educational activity is brought to you by Ortho Clinical Diagnostics and is not certified for Continuing Medical Education (CME). The speakers are presenting on behalf of Ortho Clinical Diagnostics and must present information in accordance with applicable and/or local regulatory country requirements.
Learning Objectives
Hear from experienced laboratorians on the value of automation
Understand how automation can help reduce errors in the lab
Learn how automation can improve turnaround times
See why automation can free up staff and enable leaner laboratories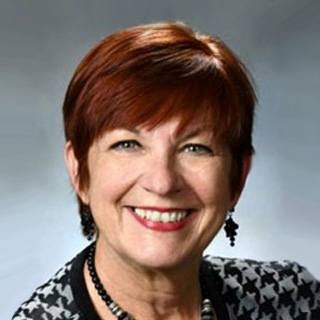 Eva Quinley, MS MT(ASCP)SBB
Regional Director, LifeSource, a BSI, Inc Blood Center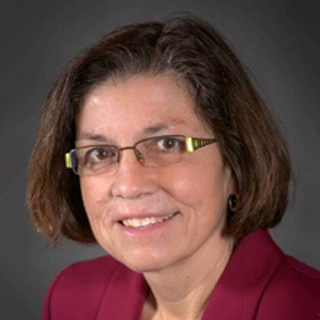 Susan Johnson, MS, TM, MT(ASCP)SBB
Director of Clinical Education, BloodCenter of Wisconsin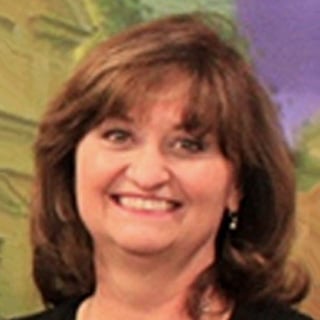 Mary Lieb, BS MT(ASCP) SBB, CQA(ASQ)
Director of Quality Source, Blood Systems (Retired)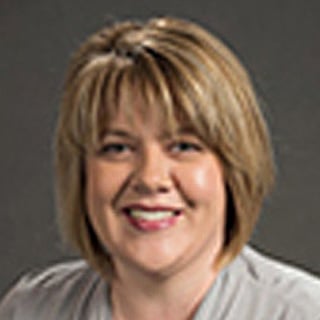 Althea Rassier, MLS(ASCP)SBBcm
SBB Student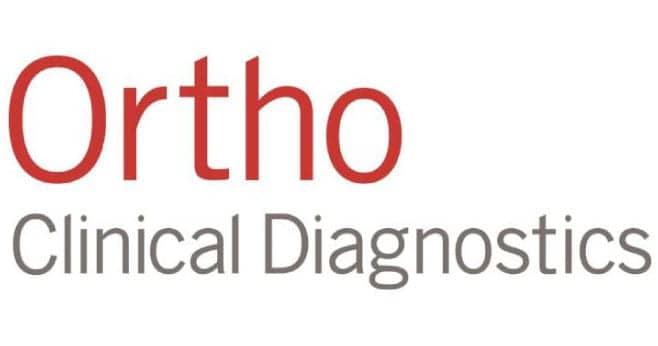 Medqor is committed to protecting and respecting your privacy. We may contact you about our products and services or share information with sponsorship partners, as well as other content that may be of interest to you. By submitting your information, you consent to us contacting you for this purpose in accordance with our privacy policy.
For further information, please check out our privacy policy here