WHITE PAPER: A Multi-Site Evaluation for Performance of Fully Automated Antigen Typing
BY:
Tony S. Casina, Robert Witkowski, Brad Roughsedge, Janine S. Robb, Emma R. Waite and Scott Burrell
Evaluation of an immunohematology testing system is necessary to show that the performance of the instrument demonstrates equivalence from a method-based perspective when compared to results of a predicate method or instrument.
The ORTHO VISION® Analyzer is designed to fully automate extended antigen typing using the ID-MTS™ Gel Card (GEL) test along with a variety of ORTHO™ Sera Blood Grouping Reagents specificities.
A multi-site study was conducted to evaluate the performance of the ORTHO VISION automated red cell antigen typing utilizing ORTHO Sera reagents with specific ID-MTS Gel Cards compared to the predicate test, the manual ID-MTS GEL test using the ORTHO™ Workstation.
To access results of this study, please complete the form below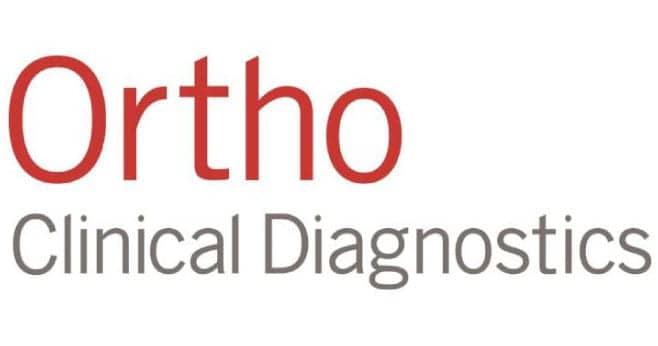 Medqor is committed to protecting and respecting your privacy. We may contact you about our products and services or share information with sponsorship partners, as well as other content that may be of interest to you. By submitting your information, you consent to us contacting you for this purpose in accordance with our privacy policy.
For further information, please check out our privacy policy here