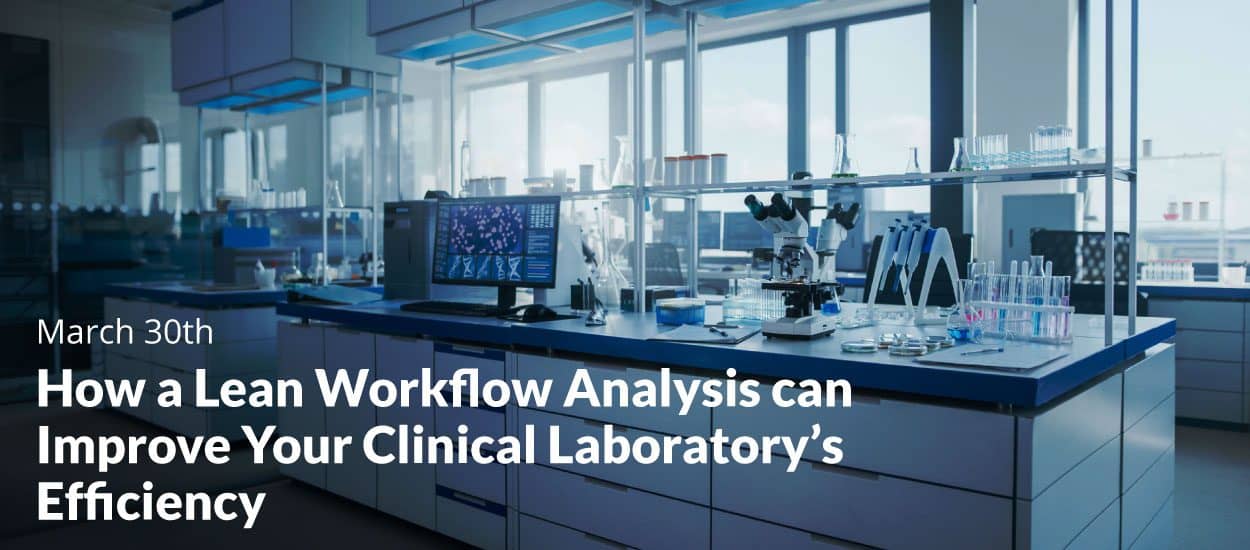 Organizing workflows to improve your clinical laboratory's efficiency can be a major challenge for laboratory managers and directors, especially in light of qualified staff shortages and tight budgets. Clinical laboratories are tasked with producing reliable, accurate and timely results. Multiple workflow steps can increase the opportunity for errors, which could impact costs, turnaround time, and patient care. A lean workflow analysis assesses your workflow for areas to reduce wasted time, materials, and talent. Register for this webinar to learn about the lean analysis process and why it might benefit your laboratory. The webinar will also discuss real-life examples of how clinical flow cytometry workflows have improved following a lean analysis framework.
Register Now For On-Demand Webinar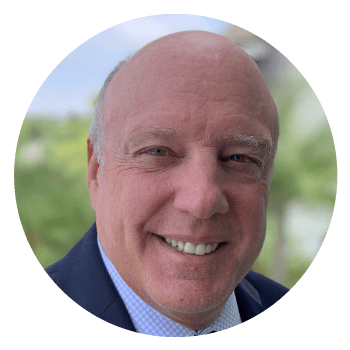 George Pounds MBA, CLS,
Lean Six Sigma Master Black Belt
CEO, Entasis Consulting, Inc
George has over 30 years of experience in the domestic and international clinical/anatomic/clinical trial reference laboratory businesses. His expertise is in the areas of quality management/regulatory compliance systems, leadership, and technology transfer. He has led multiple laboratories at the Director level that includes national and regional reference labs, hospital labs, and a molecular oncology lab. As CEO of Entasis Consulting, Inc., he has developed systems for standardizing and consolidating policies, procedures, and practices. This includes implementation of metrics systems to demonstrate reduced/eliminated errors, improved workflow performance and patient outcomes for reference and large clinical laboratories. George is also a trained and experienced CAP and ISO quality system auditor. His technical expertise is in Flow Cytometry (HIV and Leukemia/Lymphoma) and Molecular Oncology (Breast Cancer). As a Lean Six Sigma Master Black Belt, he has completed multiple workflow and assay performance improvements, as well as trained Black Belt and Green Belt students.